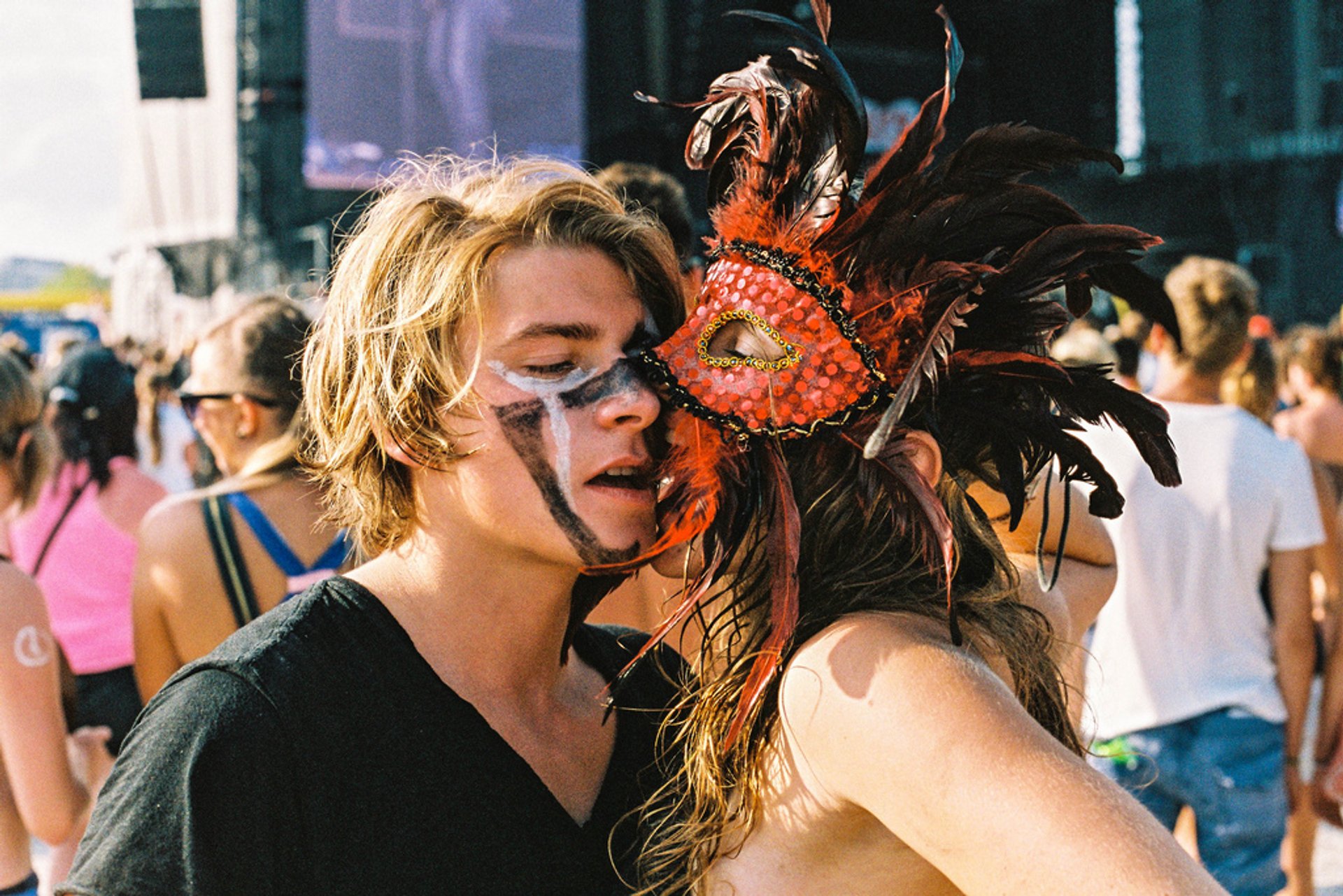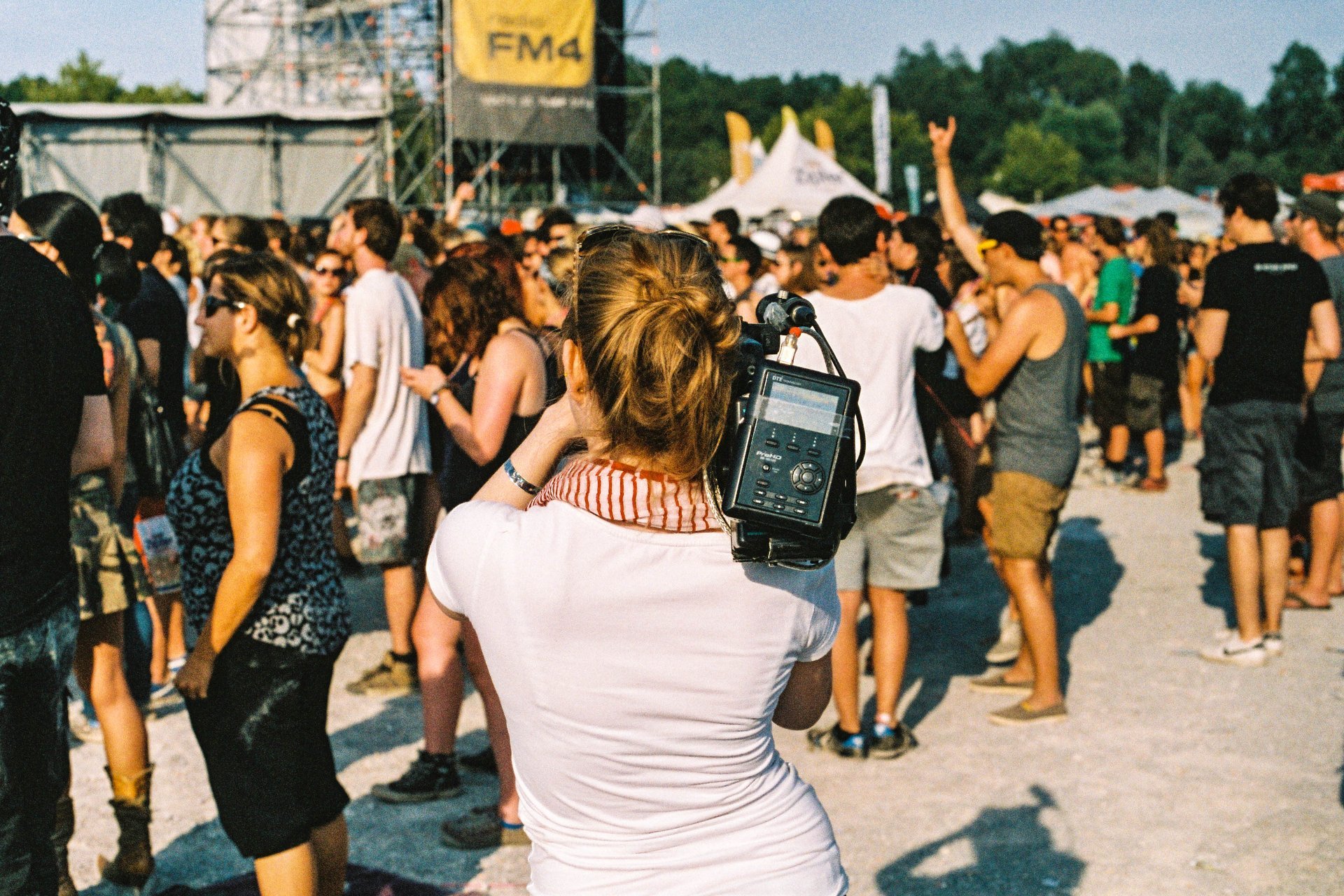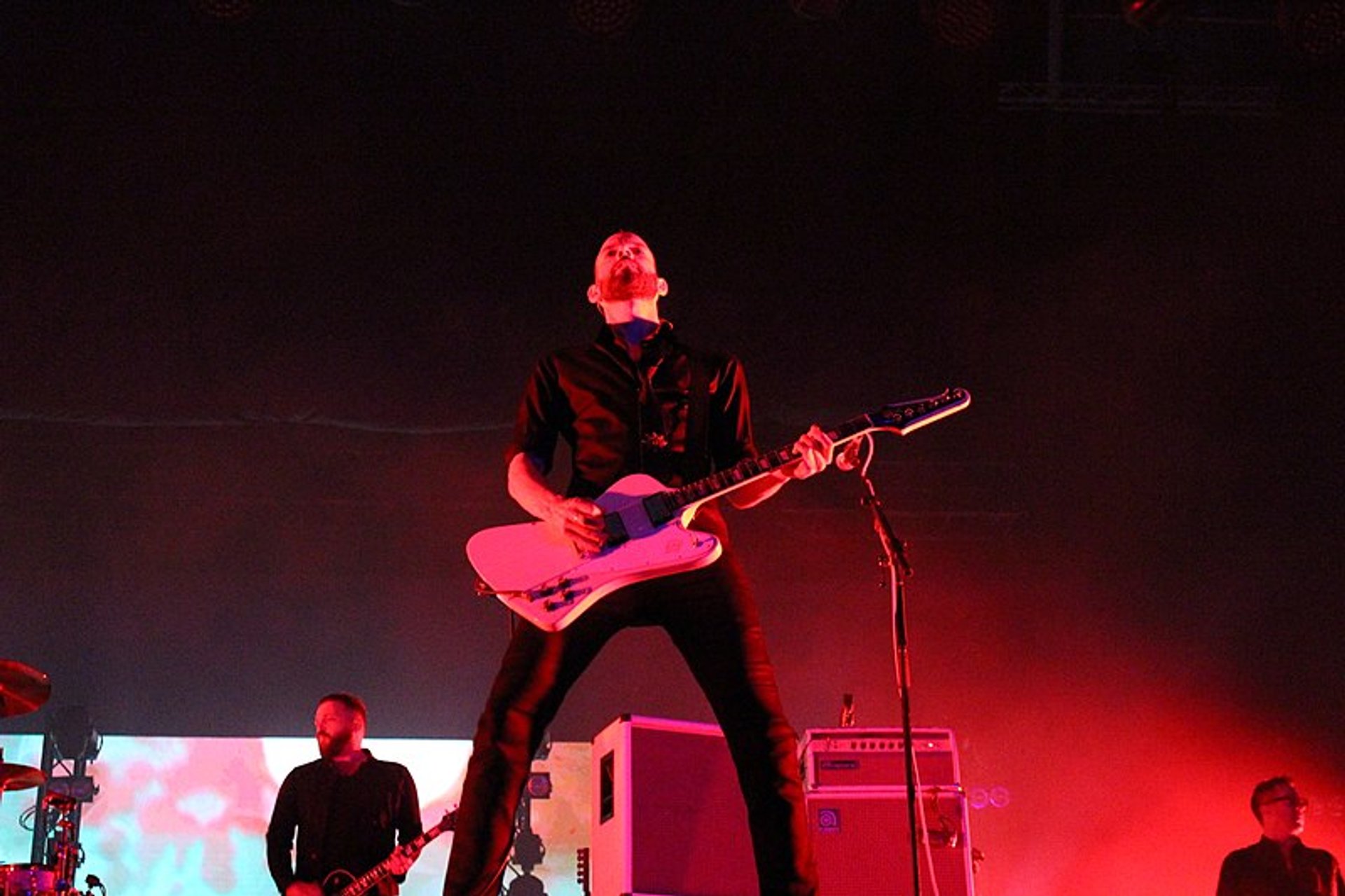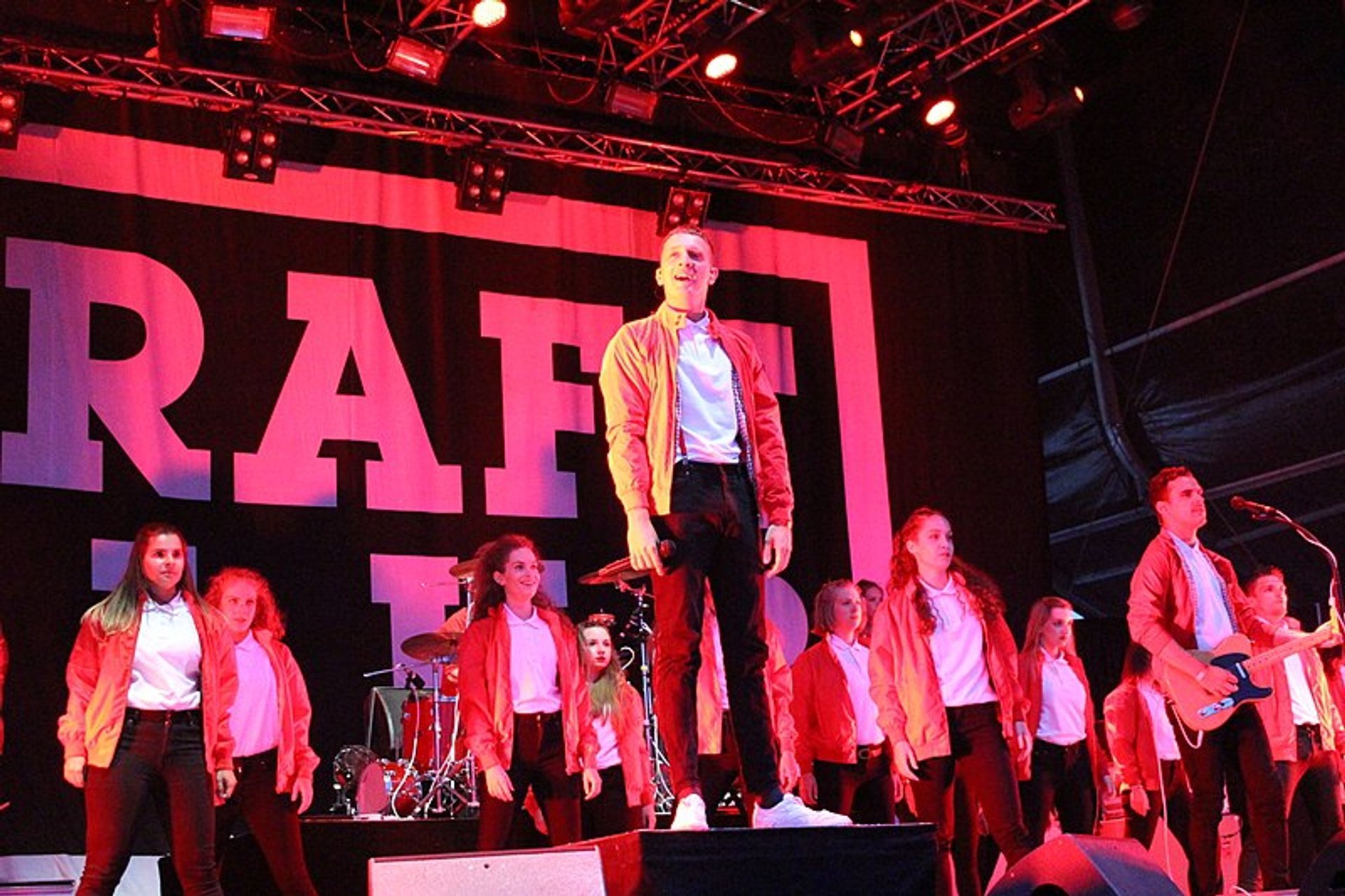 Ogni mese di agosto, Frequency Festival a Green Park, Sankt Pölten, promette tre giorni incredibili pieni di energia, sole, grande atmosfera e musica di qualità da tutto il mondo. Il festival è noto per la sua produzione impressionante e i migliori artisti del mondo come Imagine Dragons, Limp Bizkit, o Muse. L'obiettivo principale del festival è la musica alternativa. Tuttavia, le sue lineup includono anche un sacco di EDM, elettronica, rock, hip hop e musica pop.
Il Frequency Festival si svolge a Sankt Pölten, una città della Bassa Austria dal 2009. Si può raggiungere da Vienna in circa un'ora. Dall'inaugurazione nel 2001 al 2009 si è tenuta a Salisburgo su una pista di moto. Fin dall'inizio, il festival è stato sponsorizzato dalla stazione radio austriaca FM4 e ha rappresentato molte band tedesche e austriache di rock e heavy metal. Negli ultimi anni, il suo focus si sta spostando verso generi elettronici e campo alternativo della musica mainstream.
Frequency Festival presenta circa 50 band ogni anno. I suoi precedenti allenamenti includevano Nine Inch Nails, Die Ärzte, R.E.M., The Killers, Die Fantastischen Vier, Kasabian, Radiohead, Peter Fox, The Prodigy, Billy Talent, Trenta Secondi a Marte, LCD Soundsystem, Foo Fighters, Seed, Rise Against, The Chemical Brothers, Korn, Placebo, The Cure, Blink-182, The Eclectic Moniker, Bo Ningen, Hozier, e altro ancora.
Trova hotel e airbnb vicino a Frequency Festival (Mappa)