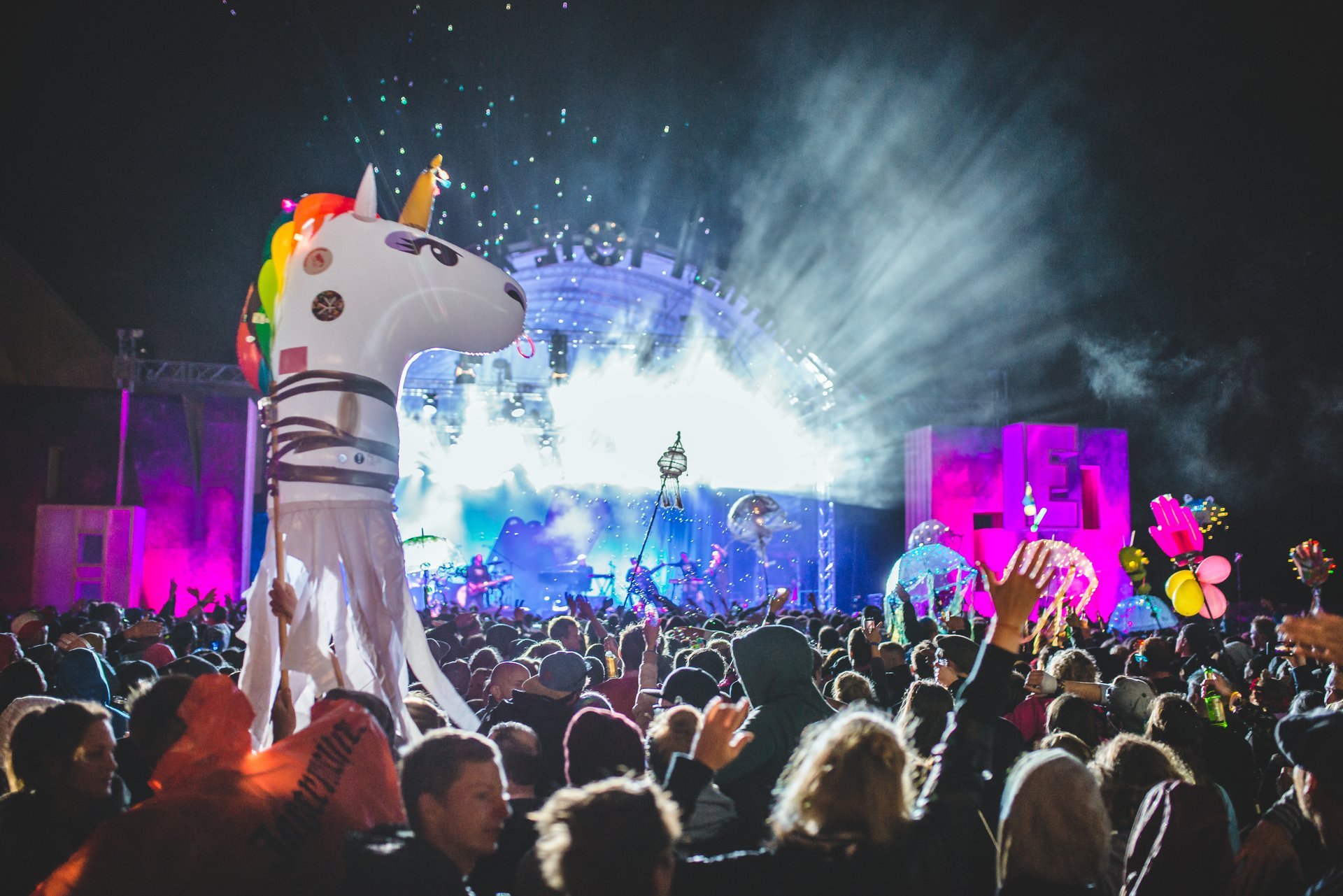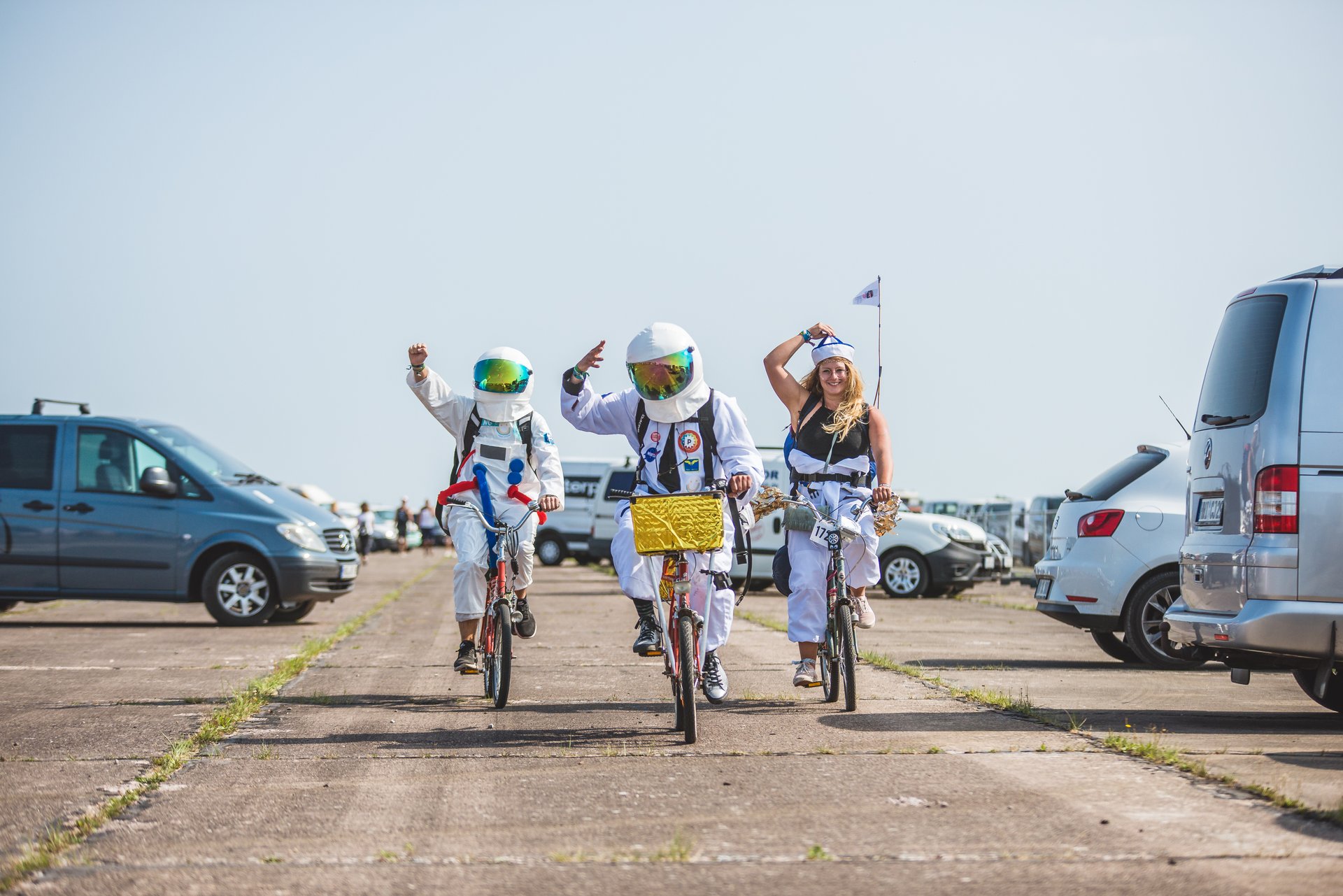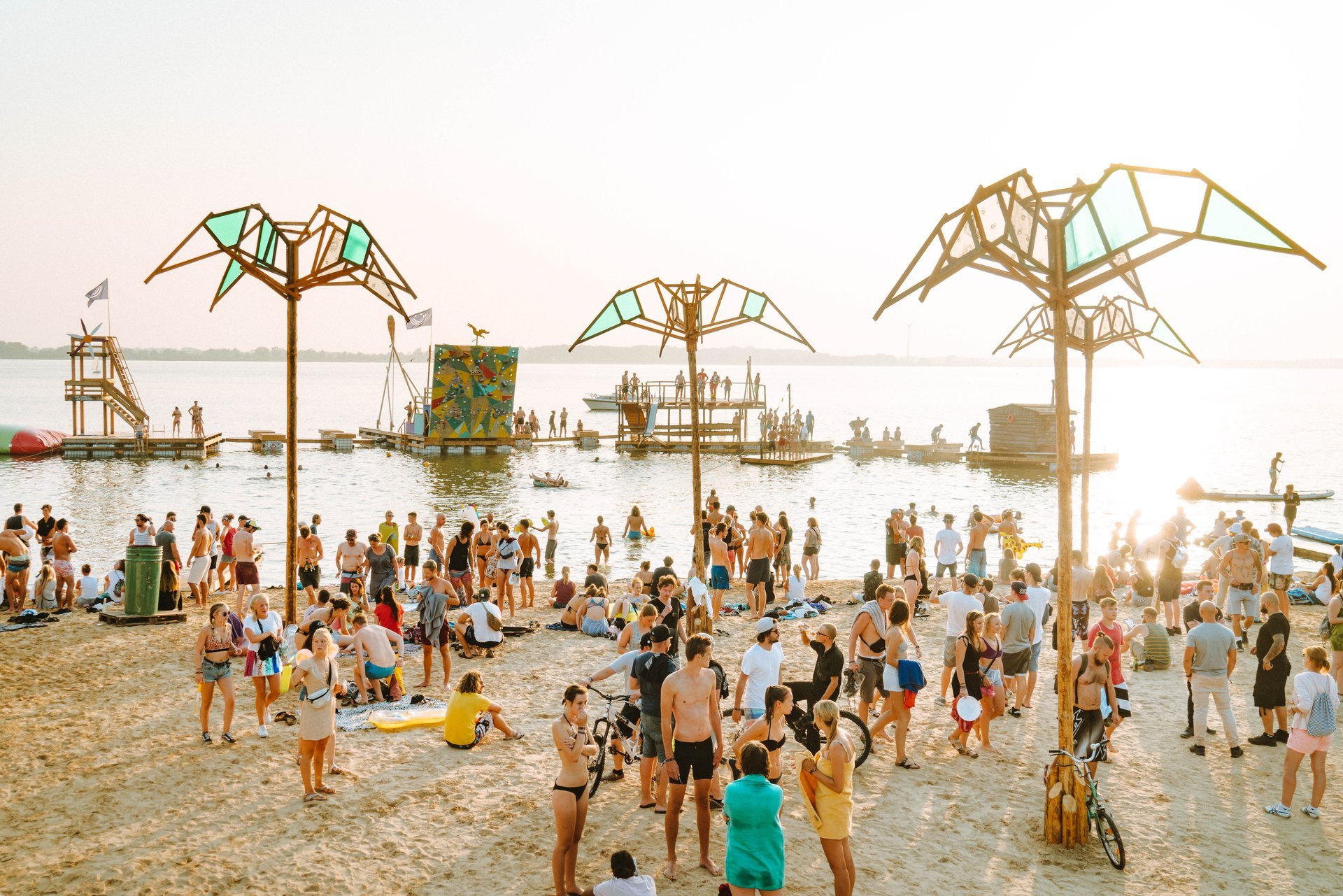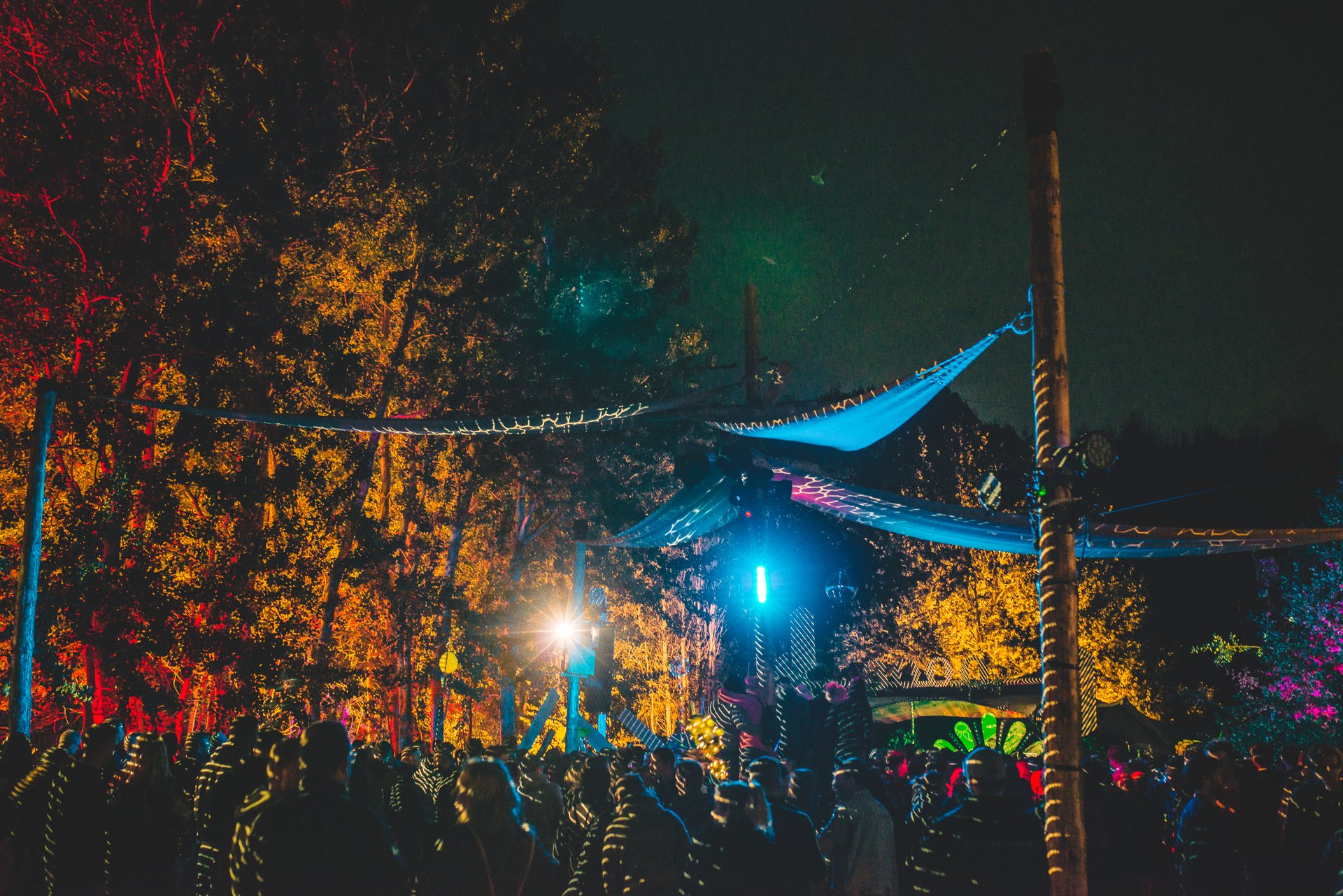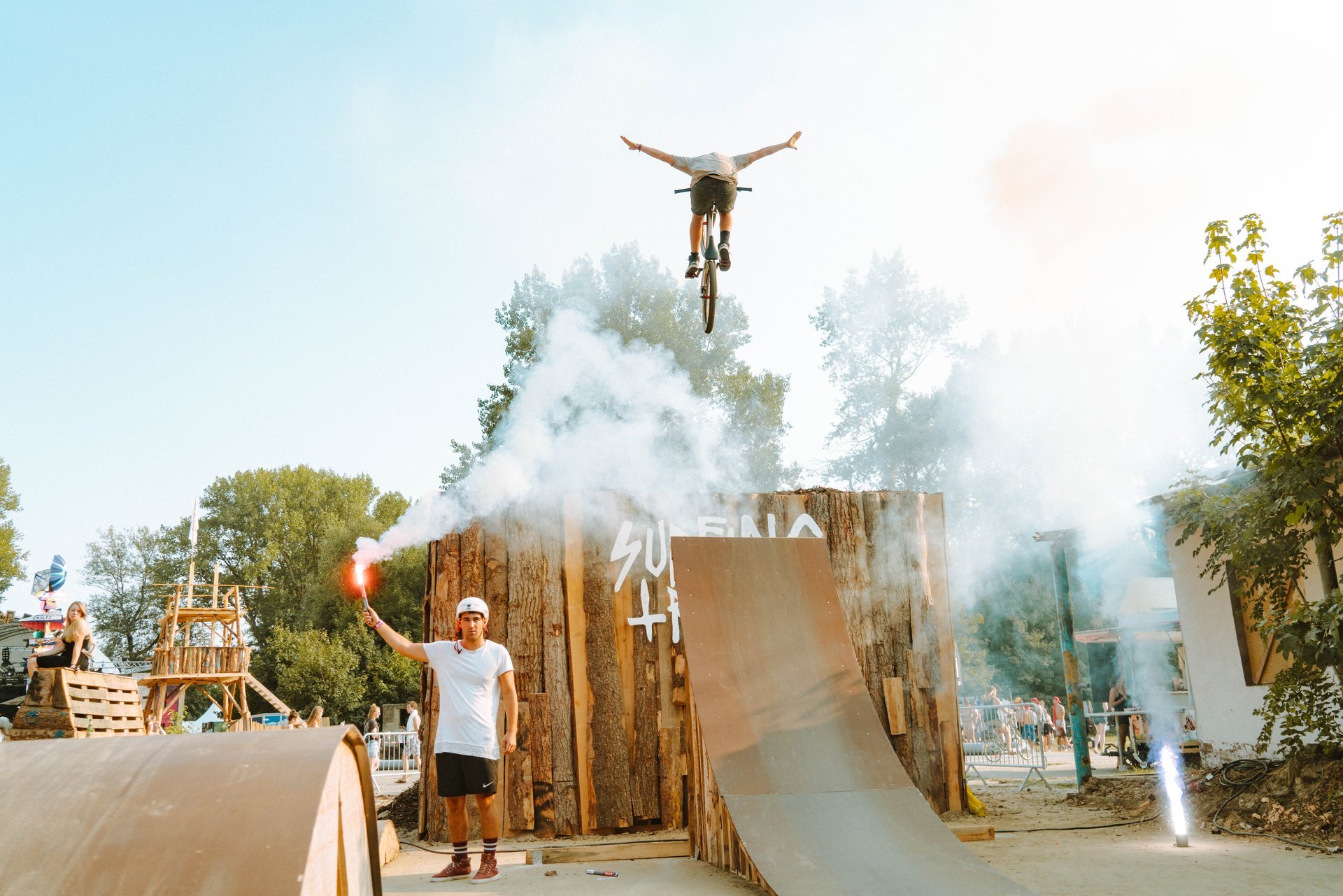 About You Pangea Festival è un evento estivo di quattro giorni che si svolge ogni agosto a Pütnitz, Ribnitz-Damgarten, Germania. Basato in una posizione panoramica sulla costa, il festival offre bellissime viste e attività acquatiche come standup paddleboard o kitesurf. La formazione musicale presenta più di 70 gruppi e DJ che suonano diversi set su cinque tappe. Inoltre, di solito ci sono oltre 100 laboratori didattici, conferenze, proiezioni cinematografiche, mostre, e molto altro ancora.
I precedenti allenamenti del Pangea Festival hanno presentato FM Belfast, Megaloh Audio & Yassin Moop Mama, Marek Hemmann,Turntable Hools, Trettmann, Waving The Guns, Bebetta Timboletti, Captain Cosmotic, Kytes, Rene Bourgeois, Green Lake Project, King Kong Kicks, Les Bumms Boys, Nobody's Face, Team Rhythmusgymnastik, JPATTERSSON, Beaty and the Beats, Volldamff Voraus Soundsystem, Webääm!, Super Flu, David Hasert, Pascal M. Sandilé, Dennis Siemion, Dirk Sid, Eno, Marc Depulse, Monkey Maffia, Goldroger, Peng Peng, Kollektiv Ost, Beth Lydi, Pophop, Dole & Kom, e DJ Cutrock.
About You Pangea Festival offre ai partecipanti di cavalcare camion otto ruote fuoristrada, provare skimboarding, wakeboarding, BMX, MTB Dirt e Slopestyle, o prendere parte a vari giochi come il bingo.
Vale la pena notare che il Pangea Festival si tiene vicino all'ex base aerea militare. C'è un ampio campeggio e un parco nazionale di 500 ha nelle vicinanze. Il parco del festival si trova a circa 5 km dalle città di Damgarten e Ribnitz.
Trova hotel e airbnb vicino a About You Pangea Festival (Mappa)