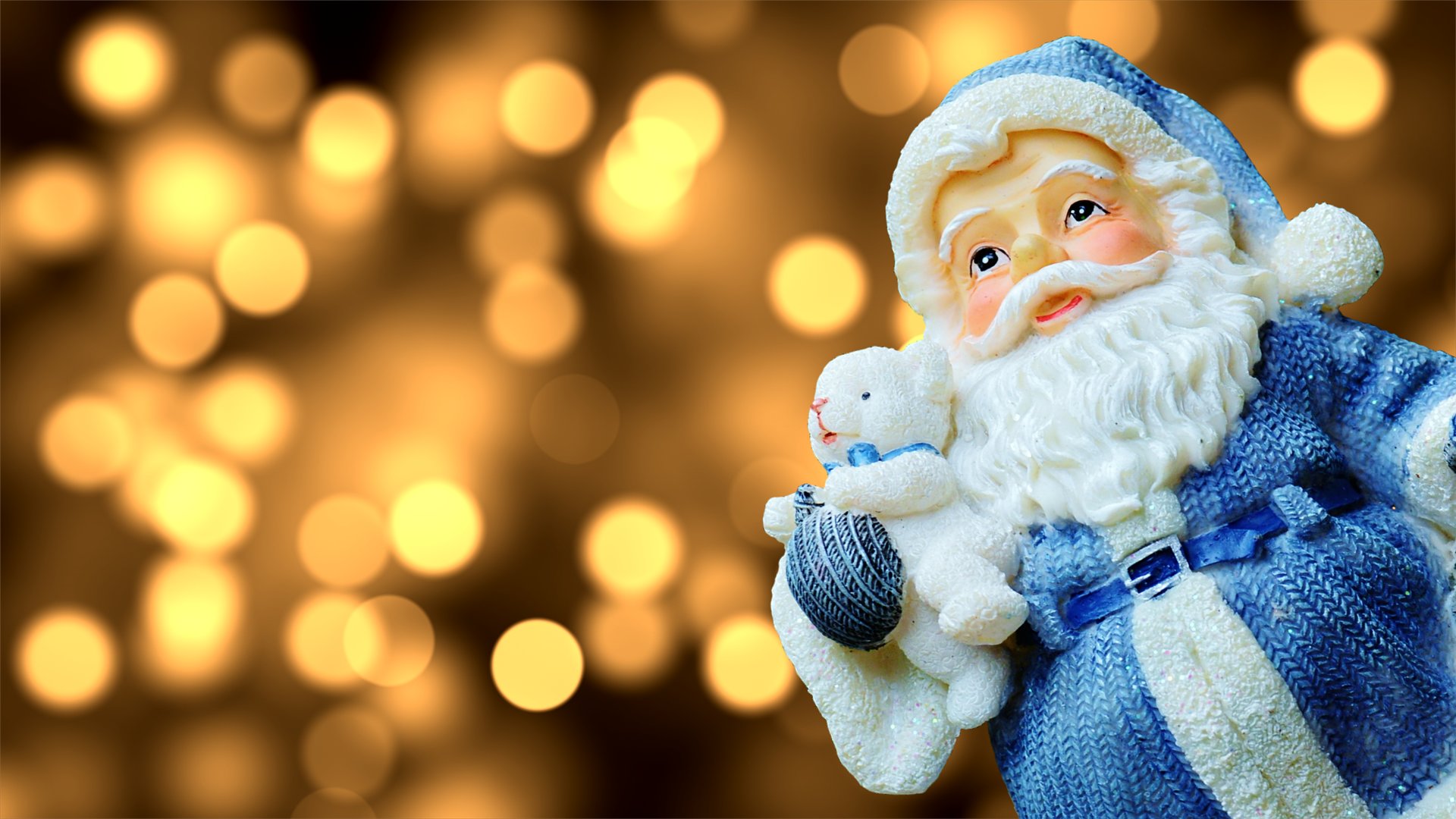 La stagione delle vacanze nel pittoresco villaggio di Fox Lake inizia sempre con la Fox Lake Festival of Lights. L'attesa celebrazione comunitaria presenta la parata di Natale, l'illuminazione degli alberi e il mercato invernale Kris Kringle presso il Community Garden Green.
Fox Lake Festival of Lights sfilata inizia alle 17:00. vicino Grant Community High School e va al Millenium Park lungo Grand Avenue. Le feste proseguono dopo la sfilata con l'apertura del Santa Cottage e l'illuminazione annuale degli alberi al Millennium Park. Il pubblico è inoltre benvenuto al mercato invernale Kris Kringle situato al Community Garden Green dalle 14 alle 18.00.
Fox Lake è famosa per le sue luci e decorazioni di vacanza. Molte aziende partecipano al Holiday Decorating Contest, creando bellissimi display con corda, ghiaccio, e luci tende a LED. Visitare Fox Lake, situato nella contea di Lake, a 57 miglia a nord di Chicago, è una grande esperienza di vacanza!
Trova hotel e airbnb vicino a Fox Lake Festival of Lights (Mappa)