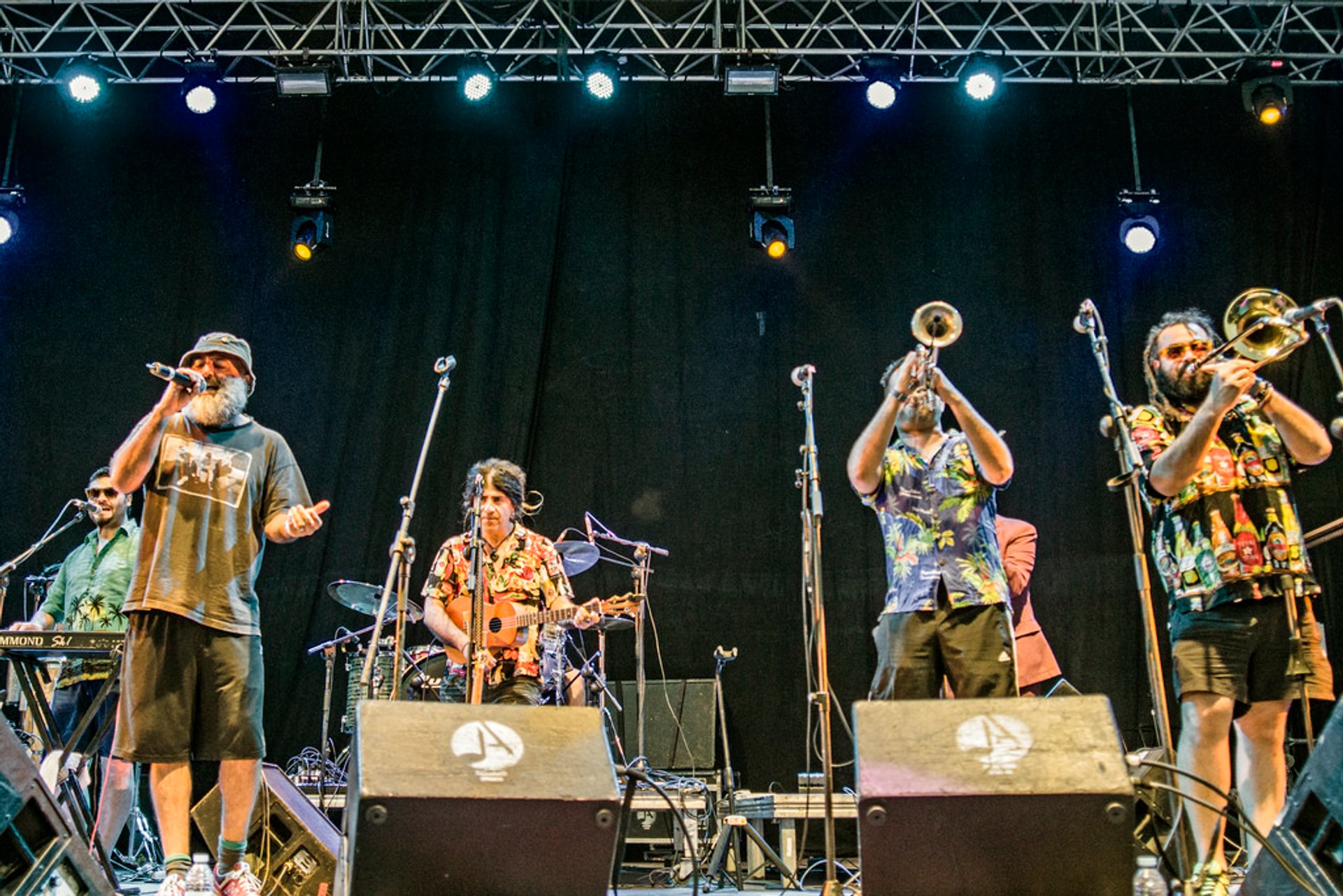 Gli amanti della musica si innamorano di Madrid all'aperto "Botanical Nights". Dura un mese da fine giugno a fine luglio e coinvolge musicisti popolari provenienti dalla Spagna e celebrità del mondo. Il programma è composto da vari generi - dal jazz e soul al rock e musica etnica
In passato, star come Gloria Gaynor, Jackson Brown, Suzanne Vega, The Lumineers, Benjamin Clementine, Michael Nyman, Ian Thirsen, Robert Plant, The Alan Parsons Project, 2Cellos e Zaz si sono esibiti al festival.
I concerti si svolgono all'aperto, sulla tappa estiva del Giardino Botanico Reale Alfonso XIII (a La Universidad Complutense de Madrid).
Trova hotel e airbnb vicino a Noches del Botánico (Mappa)