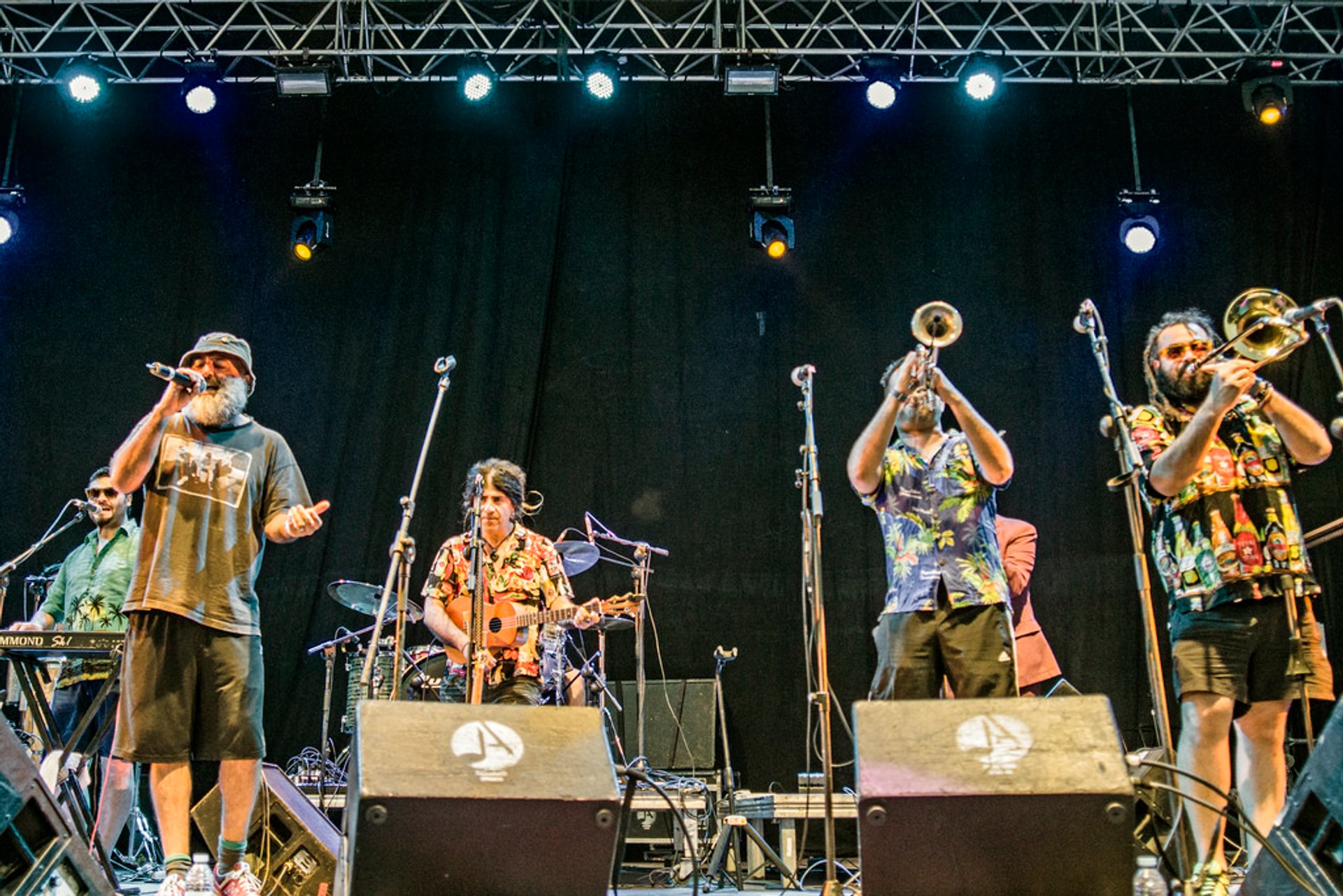 Music lovers will fall in love with Madrid open-air "Botanical Nights." It lasts for a month from late June through late July and involves popular musicians from Spain and world celebrities. The program consists of various genres—from jazz and soul to rock and ethnic music.
Show accomodations nearby
In the past, stars such as Gloria Gaynor, Jackson Brown, Suzanne Vega, The Lumineers, Benjamin Clementine, Michael Nyman, Ian Thirsen, Robert Plant, The Alan Parsons Project, 2Cellos, and Zaz have performed at the festival.
Show accomodations nearby
Concerts are held outdoors, on the summer stage of the Alfonso XIII Royal Botanical Garden (at La Universidad Complutense de Madrid).
Botanical Nights (Noches del Botánico) Featured in