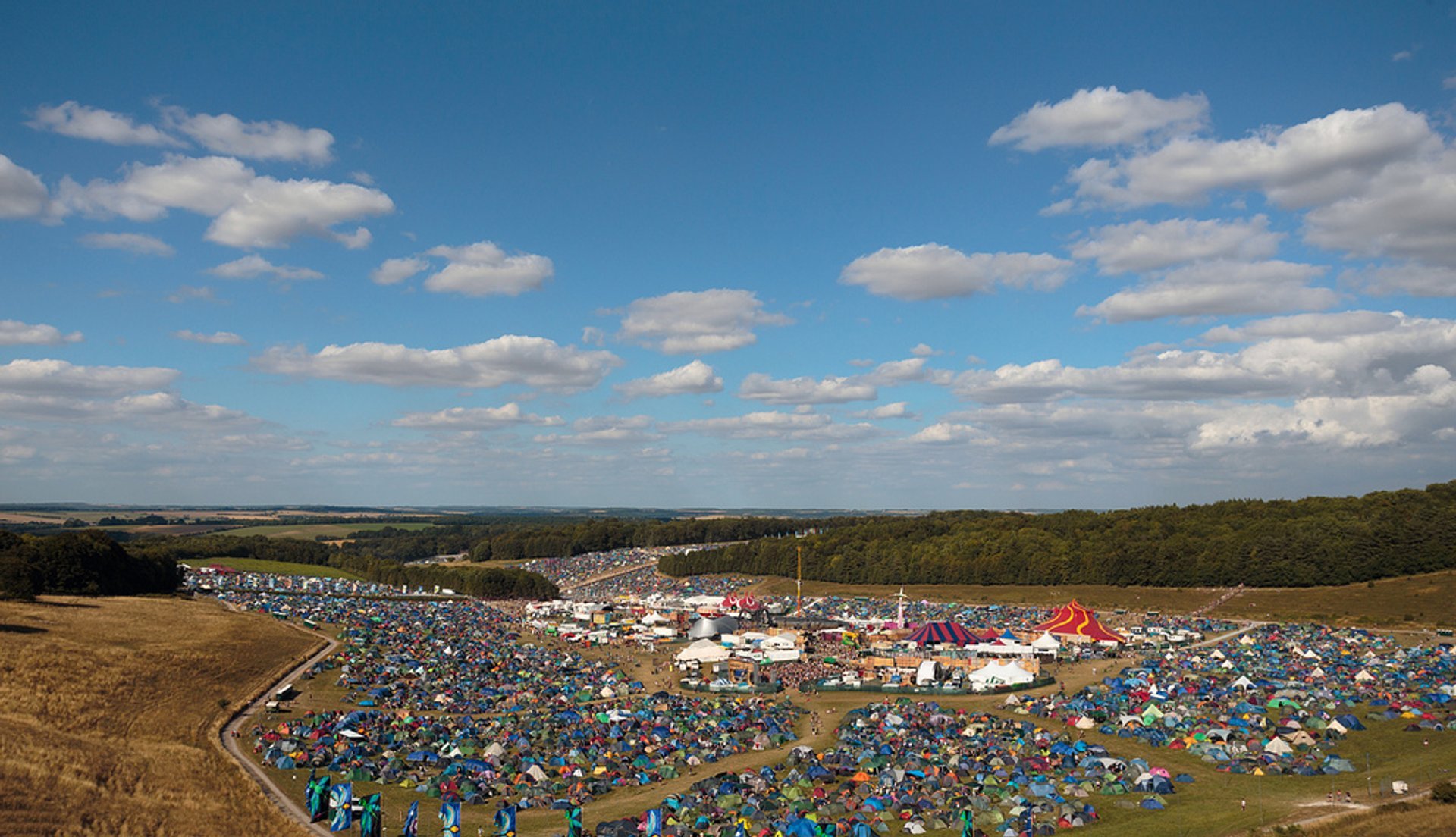 Boomtown Fair is an intriguing music and art festival held annually in South Downs National Park near Winchester, England, with a capacity of around 60,000 people. History of Boomtown is as intricate as the labyrinth of corridors and streets it contains. The musical line-up of the festival boasts unmistakable, first-class acts from underground to mainstream. Boomtown Fair brings together garage, ska, reggae, jungle, folk, house, drum & bass, and more for the four days of partying.
Founded in 2009, this awe-inspiring independent festival is handcrafted and carried out by some of the most creative and passionate makers in the industry. They combine jaw-dropping theatre, breathtaking music, and levels of performance on a massive scale.
Boomtown Fair includes passports, elections, and even town mayor. This massive event is all about the new world and your inner character. Moreover, it stays for community responsibility and charity. Donations to different charities like Trinity Winchester or Winchester Youth Counselling are made annually from the festival's profit. Tickets are also donated to charity for competitions. Boomtown Fair even produces a meritorious CD at Christmas and provides free children's craft & art workshops.
The event is driven by the exclusive vision to bring an experience that represents a wide variety of artistic endeavor as well as to raise awareness and drive environmental and social change.
Find hotels and airbnbs near Boomtown Fair (Map)