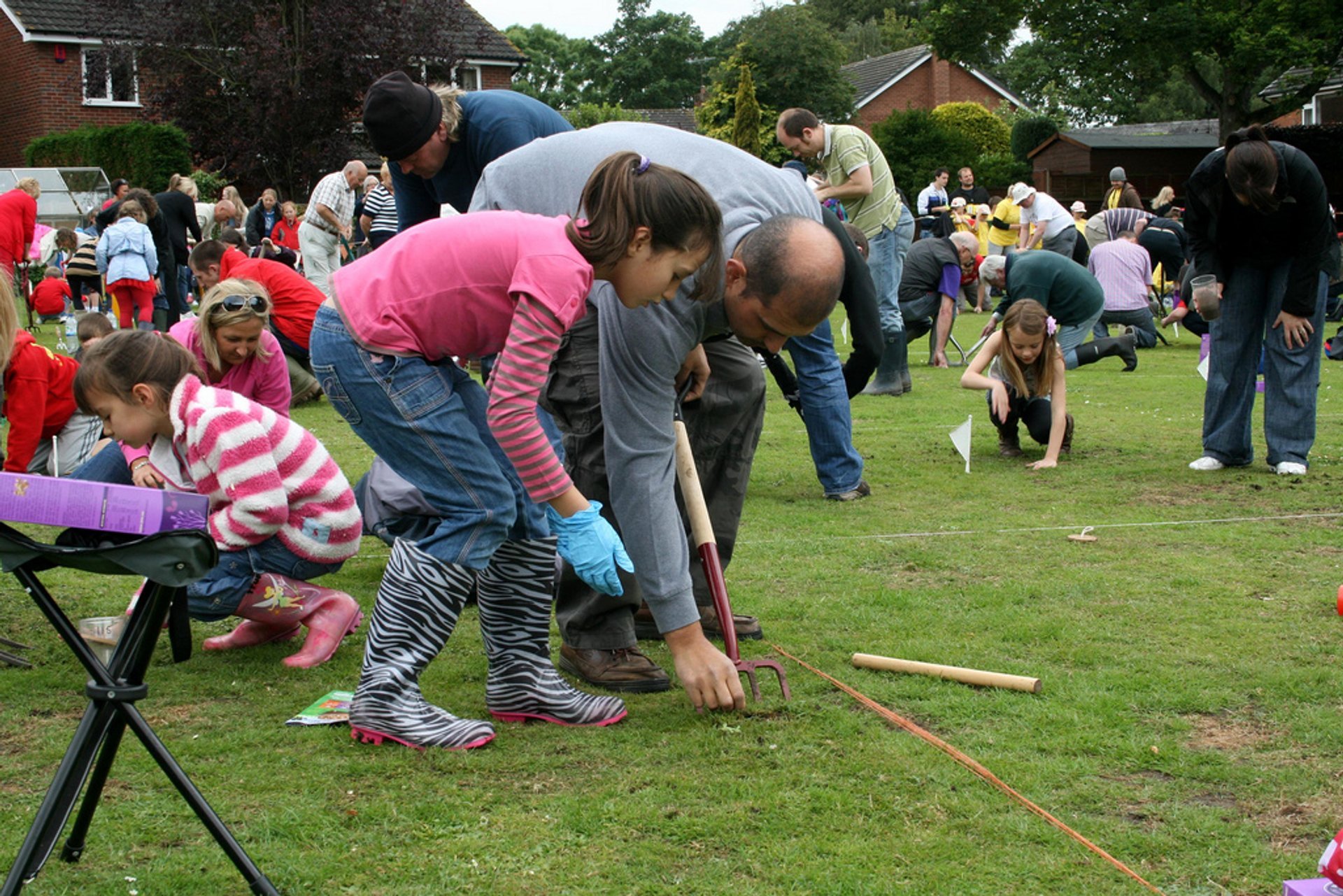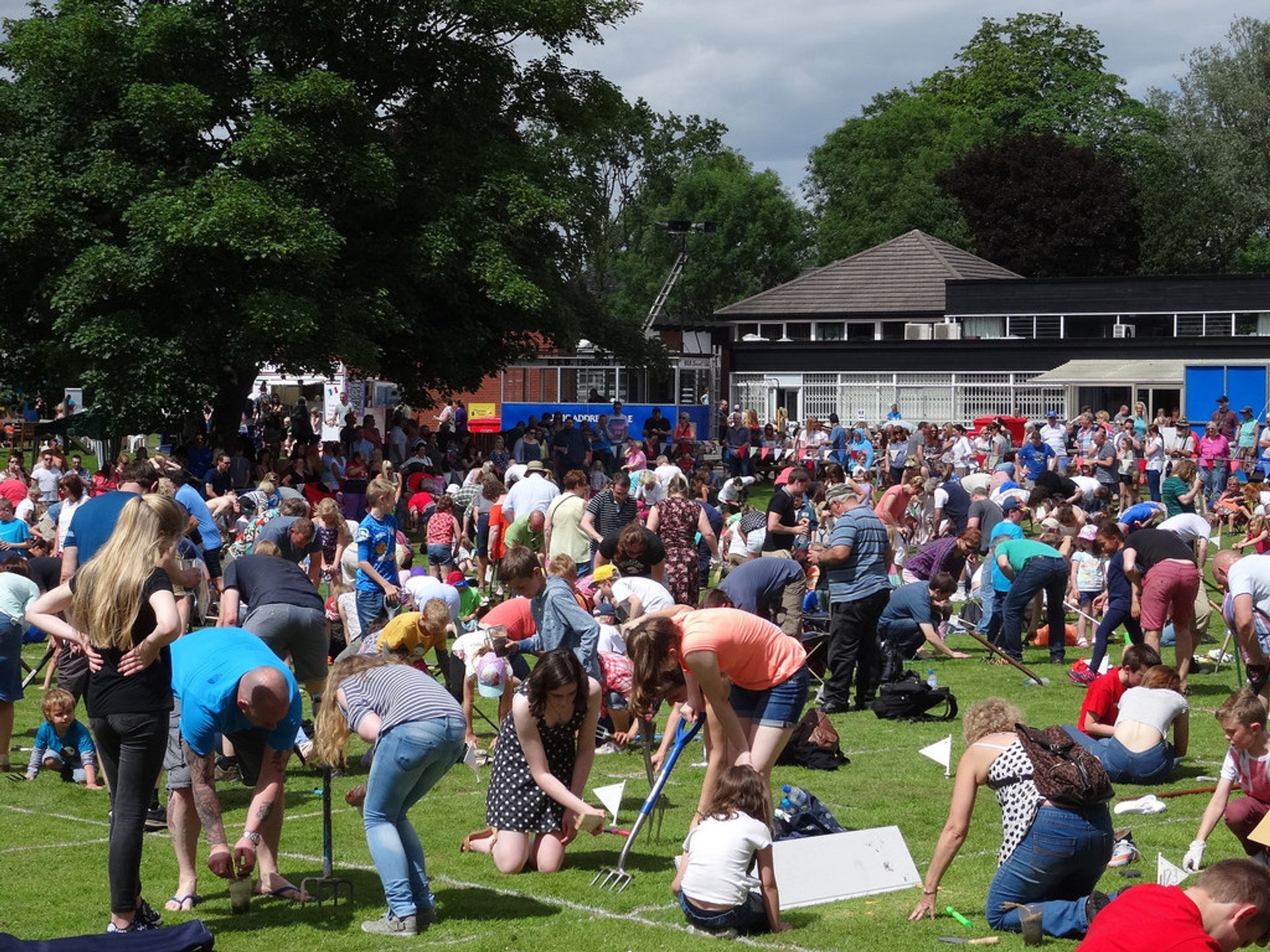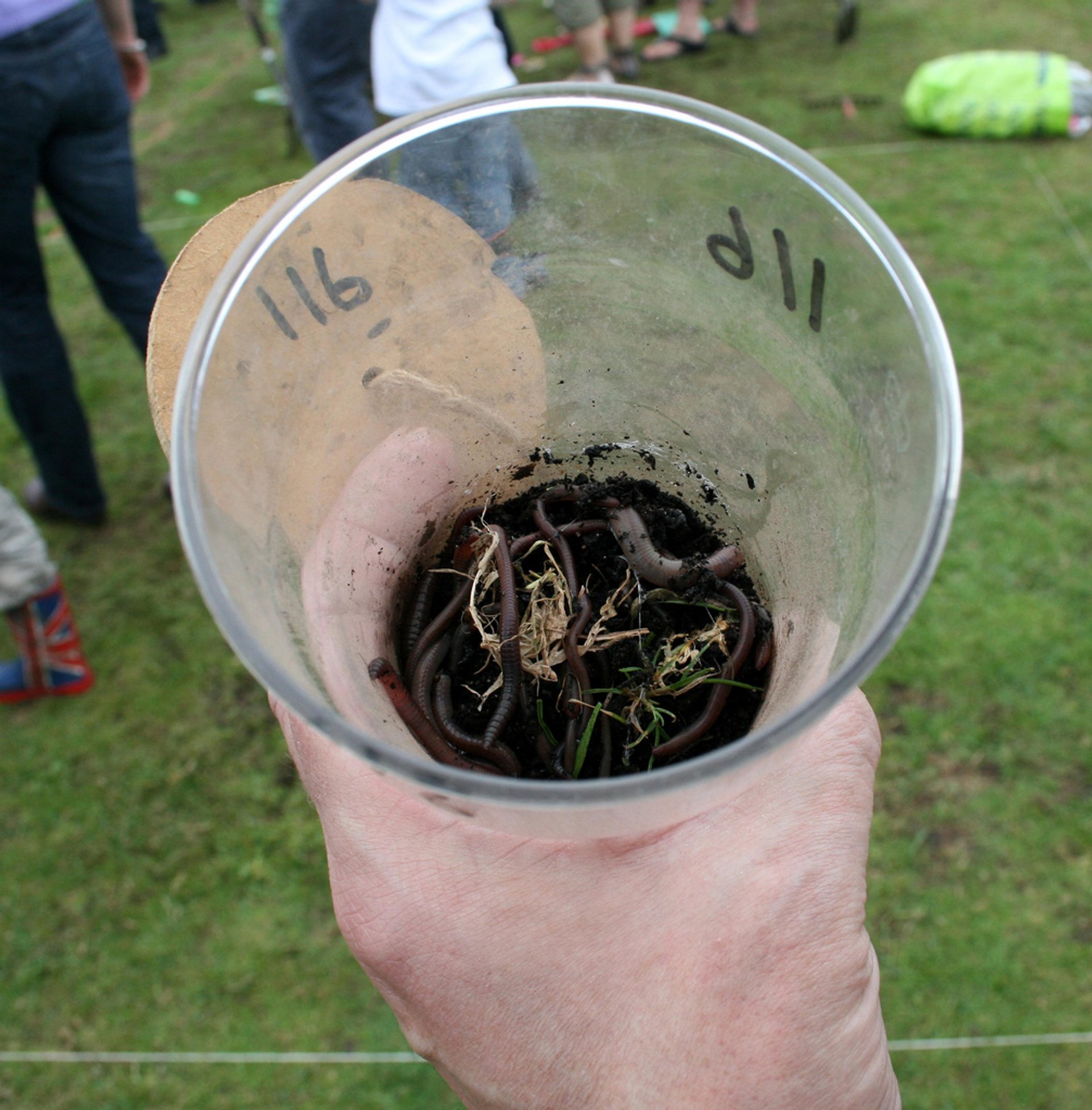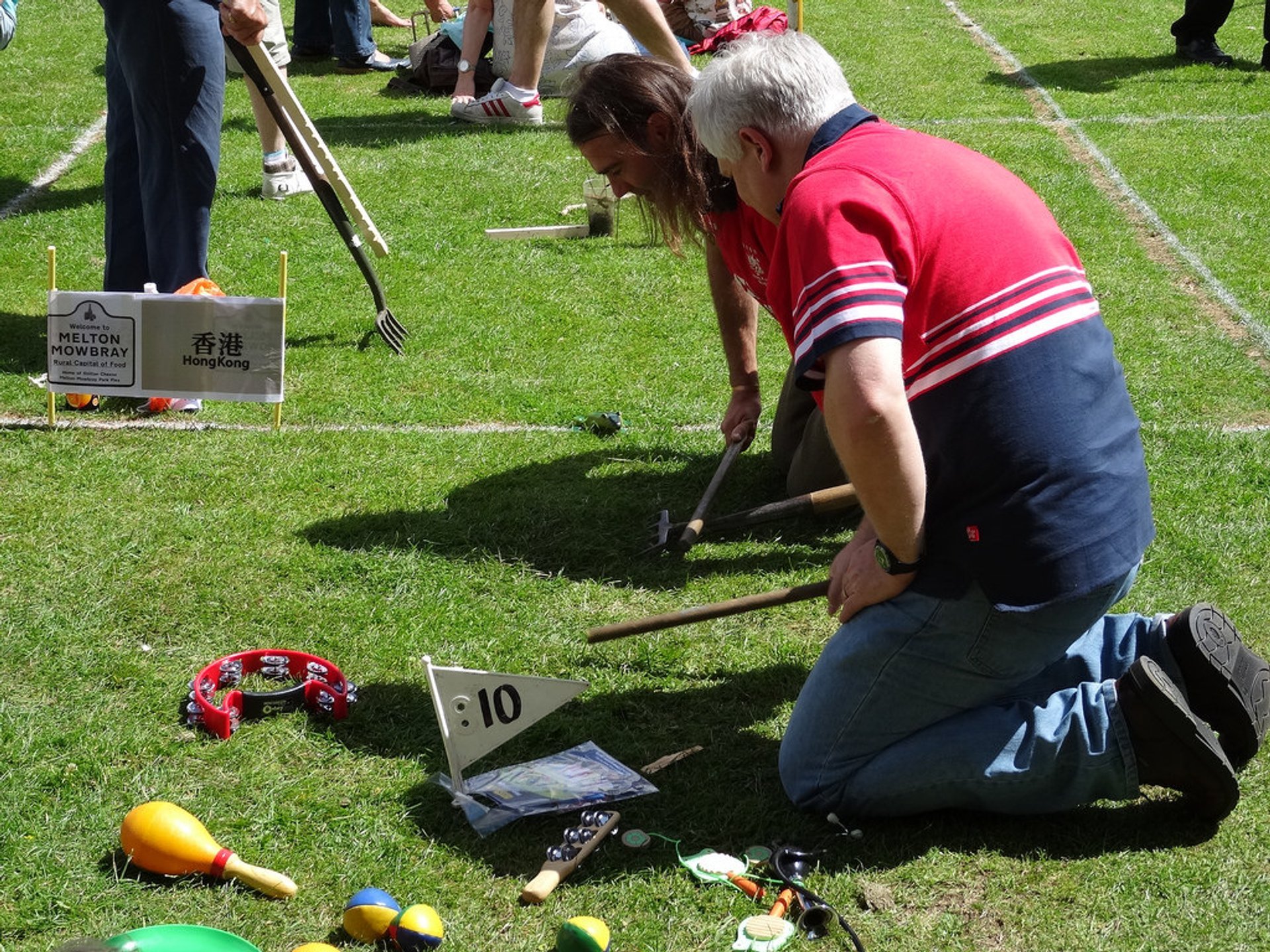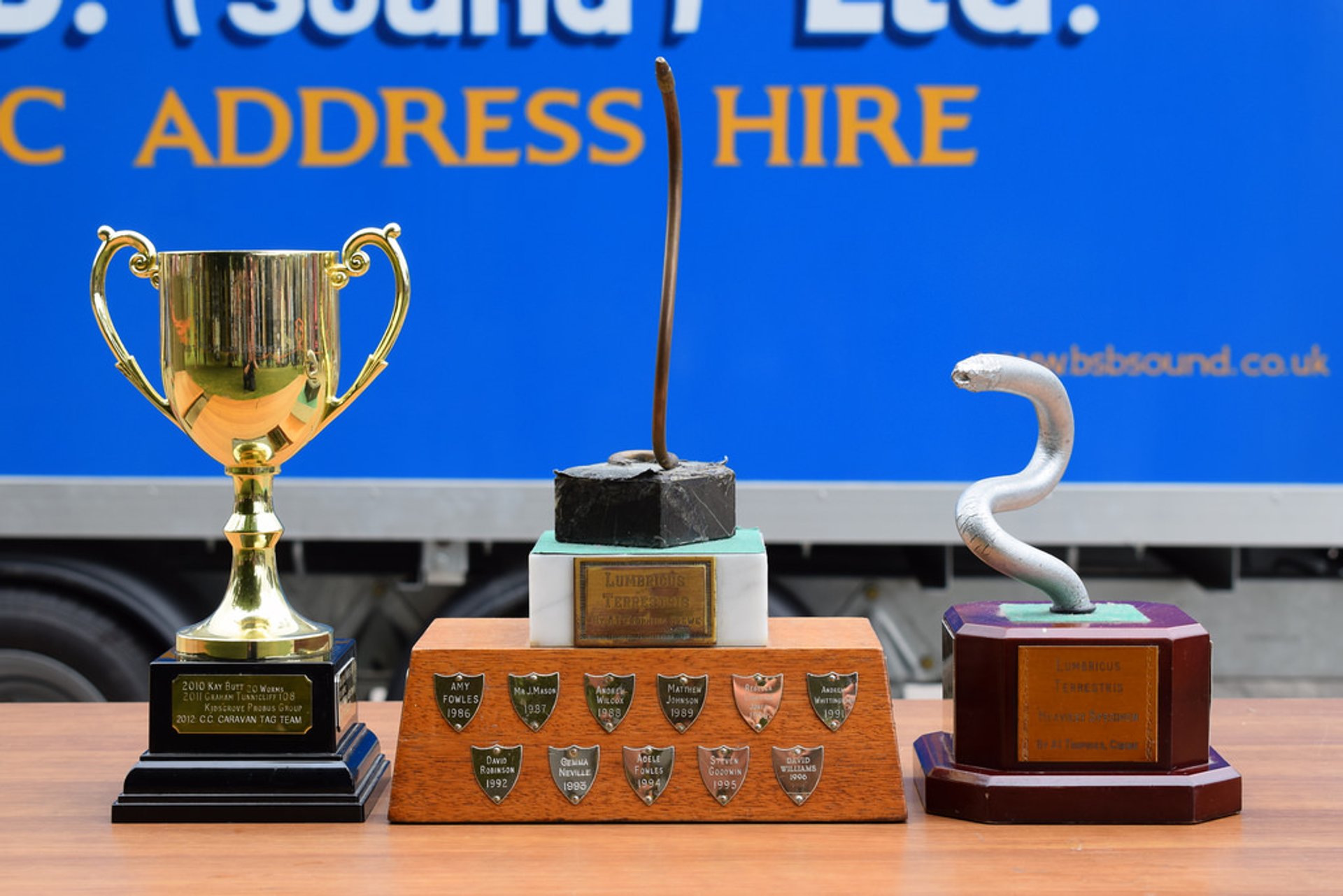 The World Worm Charming Championship is an unusual event, during which people of all ages try to extract as many worms out from soil as possible. The event is usually on one of the Saturdays in June at Willaston County Primary School in Willaston, Cheshire.
The event dates back to 1980. Each participant gets three-metre square plots of land. The record of warm charming was set in 2009 with the quantity of 567 warms.
Charming, grunting, and fiddling are the most popular methods to attract earthworms from the ground. Participants use different techniques, like vibrating the ground by sticking implements into it, playing music, or patting the soil. But importing worms from outside and digging is against the rules.
Prizes are awarded for the single heaviest specimen and the largest quantity of warms. After the competition, all the worms are released into the wild.
Find hotels and airbnbs near World Worm Charming Championships (Map)