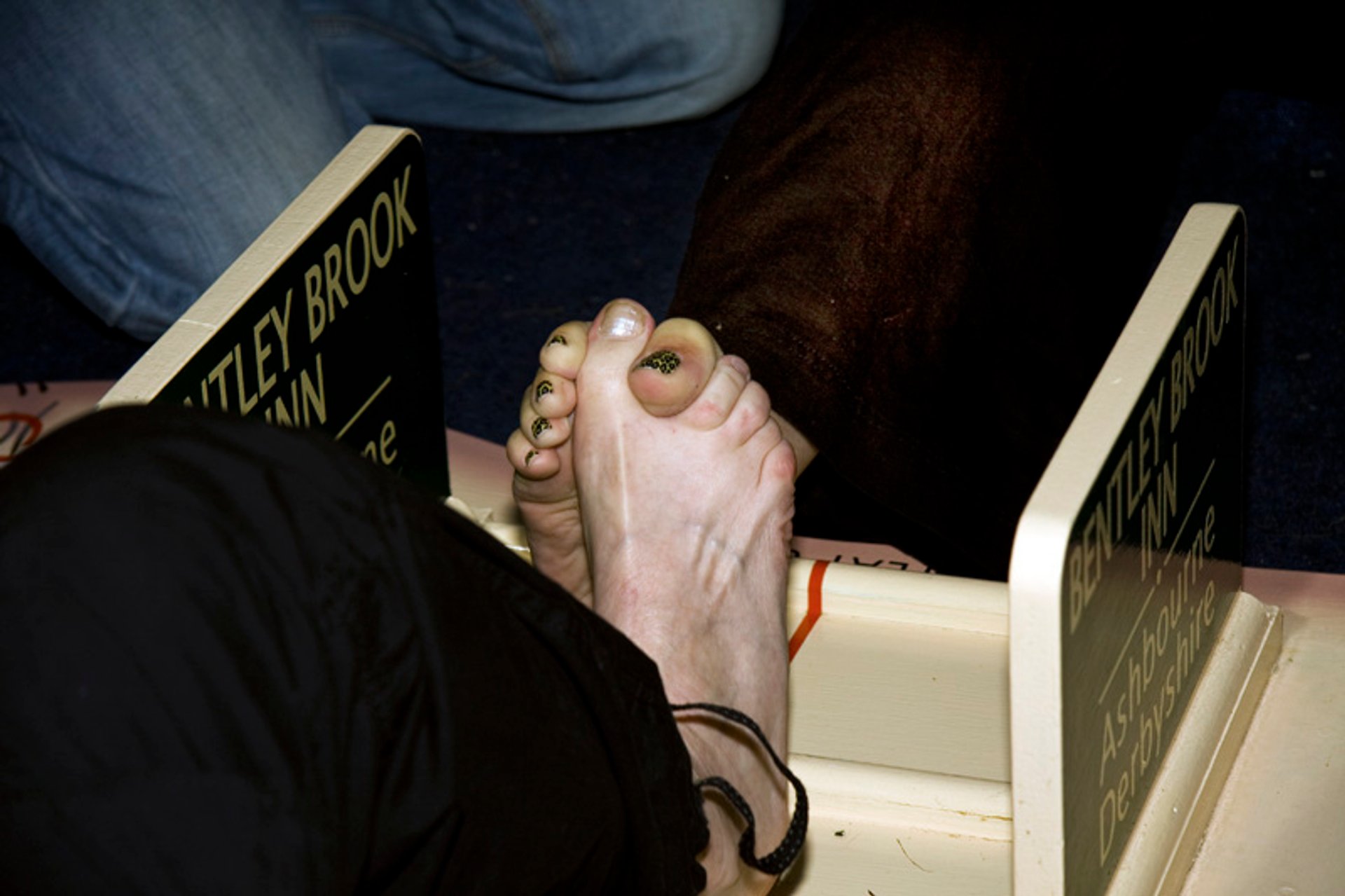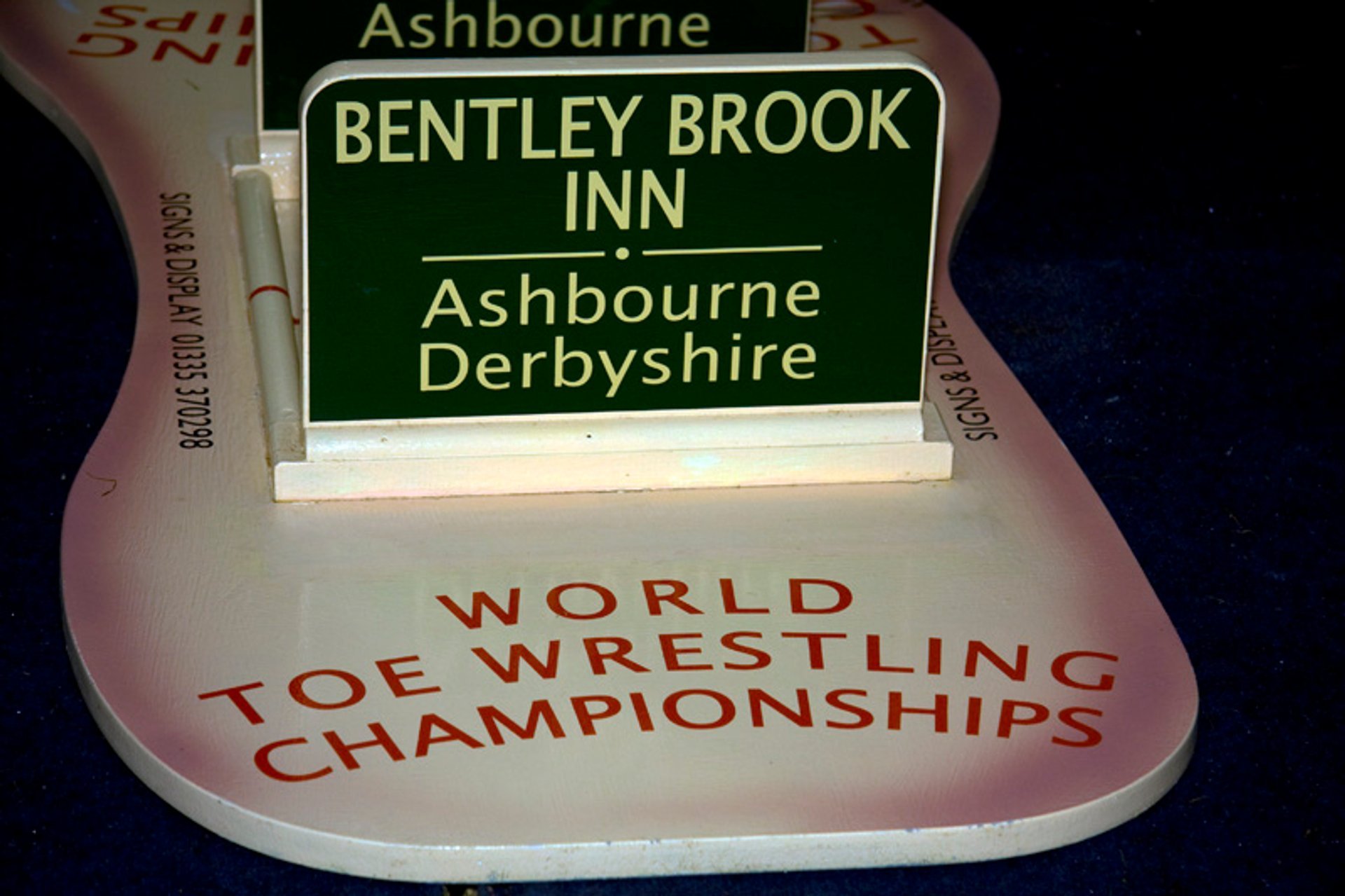 Toe wrestling is similar to arm wrestling. In this sport, opponents lock their bare feet with toes and try to pin the other's foot down. It is common for the players to remove the opponent's shoes and socks. It might seem like toe wrestling is not that challenging, but like any other sport, it gets rough. Wrestlers often suffer from bruises and even broken toes during World Toe Wrestling Championships.
Toe Wrestling Championship was invented in Staffordshire, England, in 1976. It was initiated by a group of mates at the Ye Olde Royal Oak Inn. They wanted an activity where Brits could reign supreme, and toe wrestling, for some reason, became the chosen sport. The competition became a popular practice in Northern England. It consists of three rounds played with the right foot, then left and right again. Moreover, there are men's and women's Toe Wrestling Championship.
After 40 years, toe wrestling continues to be on a map. Even though the International Olympic Committee has refused to identify it as an official Olympic sport, this sort of pastime still attracts interest from all around the world.
The World Toe Wrestling Championships are annually held at Ashbourne Heights in Fenny Bentley, not far from Ashbourne, Derbyshire, England.
Find hotels and airbnbs near World Toe Wrestling Championships (Map)