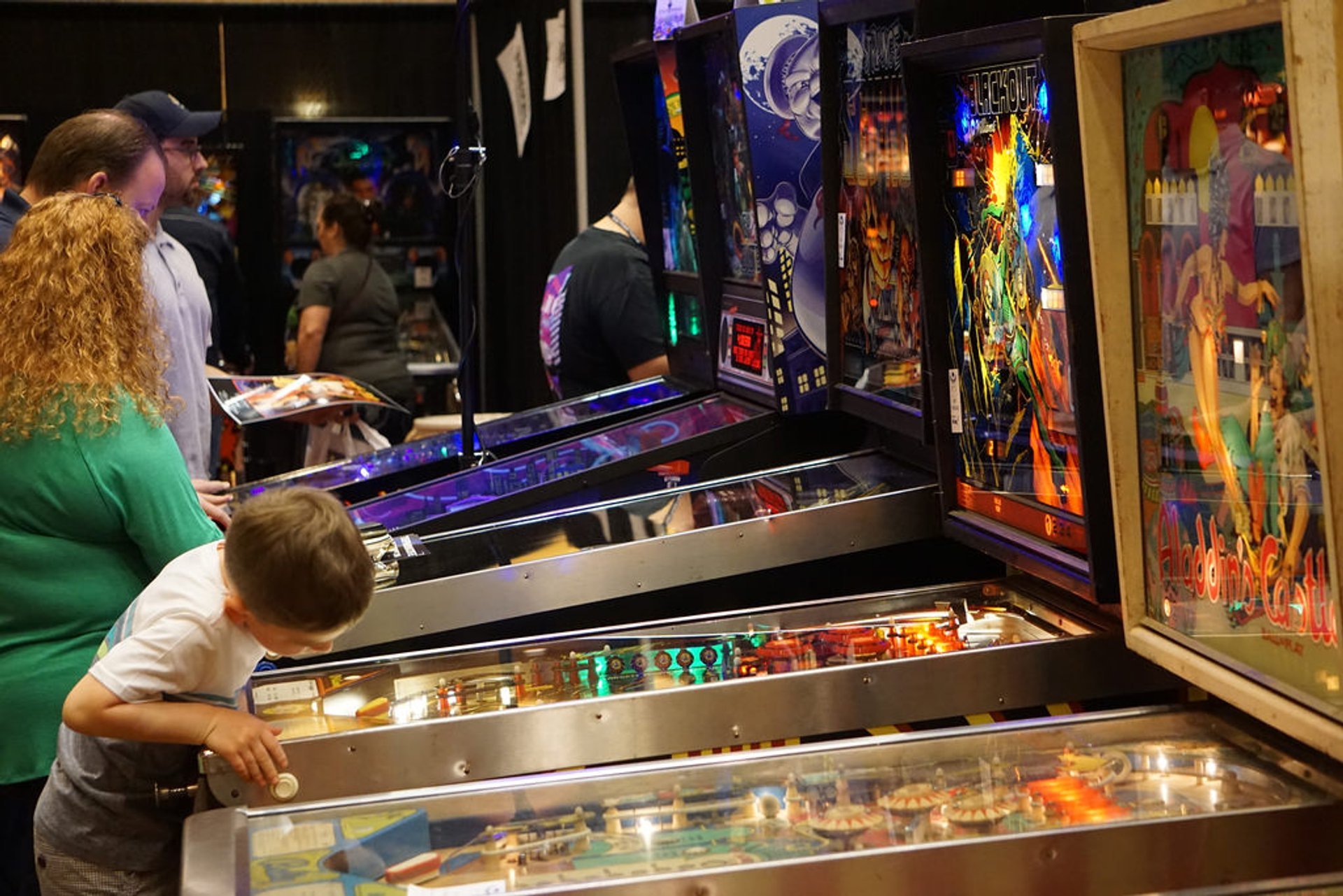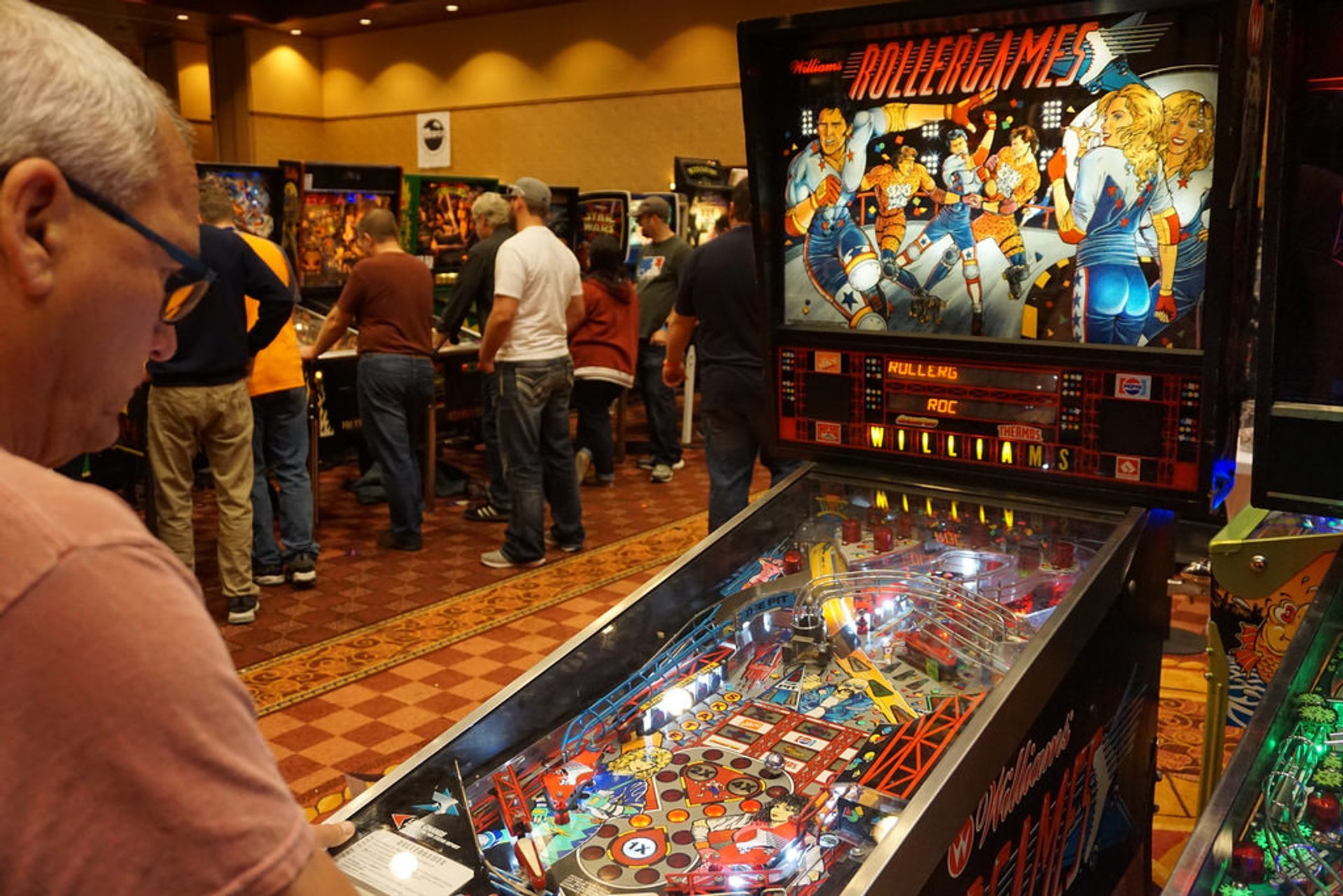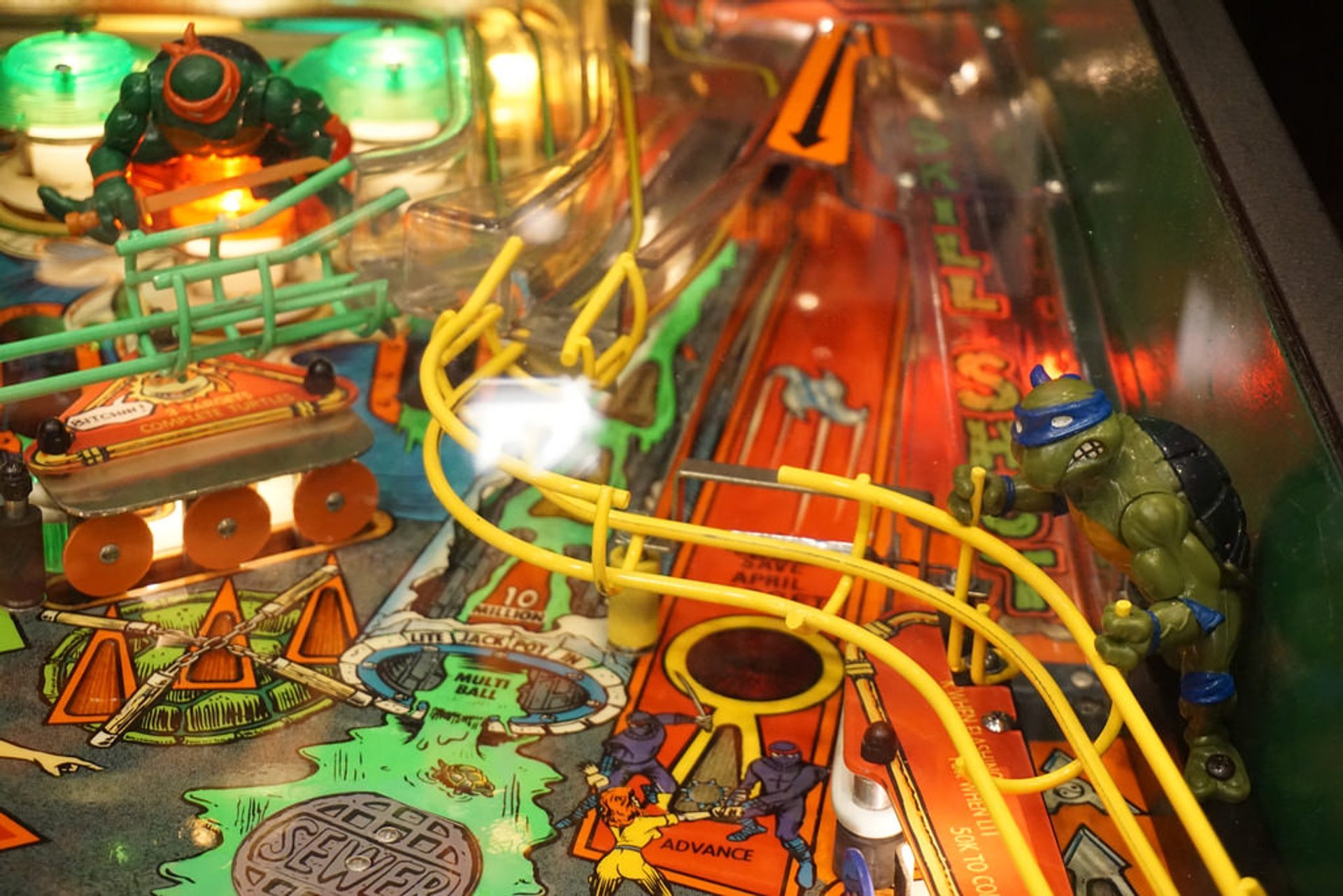 Texas Pinball Festival
Featured in
Texas Pinball Festival (TPF for short) is your ticket to the gamer's paradise weekend hosted by Frisco Convention Center. As you step into a dream 40,000 square foot chamber, totally stuffed with all kinds of game room equipment, you'll be carried away. Choose from 400 pinball machines and classic video games set up on free play. The most keen players, both kids and adults, can take part in tournaments. The winners will go home with great prizes which range from trophies and ribbons to cash prizes and even a brand new pinball machine.
The TPF is overall one of the greatest events in the industry. It annually gathers several thousand of expert pinball players who come from all over the USA and beyond. If you're passionate about playing, this occasion must be on your bucket list!
If you're determined to attend, make sure to book a room in advance. The organizers of TPF care about your comfort and expenses and therefore make special arrangements with several hotels in the neighborhood. So you could get your room at a special rate when you're a TPF goer. So please keep it mind that these tickets sell out extremely fast!
The festival takes place annually in March. Pre-registration opens in October.
Find hotels and airbnbs near Texas Pinball Festival (Map)
Texas Pinball Festival
Featured in