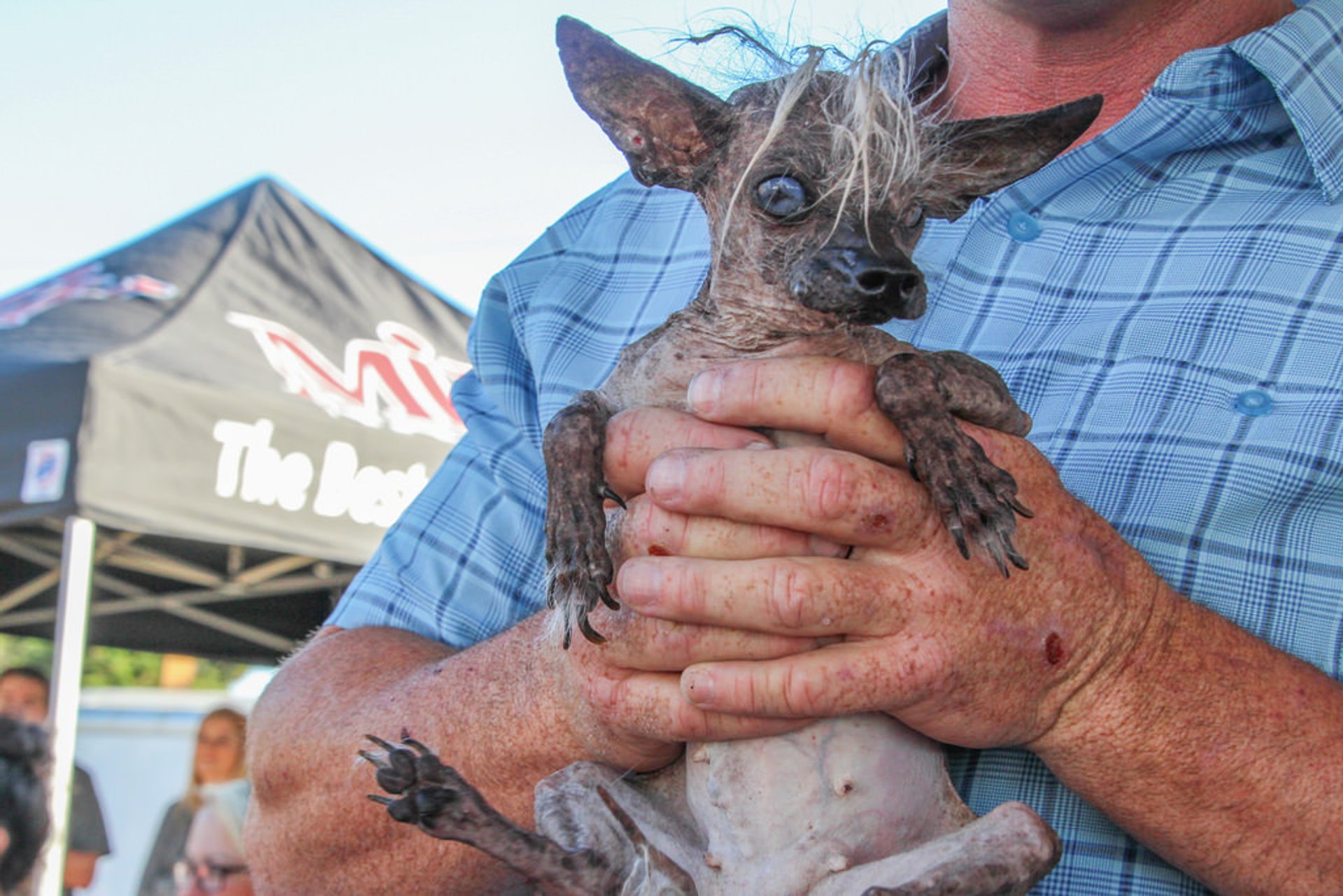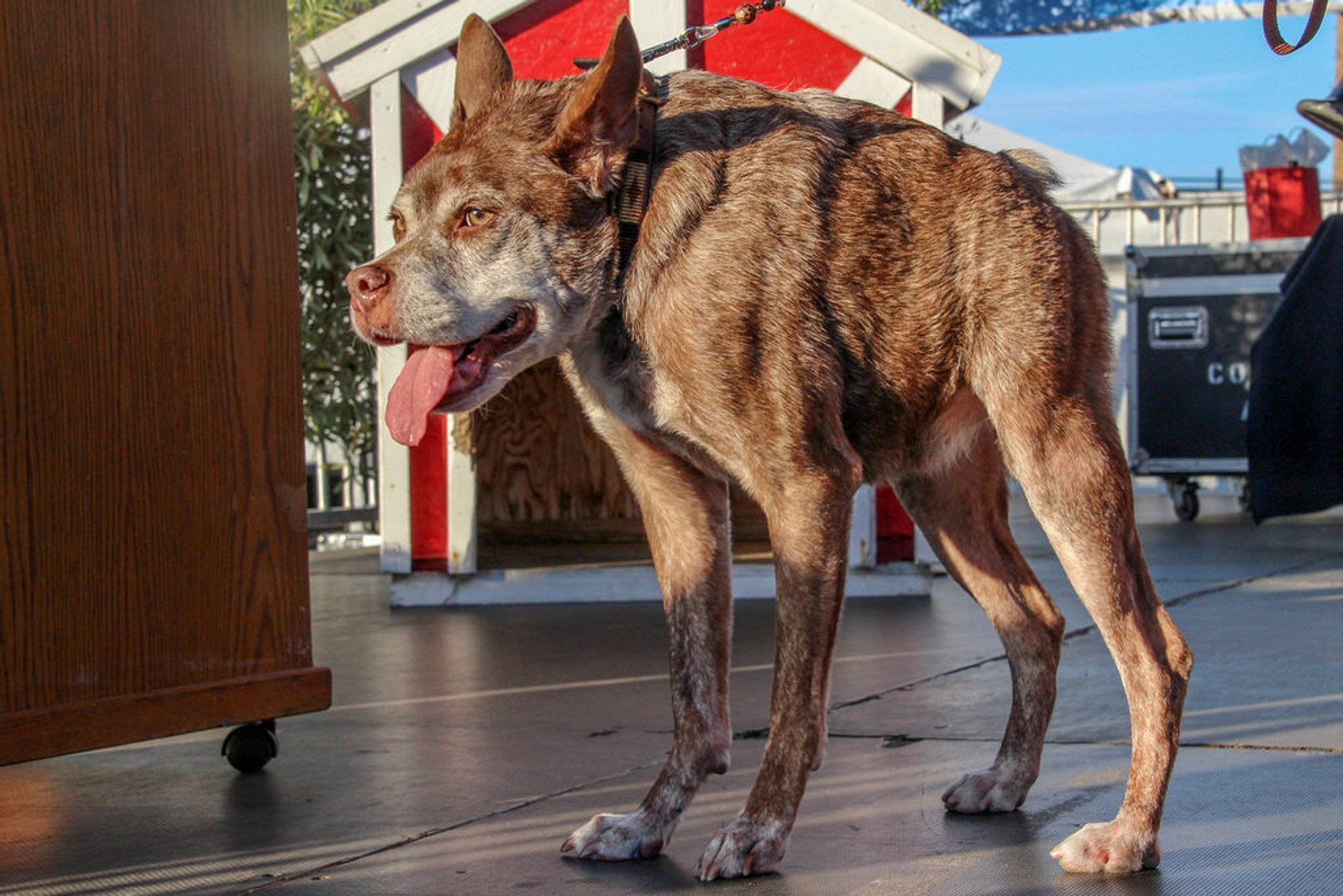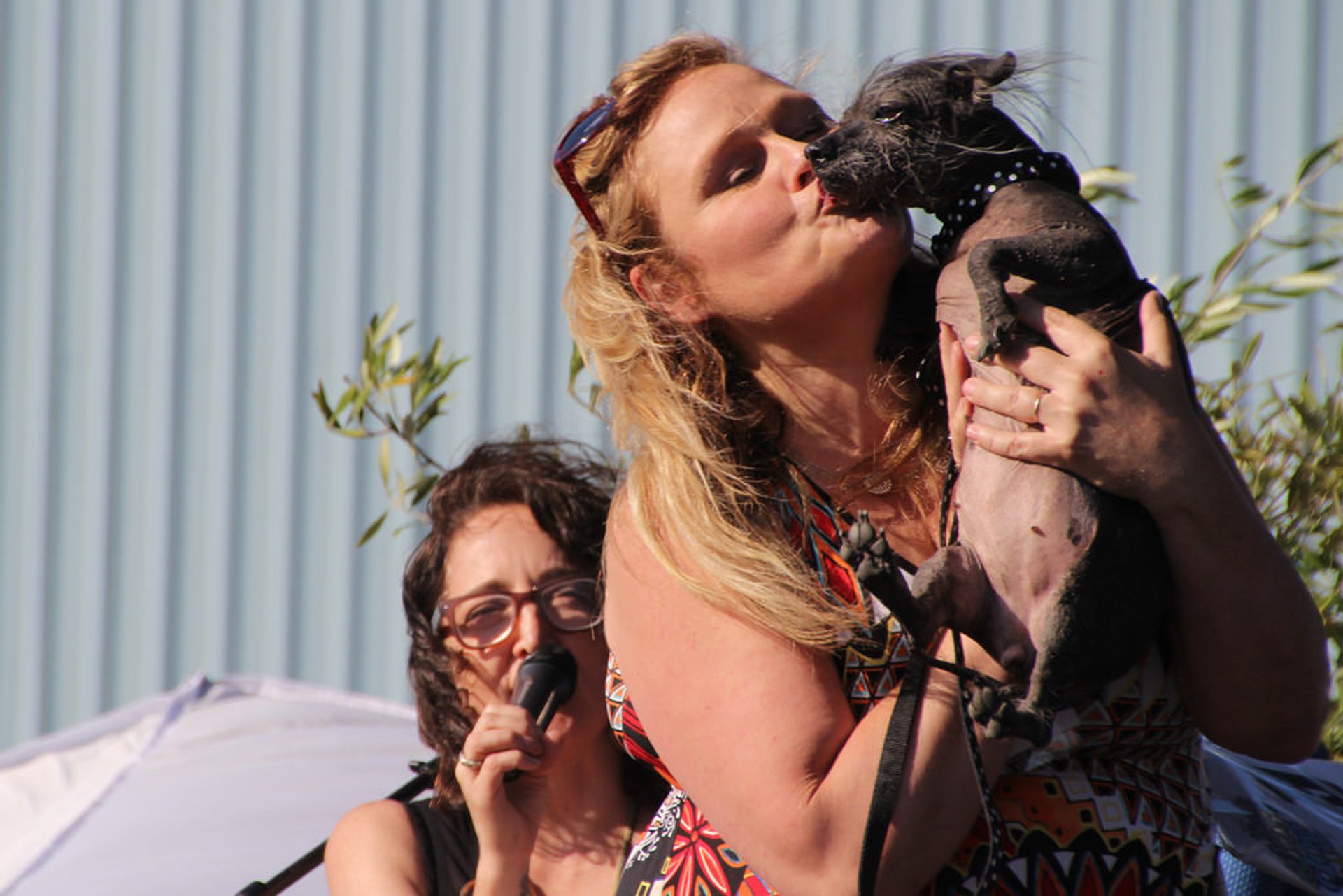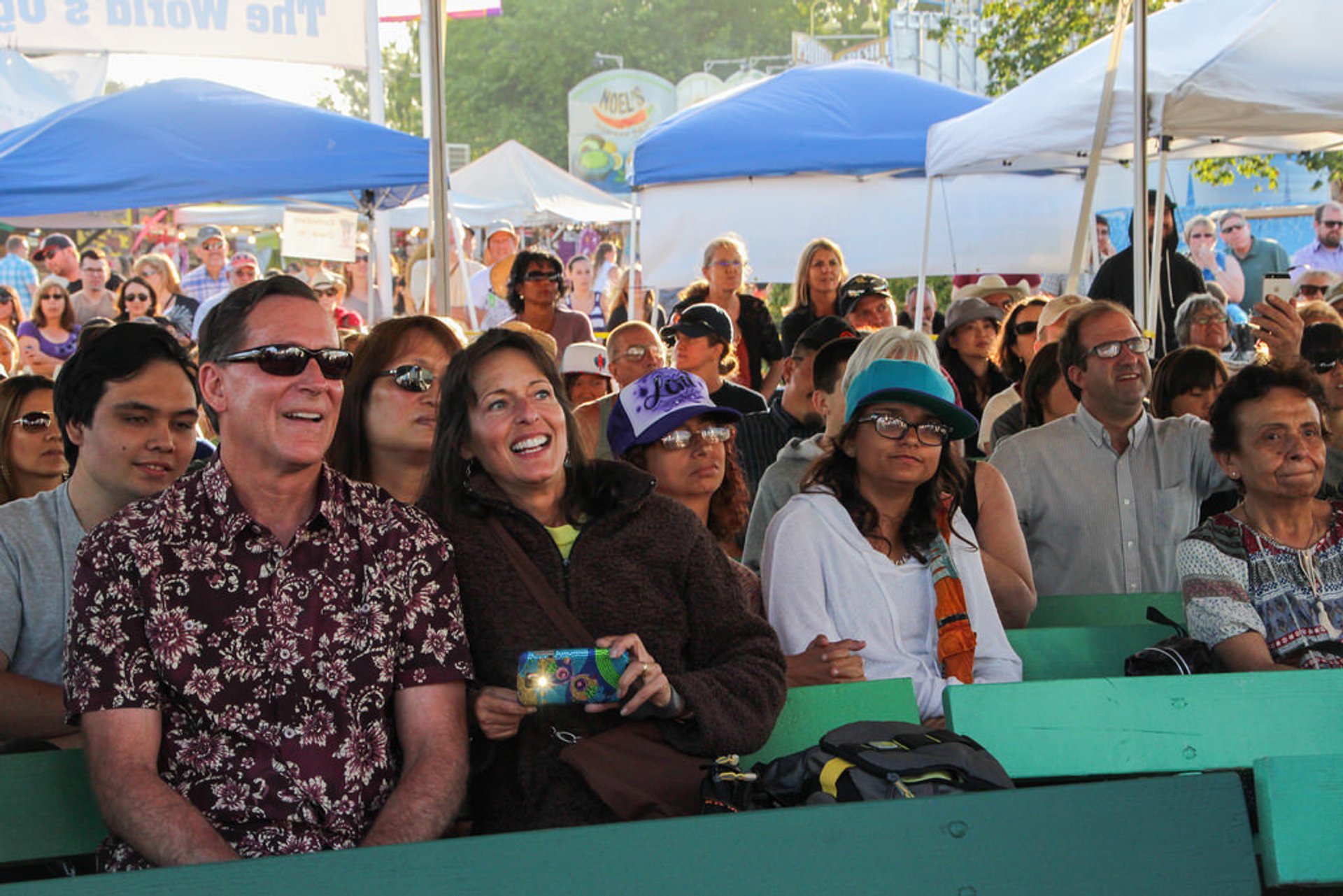 The World's Ugliest Dog is an annual event held in Petaluma, California. But it is not about making fun of the ugly dogs as you may have thought, but about encouraging them and showing the world that such dogs can also be happy and adorable.
A great number of the participants are dogs that have been rescued and adopted from shelters. Any pet is a great addition to the family that cares and loves them.
The event is usually held in June and draws around 3000 people. The competition has been held since the 1970s. The winner gets a trophy and a check for $1,000. The photo of the winner is published in newspapers and set on the main web site till the new winner is chosen.
Find hotels and airbnbs near World's Ugliest Dog Contest (Map)