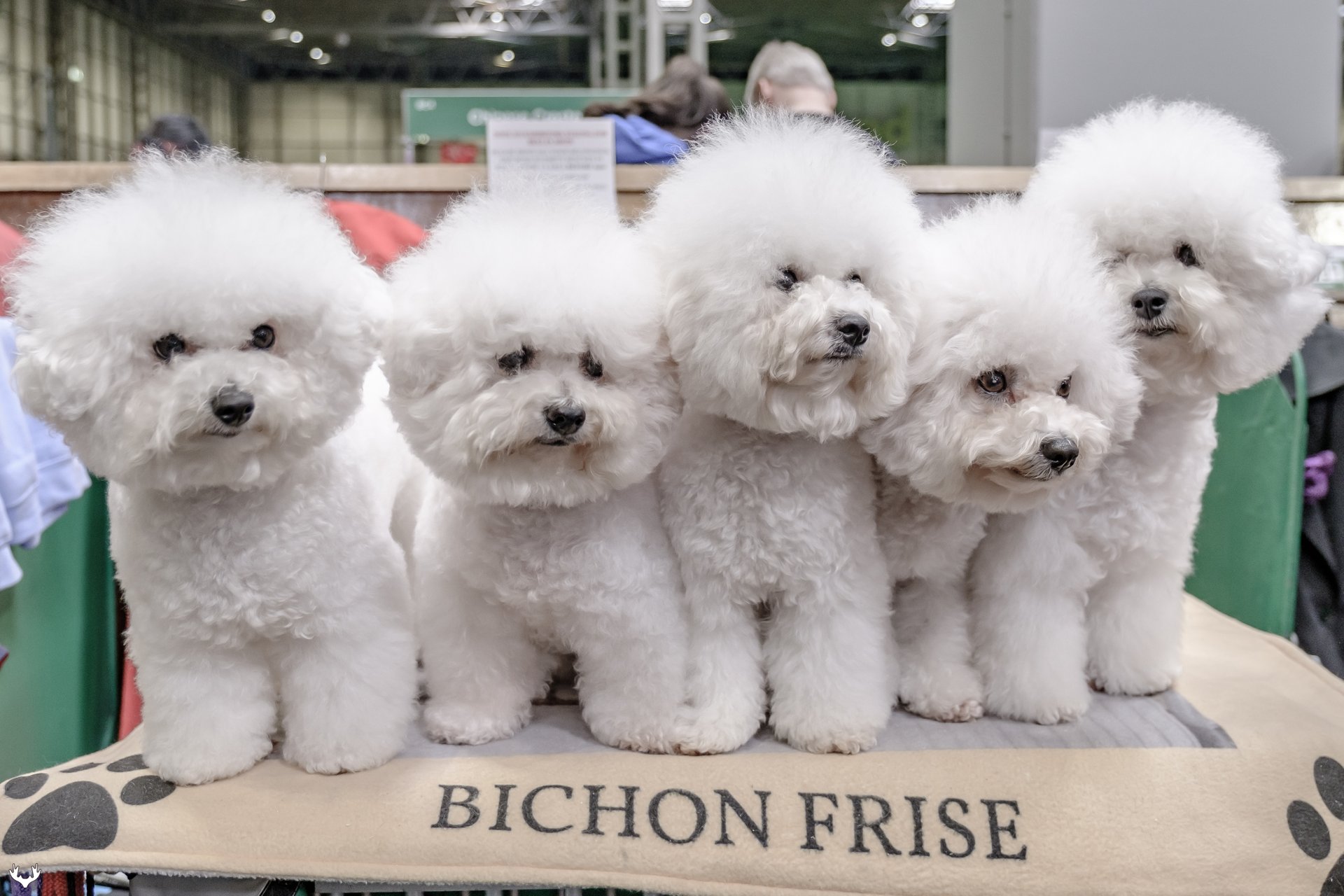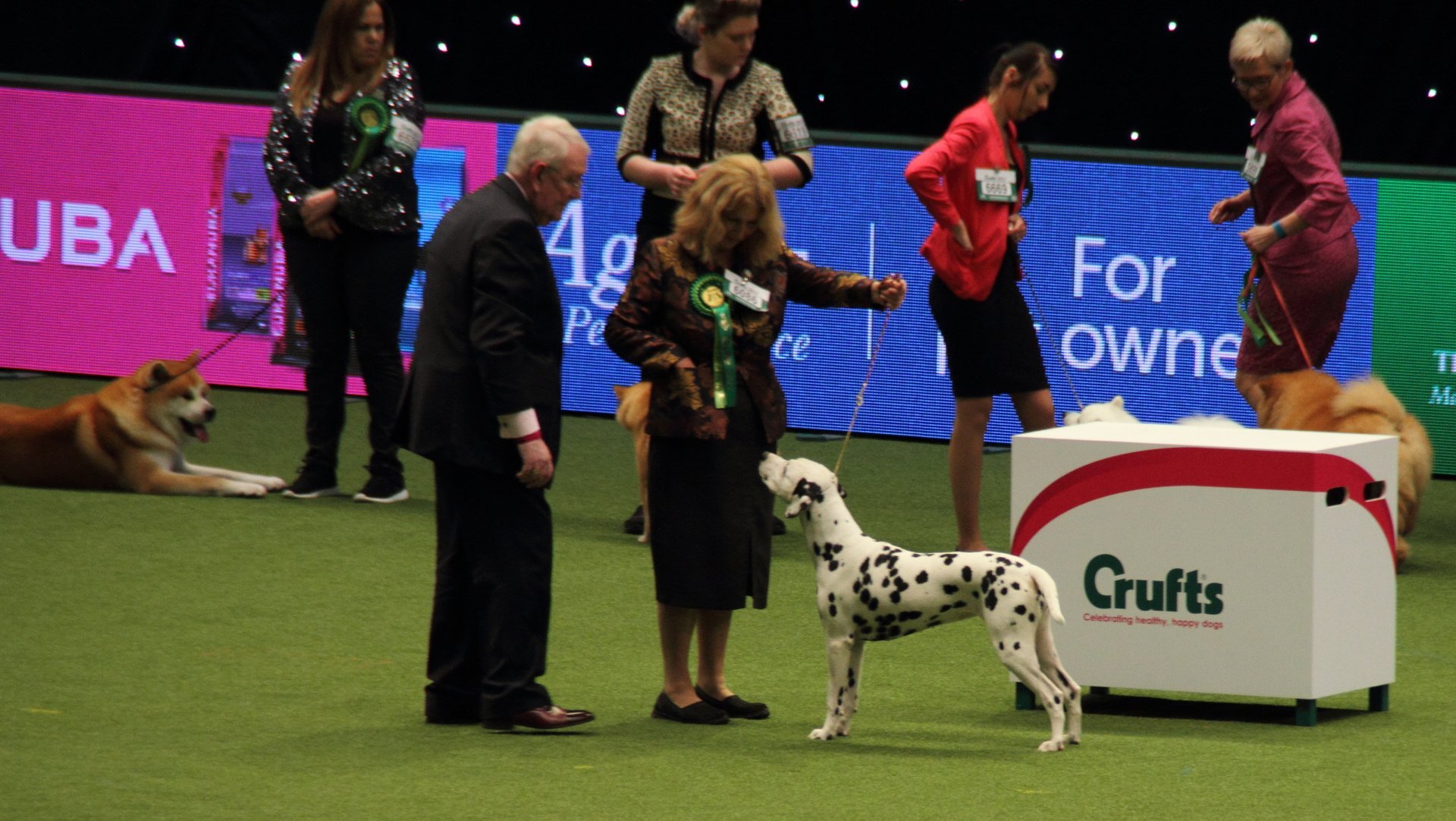 Crufts is the most famous dog show in Great Britain and is held over four days in early March at the National Exhibition Centre (NEC) in Birmingham. The prestigious event was recognized as the largest in the world by Guinness World Records. The competition gathers around 27,000 dogs from 220 different breeds who arrived from 44 different countries to compete for the Best in Show title. Attracting about 160,000 attendees annually, Crufts includes not just a championship but also a trade expo of dog-related products and plenty of entertainment.
Crufts, organized by the Kennel Club, was founded in 1886 by Charles Cruft, a general manager for a dog biscuit manufacturer. At first, it featured only terriers and was called the "First Great Terrier Show" with about 600 entries. In 1891 it was renamed to Crufts. The English Cocker Spaniel is now the most successful breed at the show. To participate in the Crufts, dogs have to qualify throughout the previous year.
Dogs first compete in the same breed, split by gender and age. Class winners then compete in the Best of Breed, Best in Group, Best in Show and Reserve Best in Show. The award for the best dog is Keddall Memorial Trophy and a symbolic prize of £100. The show also features dog agility competition, dog obedience competition held in Obedience Arena, and The Flyball competition where teams of four dogs compete against each other.
Find hotels and airbnbs near Crufts (Map)