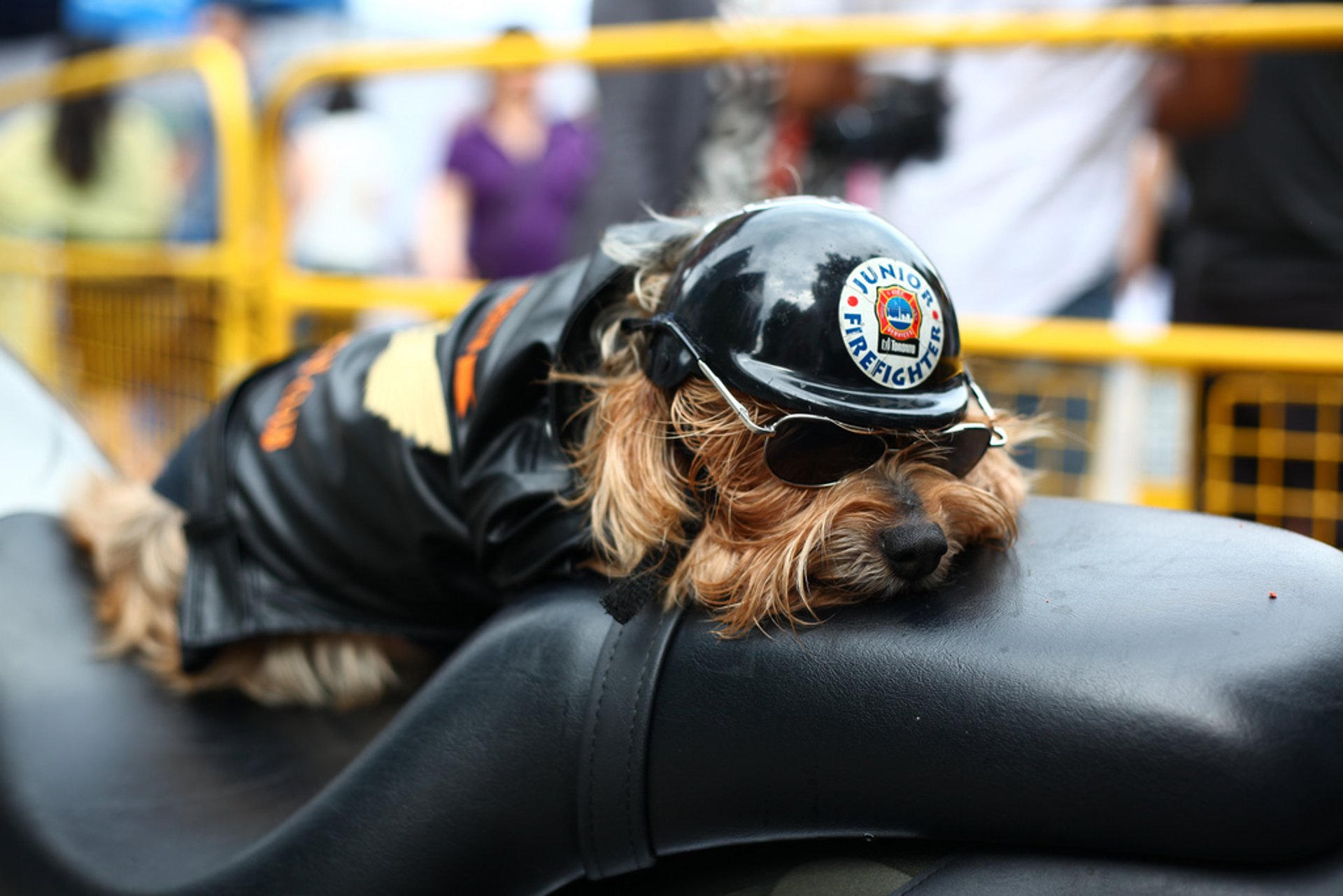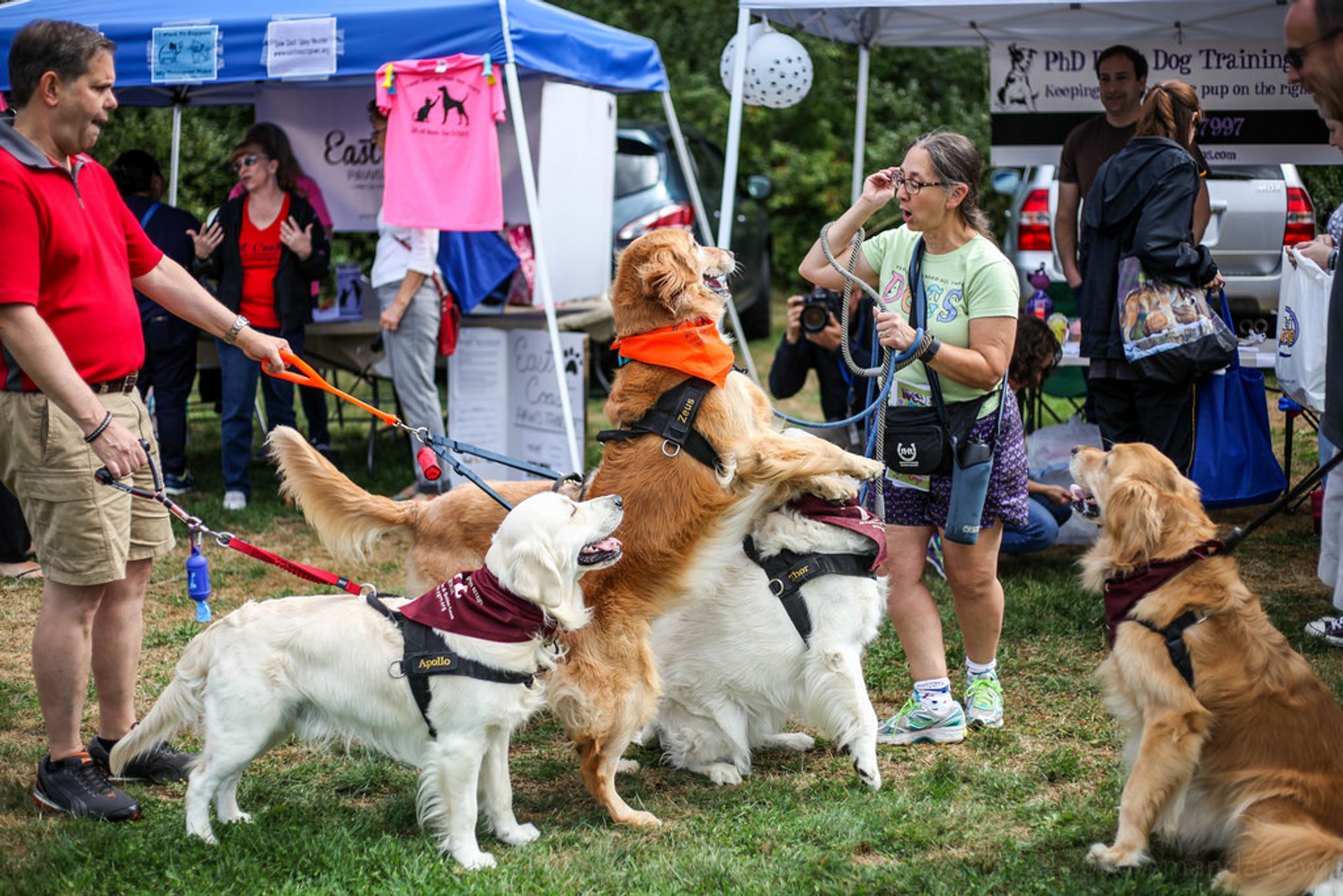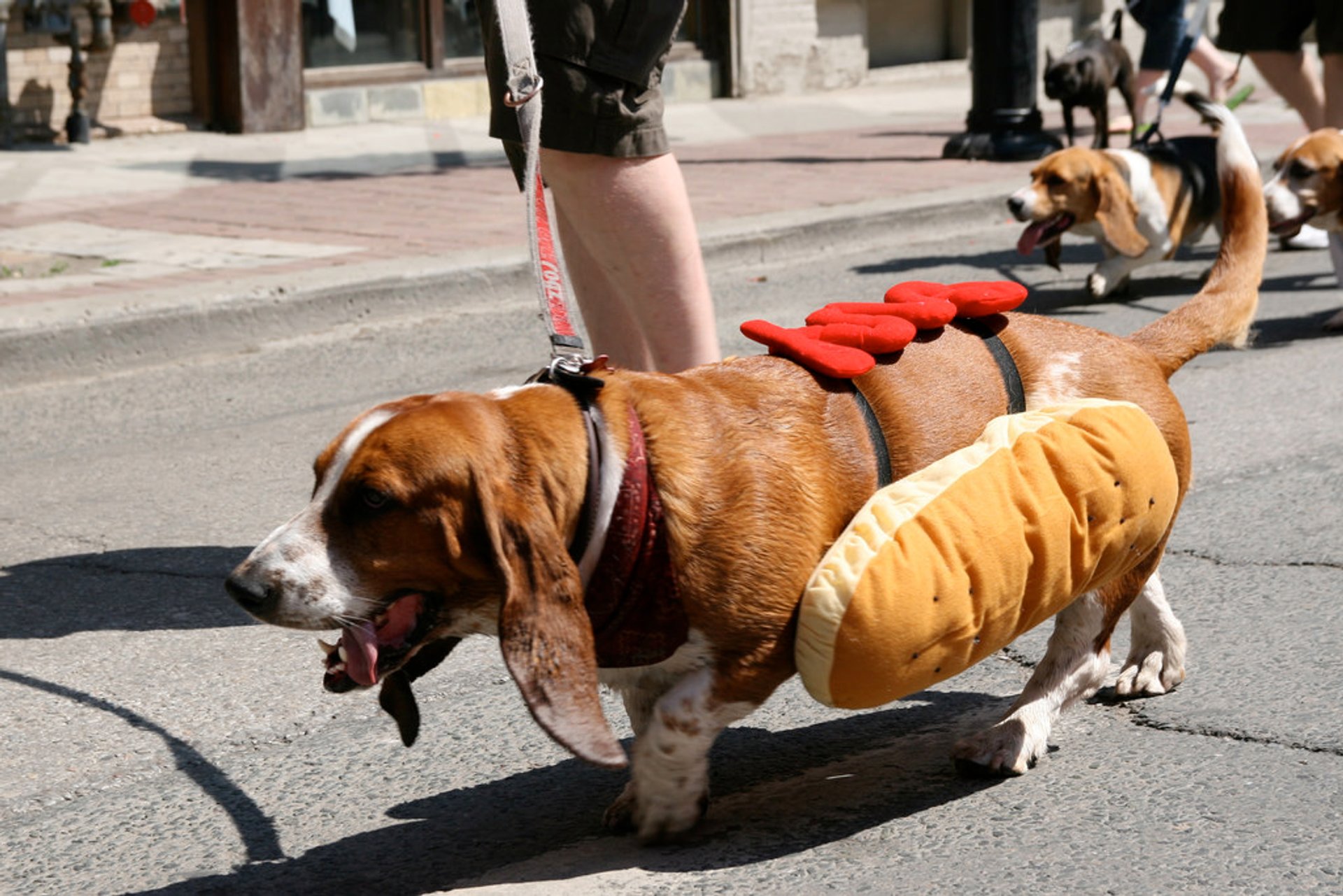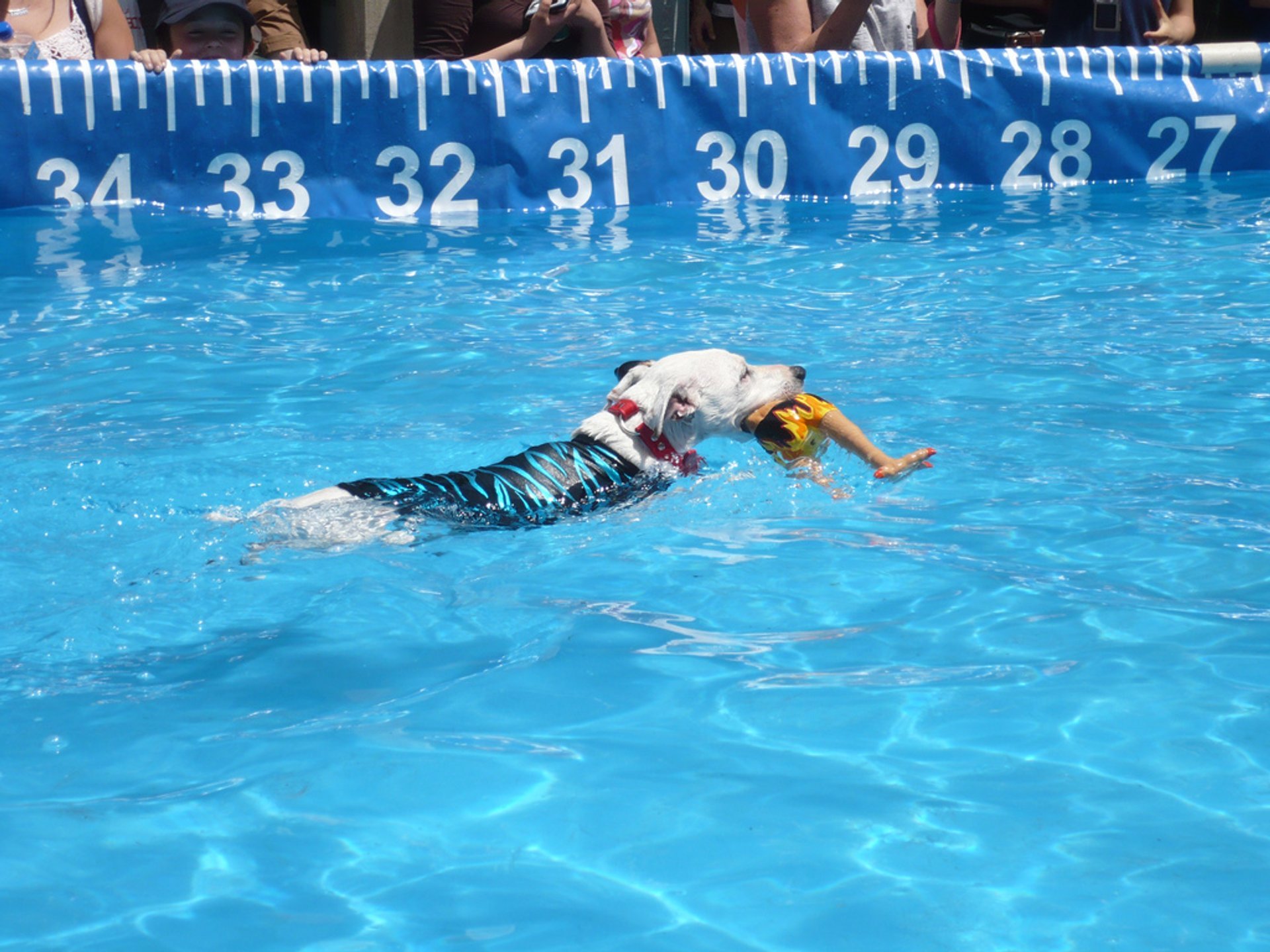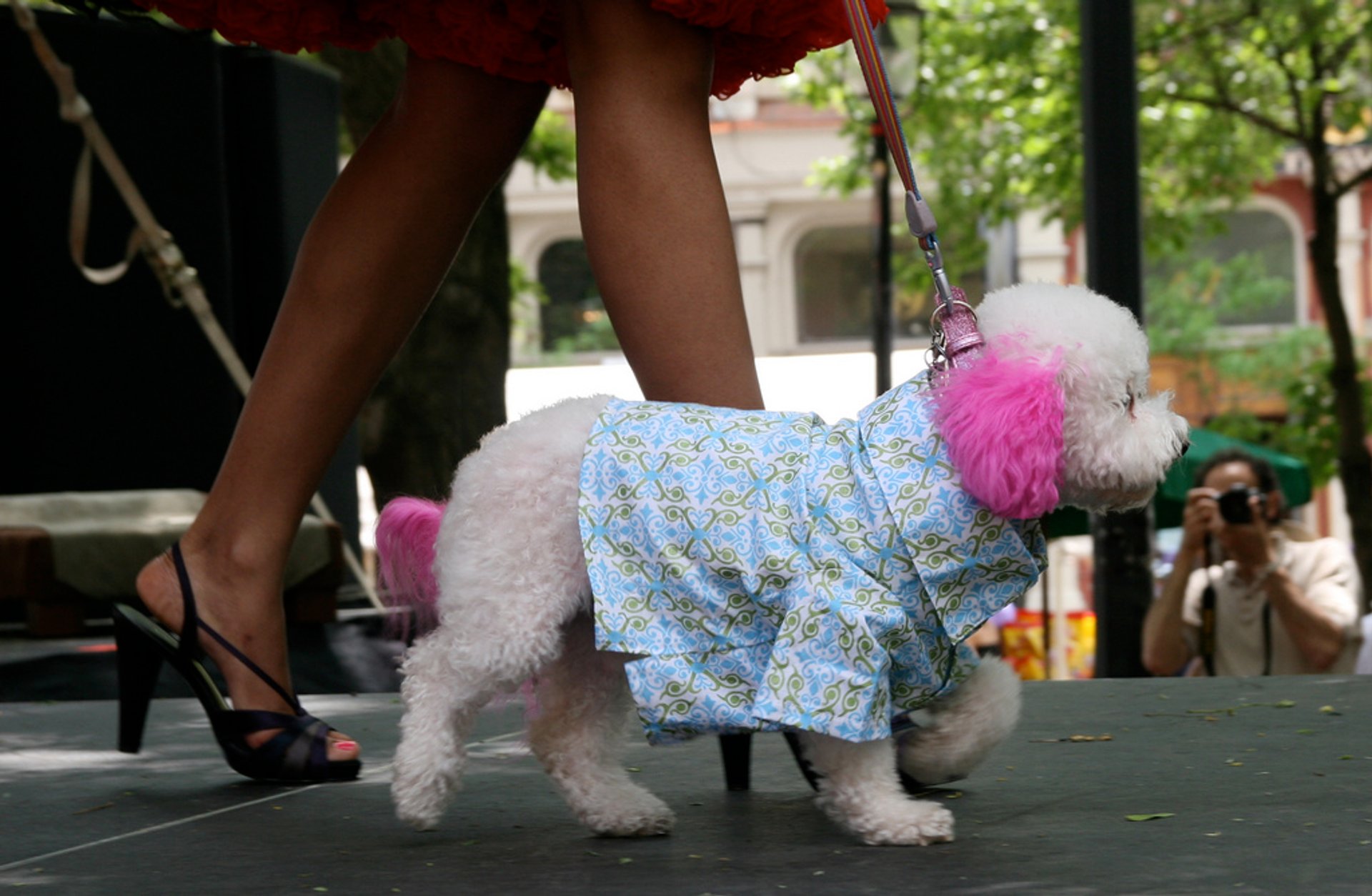 Dogs also love to party. Organizers of the Woofstock festival know that, and so they designed a feast for our smaller friends where pets may indulge in all kinds of doggy delicacies, demonstrate their talents, and show off in dog fashion shows.
During the festive days, Woodbine Park in the neighborhood of Toronto Beaches sees a total of 150,000 dogs which makes it the largest outdoor festival of that kind found in North America. However, the scales are much bigger, as, besides the main four-pawed participants, the festival features nearly 200,000 attendees.
This Toronto dog show is held annually around late spring or early summer. Keep in mind that tickets need to be purchased. A weekend pass costs $12 online and $15 at the event gates, but dogs and children under 10 are welcome free of charge.
Find hotels and airbnbs near Woofstock Festival (Map)