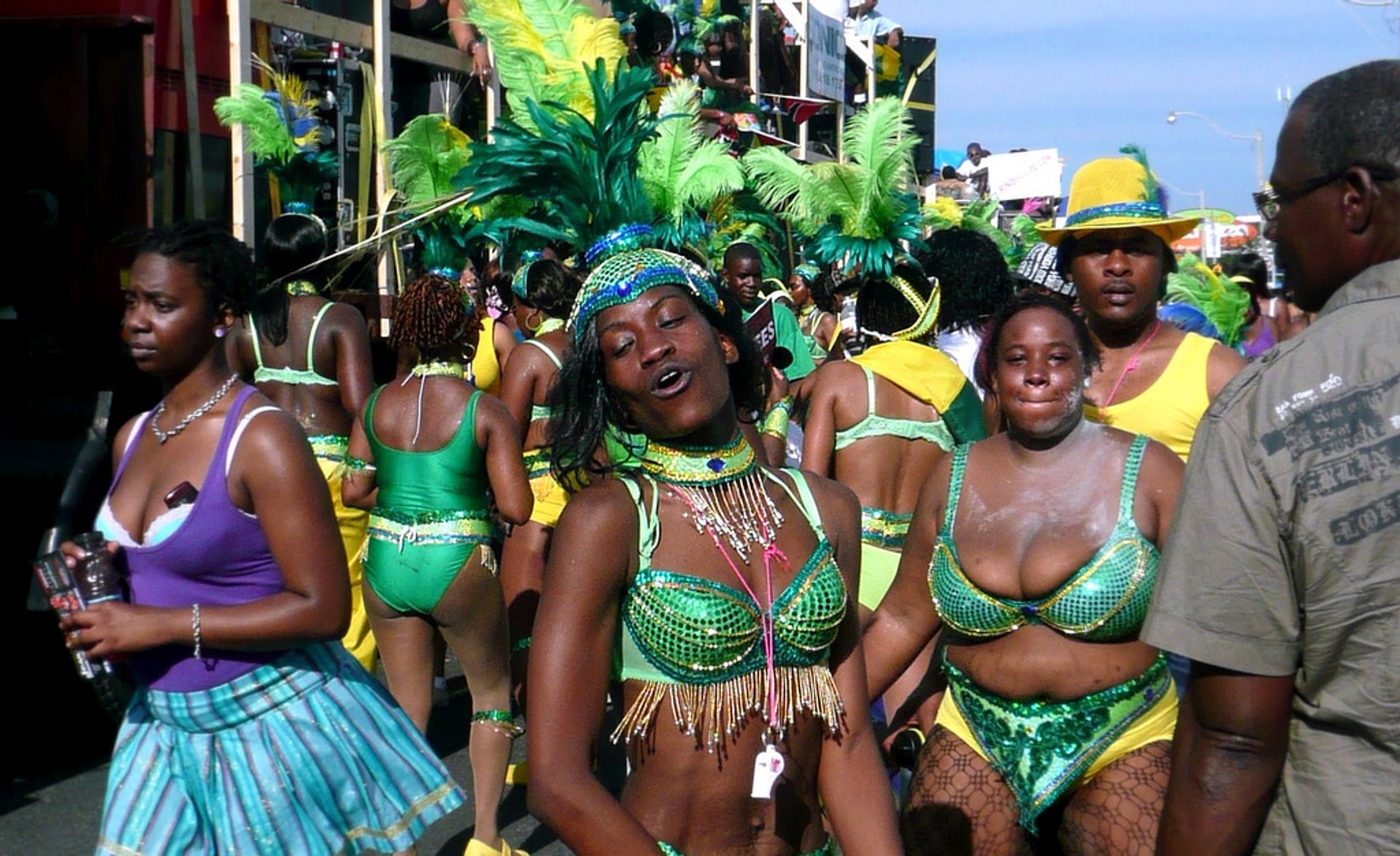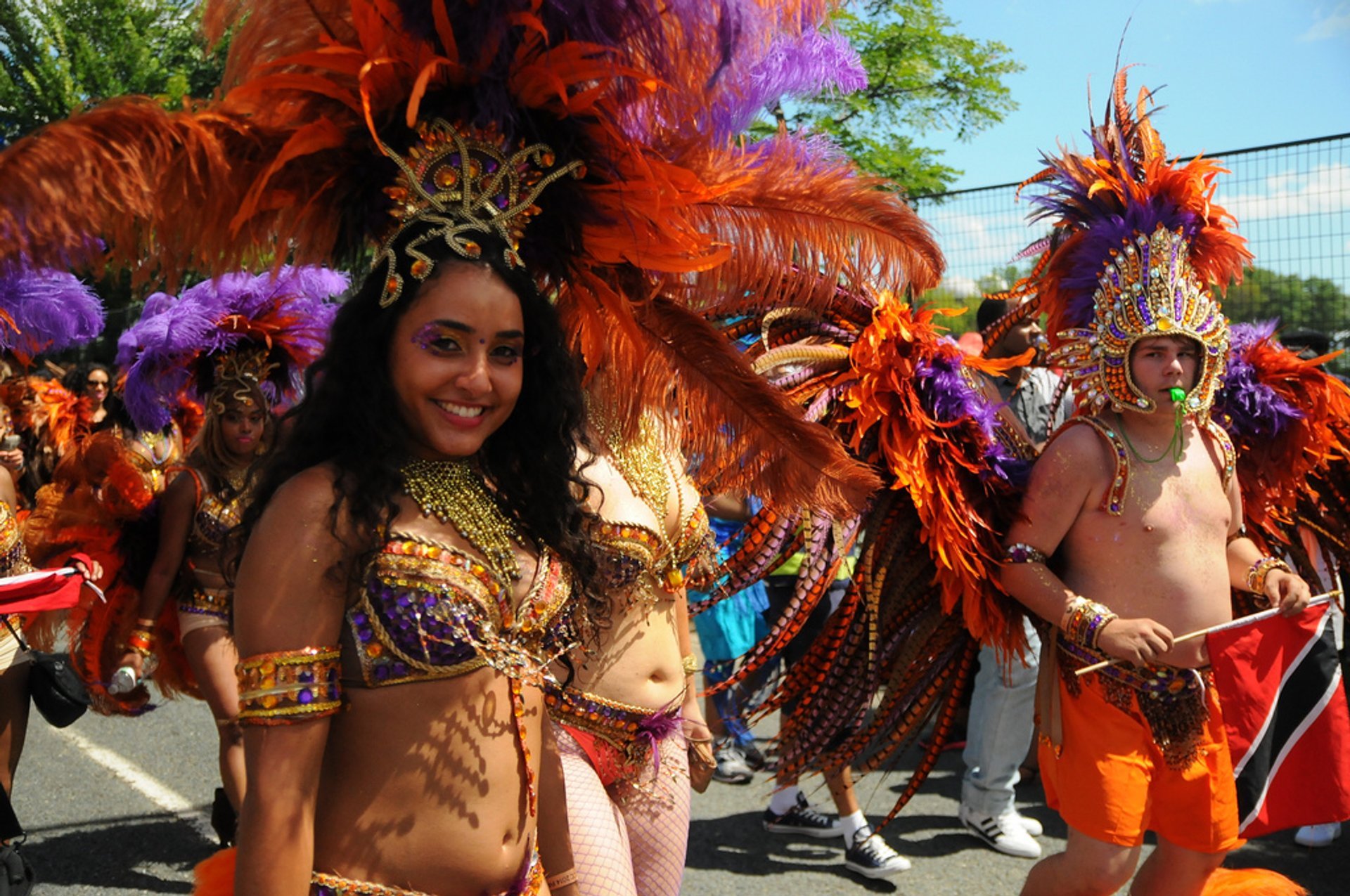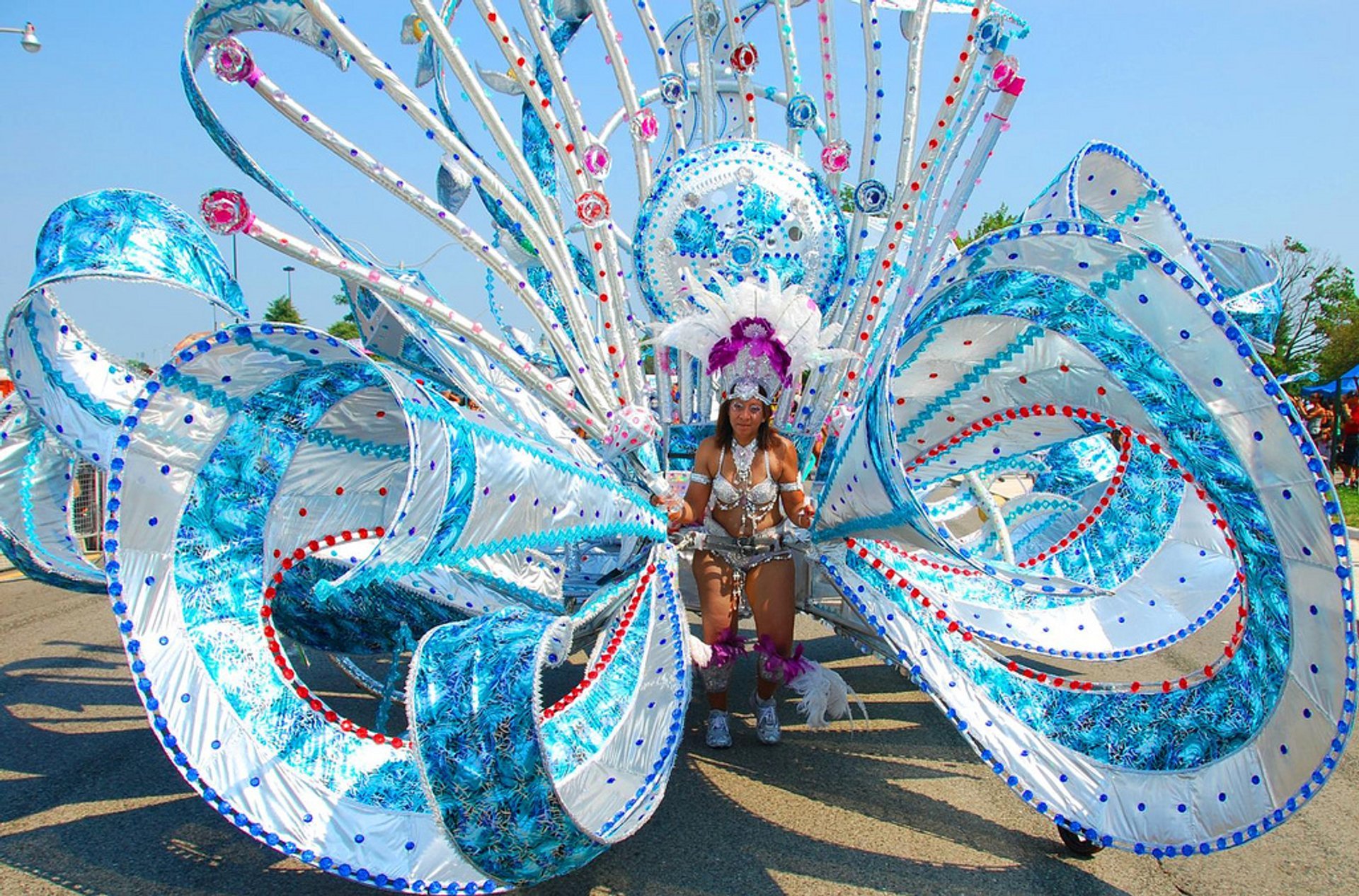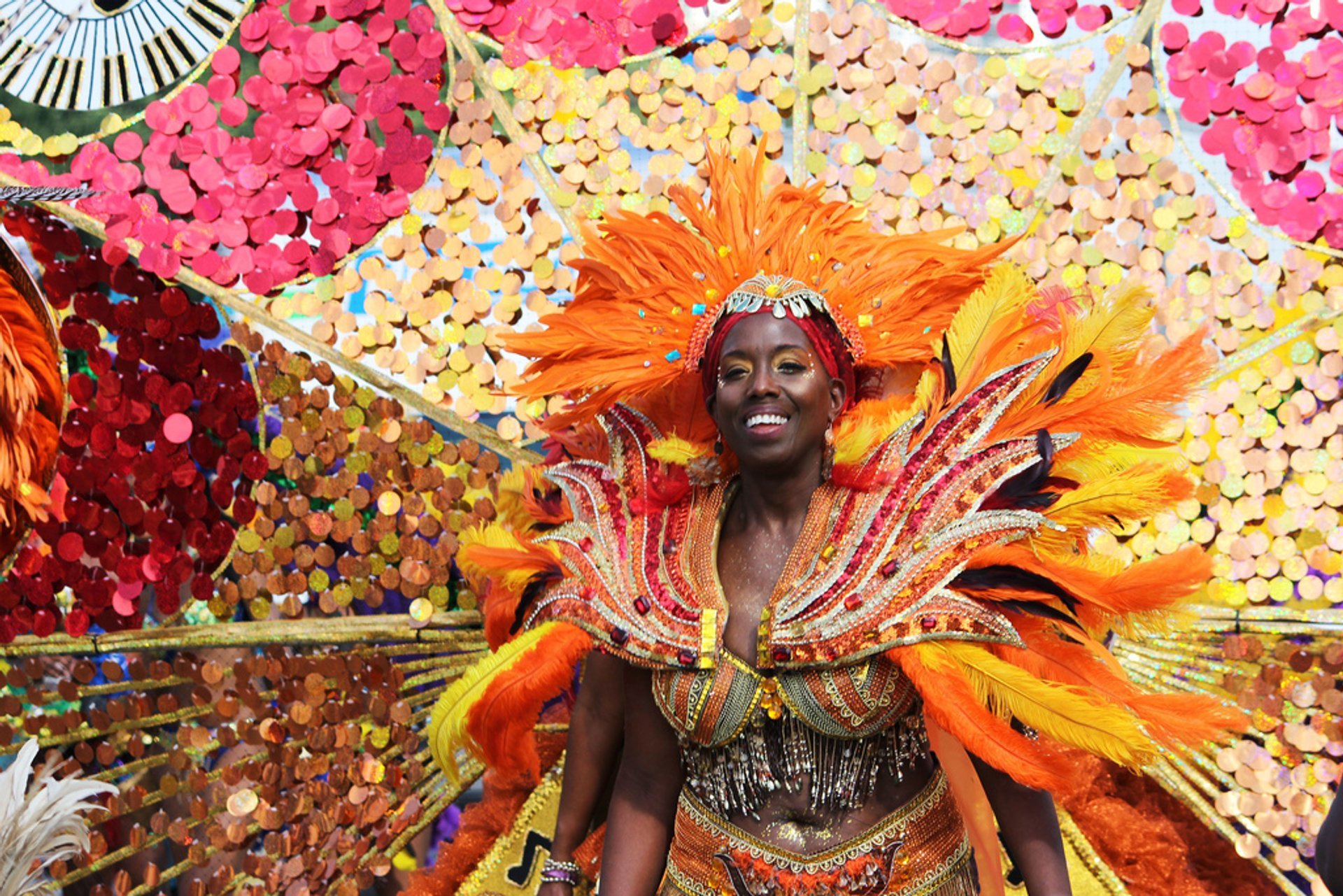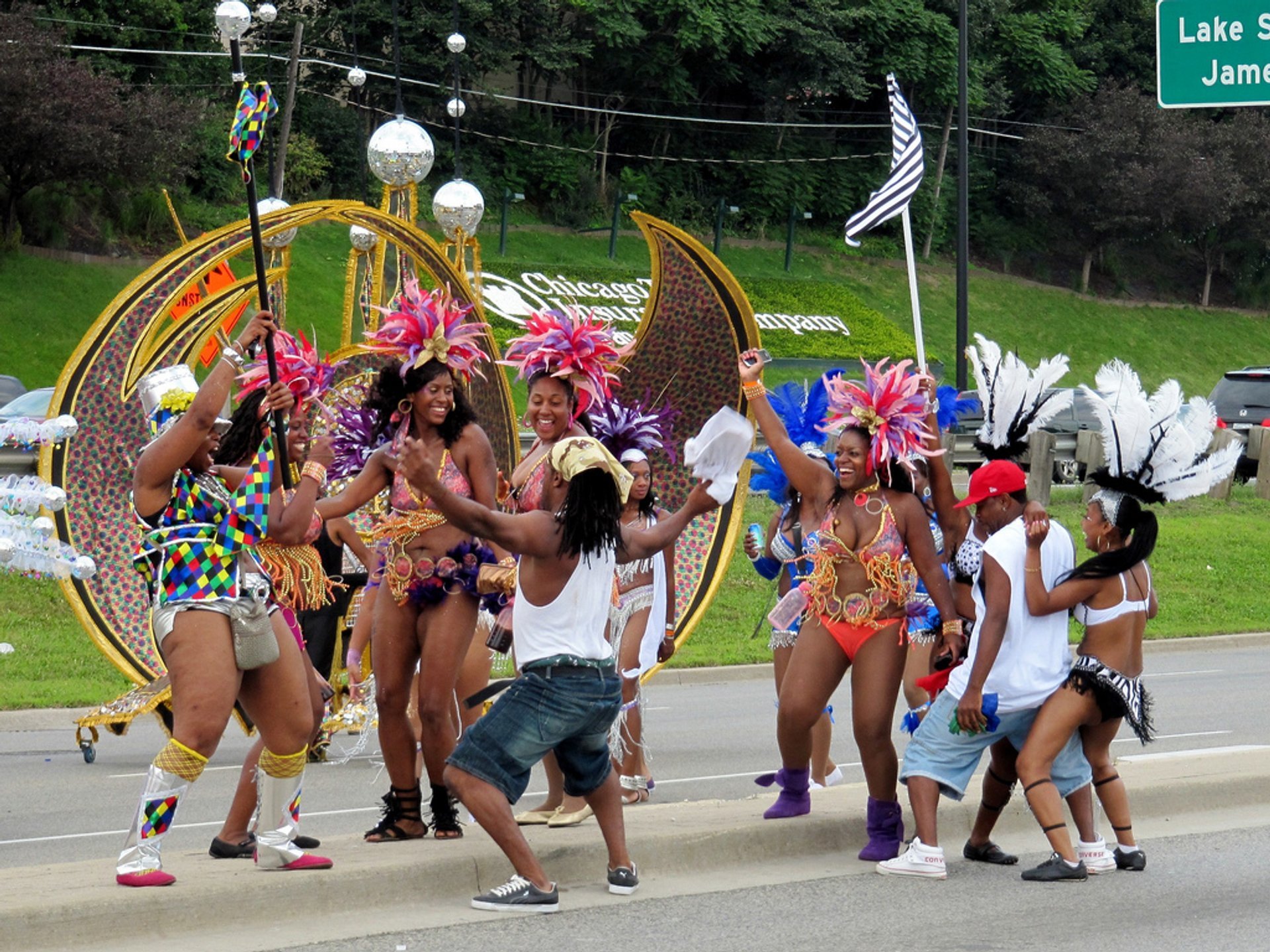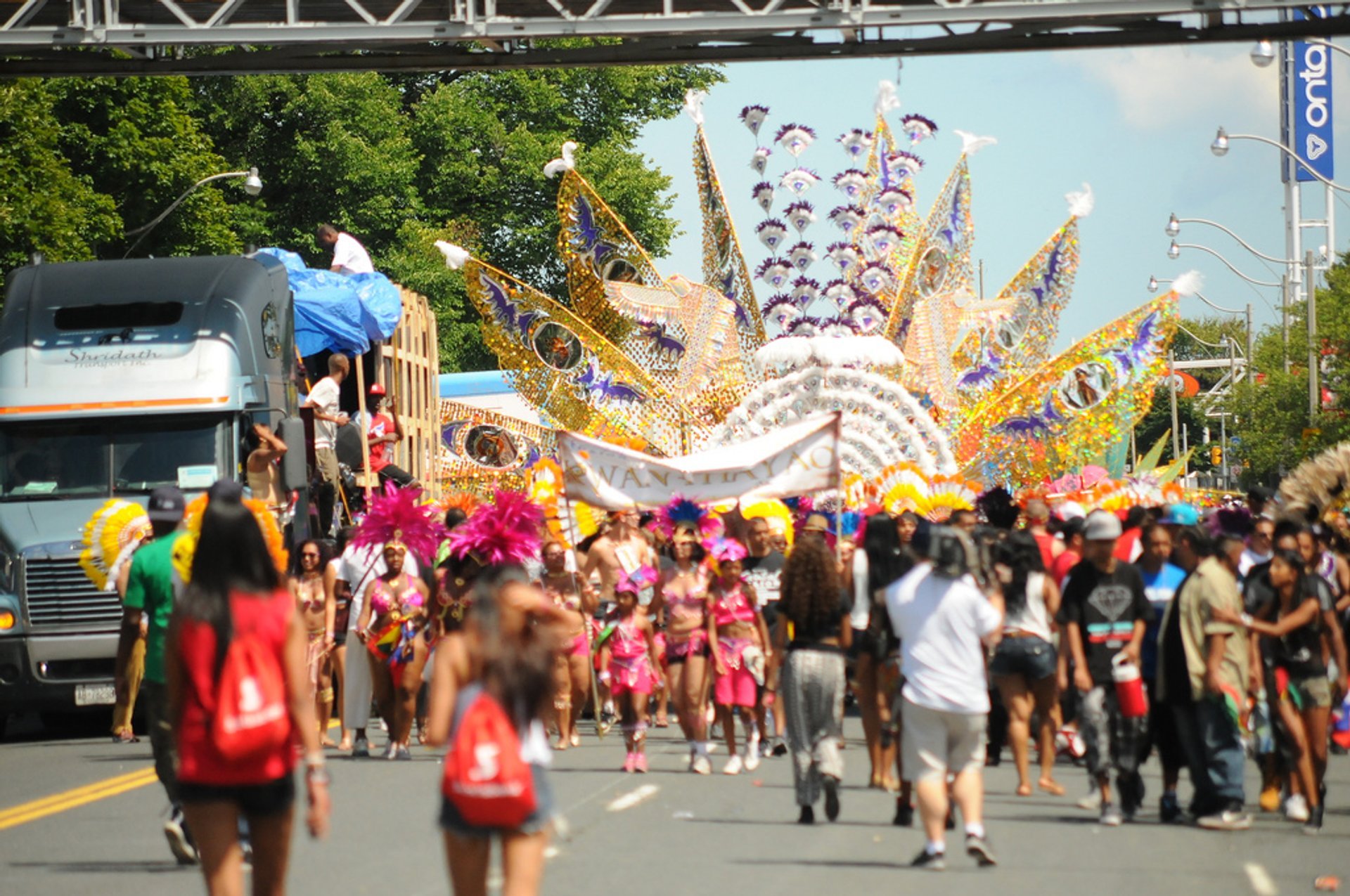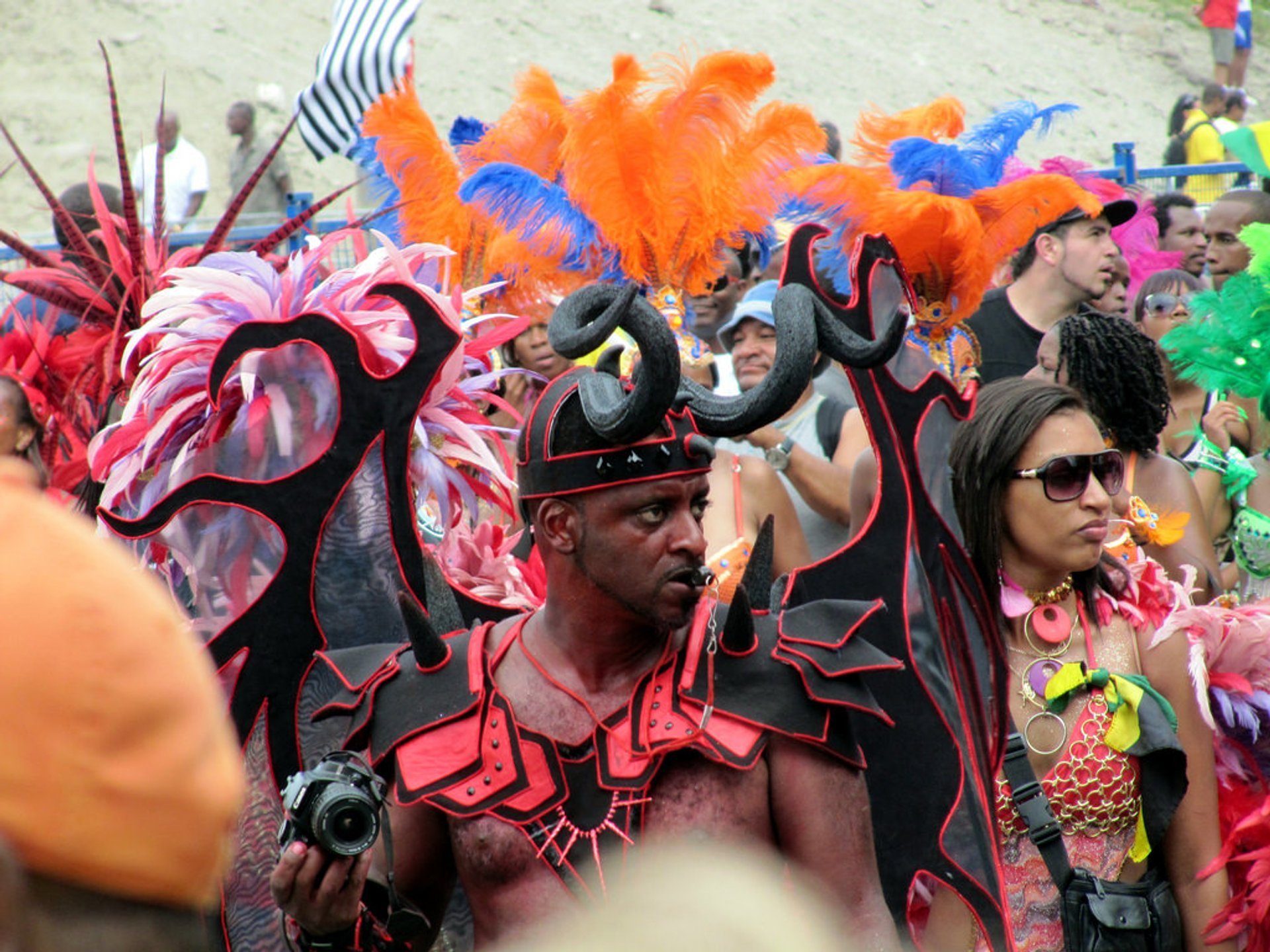 Every July or early August, the Toronto Caribbean Carnival is happening in and around the City of Toronto, celebrating the vibrant and energetic essence of the Caribbean culture.
The Toronto Caribbean Carnival was originally a three-day event before it grew into a three-week large-scale festival, with over a million attendees during the very first Caribana weekend. Today it's renowned as the largest cultural celebration in all of North America. This colourful tradition is around half a century old, the initial celebration dates back to 1967. If you happen to be in Toronto in July, you should definitely visit the party, it promises an unforgettable experience. Keep in mind that tickets are cheaper when bought beforehand.
The highlight of the celebration you don't want to miss is the Toronto Caribbean Carnival's Grande Parade. That's when the road transforms into a colourful stage featuring masqueraders and steelpan performers. The parade traditionally takes place on the Saturday of the civic holiday in August. The show starts at Exhibition Place and continues across Lakeshore Boulevard. Being the culmination of a three-week celebration, it draws millions from all over the world. And those who don't manage to come and see it in person can watch the performing street art streamed live.
The party's on from 8:30 am through to 6 pm. If you want to enter the Exhibition Place, you'll have to pay the fee, but most of the parade runs along Lakeshore Boulevard which is free.
Find hotels and airbnbs near Toronto Caribbean Carnival or Caribana (Map)