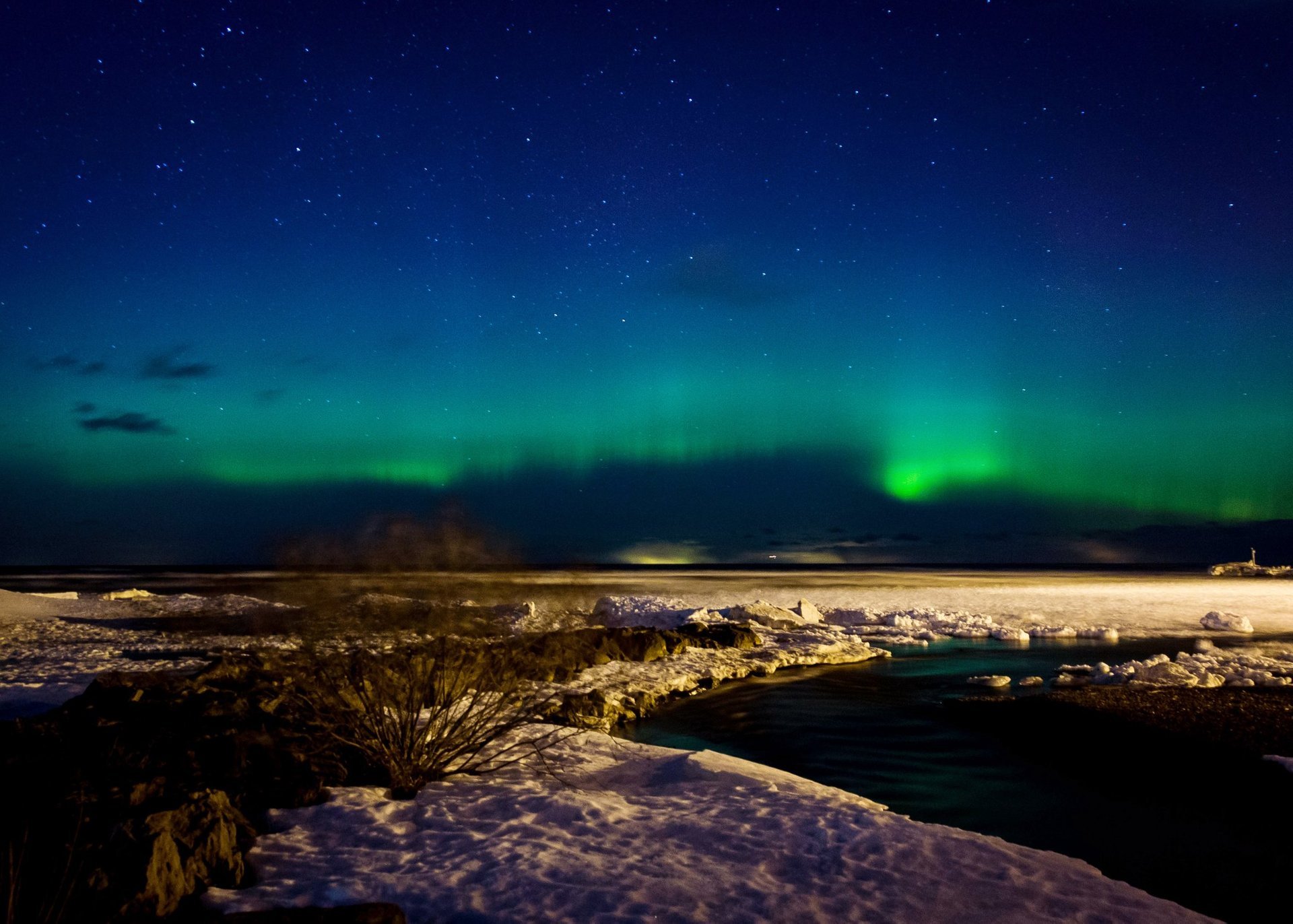 Toronto is located in the southern part of Ontario which puts it beyond the aurora oval where the stunning natural phenomenon can be seen the best. However, you will still have a good chance to catch a glimpse of dancing lights in just a few hours from the city. The phenomenon of Northern Lights is caused by geomagnetical activity or disturbances which are measured in Kp-Index on a scale from 0 to 9. The Kp-Index has to be at least 4 for a successful aurora hunt in the Toronto area. You have almost no chances to see it in the big city because of light pollution. You have to get away from Toronto and try your luck on the shores of Lake Ontario. Or drive a bit further to visit one of the designated dark sky areas nearby.
Torrance Barrens Night Sky Reserve
Torrance Barrens Night Sky Reserve is the closest stargazing and aurora watching spot to Toronto, and it's also famous for strong geomagnetic activity. The reserve occupies 1,990 hectares (5,000 acres) comprising of bedrock and wetlands. Trees and bushes are stunted in height which makes the area perfect for sky observation. You can also visit Muskoka Lakes for some stunning reflections for your aurora photos.
Manitoulin Island
Manitoulin Island is washed by the magical Lake Huron that serves a perfect mirror for the glowing natural phenomenon. Visit Gordon's Park Eco Reserve which is located on the northern part of Manitoulin Island. It is a great spot to observe Northern Lights because of its pollution-free air and dark skies.
Lake Superior
You'll have to drive for about 8-9 hours to get to Lake Superior from Toronto. However, it's totally worth it. Lake Superior is known to be one of the best spots for aurora borealis hunt in North America. Thousands od aurora chasers flock to the lake to make their Instagram-perfect pictures of the dancing lights. You can drive along the Lake Superior shore on Highway 17 between Thunder Bay and Sault Ste. Marie for some stunning displays. Also, Lake Superior Provincial Park and Pukaskawa National Park provide many scenic lookouts where you can put your camera or telescope for a perfect aurora shot.
Find hotels and airbnbs near Northern Lights (Map)