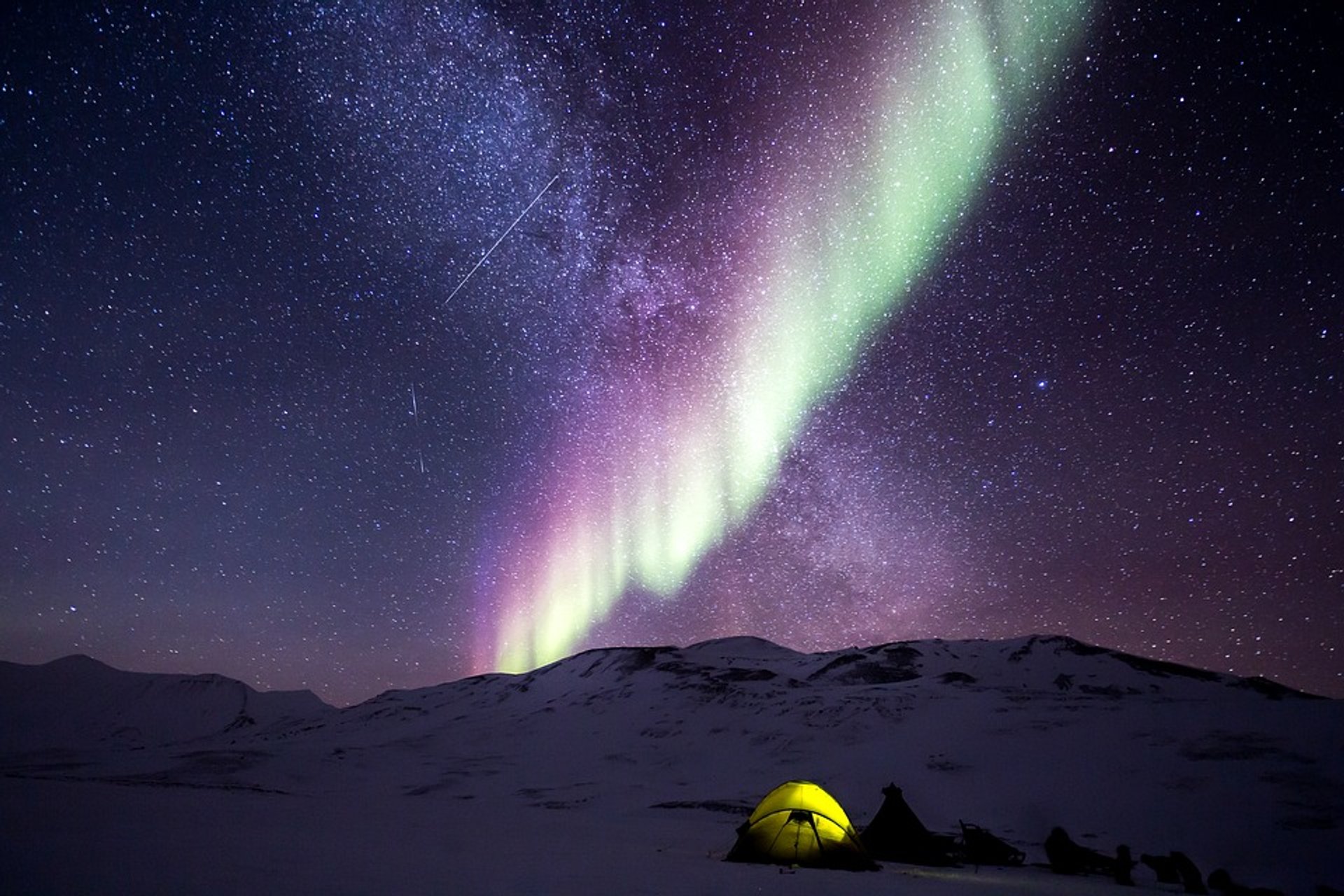 The Northern Lights or Aurora Borealis is one of the most famous Alaskan symbols, so don't miss a chance to see this rare and spectacular phenomenon!
Although it can be spotted almost anywhere in the state, including its largest city Anchorage, the best place for viewing is Fairbanks. Since it is located further north than other cities, the Aurora Borealis is brighter and more beautiful there. Denali National Park, located in about three hours of drive from Fairbanks, is another great location due to low light pollution and picturesque landscape that includes Mount McKinley, the highest mountain peak in North America. With over six million acres of wild nature, there are plenty of stunning views in the national park. The town of Nome, located on the southern Seward Peninsula by the Bering Sea is also a perfect spot for aurora chasers. The former gold rush town offers many adventures and coastal views.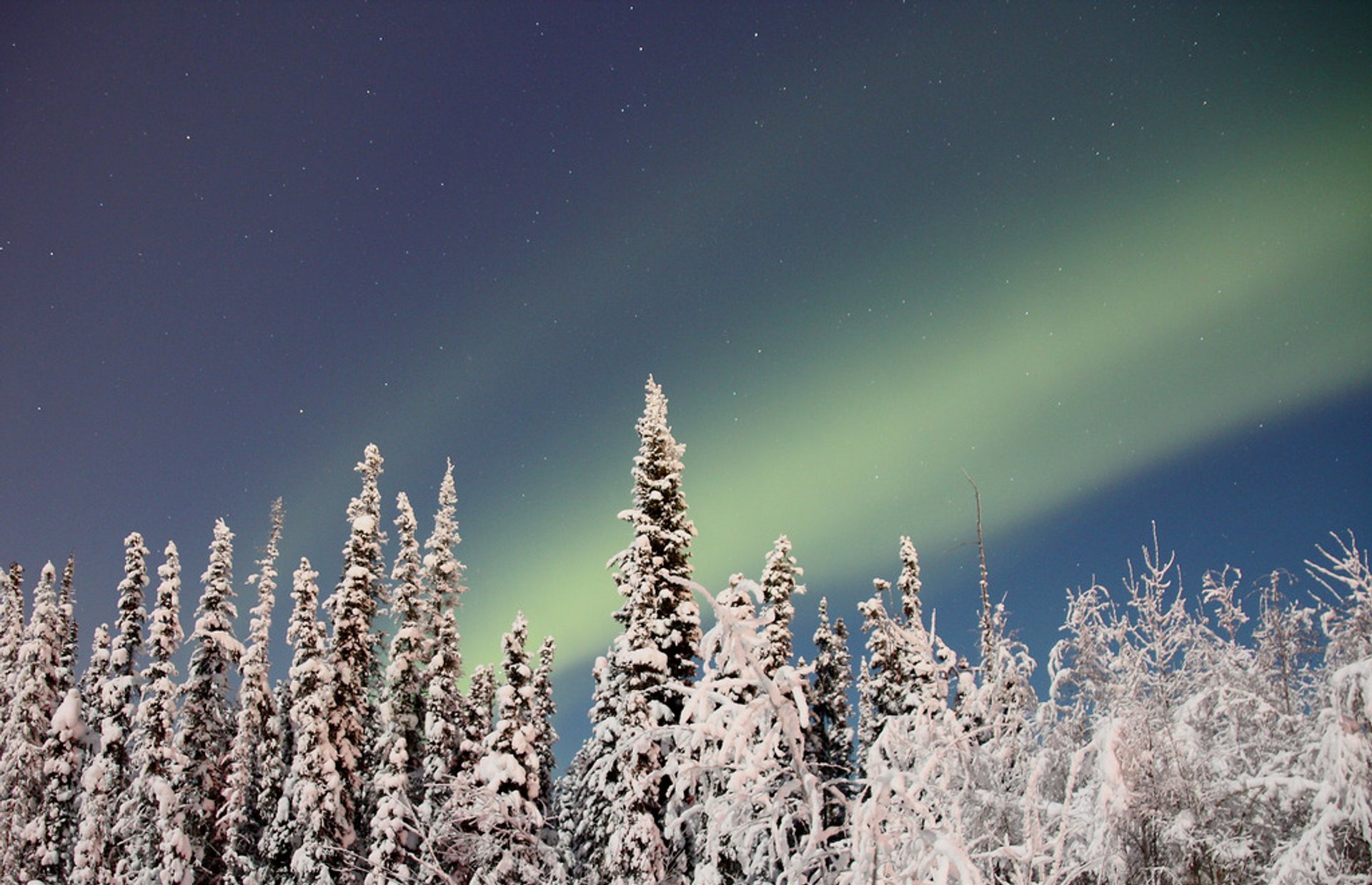 Though you can witness Northern Lights from September till the middle of spring, the best time to spot it is the period between February and April, when Alaskan nights are dark, and the sky is clear.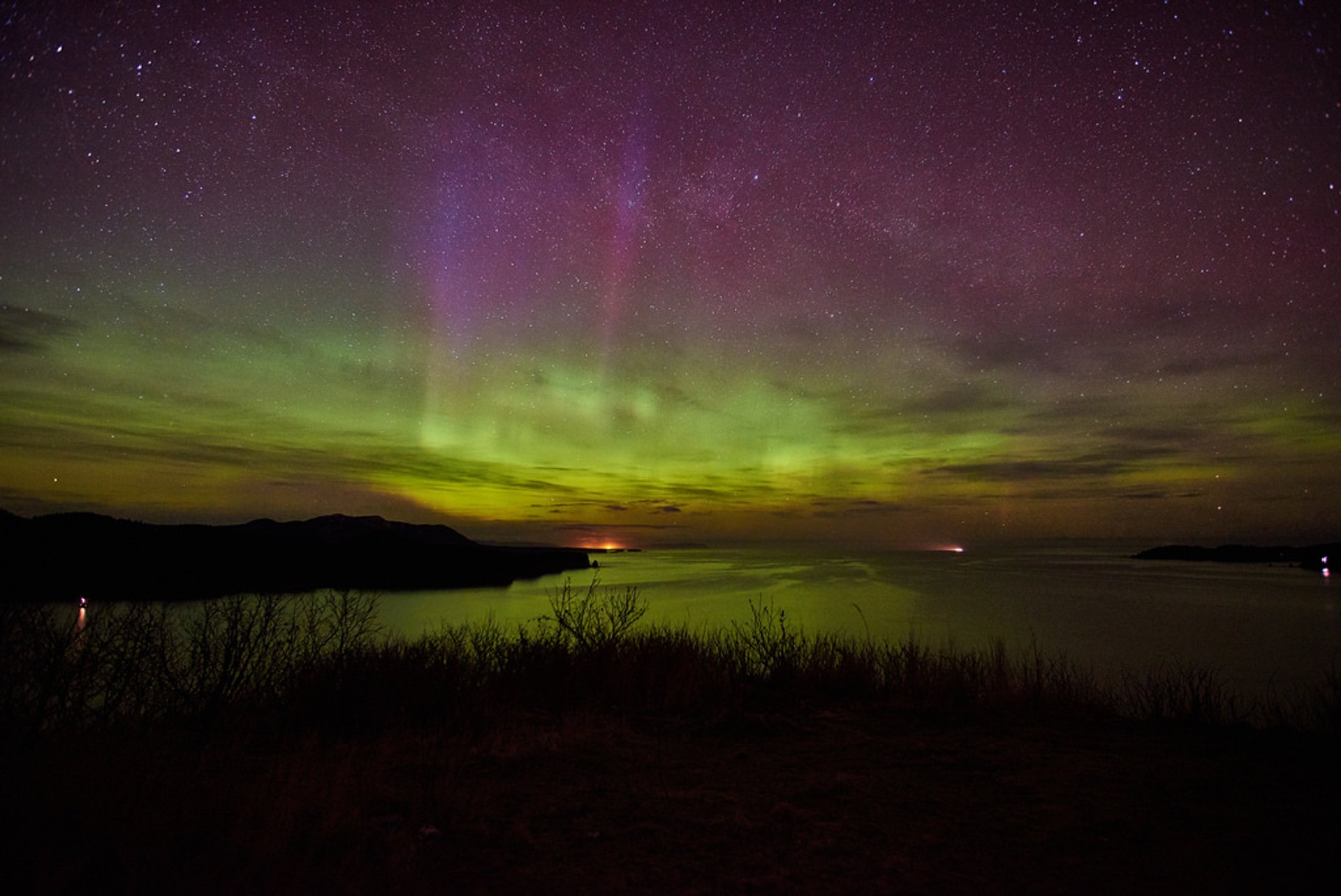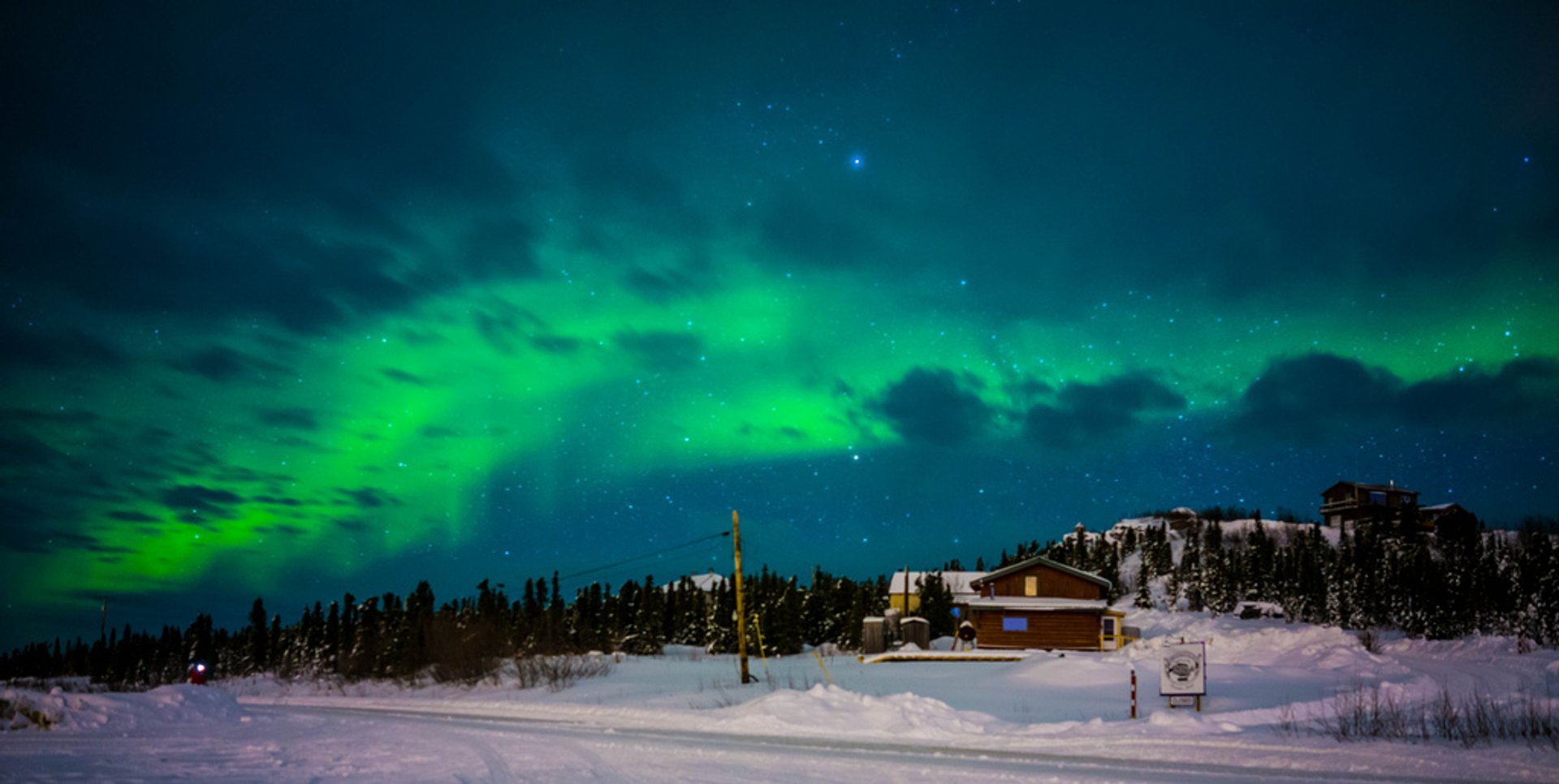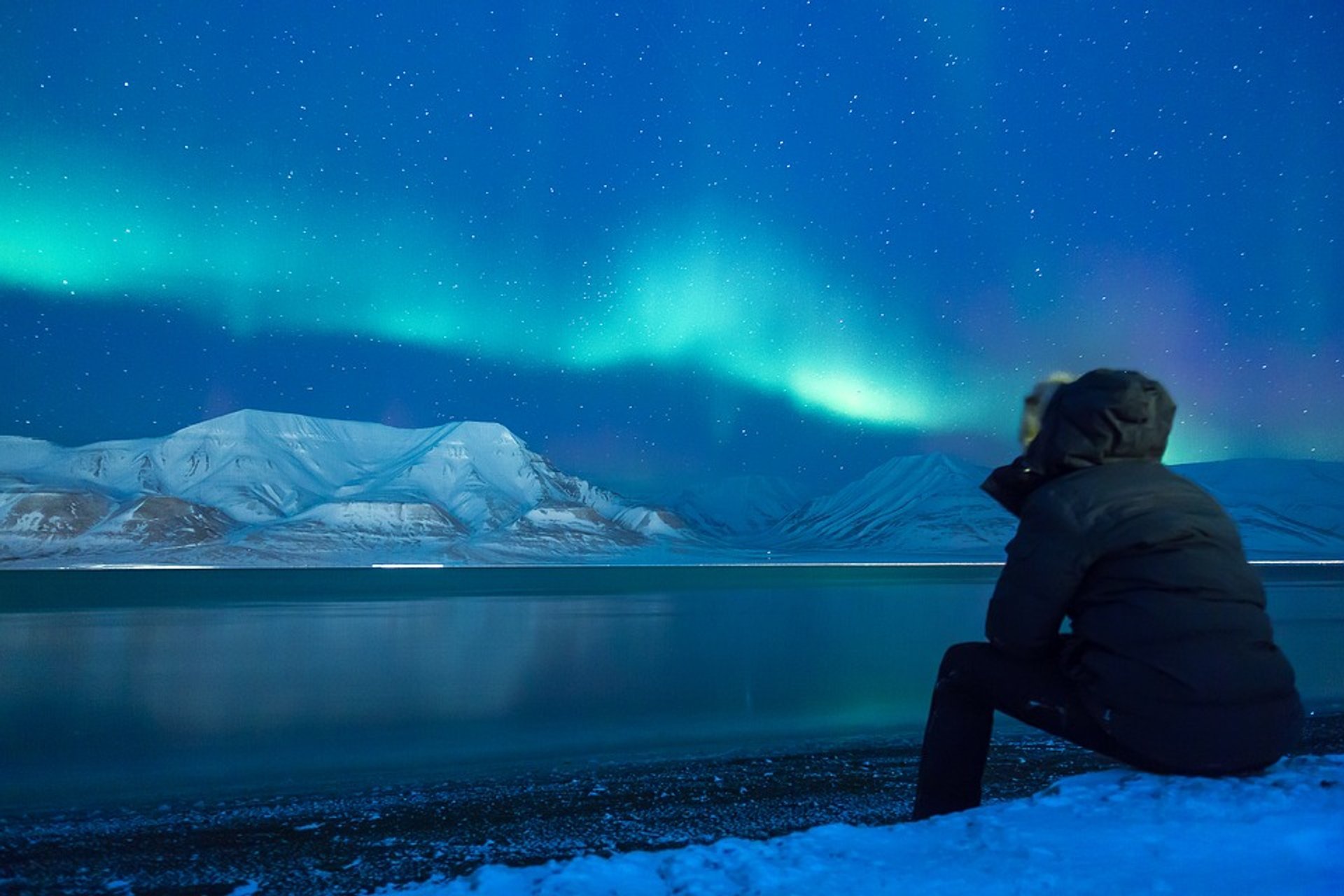 Find hotels and airbnbs near Northern Lights (Map)
Northern Lights Featured in