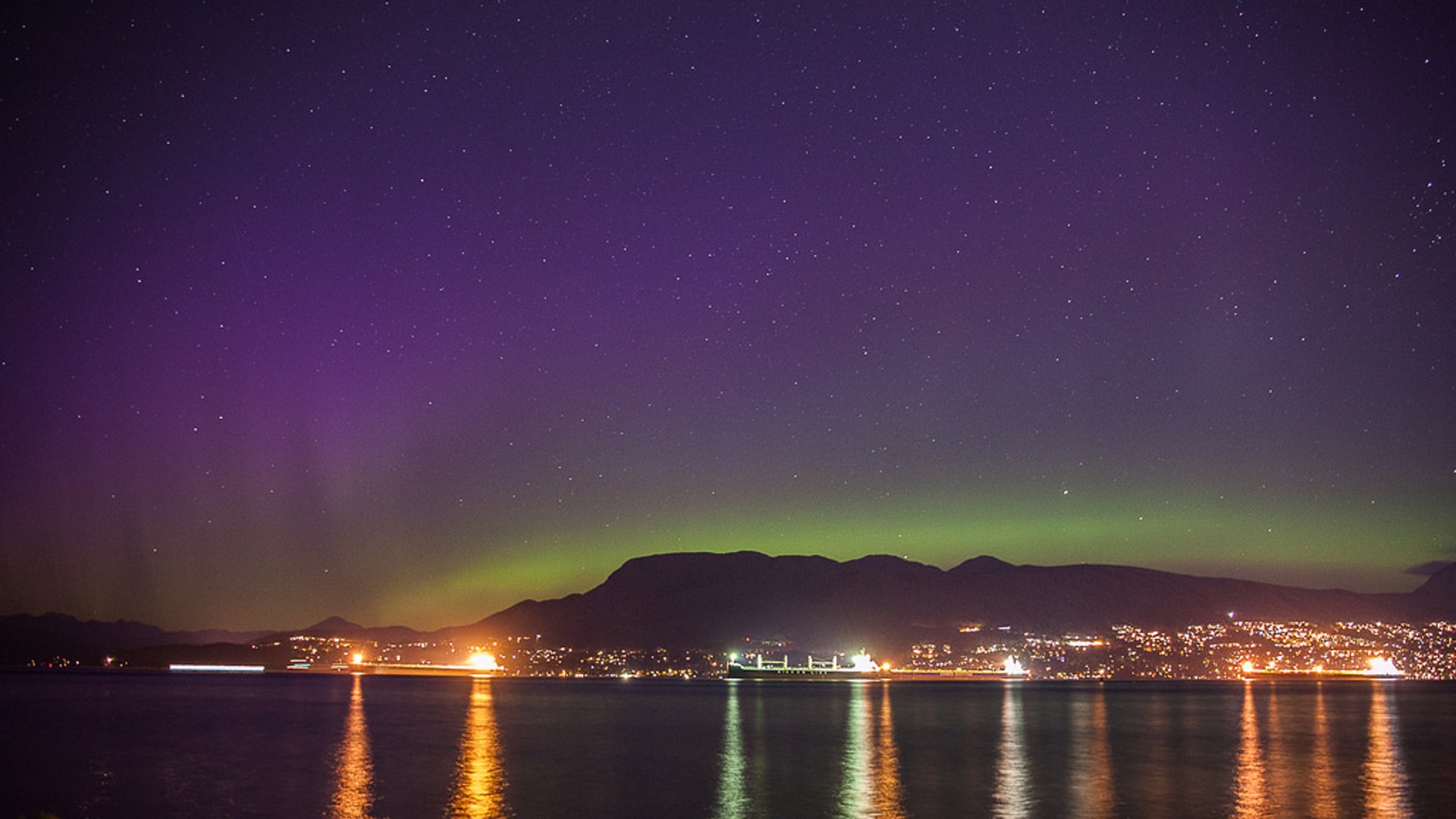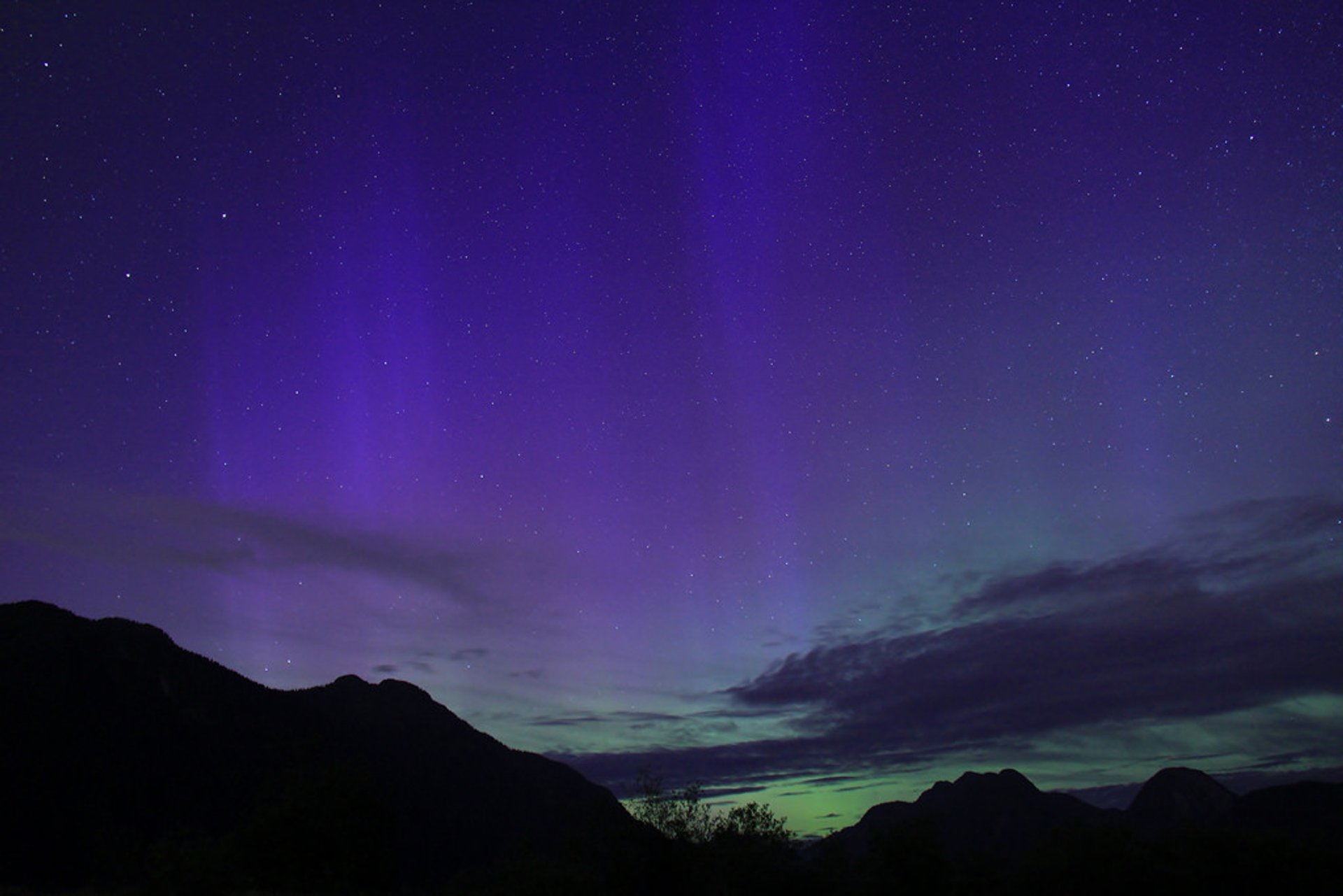 Many people put seeing northern lights on their bucket lists of life experiences. And that's normal! A dance of lights, enchants and makes you feel as if you are witnessing a miracle.
Best time to see northern lights
British Columbia offers plenty of places to see the Northern Lights during the winter months, from December to March. Even Metro Vancouver area witnesses the natural phenomenon a few times per year despite light pollution and a relatively southern location. The odds of seeing the northern lights in Vancouver are not that high. But if you spend a winter there and keep track of aurora alerts, your chances of seeing the lights are a bit stronger. Sometimes the lights are not visible by a naked eye, thus, a good quality photo equipment would be a nice idea.
Best places to witness northern lights
When you expect aurora borealis to hit the skies, it's better to get out of the city. Porteau Cove Provincial Park is a beach area without light pollution not far from Vancouver, near the Sea to Sky Highway in Squamish. It is a good spot for viewing the northern nights. If you can drive a couple of hours, Sakinaw Lake off the Sunshine Coast is another good place to observe illuminated skies.
Naturally, your chances of successful northern lights viewing will grow if you travel further north. Northern BC has many places where residents observe aurora borealis year round. Muncho Lake Provincial Park near Fort Nelson along Alaska Highway is a great place to watch nature's show.
Find hotels and airbnbs near Northern Lights (Map)