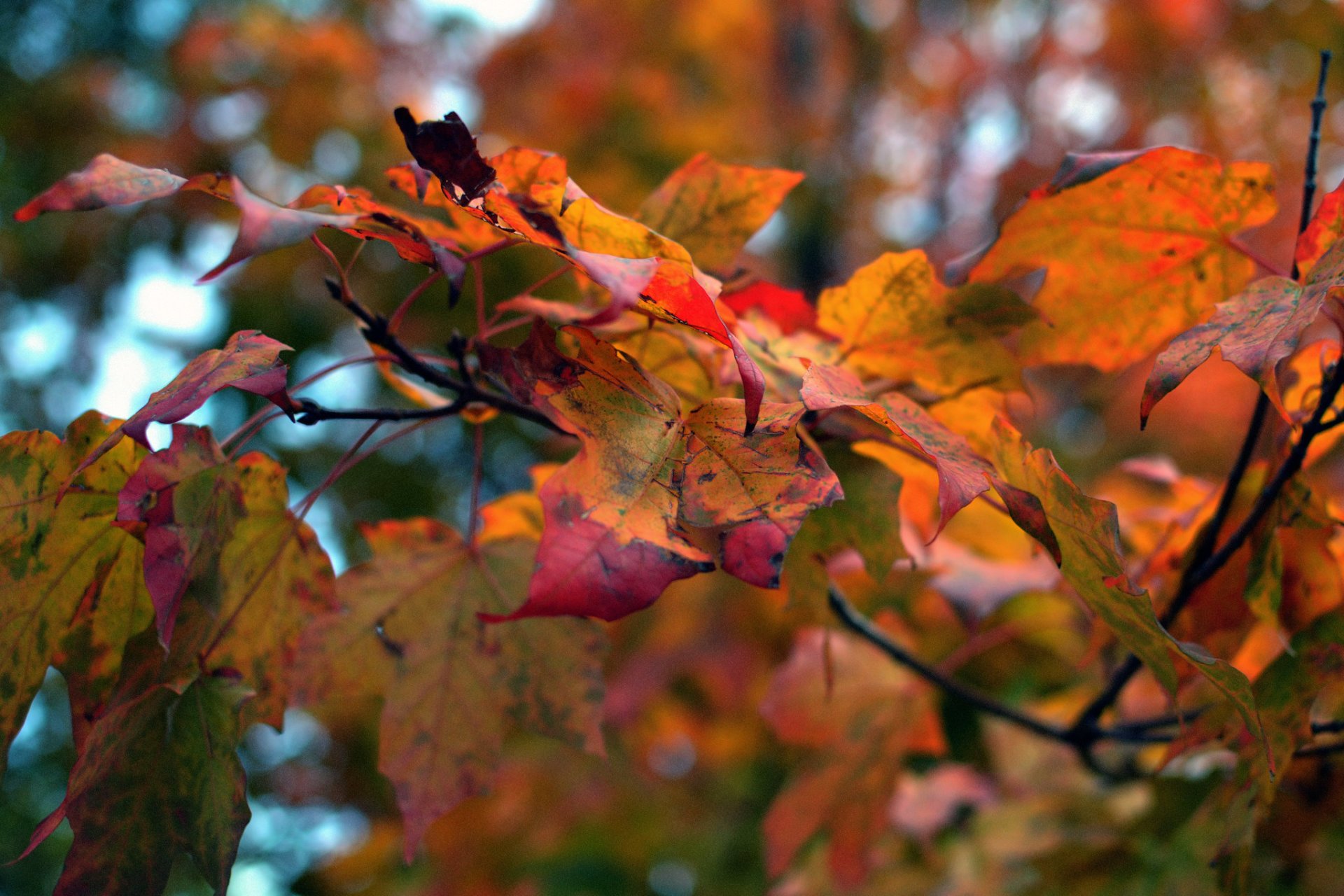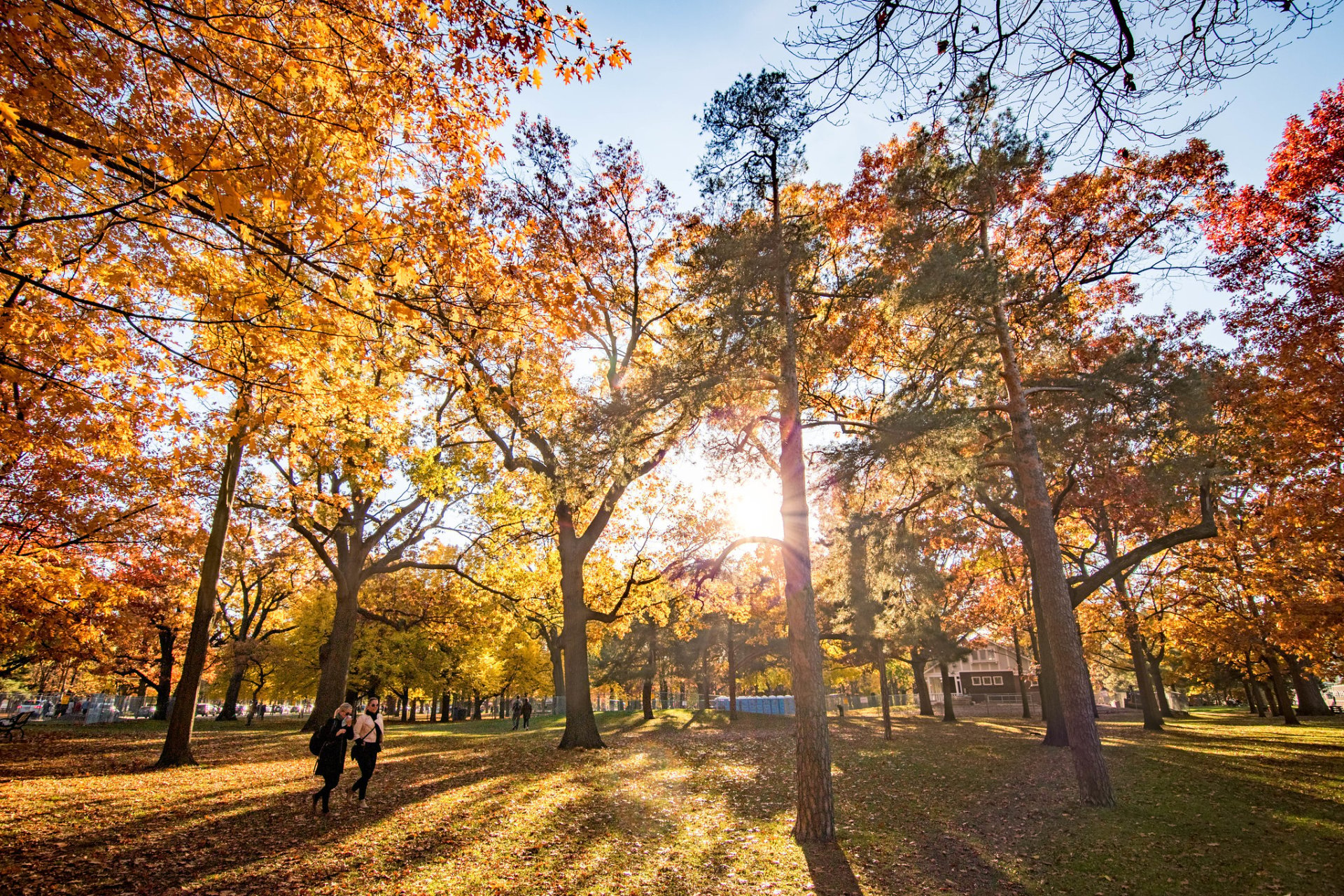 Toronto is one of the best places in the world to enjoy golden leaves and magnificent fall colors. For this reason, the city annually attracts millions of tourists from all over the globe, who come here specifically for watching the fall fairytale. But where should you go? And when is the best time to do it? We've got all the answers for you.
When to see fall foliage
The golden season in Toronto is quite short, lasting for only a couple weeks. The leaves start turning gold in late September and fall down in early October, right before the rainy period. This way, the perfect time to visit Toronto for fall colors is from late September to early October.
Where to go
There are many amazing spots for your golden adventure in the city of Toronto and its outskirts. But we have picked the top five and here they are:
Evergreen Brick Works
Previously an abandoned industrial site, Evergreen Brick Works is now a well-maintained spot for enjoying golden leaves. The area is surrounded by ponds, farmers' markets, and hiking trails, so you are welcome to walk around, relishing the fall beauty. You may also have a picnic there, if you like.
High Park
When it comes to fall foliage, High Park has it all: a beautiful skyline, zoo, playground, hiking trails, and several ponds (Catfish and Grenadier). This way, you can watch breathtaking reflections in the water or play lawn games with your family. Insider tip: if you want to see gorgeous mirror-like reflections in the water, we suggest going to the ponds in the morning, when the water is still.
Toronto Islands
Toronto Islands are known as the finest summertime destination for swimming, beaching, and having BBQs. However, during the cooler season, the islands turn into a fall foliage paradise. There, you can ride a bike, have a picnic, or simply go for a walk, while being surrounded by fall colors. And the best part about Toronto Islands is that they're the fastest reachable destination from the city center.
David A. Balfour Park
Located in the Deer Park neighborhood, this park is a rather an urban site for your fall adventure in Toronto. The park has many fountains, pools, a garden, an open space on a reservoir, and even a children's playground. This way, feel free to come here with your family as there is something fun to do for persons of all ages.
Crother Woods
Crother Woods is one of the most picturesque places in Toronto and a perfect spot for taking pictures of golden yellow and bright-red fall leaves. The area boasts about 10 km of walking trails, a variety of plants and animals, and an amazing view of the Toronto skyline. So remember to book your accommodation in advance (Toronto is super busy this time of year) and have a wonderful time.
Find hotels and airbnbs near Fall Foliage (Map)