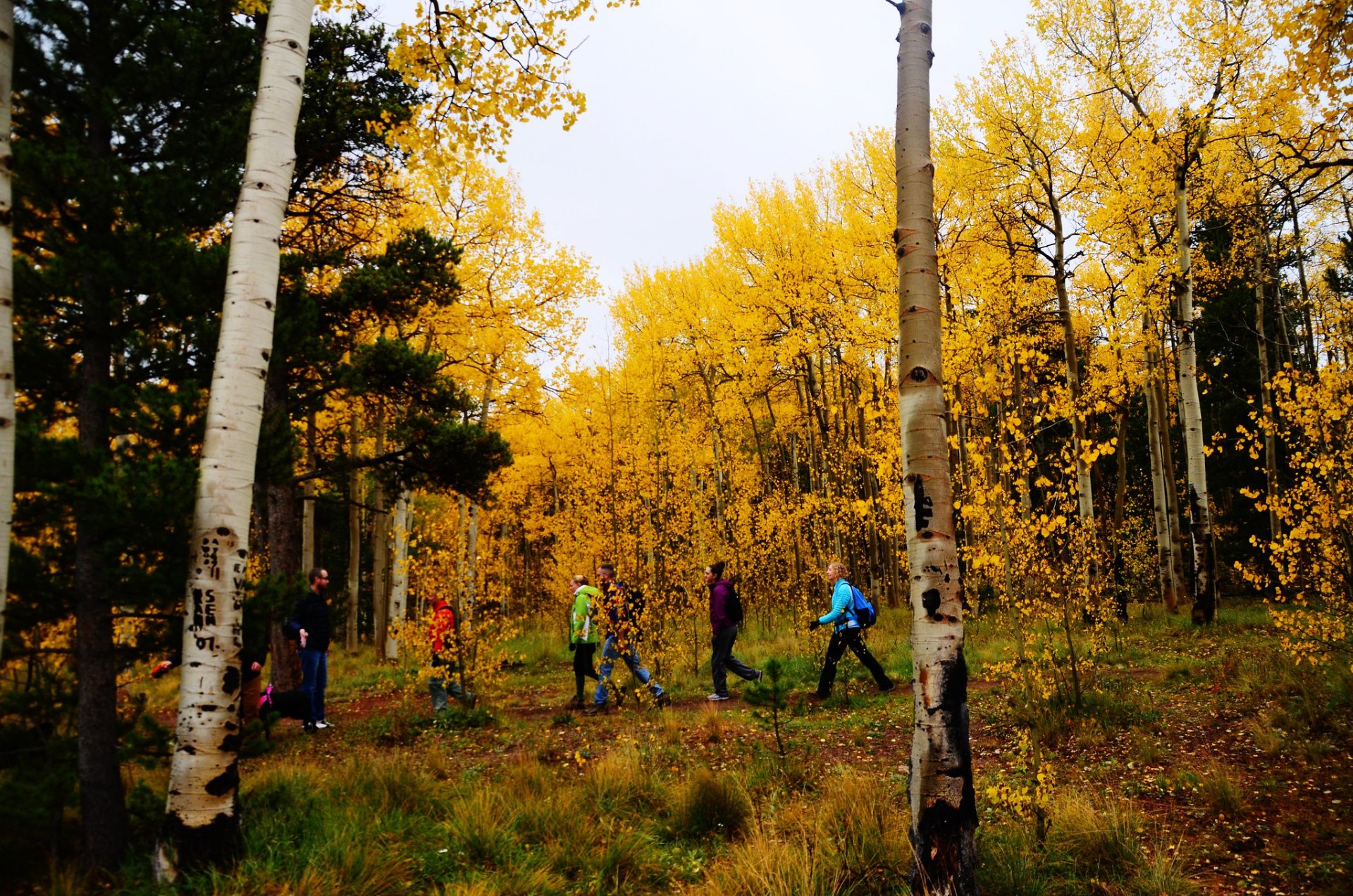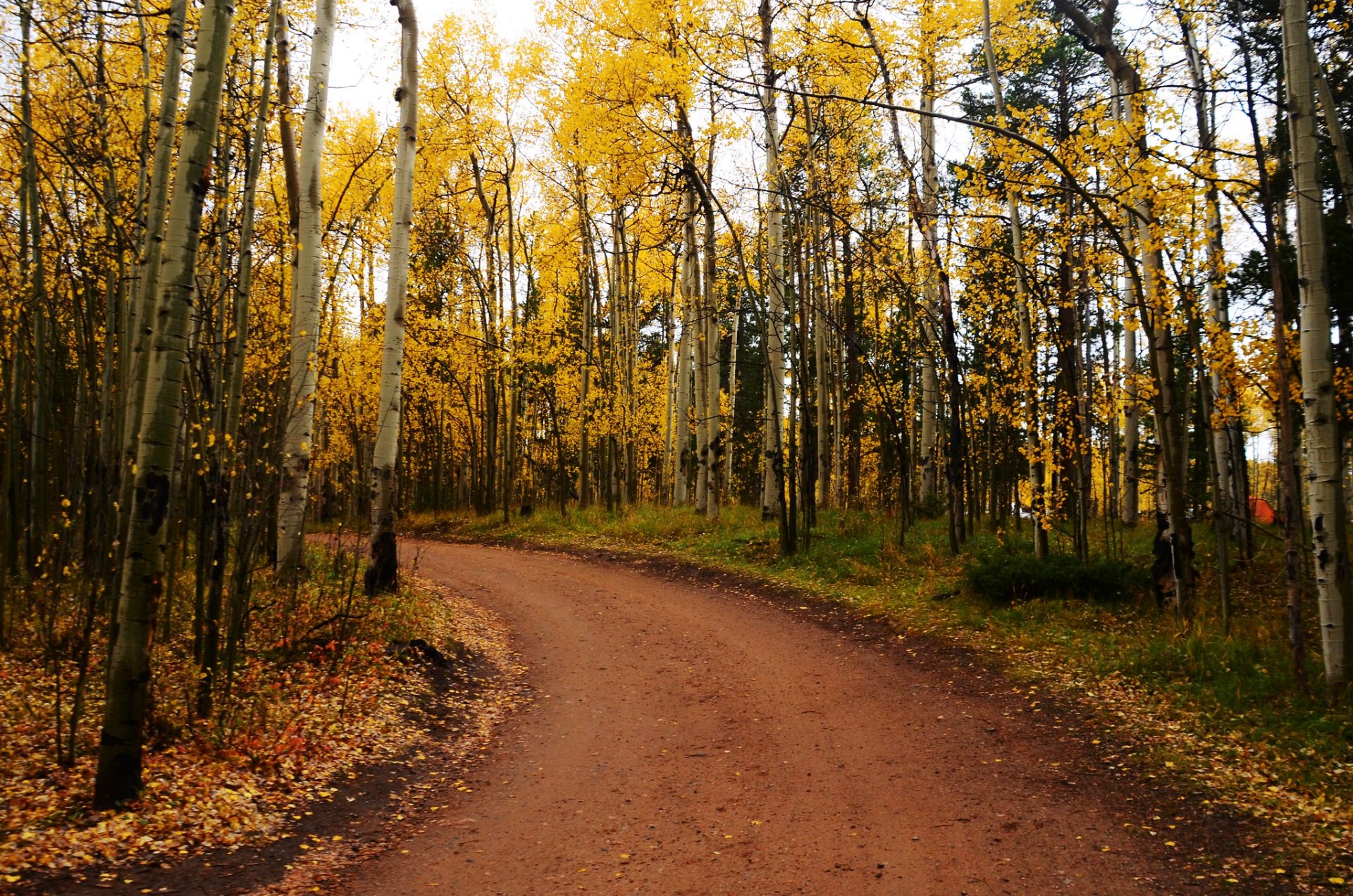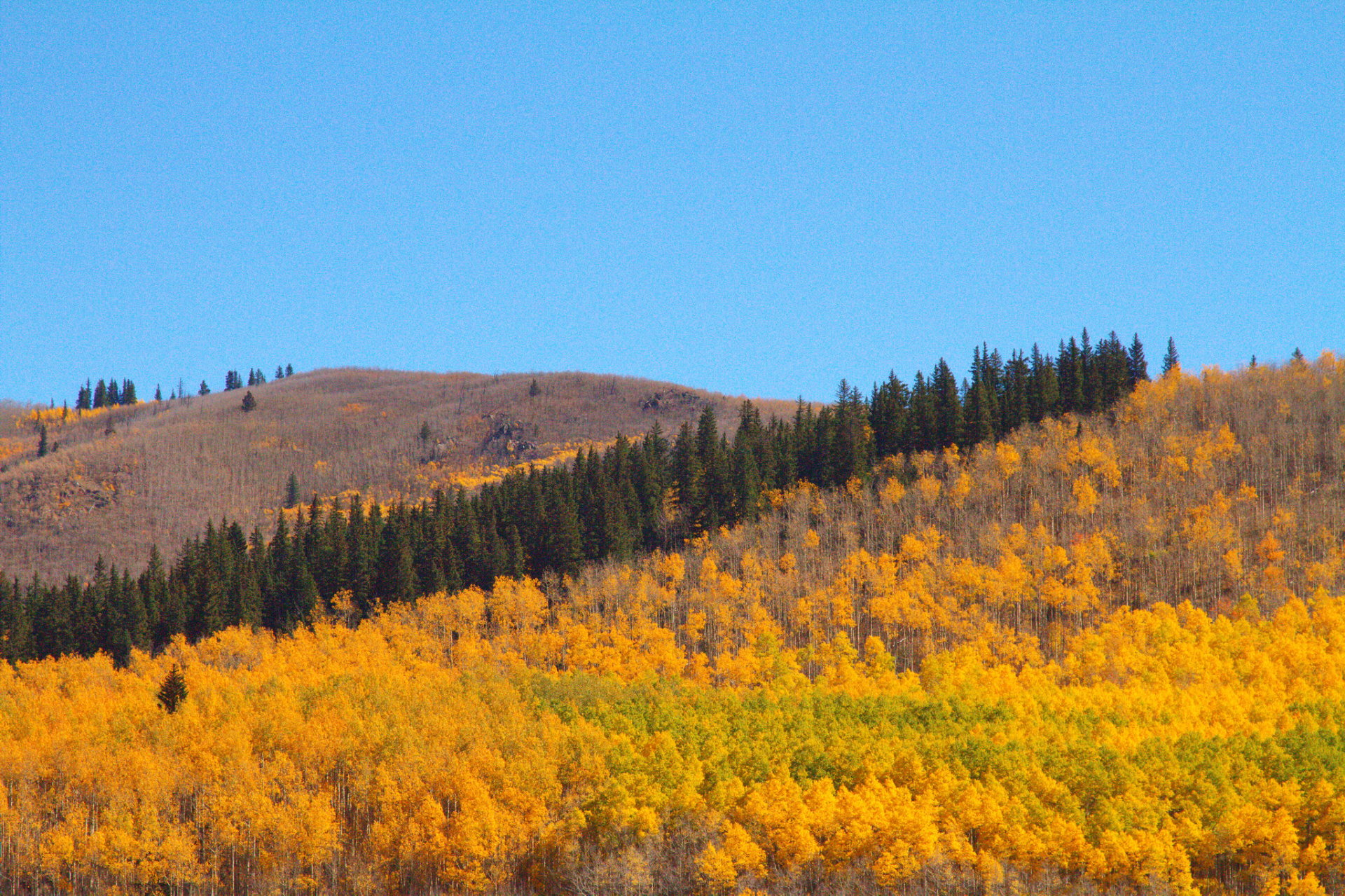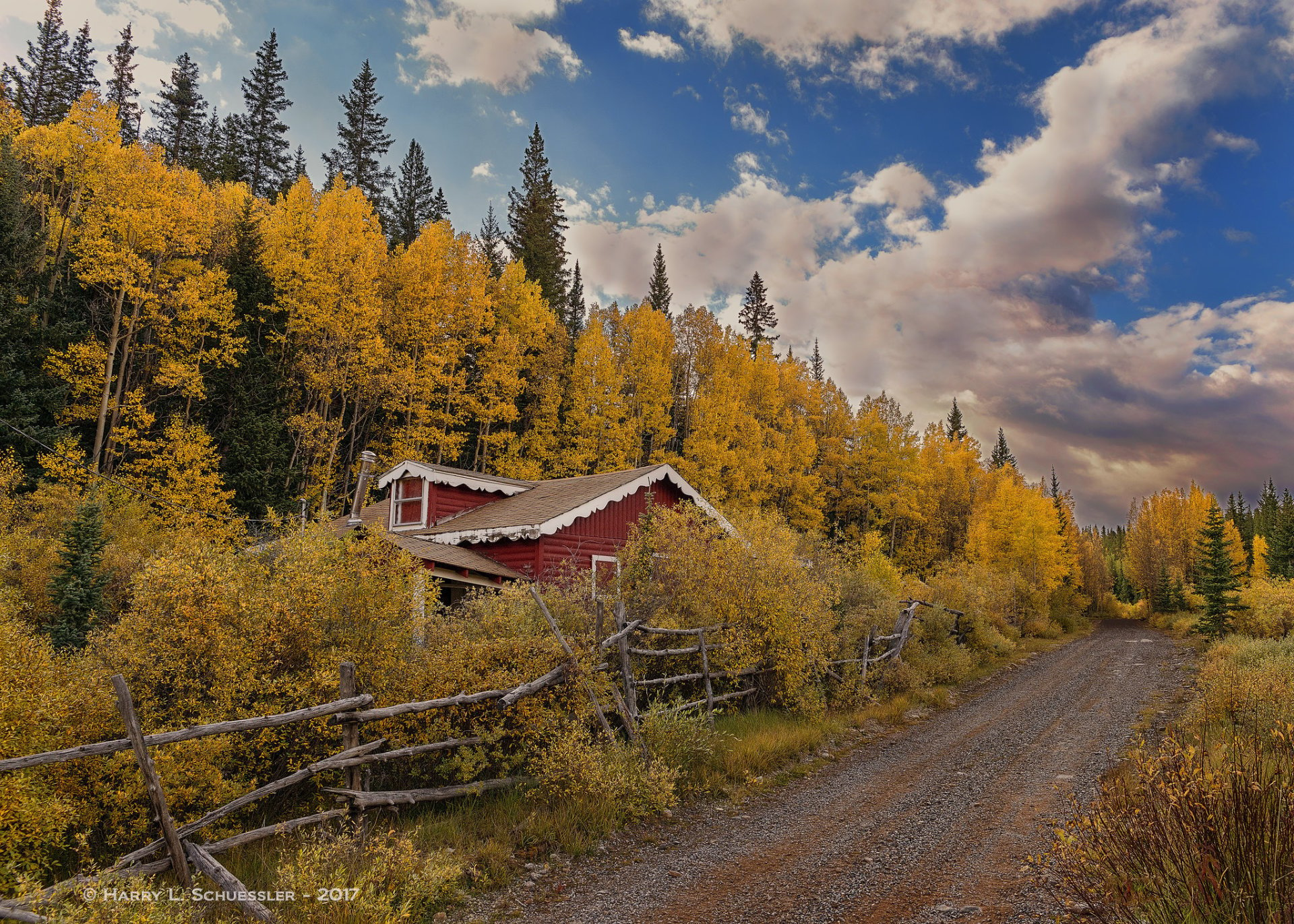 The greatest weather for hiking is when the crisp mornings are warmed up by a weakening sun. The leaves change their color, and nature itself calls you to explore the fall foliage. If you happen to be in Colorado in the fall, don't miss a chance to walk through Kenosha Pass, which offers one of the best fall foliage experiences. By the way, the best time for fall colors in Kenosha Pass is from late September to early October.
Located on Highway 285 between Grant and Jefferson, Kenosha Pass features miles of aspens, attracting tourists from near and far. These white-barked trees are some of the first trees indicating the winter is approaching. In fall, their green leaves turn into wonderful gold and yellow extravaganza.
Kenosha Pass North hiking trail
Kenosha Pass is abundant with parking places. You can simply get out of the car and walk close to aspens. Keep in mind that it's pretty crowded, though. Every spot in Kenosha Pass is ideal for fall foliage experience; just go there and enjoy the scattered fall colors. But if you are looking for a specific hike, we recommend you pay attention to the Kenosha Pass North. It's almost a 7-mile (11-km) hike with breathtaking views of mountains and valleys. Moderate and extremely popular, it features an elevation of 1086 feet (331 m) and takes approximately 3 hours to complete.
Find hotels and airbnbs near Kenosha Pass Fall Colors (Map)