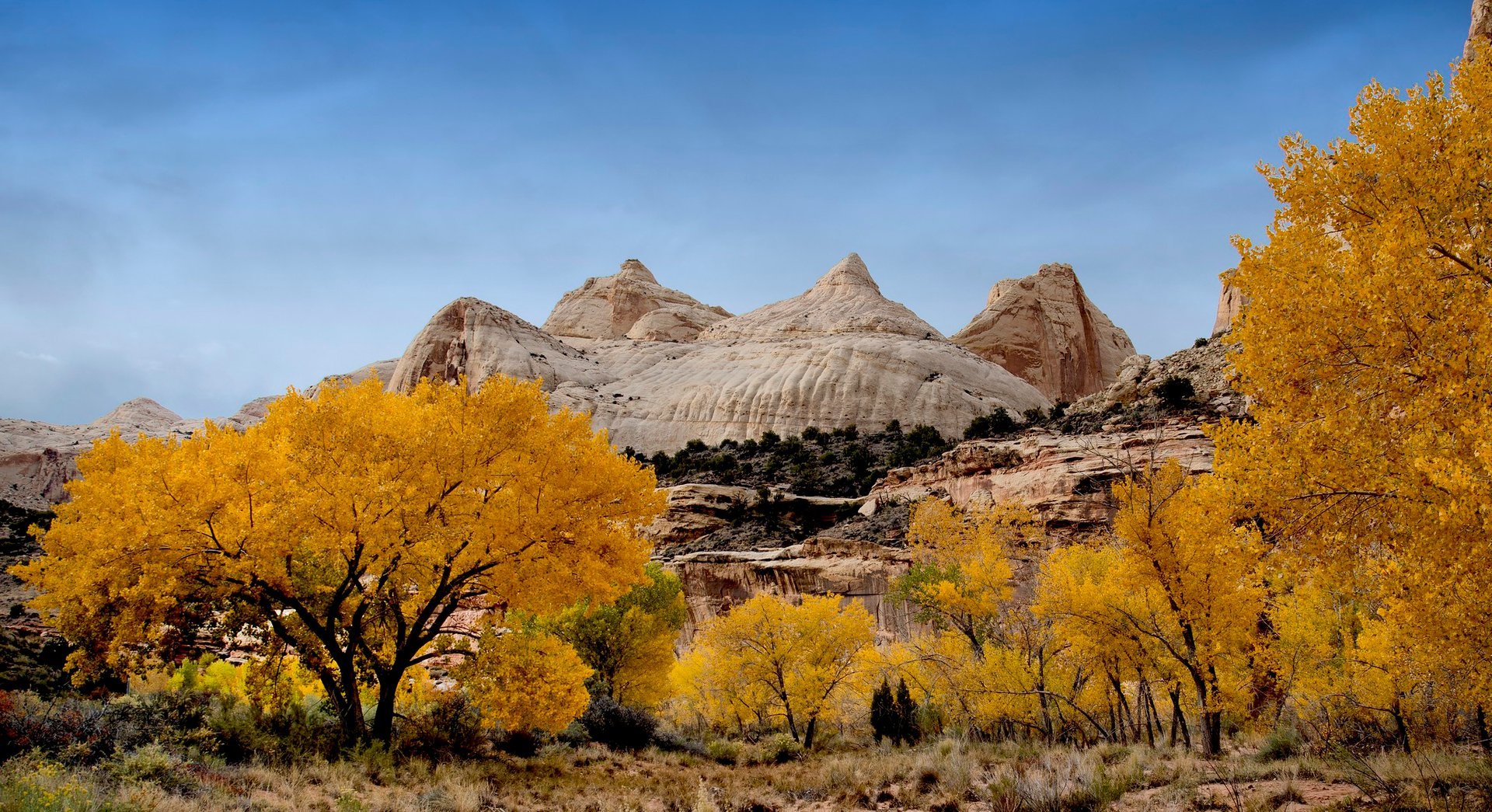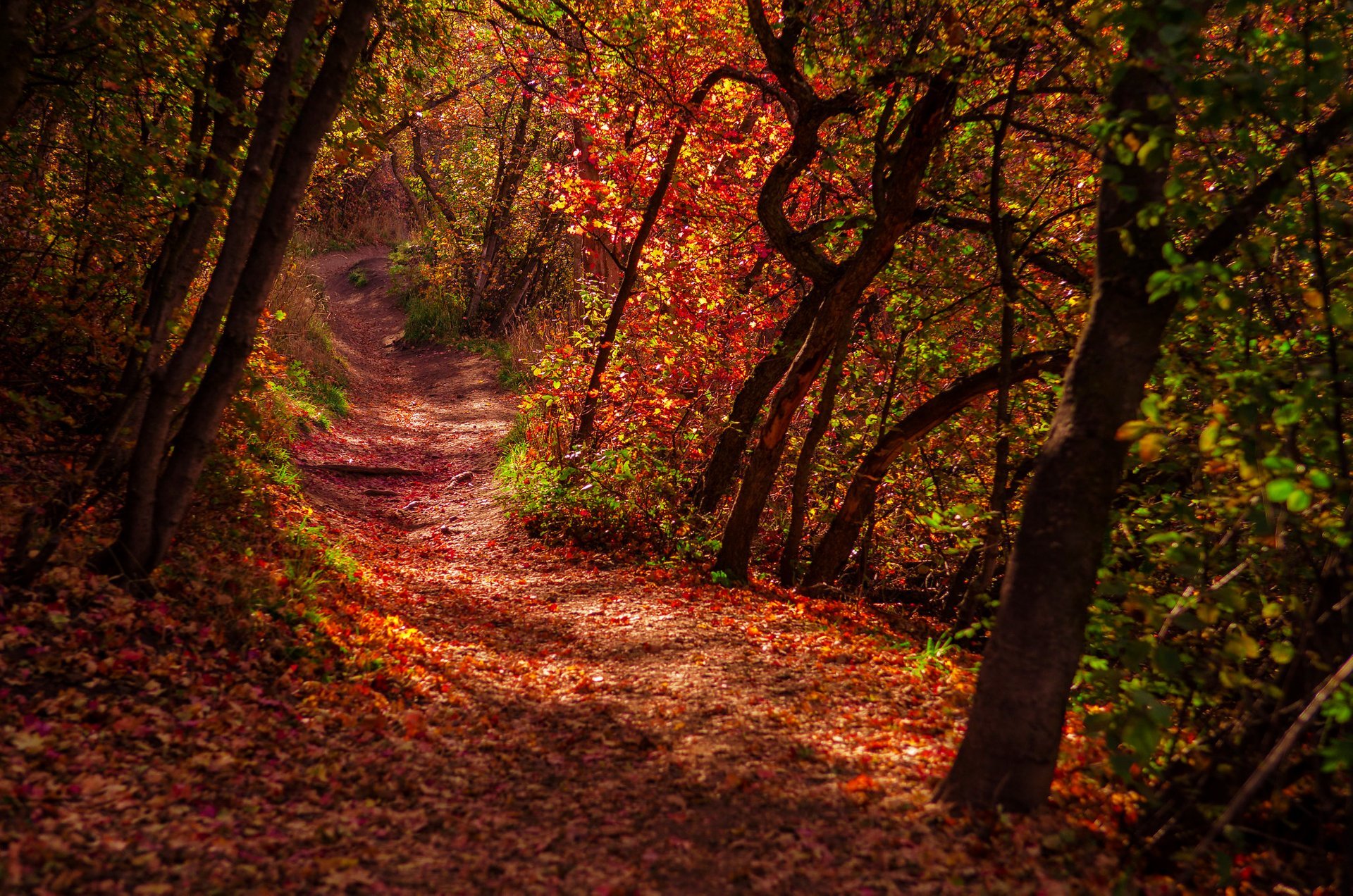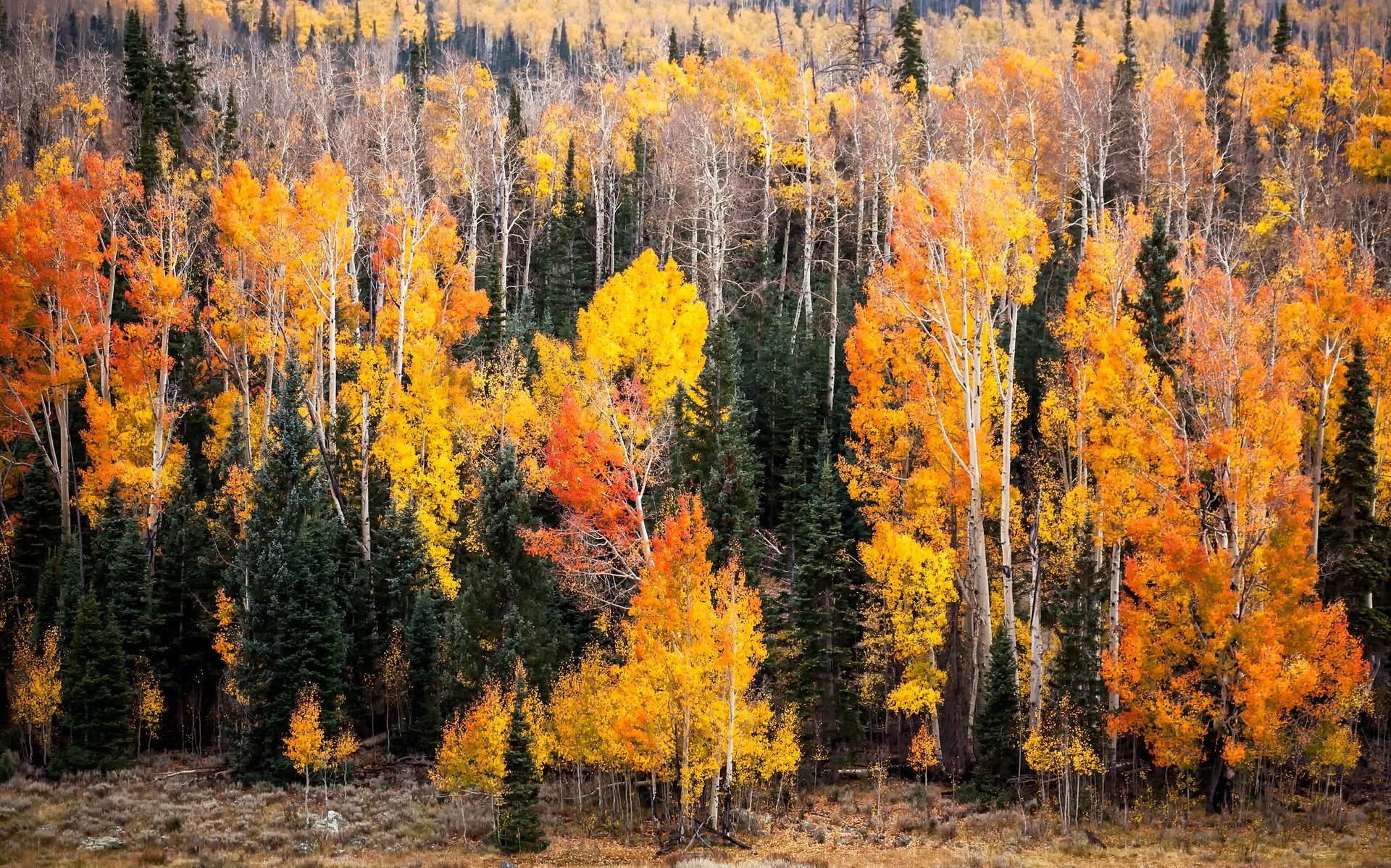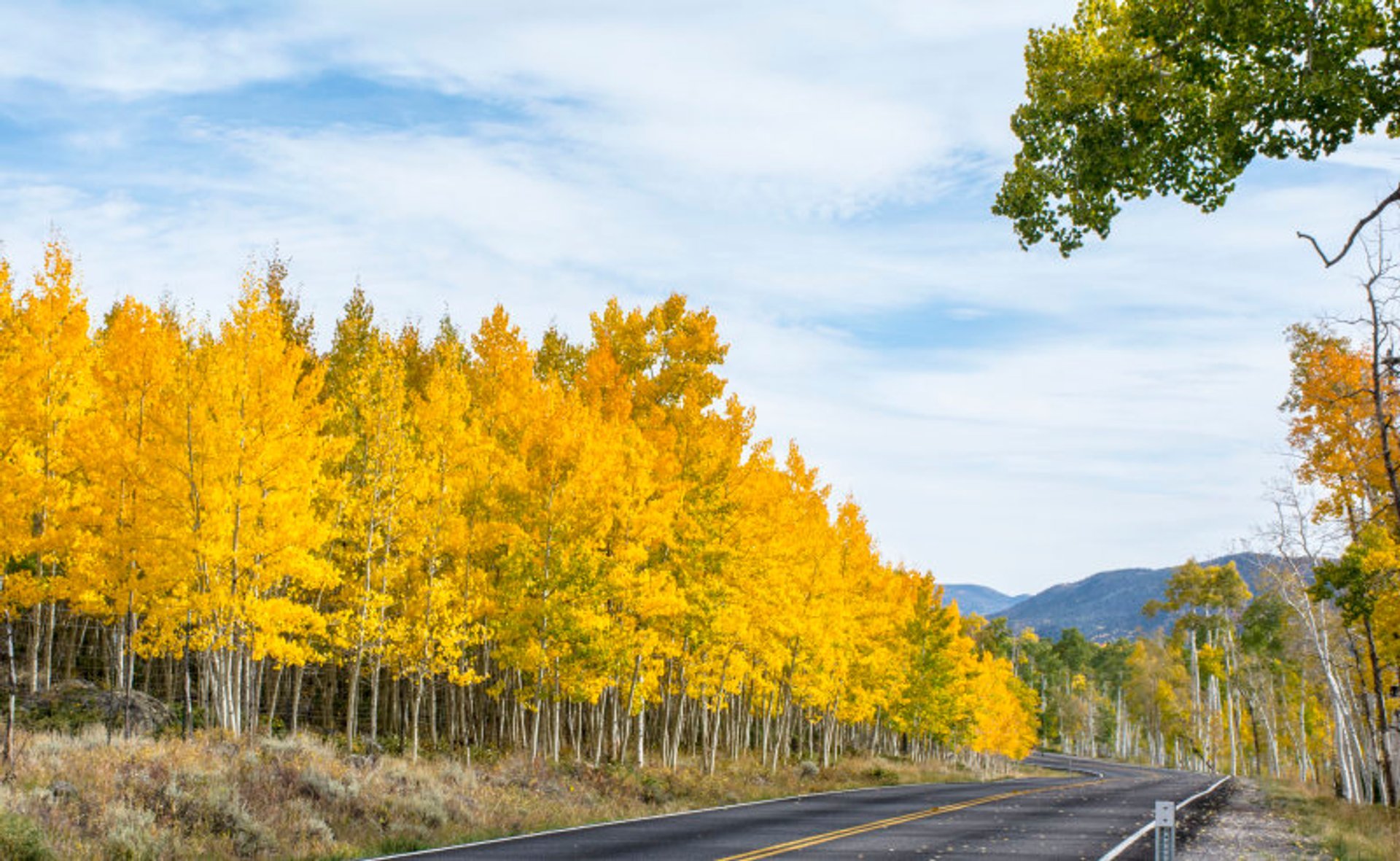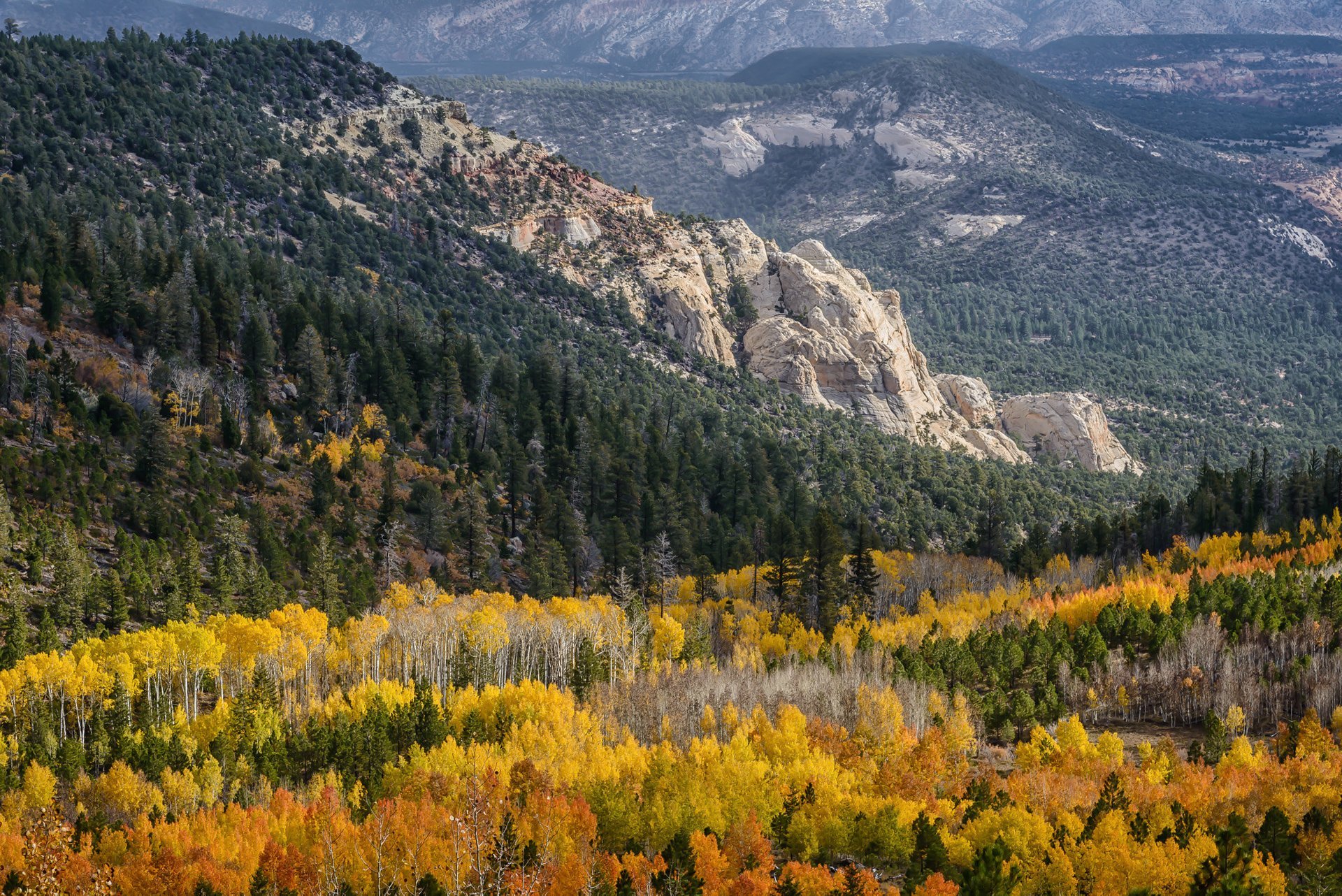 Capitol Reef National Park
See accommodations nearby
Utah Fall Foliage
Featured in
With its superb variety of native trees and breathtaking terrain, Utah is the western counterpart to popular fall foliage destinations like Vermont or New Hampshire. Kaleidoscopic hues come from quaking aspens, canyon maples, Douglas hawthorns, scrub oaks, serviceberries, and evergreens.
When to see Utah's fall colors
Countless national parks, wild woods, and scenic byways are located at different elevations, which means a multitude of peak fall leaf seasons. Mostly, the prime time continues from mid-September through early October. The brilliance of fall colors comes first to the highlands and then descends to lower areas.
Best places to see fall leaves
One of the best ways to discover fall colors in Northern Utah is a road trip. Ogden Valley is among leaf peepers' favorites. Take in alpine beauty on Route 39, also known as Ogden River Scenic Byway. The route travels east from Ogden through Huntsville up to Monte Cristo Campground, and down to Woodruff in the Bear River Valley. Treat yourself to a picturesque Alpine Loop Scenic Byway that connects Cedar Hills with Wildwood. Or take to the stunning Nebo Loop Road running south of Provo, from Payson to Route 132, east of Nephi.
As you move into the southern half of the state, you'll find wide spaces and pristine lands. Be sure to check out Fishlake National Forest praised for the Fish Lake, the largest mountain lake in the state, as well as awe-inspiring golden aspens. Visit the forest's main jewel—Pando, the Trembling Giant. ("Pando" is Latin for "I spread.") The colony of some 47,000 clonal aspens share one massive root system and are recognized as a single living organisms—among the world's oldest. Also, visit Capitol Reef National Park located nearby. At Capitol Reef, you'll have a rare chance to see vivid fall colors contrasting the red rocks.
Another titbit for the lovers of fall charm is the dense Dixie National Forest, the largest found within the state. The woods span across South-western Utah, next to Cedar City. The neighboring Zion National Park boasts the most glorious fall displays in the middle of the desert. Appreciate unique fallscapes composed of vibrant spots of crimson maples, burnt-orange oaks, and yellow cottonwoods against pale rocks and blue skies. Your secret guide is the Emerald Pools Trail that will show you to most of Zion's deciduous trees.
Finally, remember to follow up with the latest forecasts for your chosen adventure, as the peak season differs yearly.
Utah Fall Foliage
Featured in