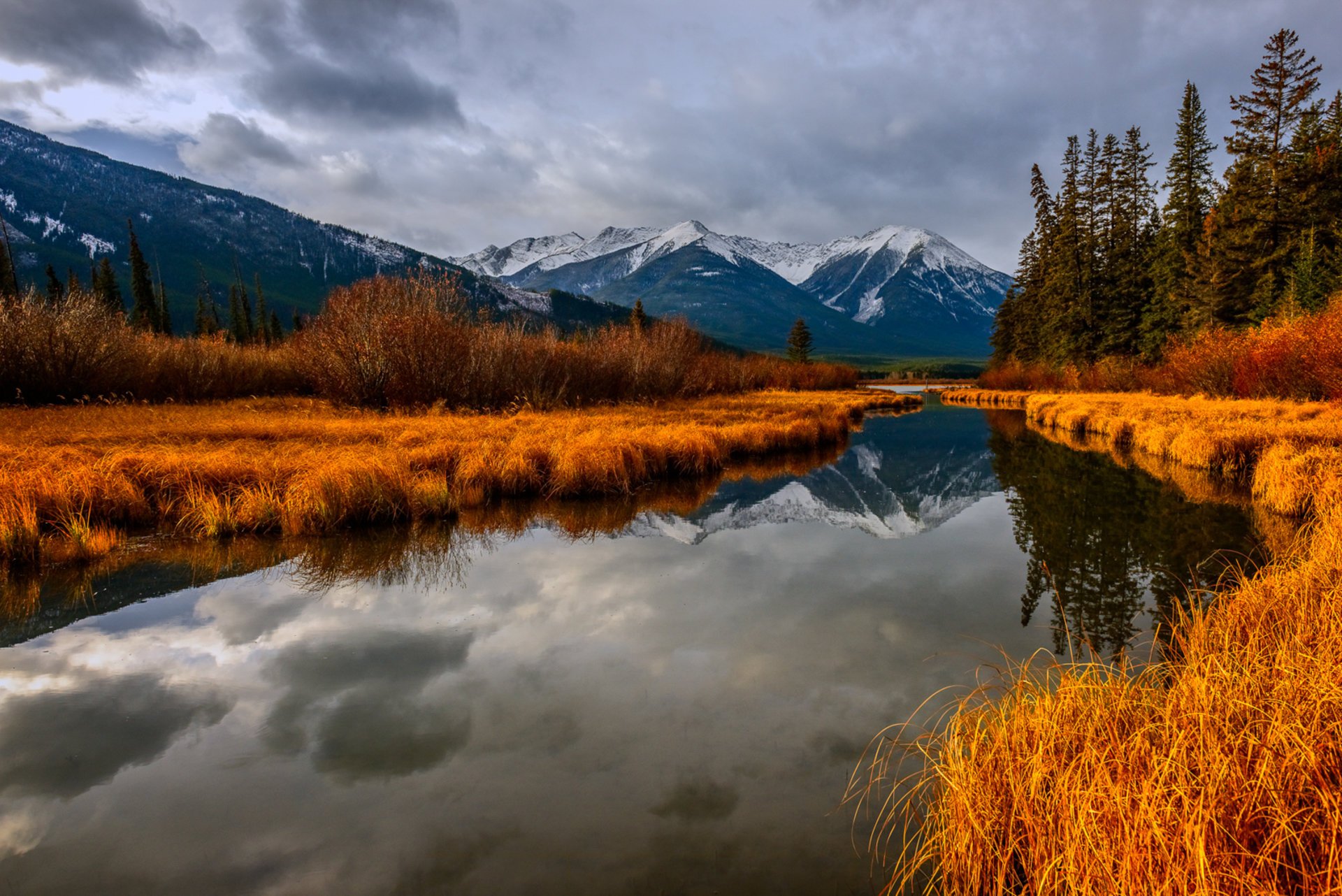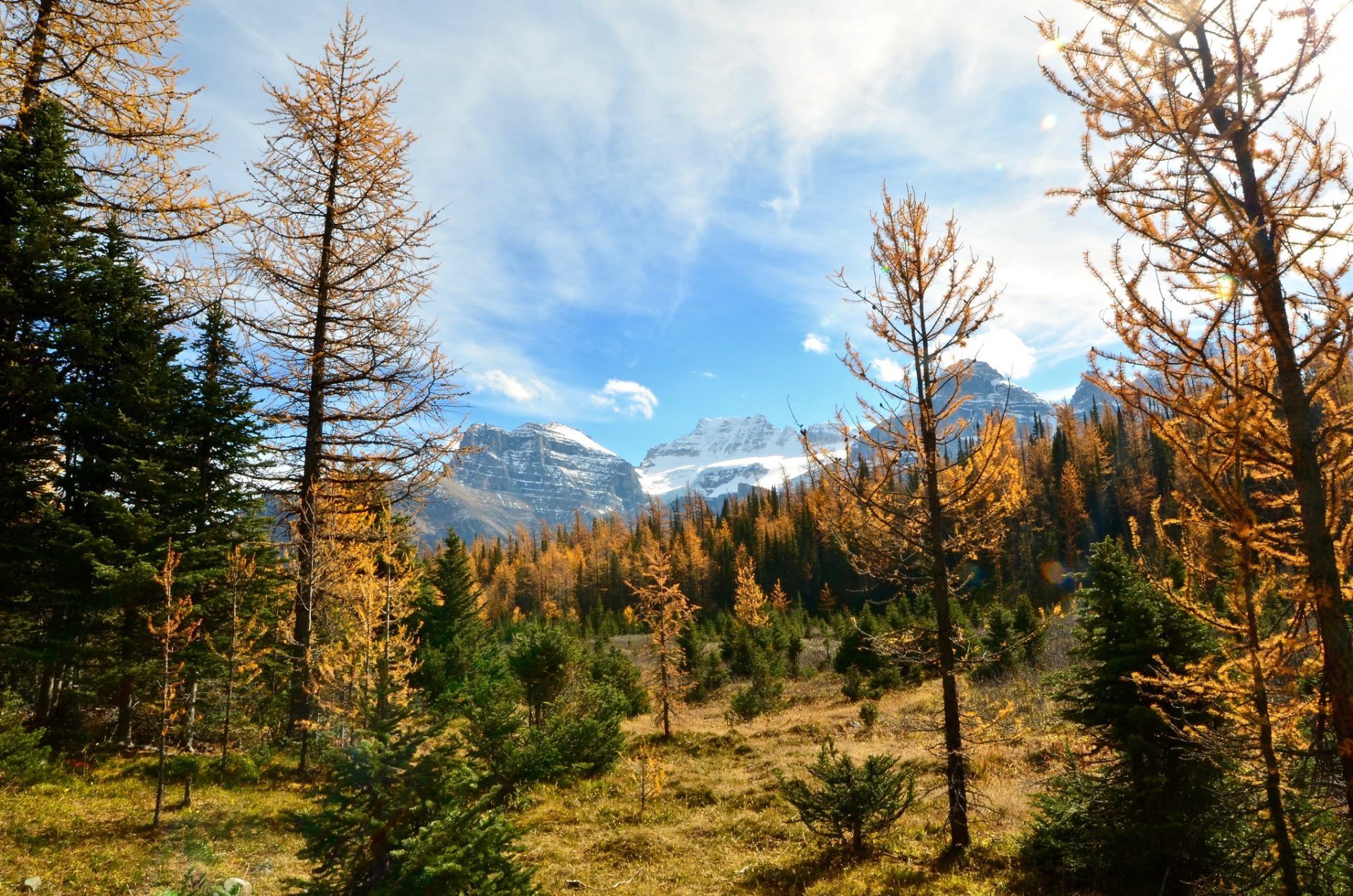 Fall in Banff is probably the best time to visit the Banff National Park. Here's the kicker: rare larch pine and other trees begin to change color and turn whole valleys into a burst of vividness. Well, to be more precise, the best time to visit Banff National Park is late September (the last week) and early October, give or take a few days.
You can see the fall colors everywhere, but still, some spots offer more breathtaking views. For example, choosing an Alberta larch hike may be one of the best decisions you have ever made.
Larch hikes
The Larch Valley is a highly popular Canadian Rockies hike with the most stunning natural scenery. Starting at Moraine Lake, the route climbs 1148 feet (350 m) and takes anywhere from 1-2 hours, depending on your level of fitness. The Paradise Valley trail is another larch hike, taking 6-8 hours because of the larger distance (12 miles or 20 km). But the views are delightful and so worth it! The best way to do it is to start at Moraine Lake, hike up to Sentinel Pass, and drop down into Paradise Valley.
Less popular but not less picturesque is Saddleback Pass through the Sheol Valley. This hike is 9 miles (14 km) long with 1640 feet (500 m) of elevation. The best way to start it is from Lake Louise towards the Fairview Lookout and continue on the path to Fairview Mountain. There, you will enjoy amazing Haddo Peak, Mount Temple, and Sheol Mountain views.
If you are looking for a place to stay during your adventure in Banff, use our map below. It offers the best accommodation options for a reasonable price.
Find hotels and airbnbs near Fall Colors (Map)