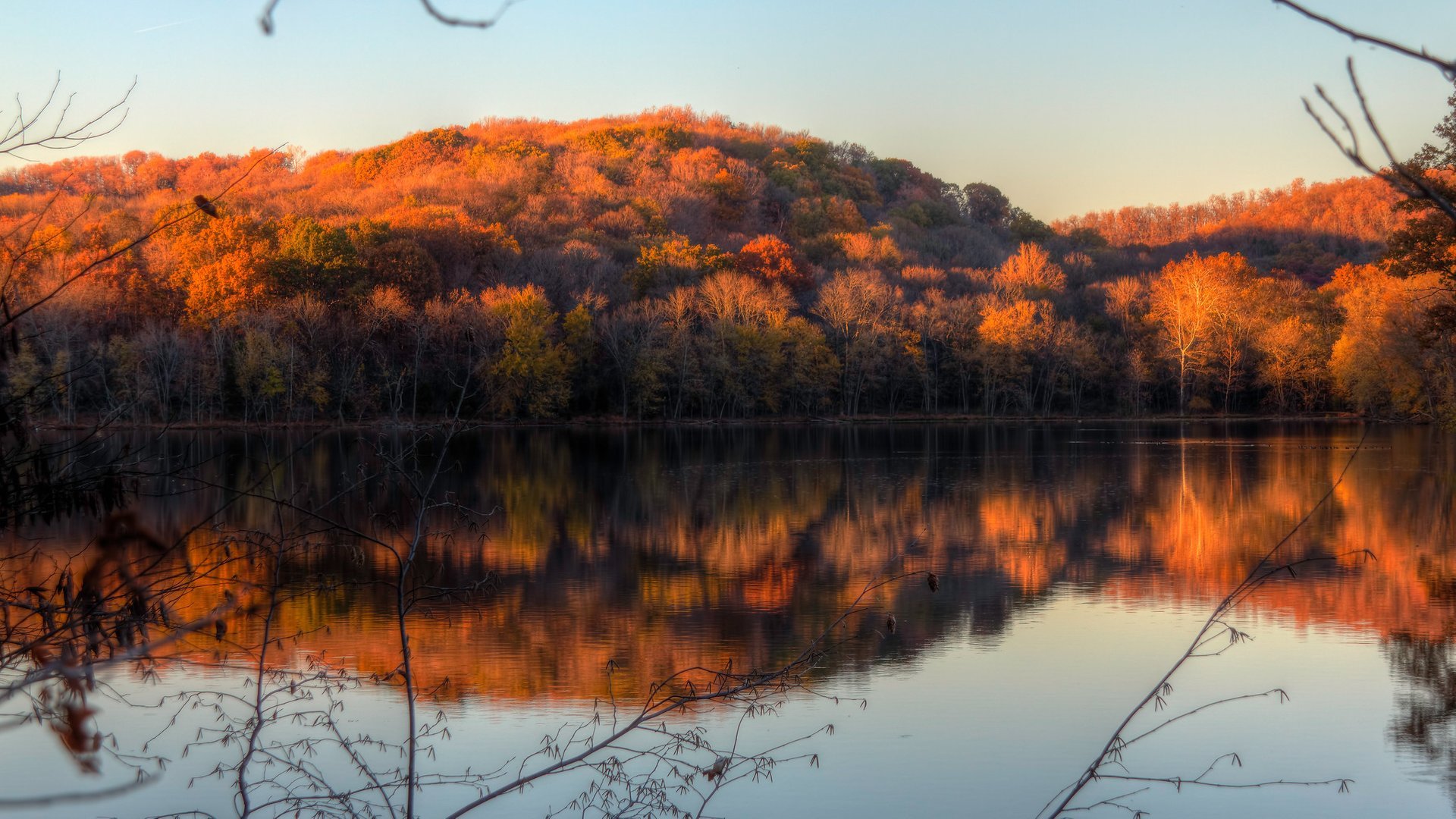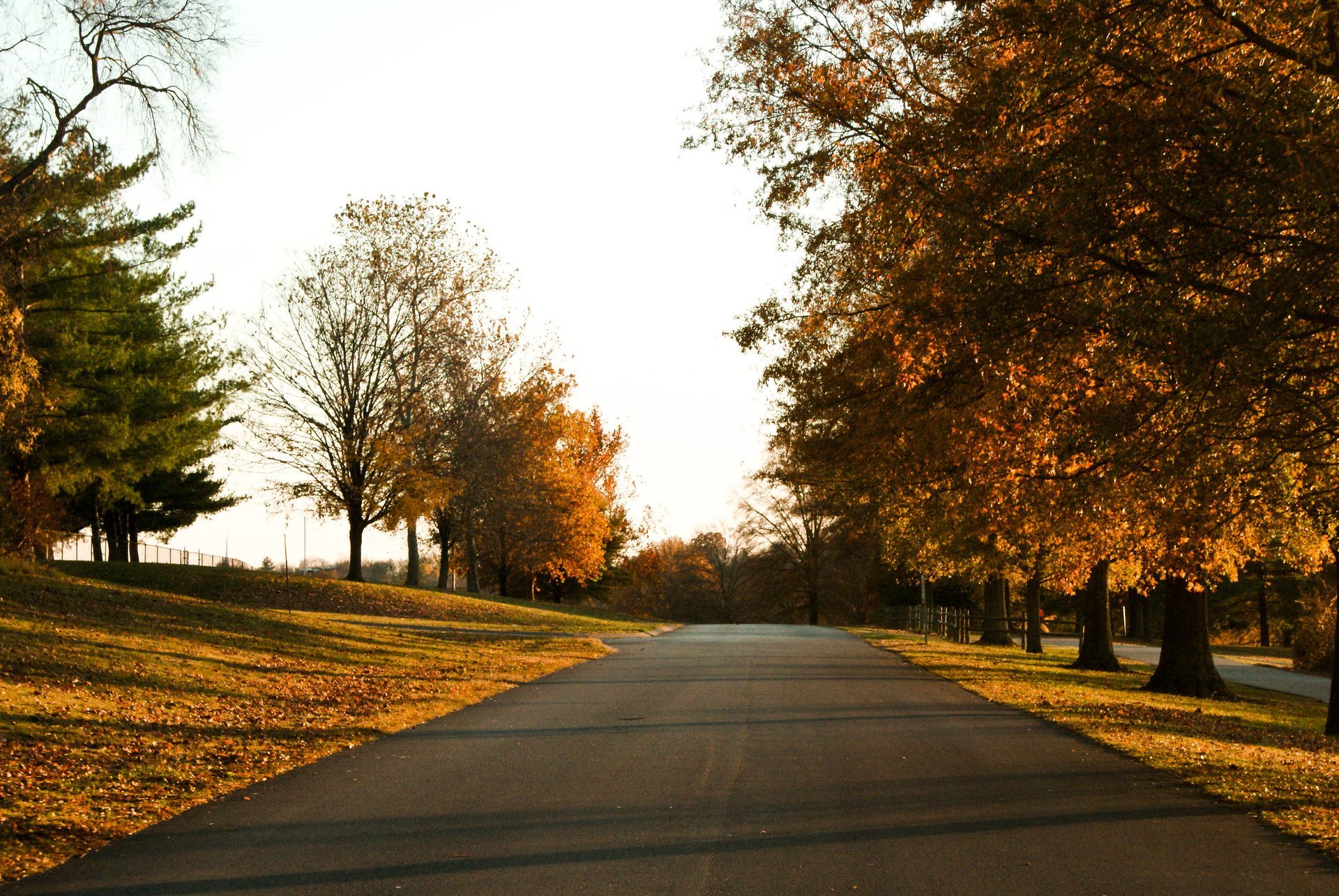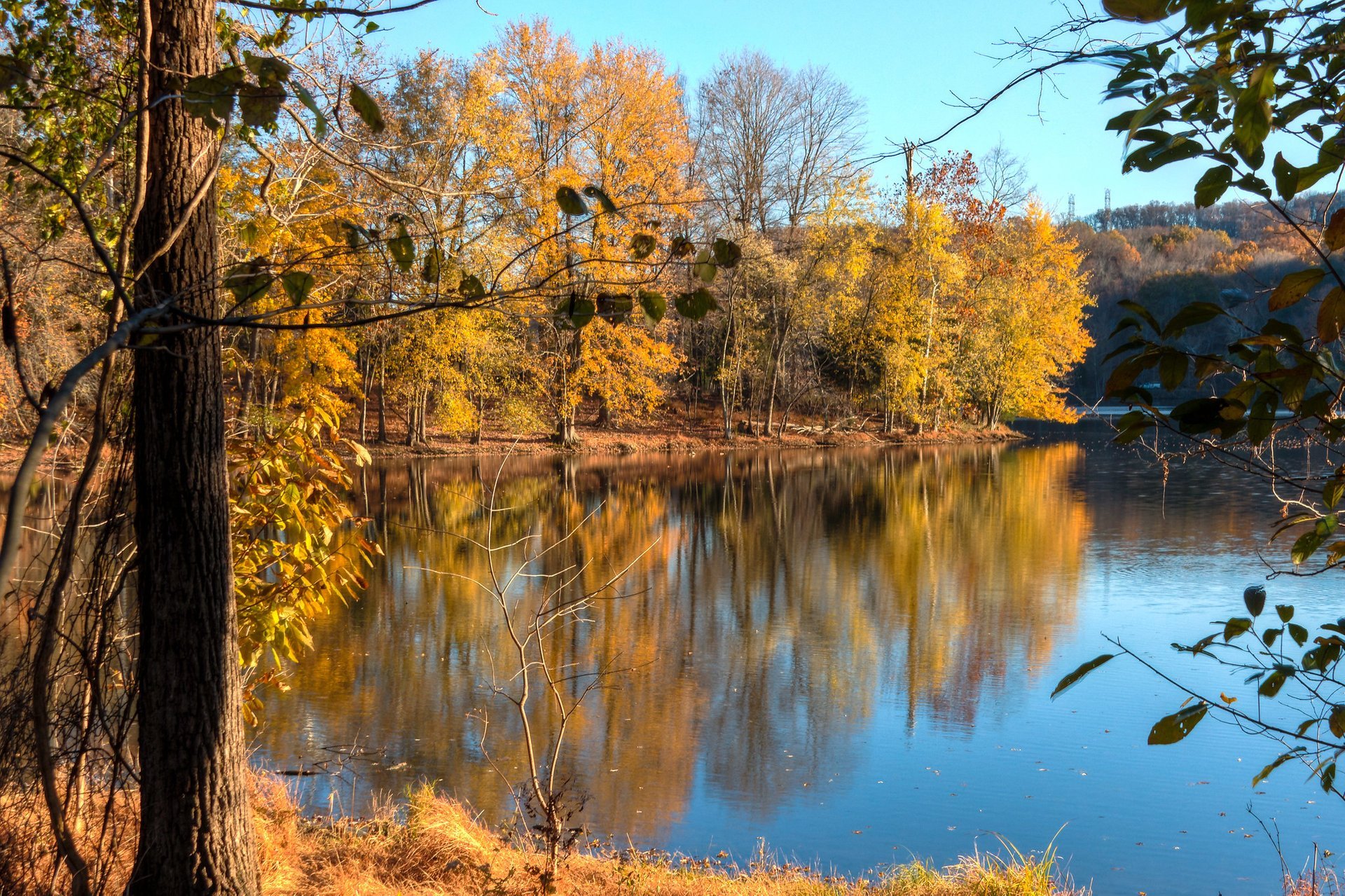 Fall in Radnor Lake State Park, Tennessee
See accommodations nearby
When fall is in full swing, it's time to witness trees change their colors. Whether you choose an active hike or a cozy train ride, the Nashville area is a true autumnal wonderland.
After the warm days of summer and early fall are gone, the air temperature drops sharply in Middle Tennessee. The temperature shifts and the amount of rain in the spring are the keys to having those bright fall leaves.
As the middle of October arrives, fall colors reach their peak in Nashville and the areas nearby. To not miss the moment, pack for a color tour from mid-October and no later than the first week of November.
Fall colors in Nashville
To enjoy fall foliage within the city of Nashville, check Bicentennial Capitol Mall State Park. This historic site is home to a variety of tree types lined along the main lawn. Another exciting option is taking a train from Tennessee Central Railway Museum and enjoying the view comfortably from the window. The station offers a memorable Fall Foliage Excursion—120-miles through the rolling hills of Middle Tennessee.
Fall colors outside Nashville
Those looking for an outdoor adventure can find plenty of places to feel fully immersed in the fall colors. Luckily, Nashville is surrounded by multiple parks, lakes, and recreation areas. Edwin Warner Park and Percy Warner Park feature more than 3,000 ac (1200 ha) of nature and are great either for a hike or a drive. Radnor Lake State Park and Long Hunter State Park are excellent places to gaze at colorful trees reflecting in water. In Peeler Park, the autumn scene is even more special because of the Cumberland River snaking through the park. And of course, you can't go wrong when going for a fall foliage hunt on the Old Natchez Trace that promises some 440 mi (710 km) of breathtaking views from Nashville to Natczhez in Mississippi. You can start at the Western entry point close to the Loveless Café on Highway 100.
Find hotels and airbnbs near Fall Colors (Map)