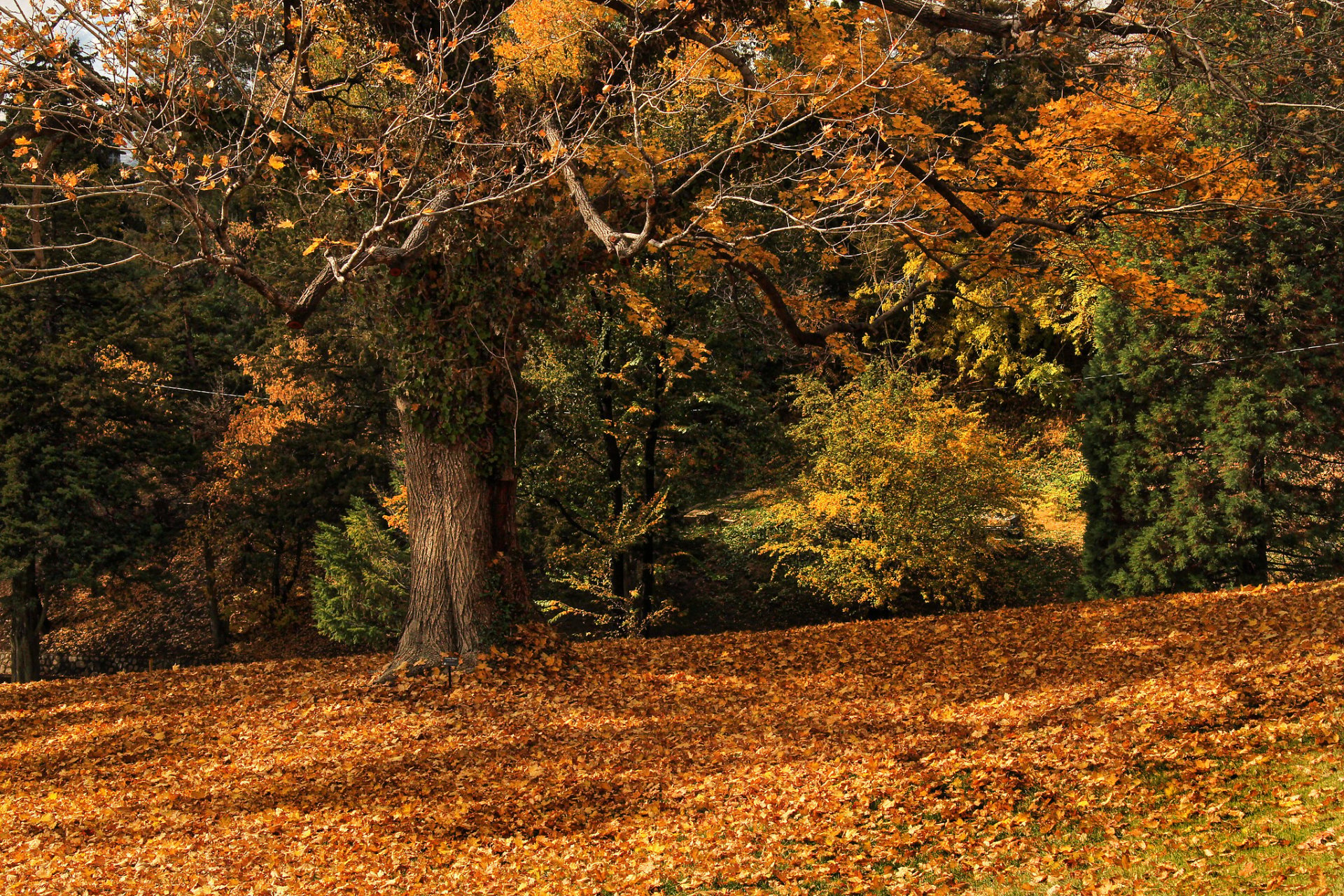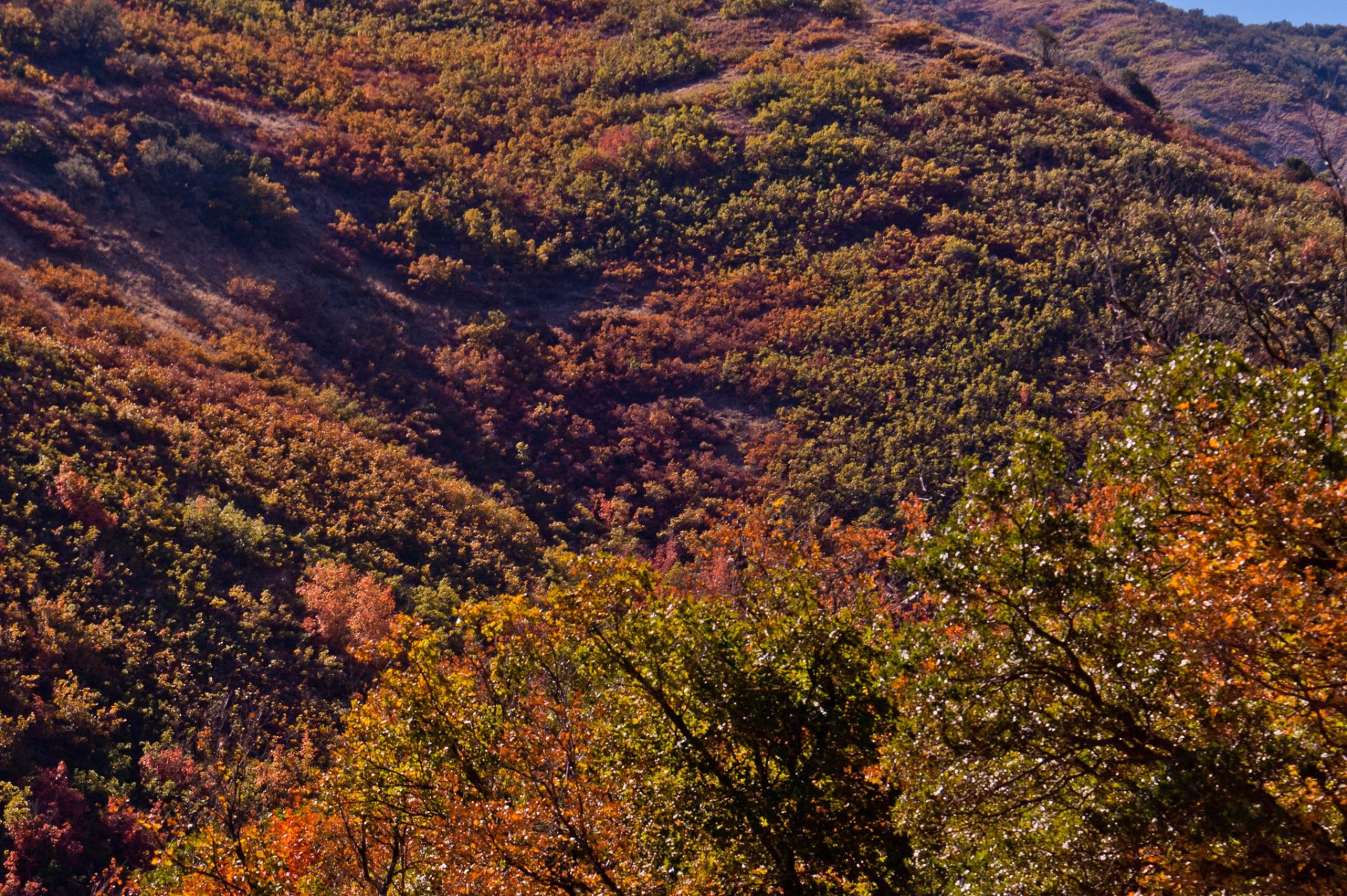 When fall comes around, all your warm dreams come true. Put on your fuzzy cardigan, take a cup of warm cacao or mulled wine, and get ready to enjoy top-notch fall foliage spots in and near Salt Lake City. The best time to enjoy fall foliage in Salt Lake City is the last two weeks of September and early October.
Memory Grove Park
Memory Grove Park is right in the heart of Salt Lake City. It's a hidden paradise with hints of reds and yellows along the way. Since this park is located at a lower elevation than the mountains, it offers vibrant colors even late in the season.
City Creek Canyon
If you are in Memory Grove Park, don't miss a chance to visit City Creek Canyon. To get there, just follow the trail north, and you're there. City Creek Canyon is a 6.5 mile (10.5 km) out-and-back trail filled with dense red, yellow, and orange trees. Usually, this route takes two and a half hours and offers picturesque views.
Big Cottonwood Canyon to Park City
The Big Cottonwood Canyon Road is one of the best fall foliage destinations near Salt Lake City. Take I-215 to the 6200 South exits and follow the signs to Big Cottonwood/Brighton/Solitude ski areas. This destination will impress you with breathtaking alpine scenery with many biking and hiking opportunities.
Alpine Scenic Loop
The Alpine Scenic Loop connects American Fork Canyon with Provo Canyon. The route is approximately 24 miles (39 km) and takes about 45 minutes to drive. Offering glacially-carved peaks and the awe-inspiring Mount Timpanogos, this byway is ideal for an unforgettable fall foliage experience. You can stop off for a short hike to Cascade Springs to slow down and breathe in the fresh air.
Millcreek Canyon
Millcreek Canyon is a picturesque canyon in the Wasatch Mountains on the east side of the Salt Lake Valley. With plenty of hiking trails, it offers excellent fall color panoramas. Elbow Fork, Bowman Fork, Big Water Trail, and Dog Lake Trail are the most popular trails you can walk. To get to Millcreek Canyon, take I-215 to Wasatch Blvd and turn onto Mill Creek Canyon Road.
Find hotels and airbnbs near Salt Lake City Fall Colors (Map)