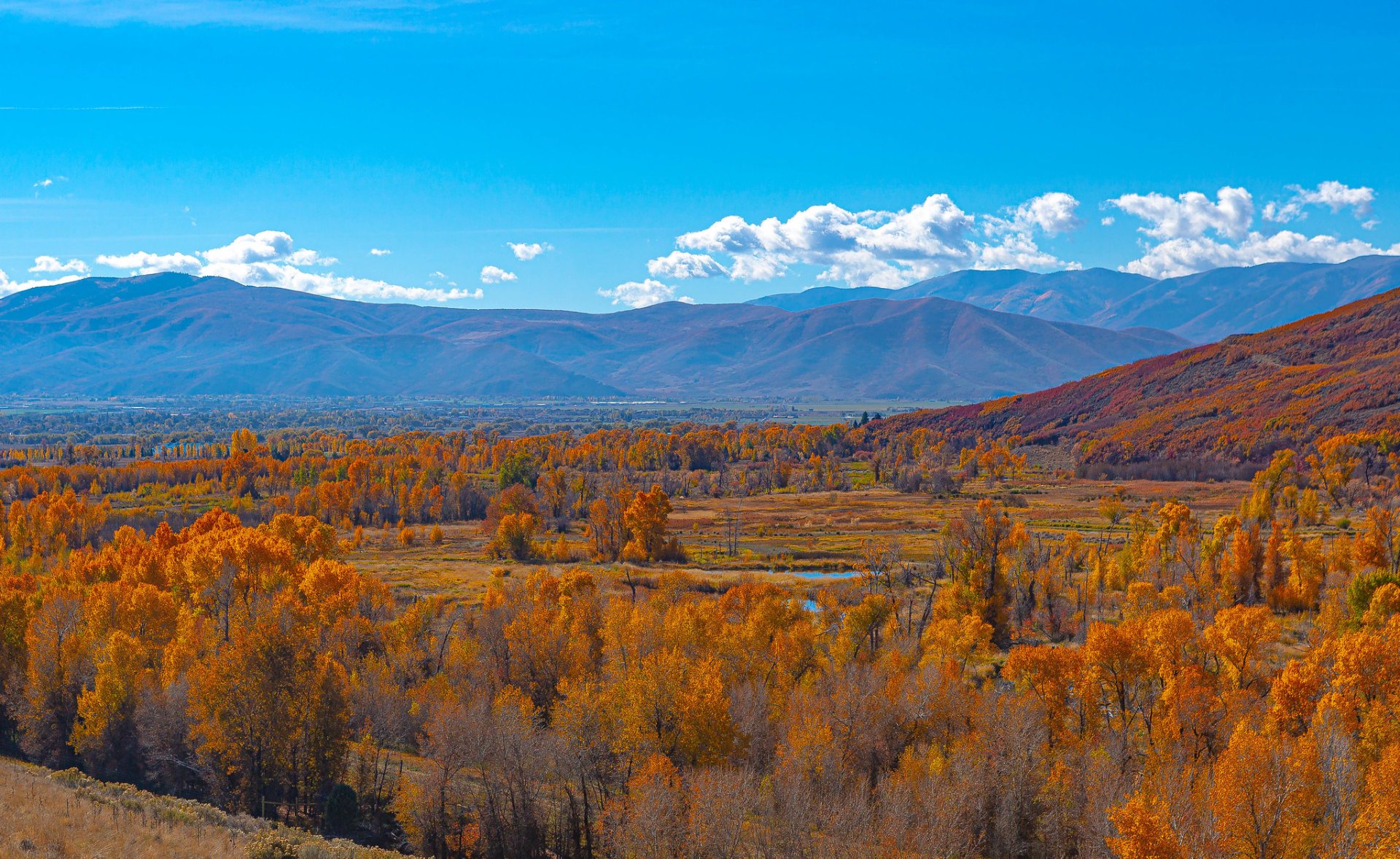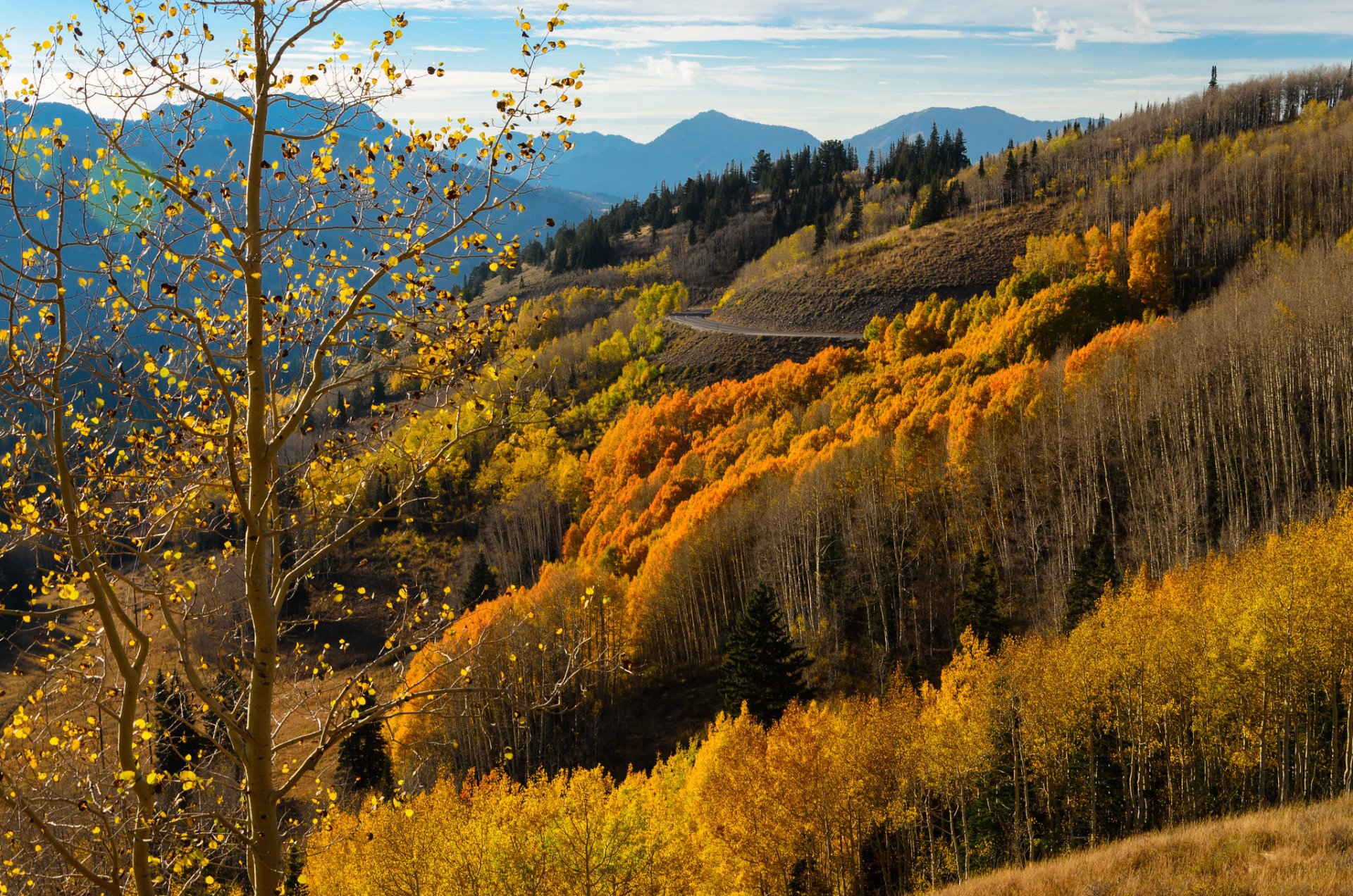 Fall colors on Hwy 189, near Park City
Park City is known mainly as a winter skiing destination, but during the fall season, it turns into a golden wonderland. The colorful time of year in Park City is short yet breathtaking. You can see tons of reds, yellows, and oranges in the city and its outskirts. But when is the best time to go on your leaf-peeping adventure? Let's see.
When to go
You can go to Park City when leaves start changing colors in late September. The fall-foliage season lasts only a few weeks, ending in early October. So you may want to plan your fall trip in advance.
Where to go
There are several awesome places in Park City to visit. The area has many hiking trails, drives, and other cool spots to enjoy the autumn fairytale. Let's explore them.
Guardsman Pass Scenic Byway & Overlook
The Guardsman Pass Byway is a two-hour drive through Park City's backcountry. However, if you make stops along the way, it may take even longer. The route boasts amazing views of the autumn flora. You'll be able to spot red, orange, and yellow trees against the gorgeous mountain background. This scenic drive is a perfect leisure activity for a single-day weekend. In addition, be sure to visit the Guardsman Pass Scenic Overlook and take some Pinterest-like photos there.
Big Cottonwood Canyon
This canyon is one of the best spots for a leaf-peeping trip. Big Cottonwood Canyon is only a 30-minute drive from Park City. Both the route to the location and the canyon itself are extremely picteresque. You'll enjoy great views of the sloppy golden hills, early fall reds and oranges, and even the spectacular Lake Blanche (but you'll have to drive for another 10 minutes to get there). So remember to grab your camera as you'll want to capture that golden scenery. Plus, don't forget to book your accommodation beforehand as Park City is very busy this time of year.
Find hotels and airbnbs near Fall Colors (Map)