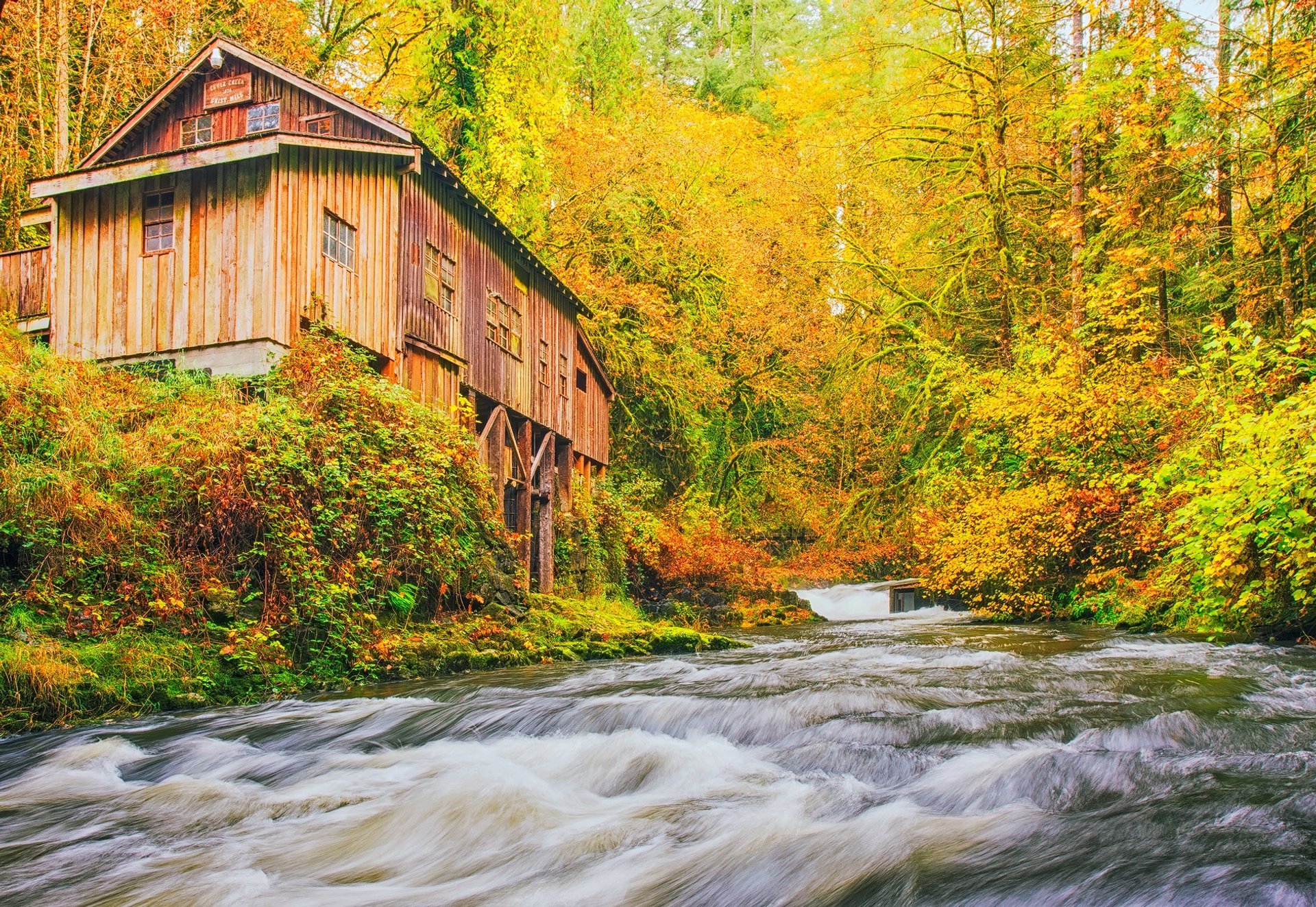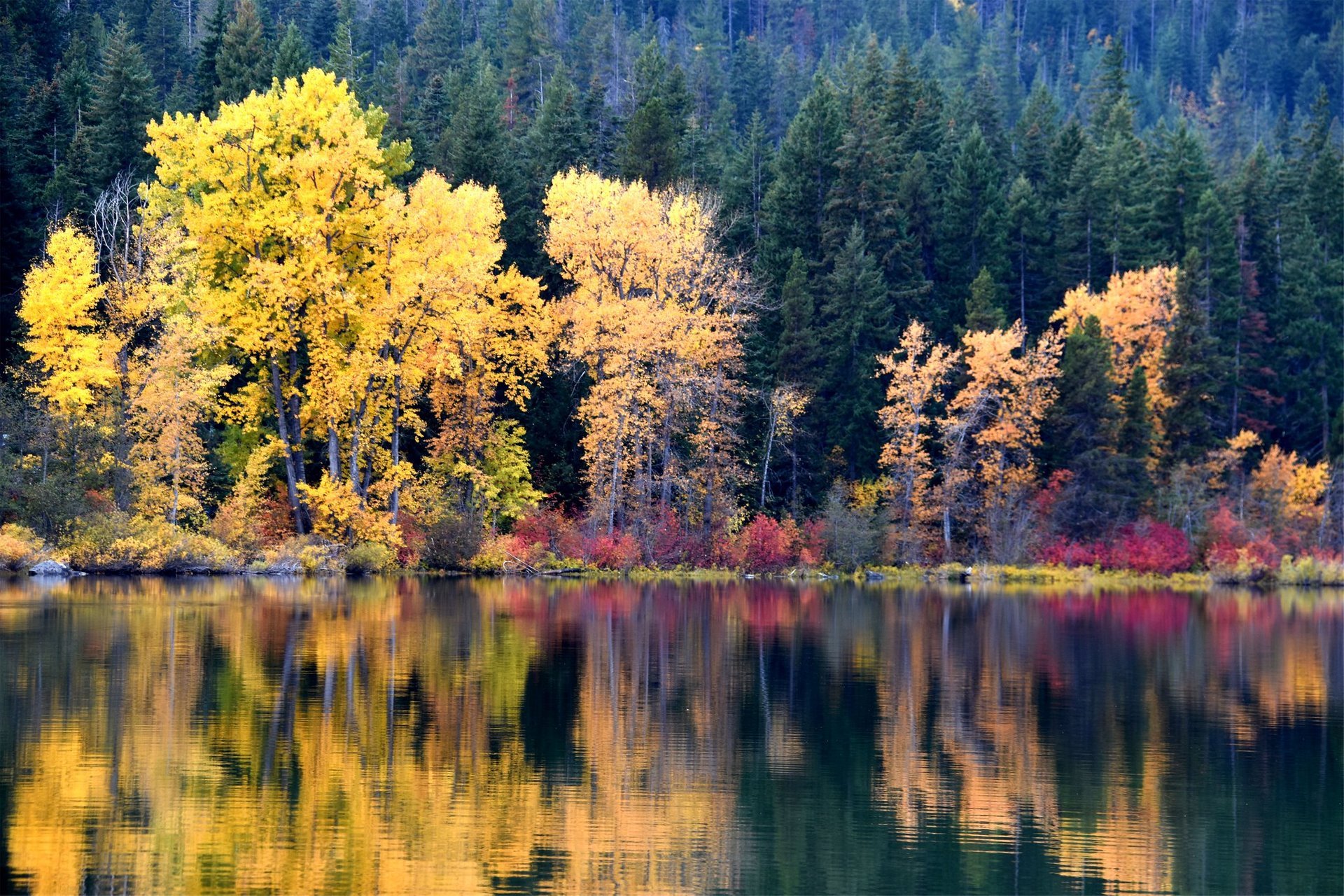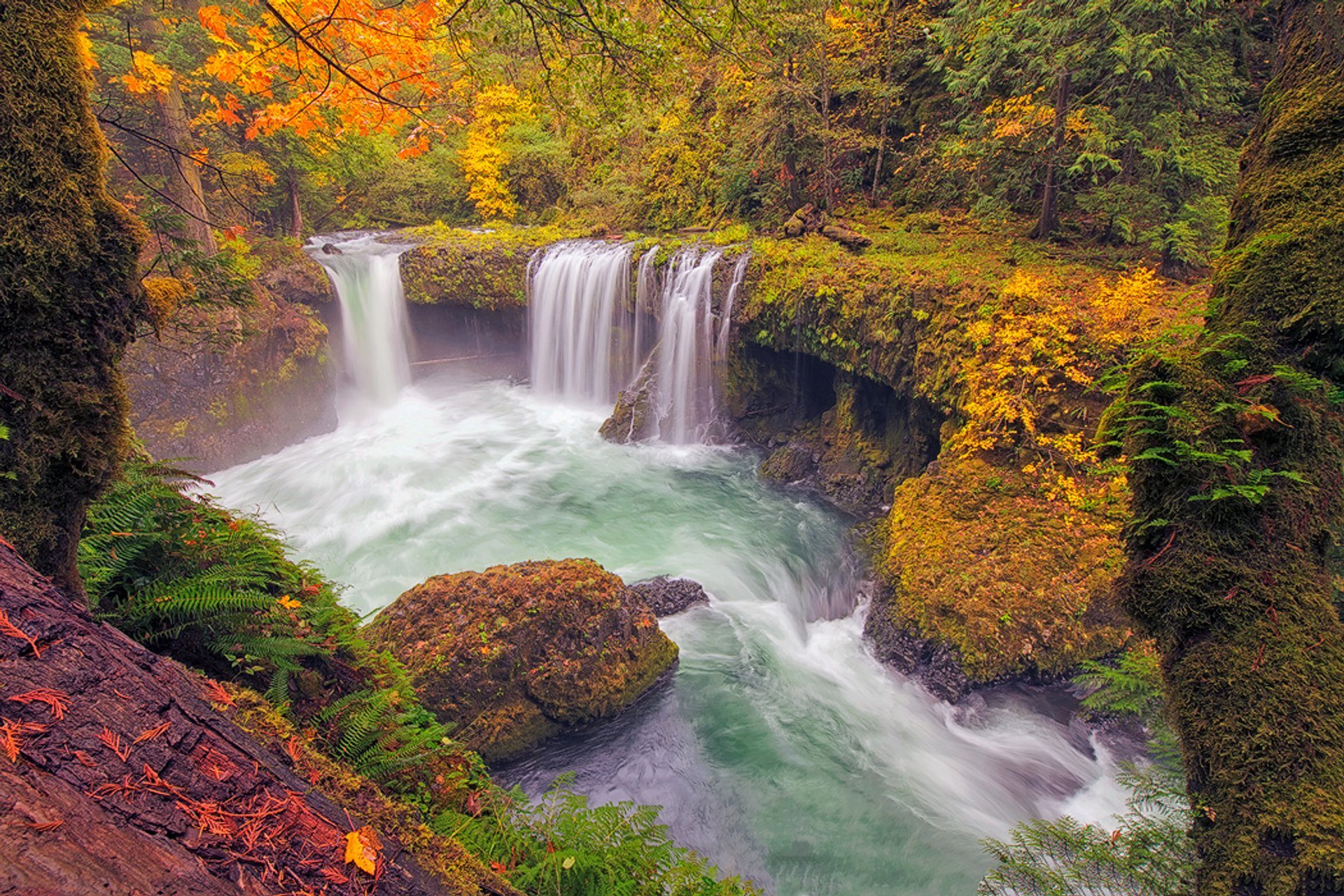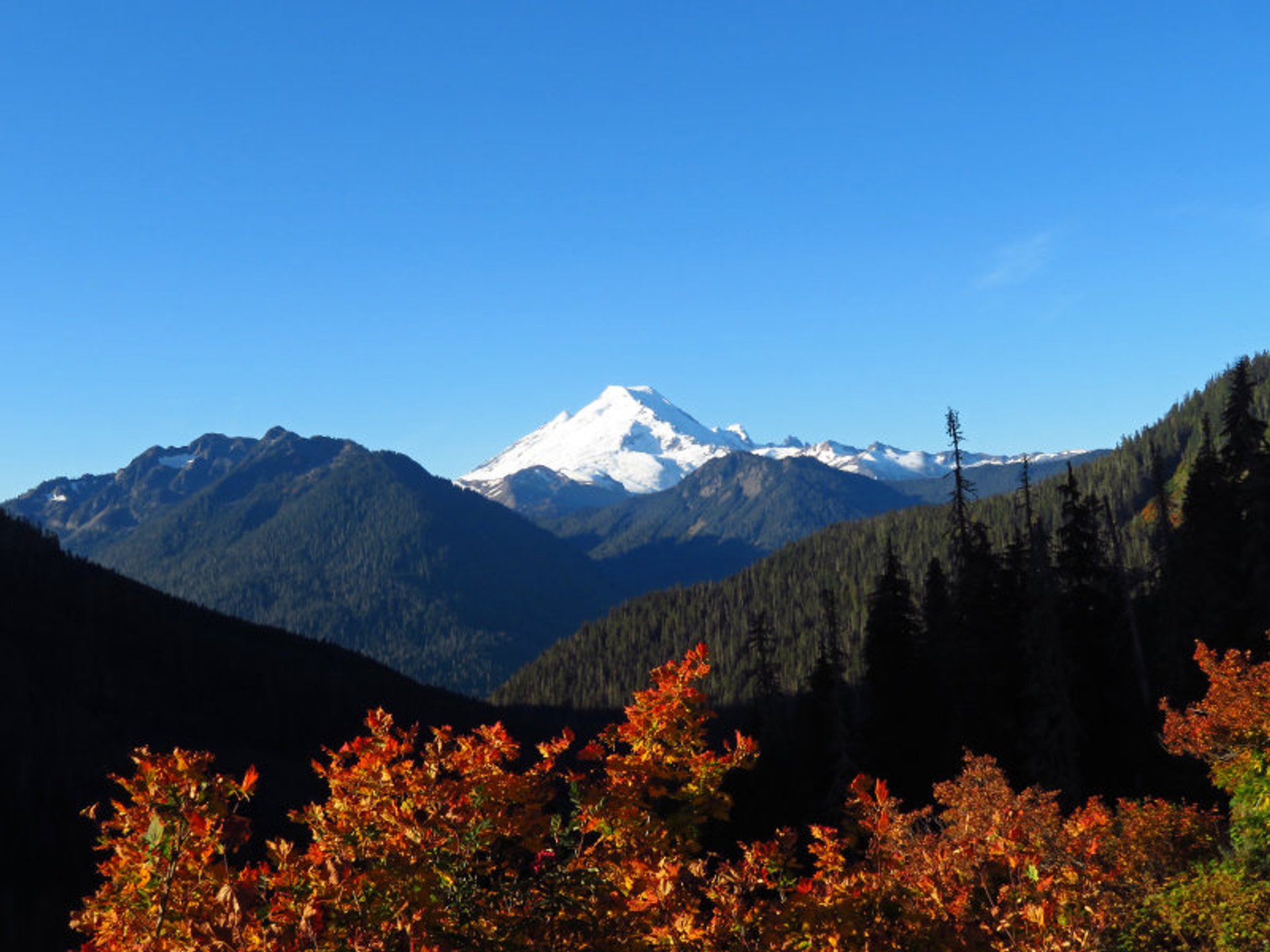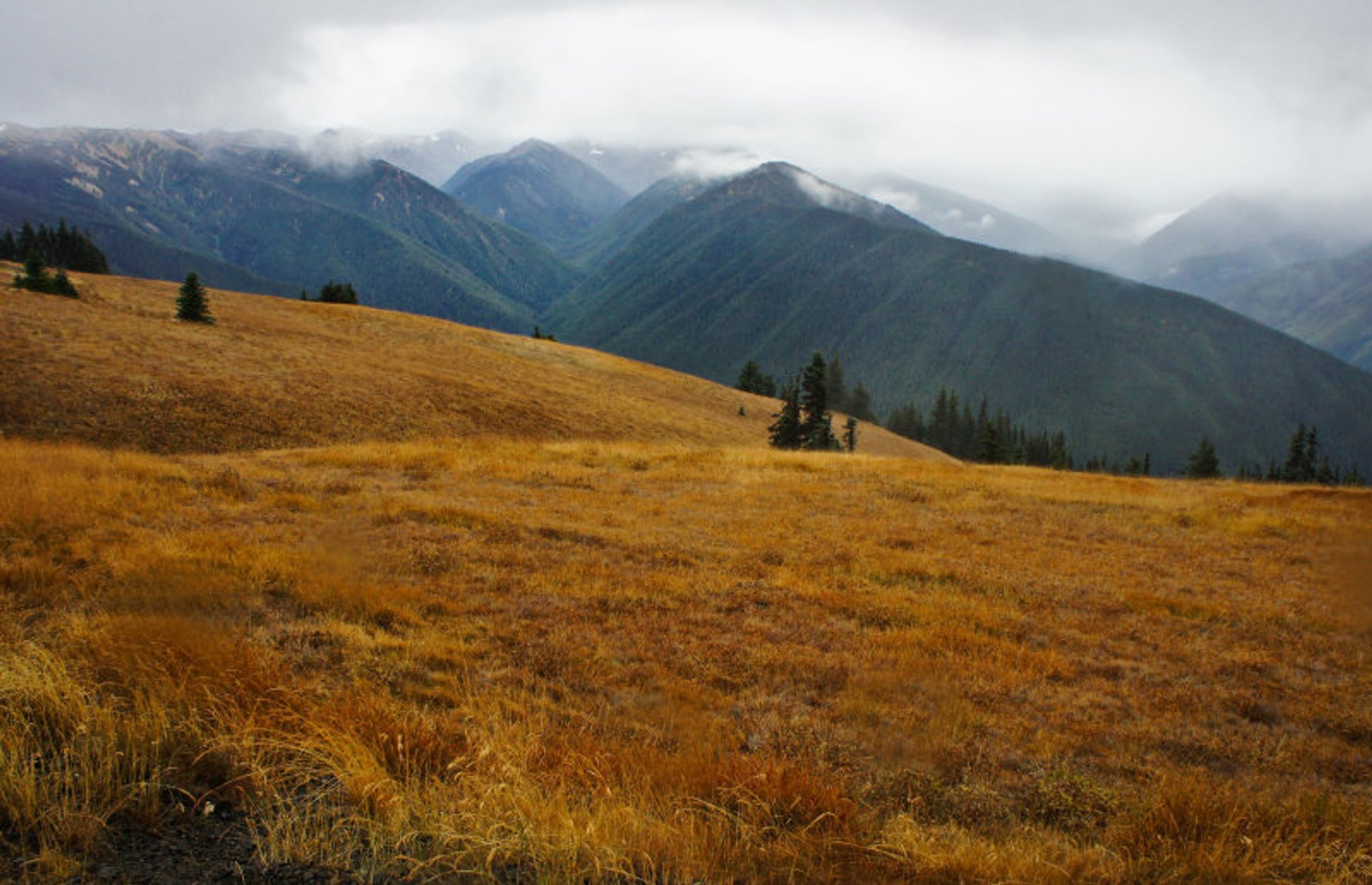 Cedar Creek Grist Mill, Woodland, Washington
Located in the Pacific Northwest, Washington boasts a diverse landscape consisting of fjords, mountain ranges, glaciers, rainforests, and semi-arid regions. You won't be disappointed if you choose to explore the state during the change of seasons. Despite being called "evergreen," Washington has plenty of yellow, orange, and red during fall, and its natural landscapes look simply stunning. Fall foliage in the eastern part of the state appears in late September. However, the most vibrant colors and massive foliage displays can be seen in October. The first half of October is the best for fall foliage drives in the mountains of Western Washington. The second half is the best time to view foliage spots at lower elevations. Sometimes the fall foliage season can stretch into November. However, in cases of heavy rain, leaves can fall off quite early.
Leavenworth
Leavenworth is the premier leaf peeping destination in Washington due to a fairy-tale landscape and the abundance of vine maples and cottonwood trees that bring lots of red and orange into the picture. Starting from late September, the Bavarian village surrounded by Cascade Mountains dresses up in golden and scarlet. Take the scenic Apple Capital Loop Trail along the Columbia River or head to Tumwater Canyon. Drive on Highway 2, west of Leavenworth, for views of lush forests dotted with yellow and red. Also, make sure to add magnificent Lake Wenatchee to your fall colors itinerary. In October, Leavenworth usually hosts the Autumn Leaf Festival. Several activities take place in the town and its Waterfront Park, which also looks stunning.
Columbia River Gorge
October is the best time to visit Columbia River Gorge, located on the border between Washington and Oregon. The Columbia River Gorge National Scenic Area is the prime destination when it comes to fall colors and stunning views. Stop by Beacon State Park and Lake Ann. View some postcard-worthy waterfalls. Take a drive on the Lewis and Clark Trail Scenic Highway to enjoy some waterfront views.
Mount Baker
Mount Baker-Snoqualmie National Forest offers quintessential North Cascades scenery with lush evergreen forests dotted with streaks of yellow, bronze, and gold. Your fall journey can start with Mt. Baker Scenic Byway, one of the most beautiful roads in Washington, starting west of Bellingham and ending near the Mount Baker Ski Area. Enjoy the beautiful views of the Nooksack River Valley, Nooksack Falls, Mount Baker-Snoqualmie National Forest, and Heather Meadows.
Olympic National Park
Olympic Penninsula is a perfect leaf peeping destination in Washington. Head to the Olympic Discovery Trail, a designated path for bikers and runners that exposes spectacular fall foliage displays along the Morse Creek. Lake Crescent and Marymere Falls is another must-see spot, where brilliant foliage looks flashy against turquoise water. Kayaks and canoes are available for rent to explore the park up close.