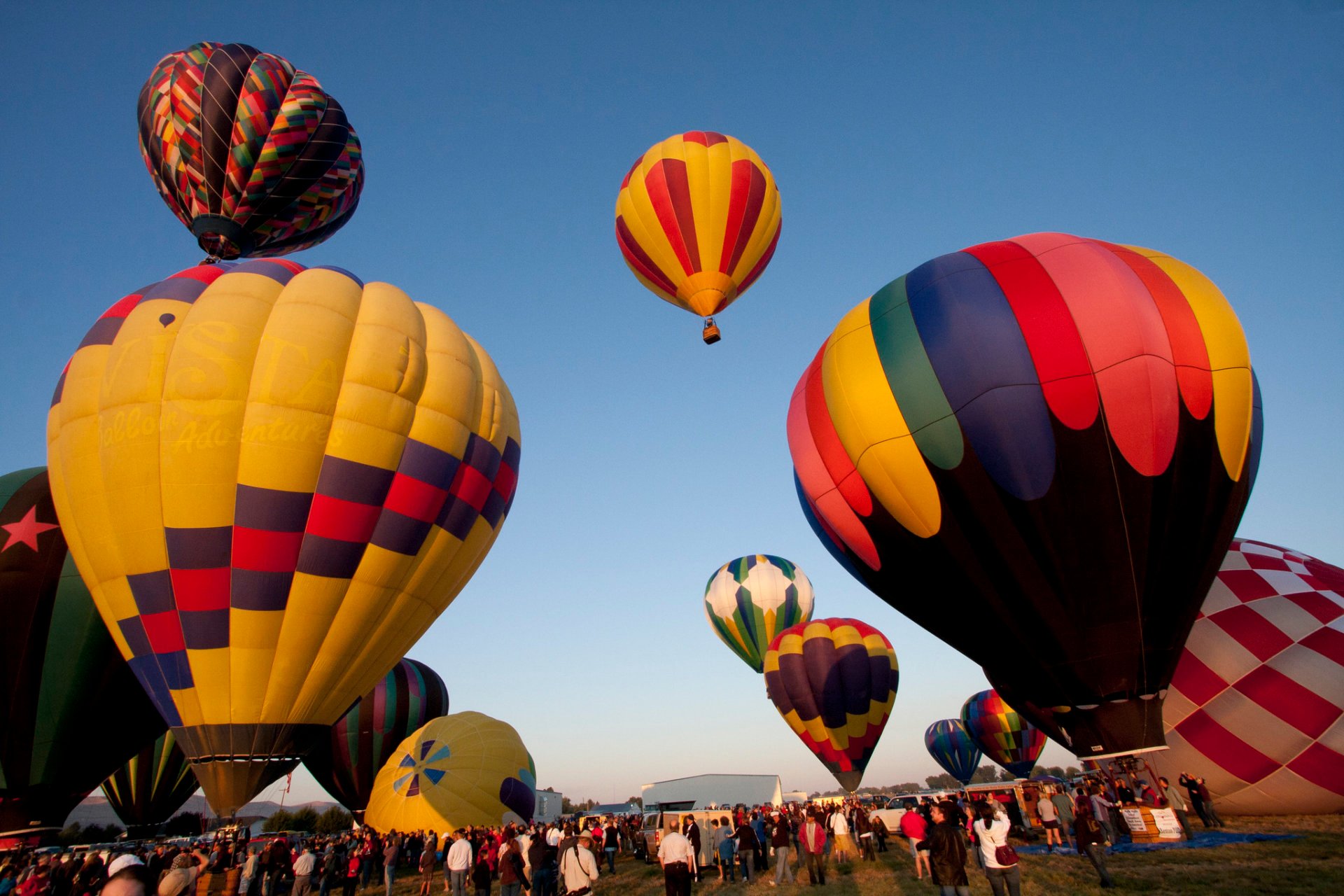 See accommodations nearby
The annual Great Prosser Balloon Rally takes place in late September at the Prosser Washington Airport. The rally over the lower Yakima Valley features balloon pilots from multiple Northwestern states. Since the sport is mainly weather-permitting and the best conditions usually occur in the morning, the launches are typically scheduled for early hours. To witness hot air balloons lift into the sky, you should come by 6:15 am. Don't be surprised if the pilots ask you to assist them by preparing the baskets for flight.
In addition to ballooning, the festival offers a lot of other events suitable for the entire family. The highlights of the festive program include the night glow, the farmers' market, the harvest festival, and the Caren Mercer-Andreason street painting festival. What's more, you've got free parking and admission. The times and latest updates are provided on the official website (see External Resources below).
Find hotels and airbnbs near Prosser Balloon Rally (Map)