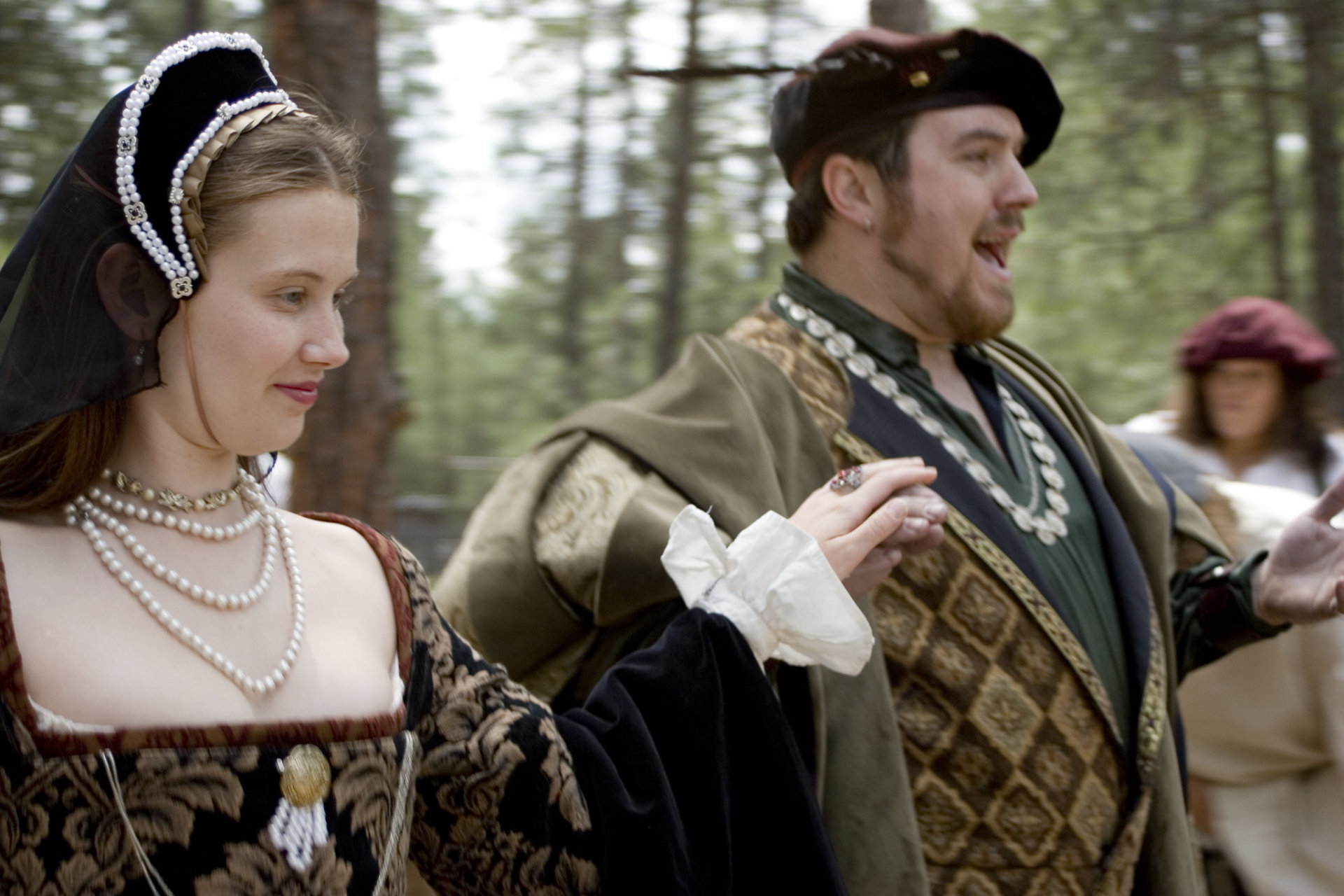 Spokane Renaissance Faire in Colbert, Washington, is a true portal to another realm, which melds royalty, pirates, and fairies. The festivities run at Lazy K Ranch, 5906 E Woolard Rd, over a full weekend in early October. The event transports you to the 1530s, when King Henry VIII reigned supreme. Meet Queen Catherine of Aragon and Anne Boleyn, sense the anticipation before a spine-thrilling knights' joust, cheer your favorite warrior at the noble combat, and marvel at amazing medieval dancers and performers across four stages.
As for foods, the Spokane Renaissance Faire has some nice offers to please any palate. Check out the local tavern, buy some period-appropriate treats from vendors on site, or even arrange a picnic next to the fairgrounds if you please. Also, regarding the overnight accommodations, consider camping options at Dragoon Creek State Park, Riverside State Park (Bowl & Pitcher Area), and Spokane KOA Journey.
The gates to the Spokane Renaissance Faire are open from 10 am to 5 pm. More information on the activities and events, the latest announcements, and admission can be found on the Spokane Renaissance Faire's official website, mentioned in the External Resources below. Also, if you are looking for some alternatives to camping, you can always book a nearby hotel from the accommodations map.
Find hotels and airbnbs near Spokane Renaissance Faire (Map)