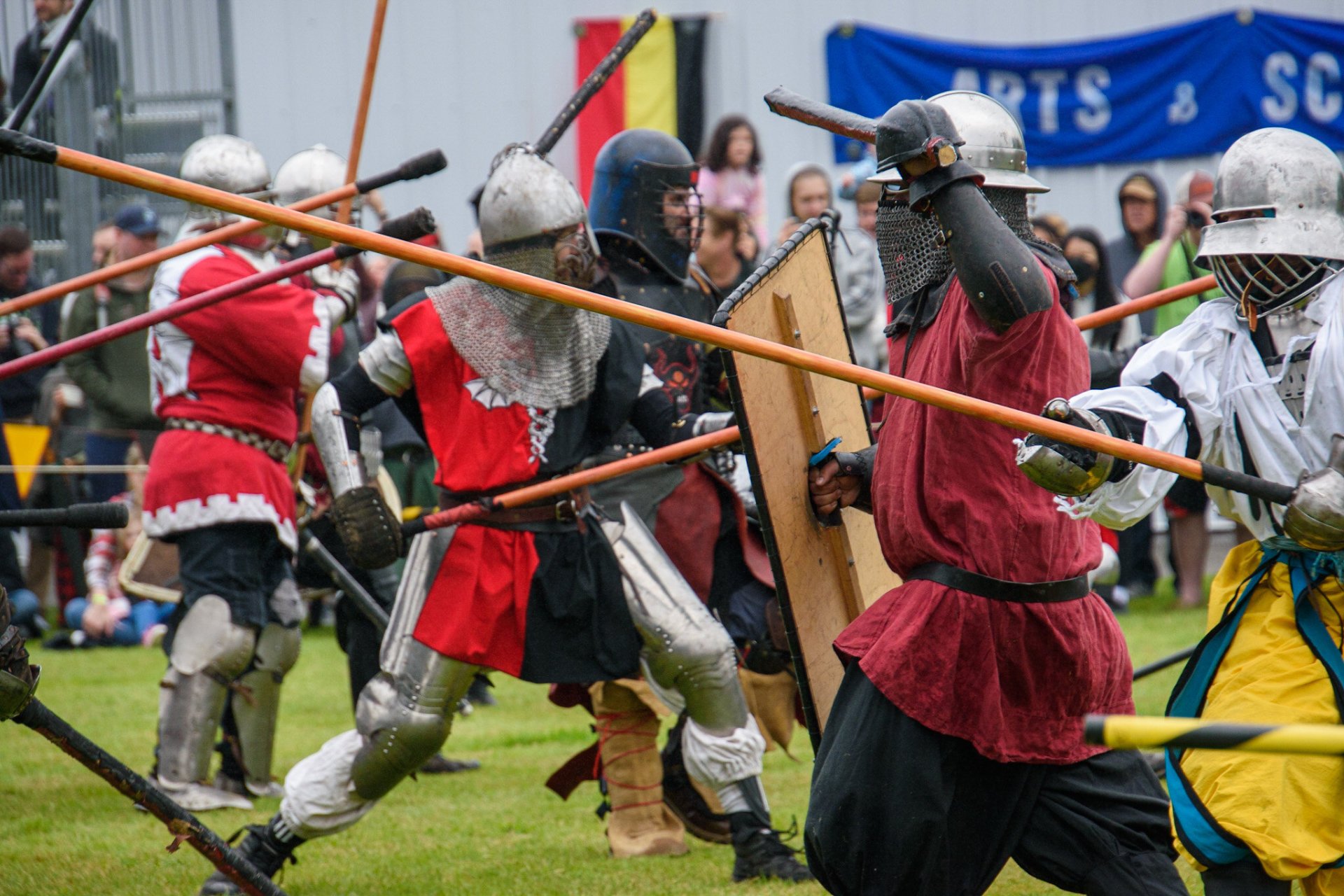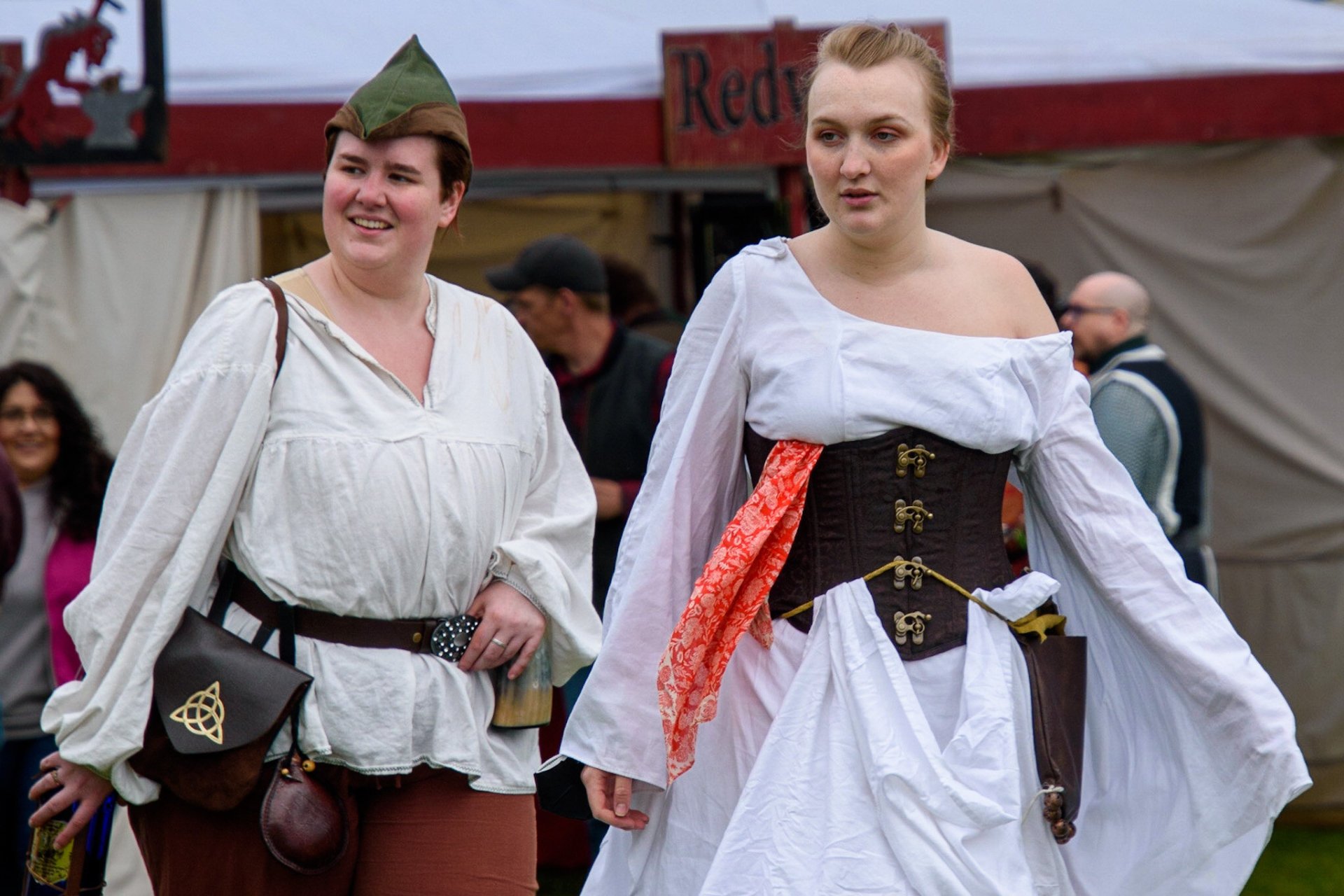 Kitsap Medieval Faire, held at Kitsap County Fairgrounds & Events Center, offers everyone a glimpse into the Middle Ages. The festivities run for a single day in mid-June from 10 am to 5 pm. As you step onto the fairgrounds, the air is thick with the sounds of clashing swords in the hands of noble fighters. The jaunty tunes of performing bards and minstrels permeate the realm. Take your time to explore the Artisan's Village, where you can marvel at unique medieval crafts and witness the dexterity of blacksmiths, cooks, potters, and scribes. The entire ambiance at the fair is designed to make you sense the times of pageantry and adventures.
The tickets to the Kitsap Medieval Faire cost $20 per adult, but everyone who is 17 and under gets in for free. All other details and changes are announced on the event's official website and Facebook, the links to which are listed in the External Resources below.
Kitsap County Fairgrounds is located in Bremerton, Washington, a mere 1.5-hour car ride from Seattle. Consider booking a stay nearby from the accommodations map below. And remember to grab your finest period-appropriate garments to blend in the vibes of historical recreation.
Find hotels and airbnbs near Kitsap Medieval Faire (Map)