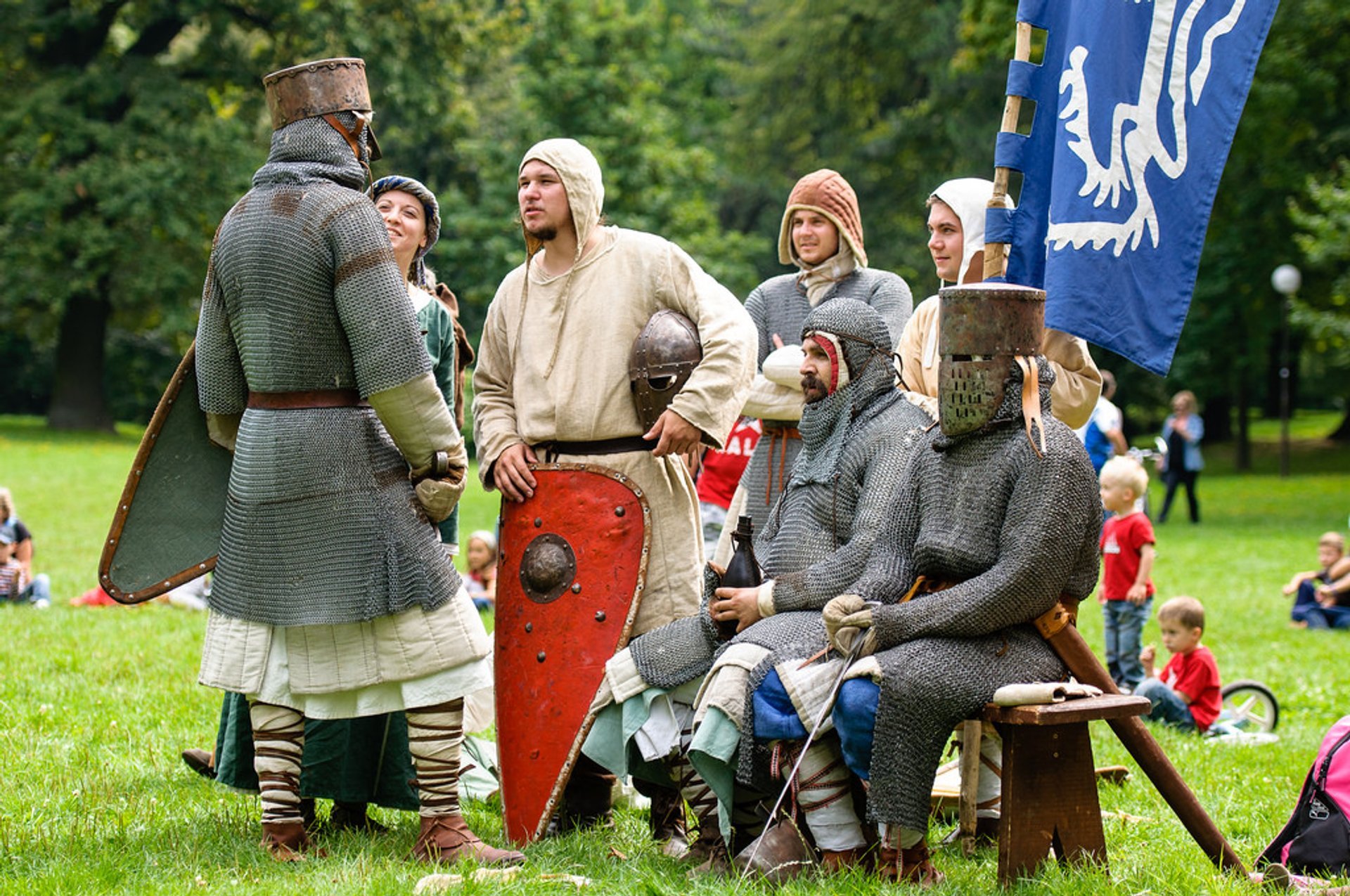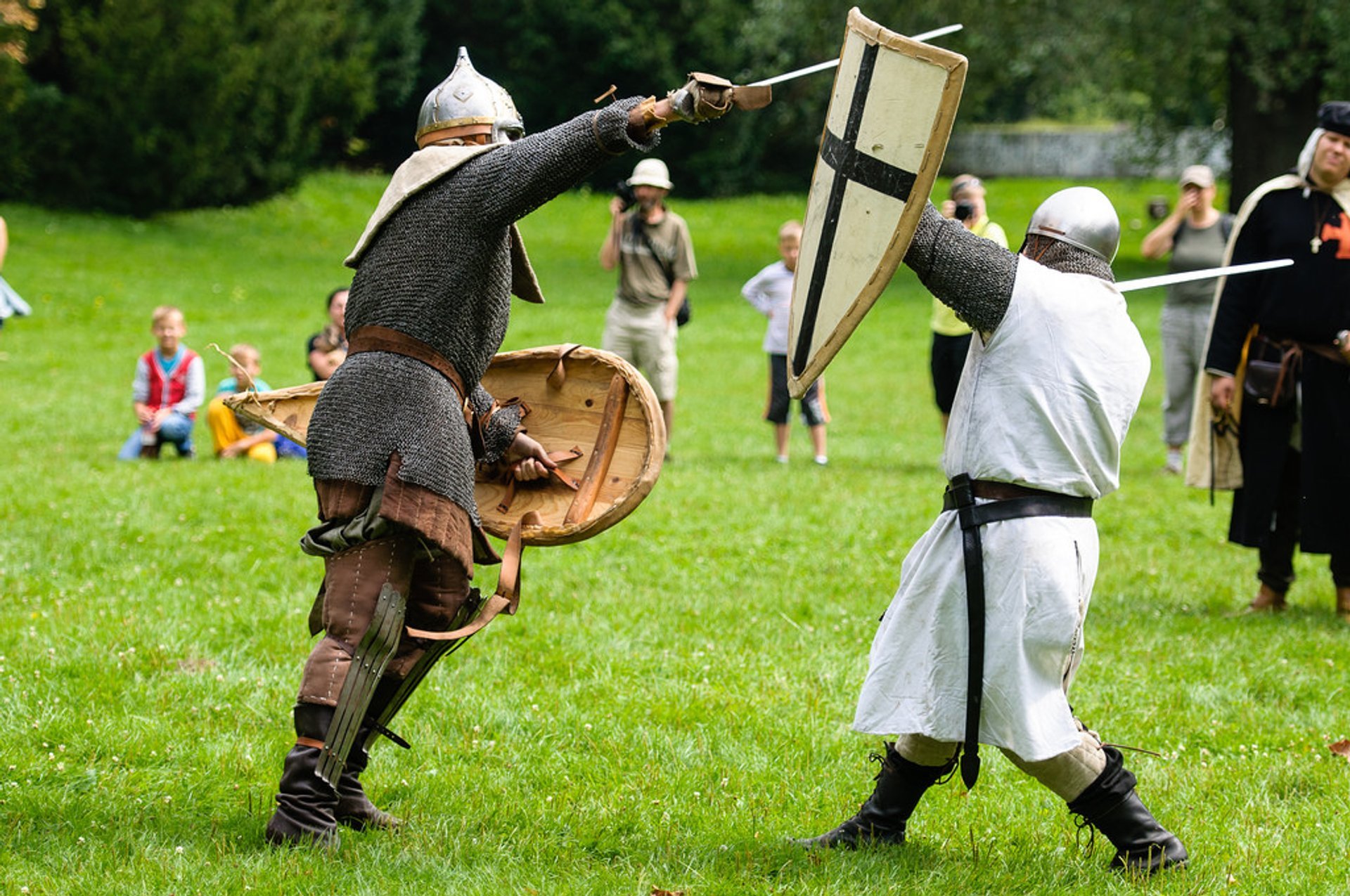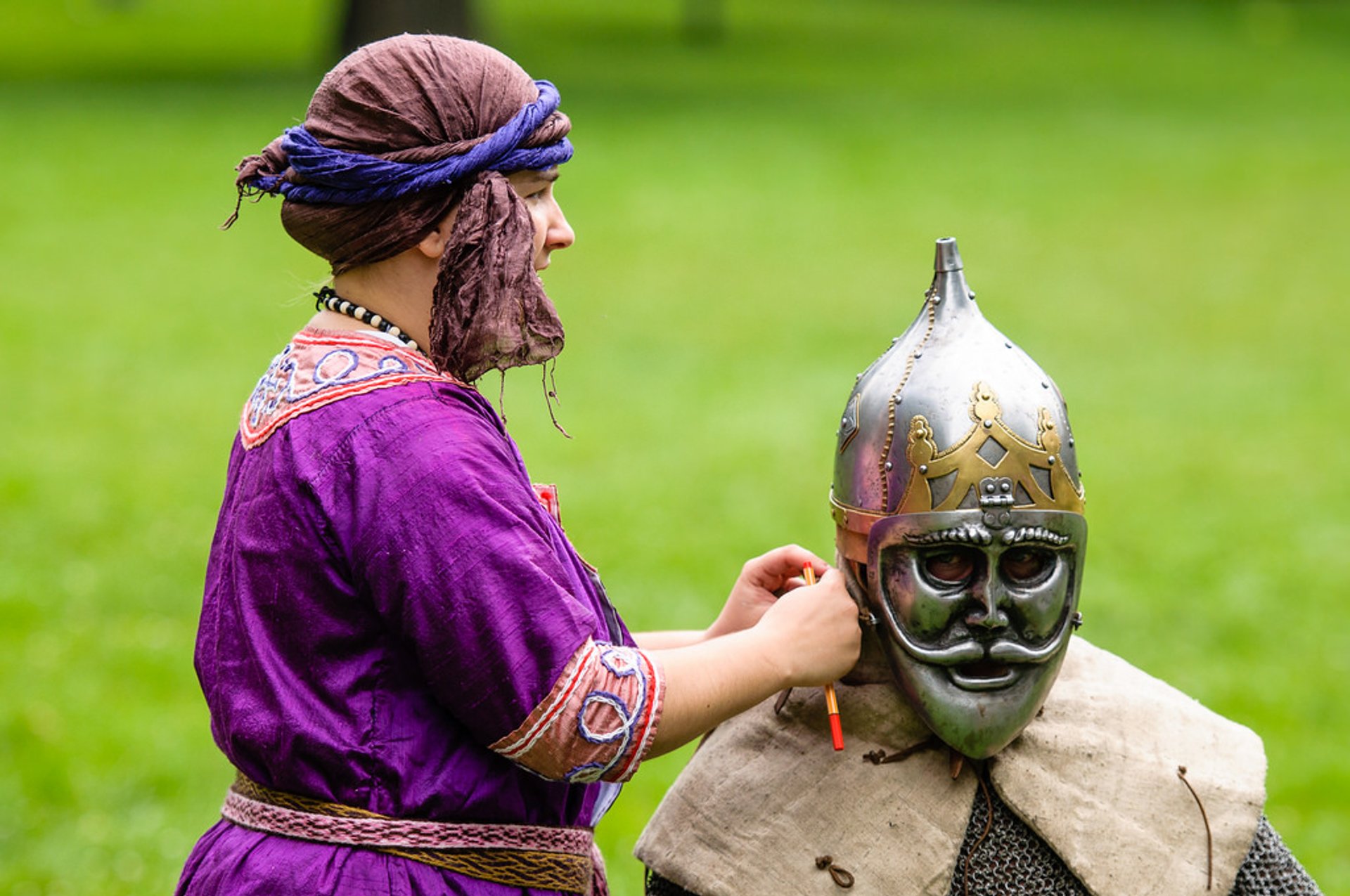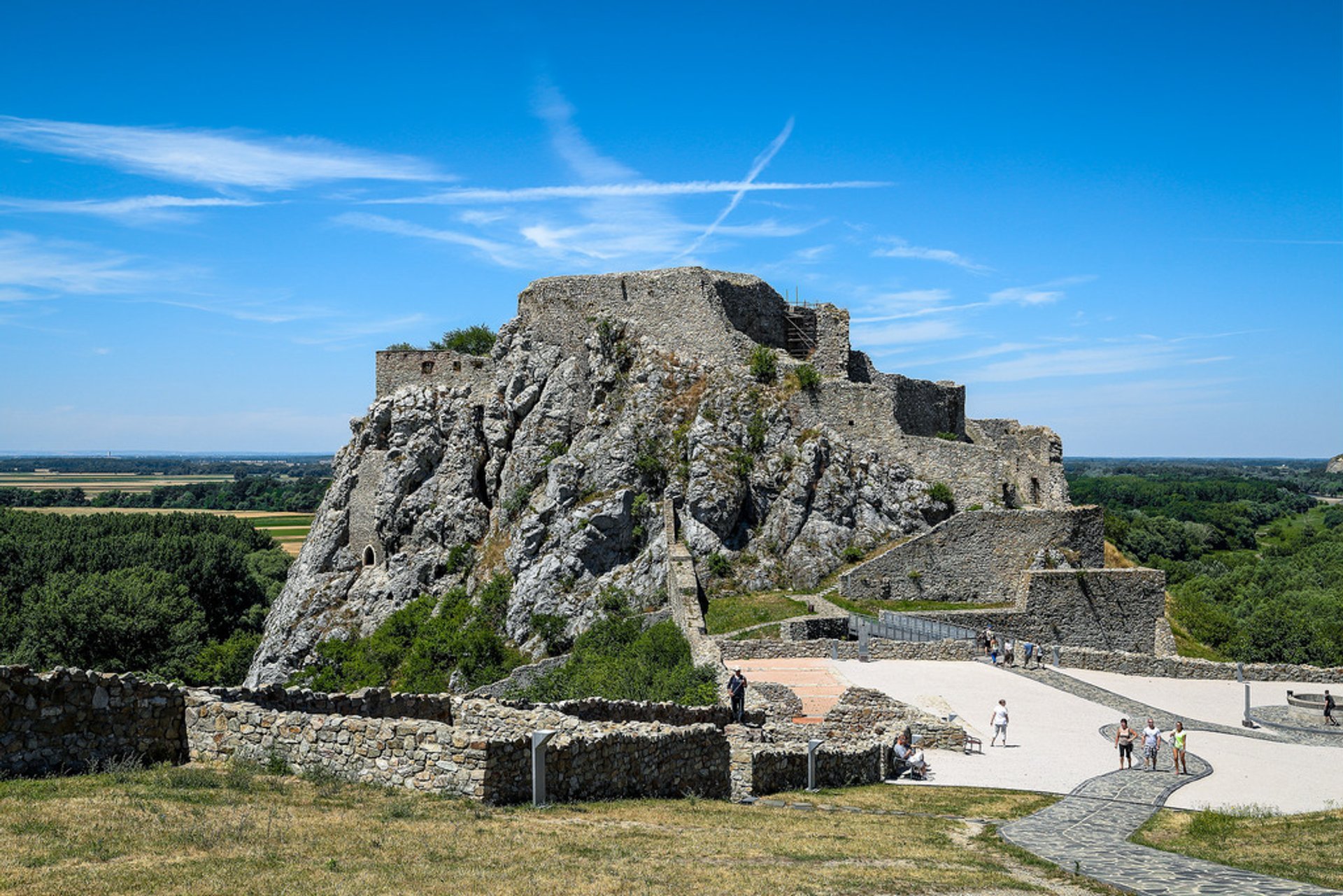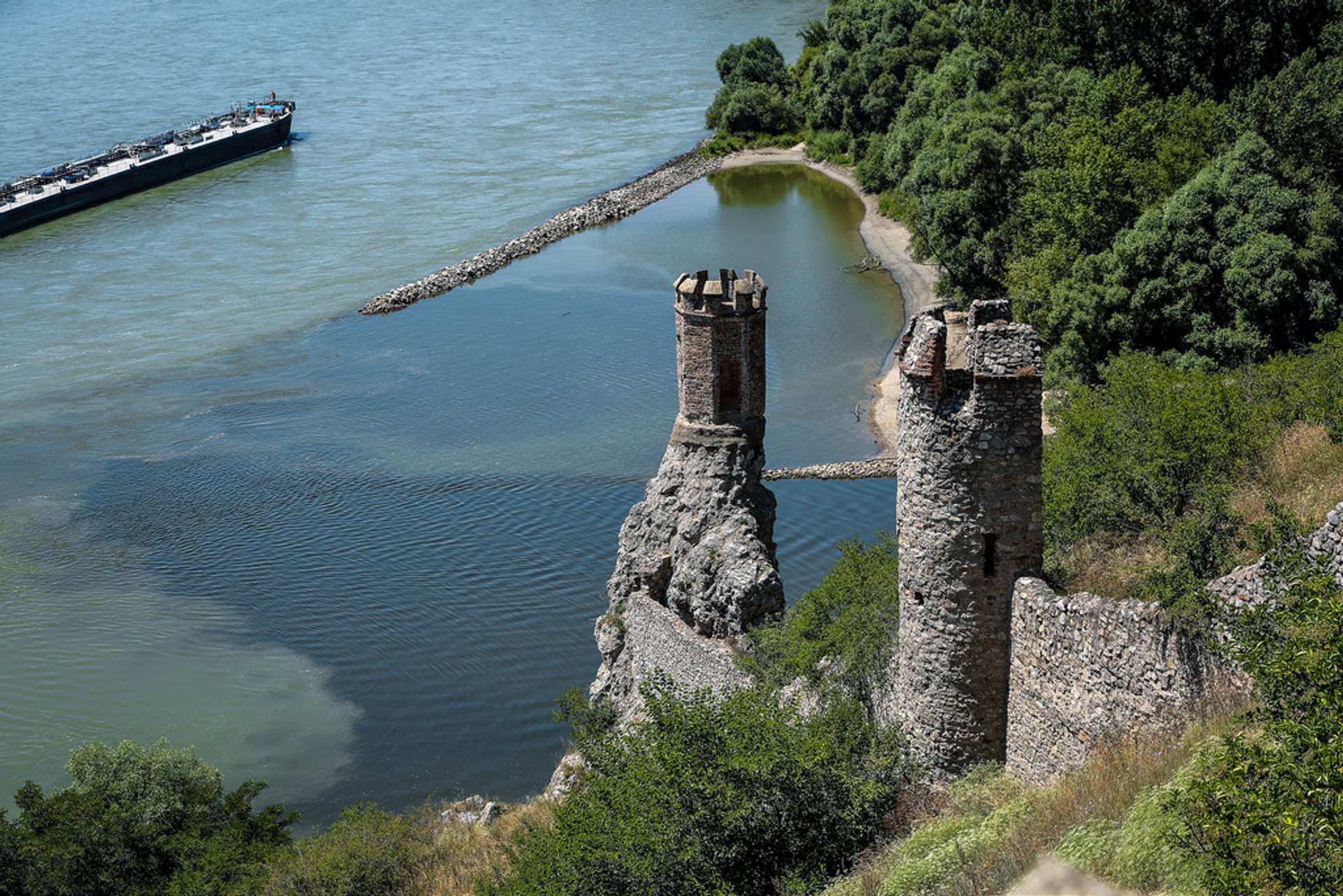 Devín Castle, one of the most interesting Bratislava sites, hosts a unique Medieval Knight Show. Oriental dances, shooting shows, reenactments of battles, and medieval games for kids among other entertainment. You will be able to try shooting and horseback riding on your own. What is more, the occasion provides different traditional Slovak dishes, oriental tea, and other spirits. In the territory, you will also find a historical museum.
The Medieval Knight Show may be observed between May and September, every first Sunday of the month. The opening ceremony starts at 10 am. During the summer it's possible to get to the Devín Castle by boat on the Danube River. Explore the castle and enjoy the medieval atmosphere, old clothes, and jewellery.
The Castle will definitely amaze you with its beautiful panoramas and gorgeous views. It's an excellent way to spend a lovely day with your family and friends.
Find hotels and airbnbs near Medieval Knights Show at the Devín Castle (Map)