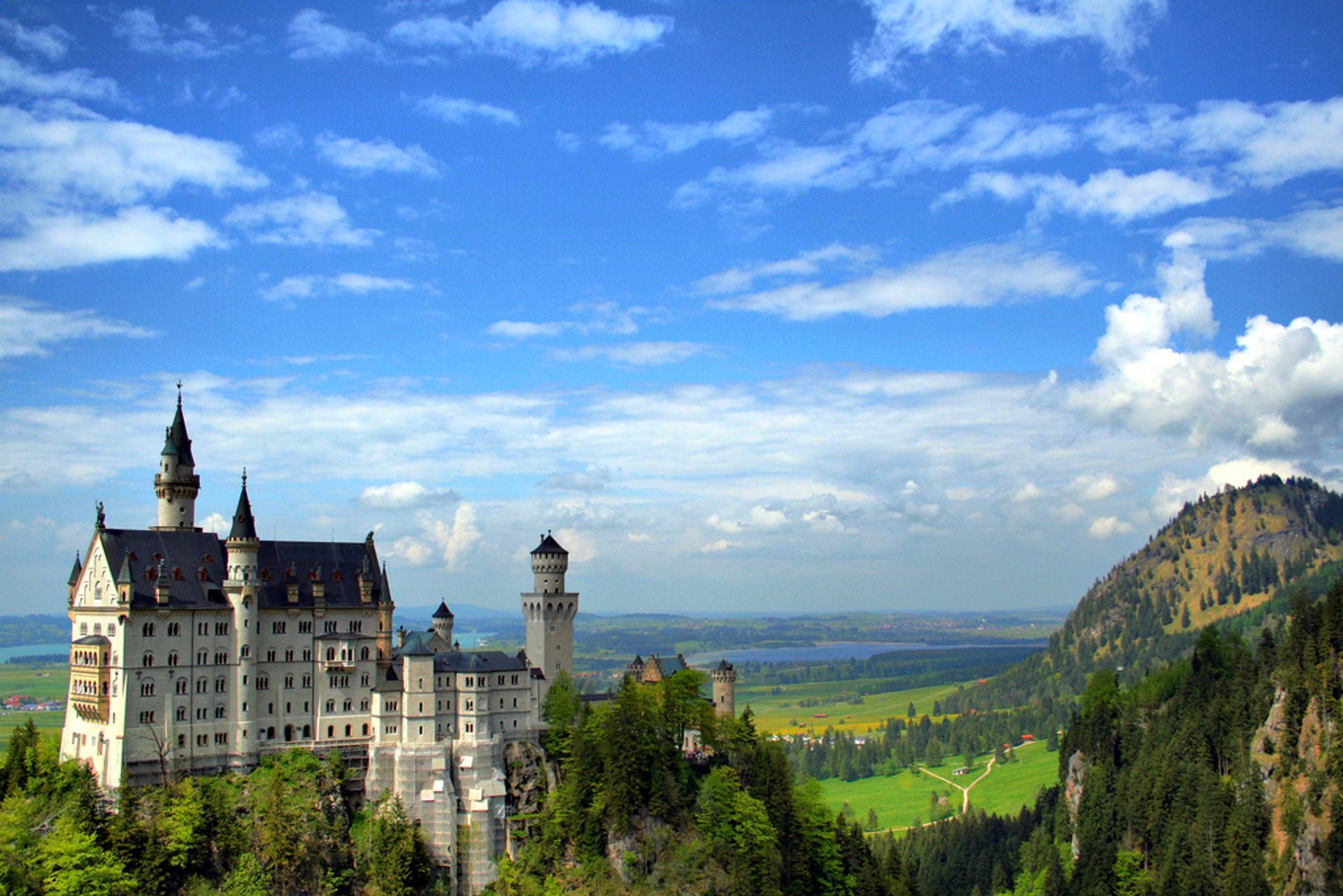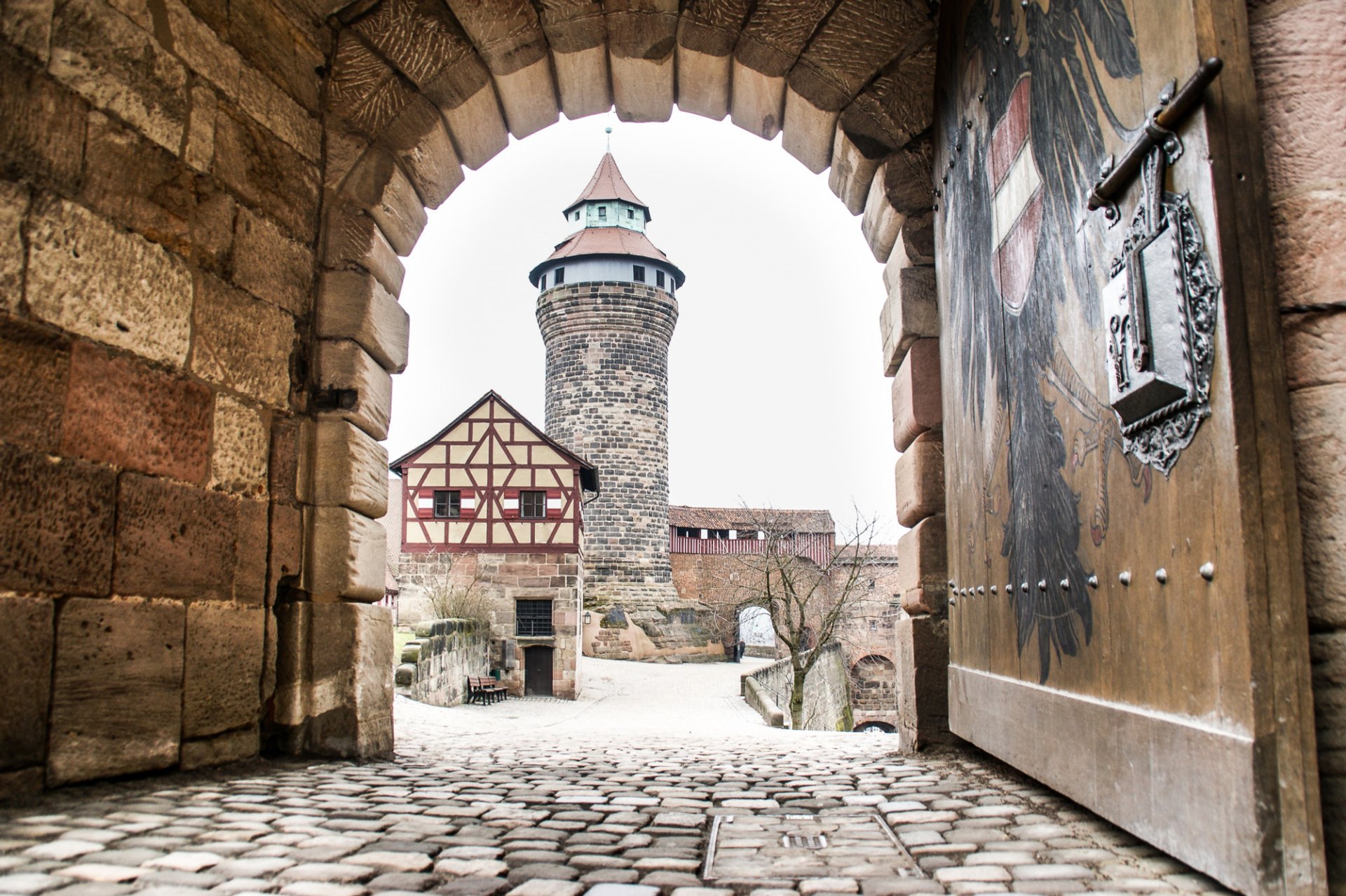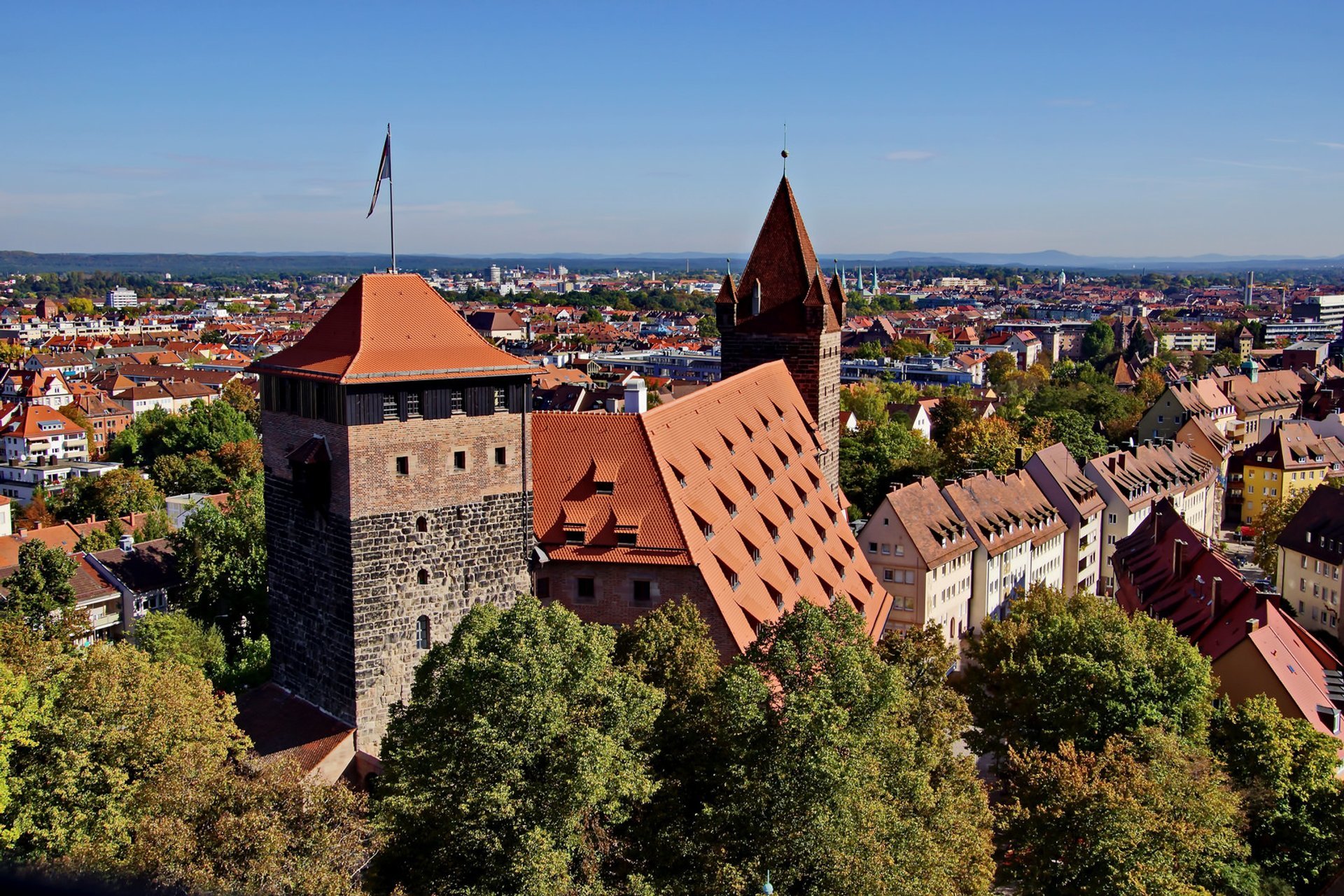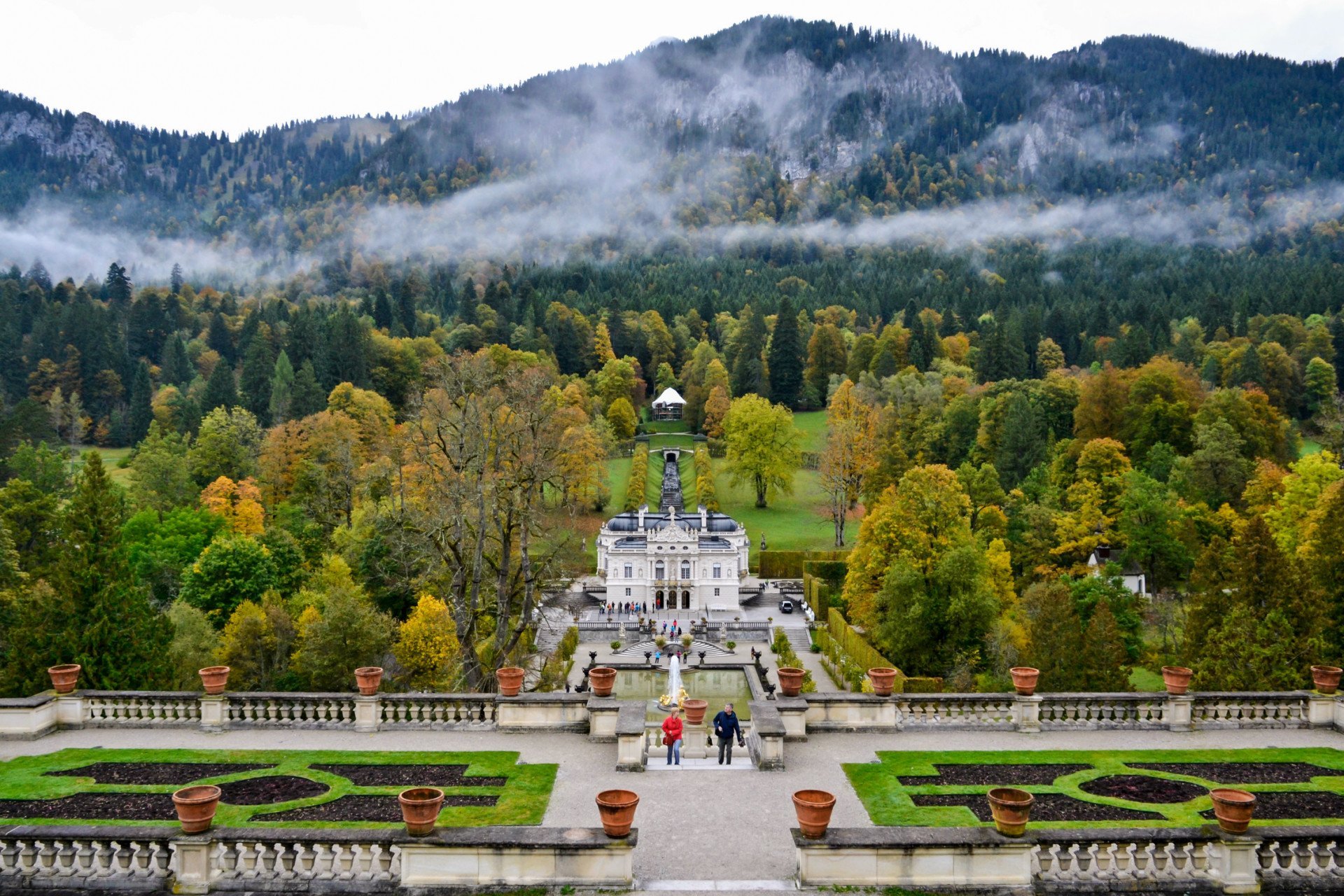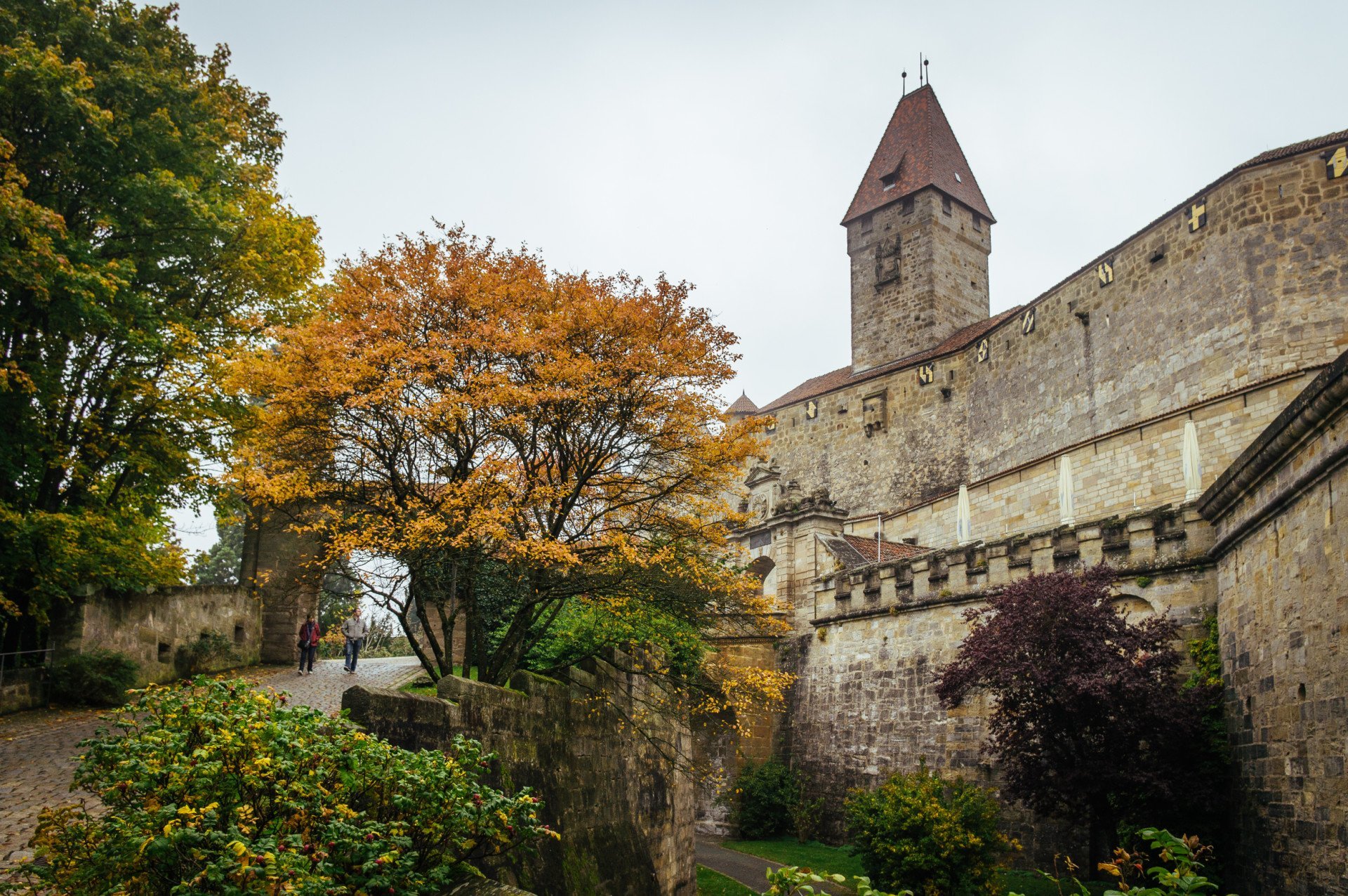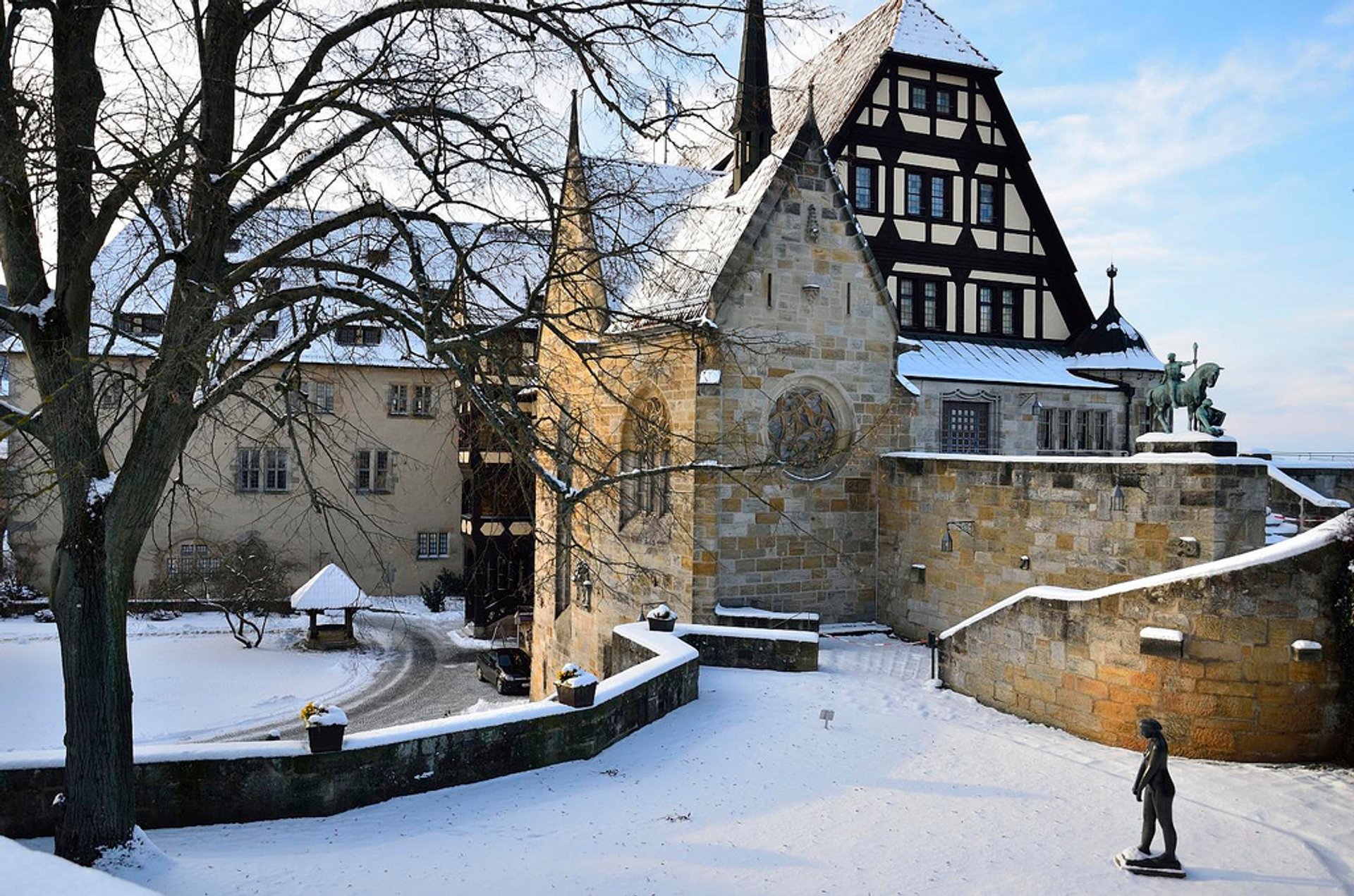 If you are looking for a castle from a fairytale, Bavaria is the place to go. Its name 'Castle country' is certainly well earned. Buildings with a history of over 1,000 years used to serve mainly as royal palaces. Their beauty amazes millions of tourists from all over the world who come to marvel these historical sights. Most famous castles in Bavaria are the masterpieces of the King Ludwig II. The Neuschwanstein castle is located in a stunning scenic area with incredible views. This is probably the most famous and the most impressive castle in the world.
Nuremberg is another spectacular castle to visit. In the Medieval times, the city of Nuremberg was one of the most important and the castle was where the main power was concentrated. It is also one of the oldest castles in Bavaria dating back to the early 11th century. During the World War II the city was bombed and lots of historical buildings were destroyed. The castle has been reconstructed and nowadays it consists of three main sections. 'Kaiserburg' is the where history comes alive while the other two parts serve as municipal buildings and a youth hostel. So, you can even spend a night in a castle!
Linderhof is a small, hidden castle which was designed as a residence for a lonely king. Everything is really tiny and serves only for one person. But still, it's a beautiful building and interesting to visit.
The first mention about the Coburg Fortress dates back to 1056. It was enlarged and renovated several times. It is the biggest castle complex in Germany. Today it is home to the art collections of Coburg Castle, which mainly consists of the treasures of Coburg dukes. These are among the most important art and cultural history collections in the country.
One more spectacular castle to visit is the Bamberg New Residence. This is four-winged complex was built in two stages in the Renaissance style in 1602 and the Baroque style at the end of this century. This scenic building has over 40 staterooms with amazing painted walls and ceilings, furniture, and tapestries of the 17th and 18th centuries. Here you can also marvel at the rose garden, which counts around 4,500 roses planted on over 70 various beds.
Bavarian castles can be visited year-round, but you'll appreciate them surrounded by lush forests, parks, and gardens during the warm time of the year. Come during summer when greenery is especially lush or during fall to make stunning pictures of castles among the golden foliage.
Find hotels and airbnbs near Castles and Nature (Map)