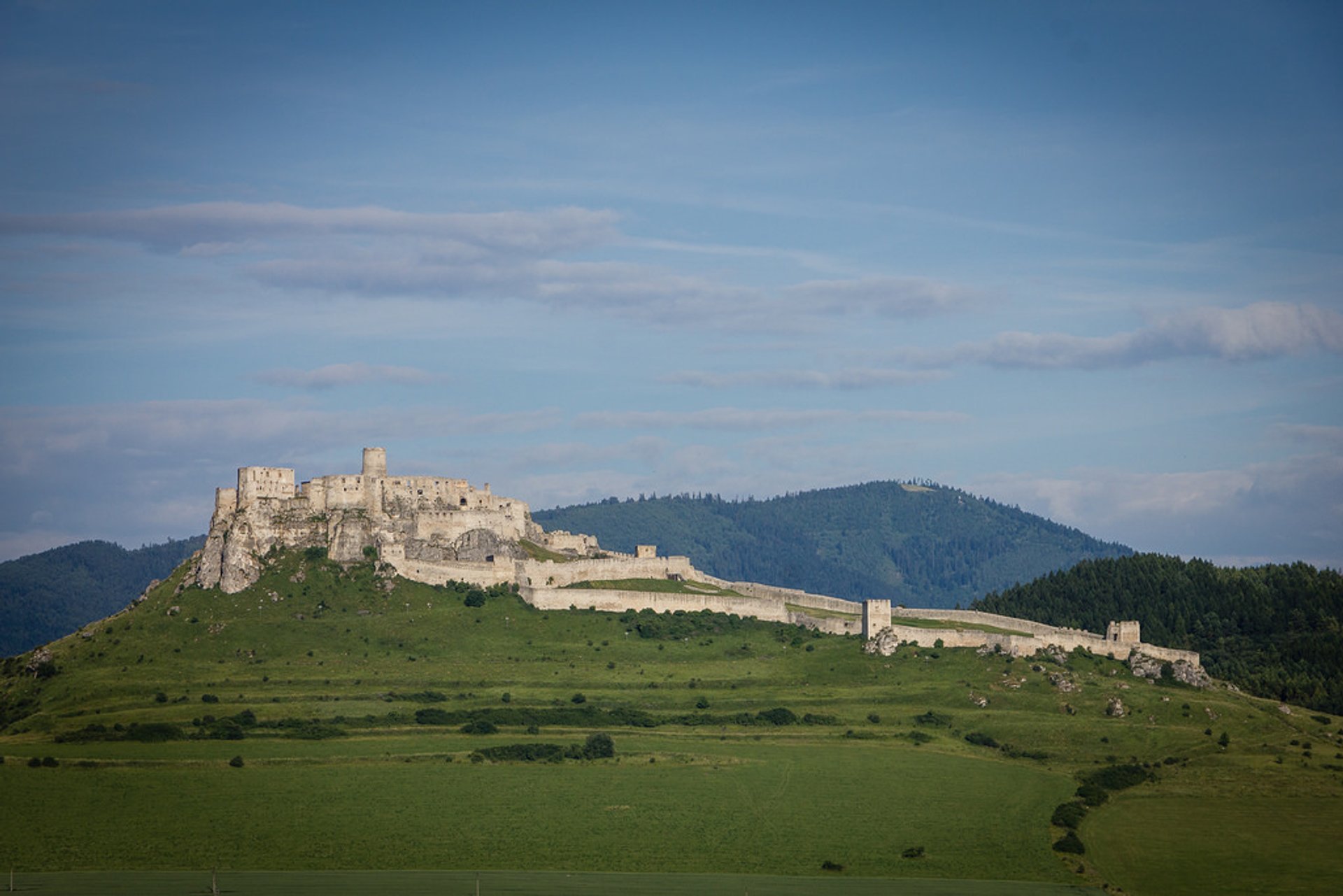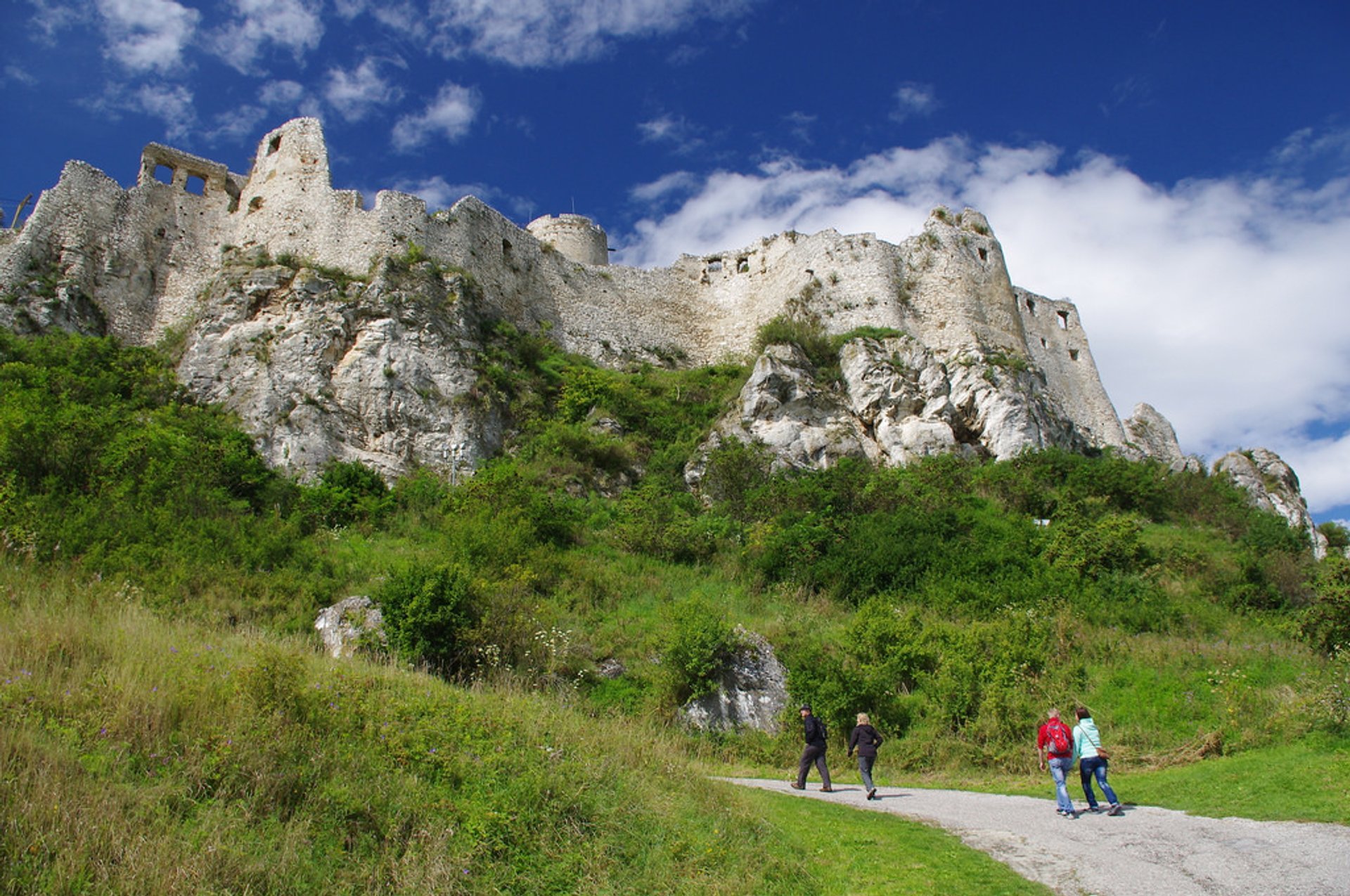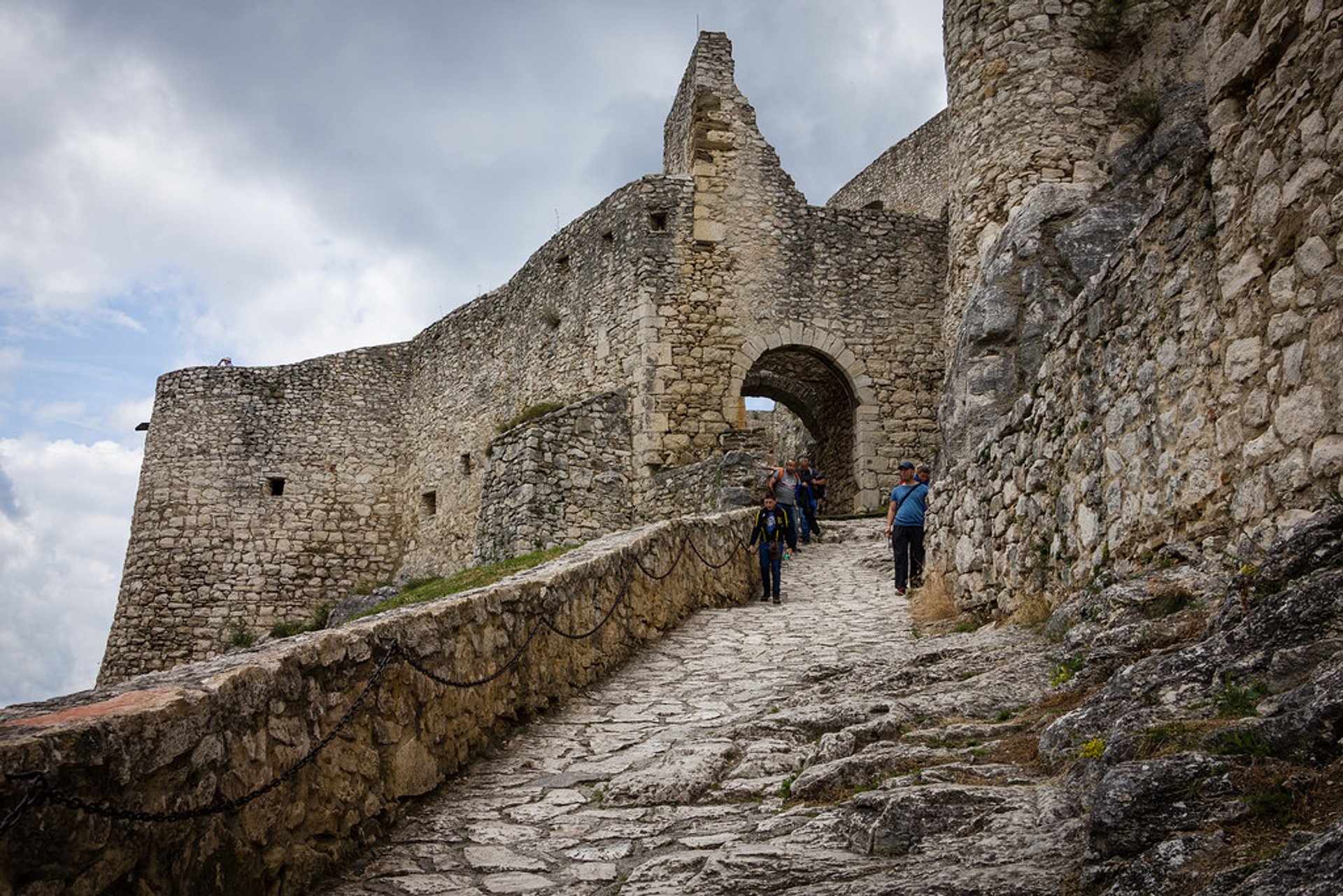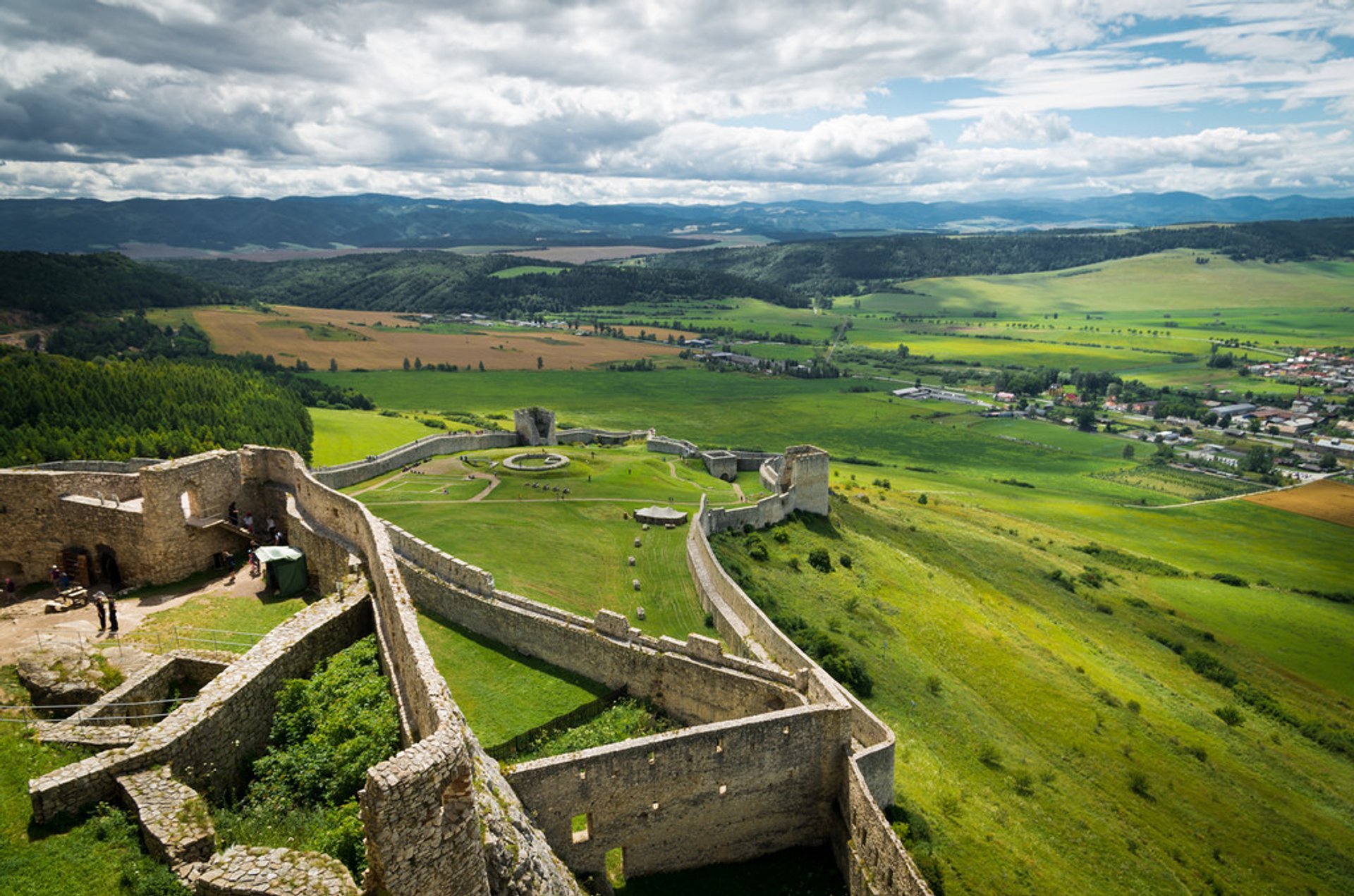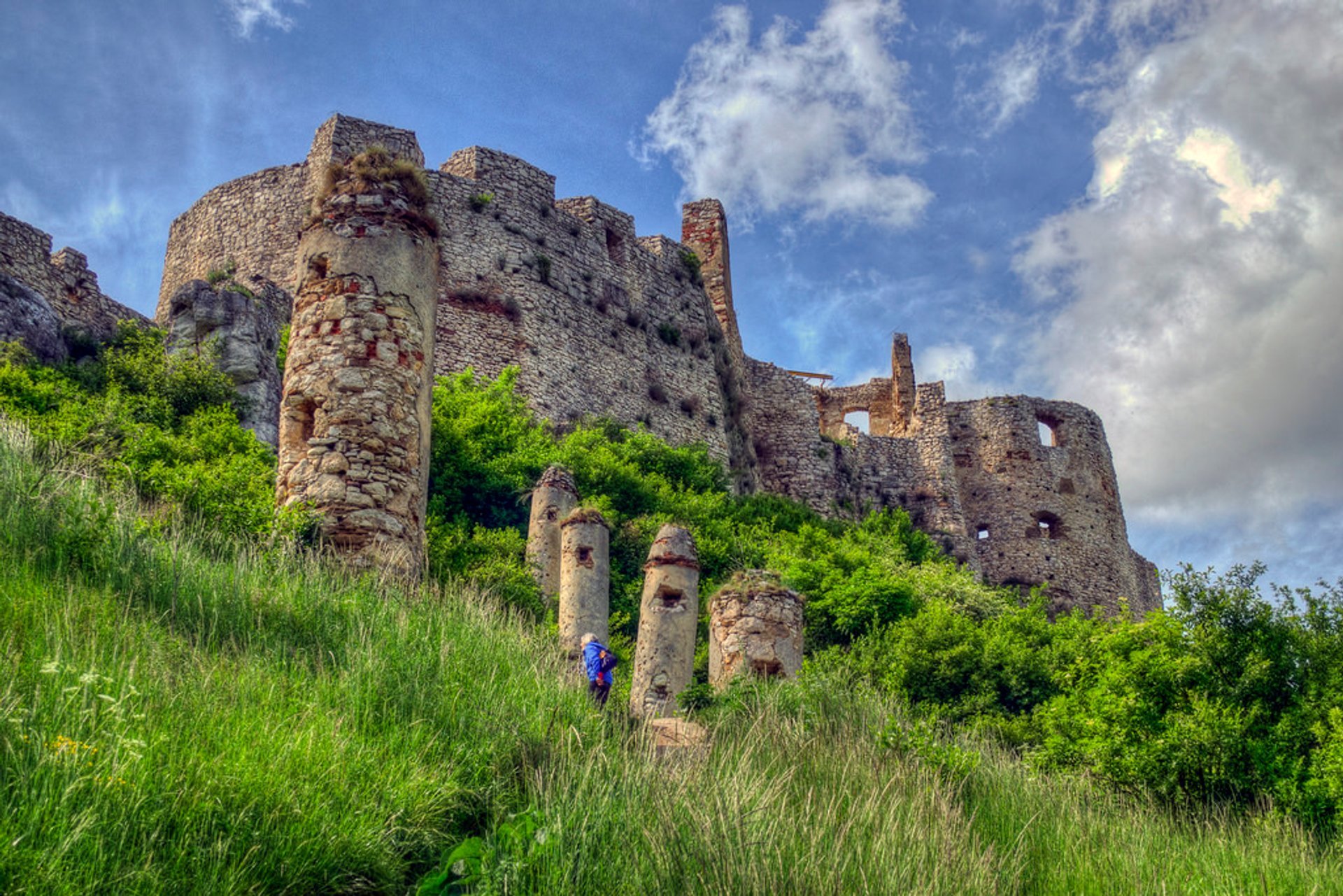 Slovakia is proud of its majestic castles all around the country. One of the most significant castles in the whole Europe is the prominent Spiš. It is located in the eastern part of Slovakia on the hill above Spišské Podhradie village.
The history of the Spiš Castle is quite complicated. It was built in the 12th century, but later on, the Castle was rebuilt entirely several times. The last holder of the Spiš Castle was the Csáky family. Unfortunately, in 1780 the Castle was destroyed by fire.
While visiting the Castle, you will have the opportunity to discover a 22-meter tower. The view from this tower is stunning. The panorama of High Tatras Mountains and the green countryside will definitely impress you. Besides, the old museum is pretty interesting. There you can discover antique kinds of weapon, different torture devices, and old prisons. What is more, it's a chance to see the rooms with royal furniture how they used to look many years ago. Also, you will find the St. Elisabeth chapel with beautiful ancient sculptures in the castle.
Spiš Castle is closed during wintertime and the season runs from April until October. You may also visit the area in March but museum exposition is closed until April. The opening hours depend on a month. While visiting Slovakia, don't miss a chance to see this historic site.
Find hotels and airbnbs near Spiš Castle (Map)