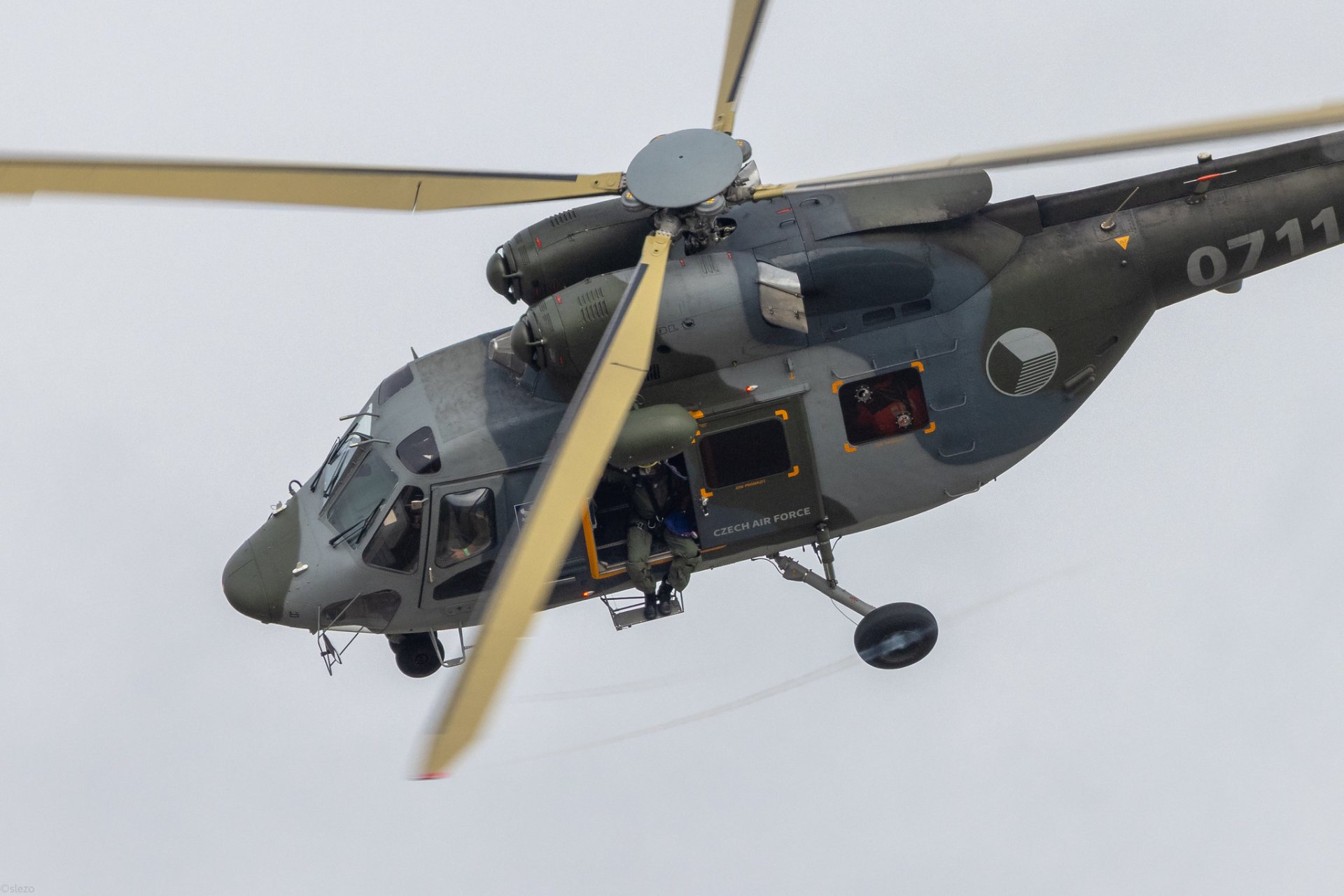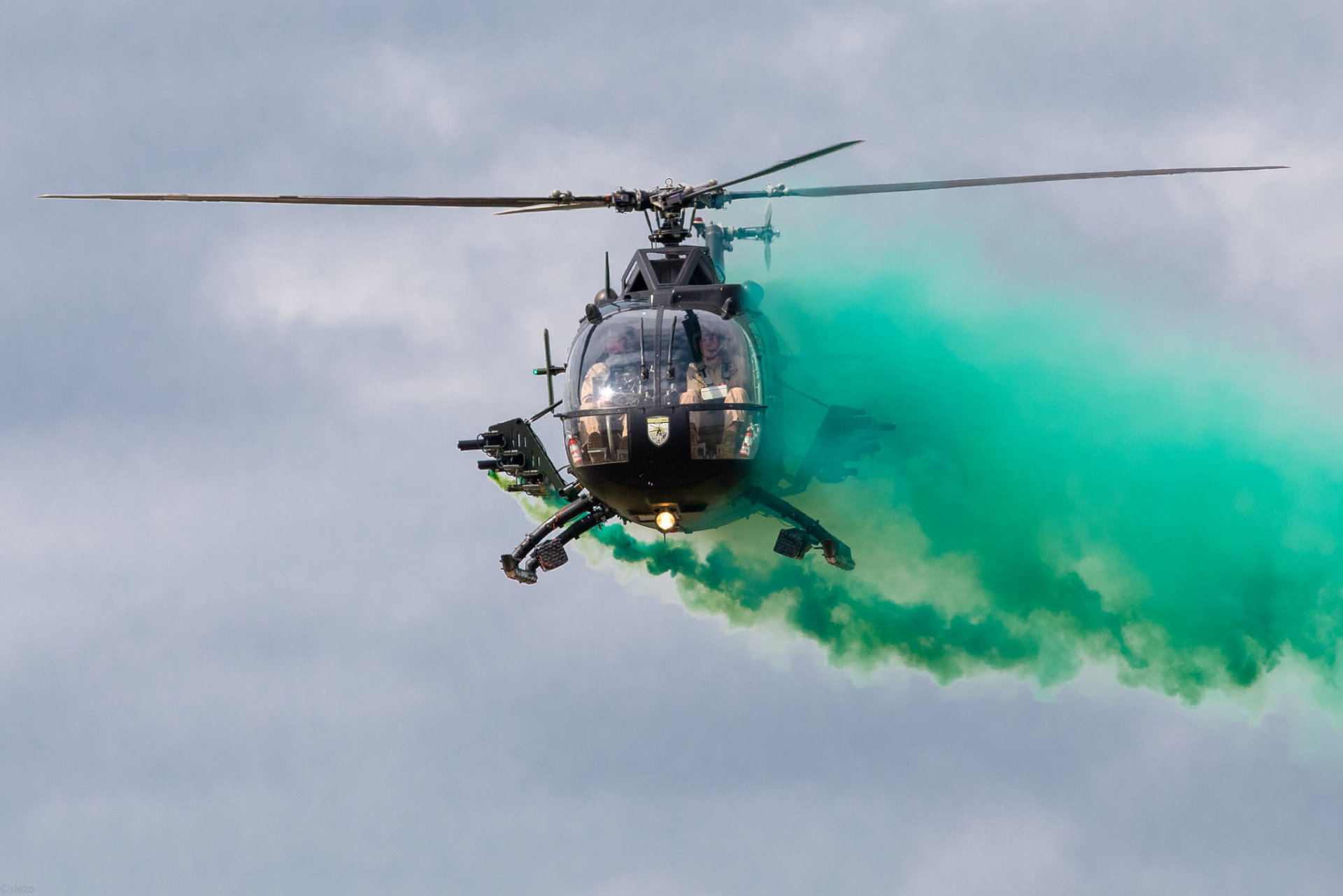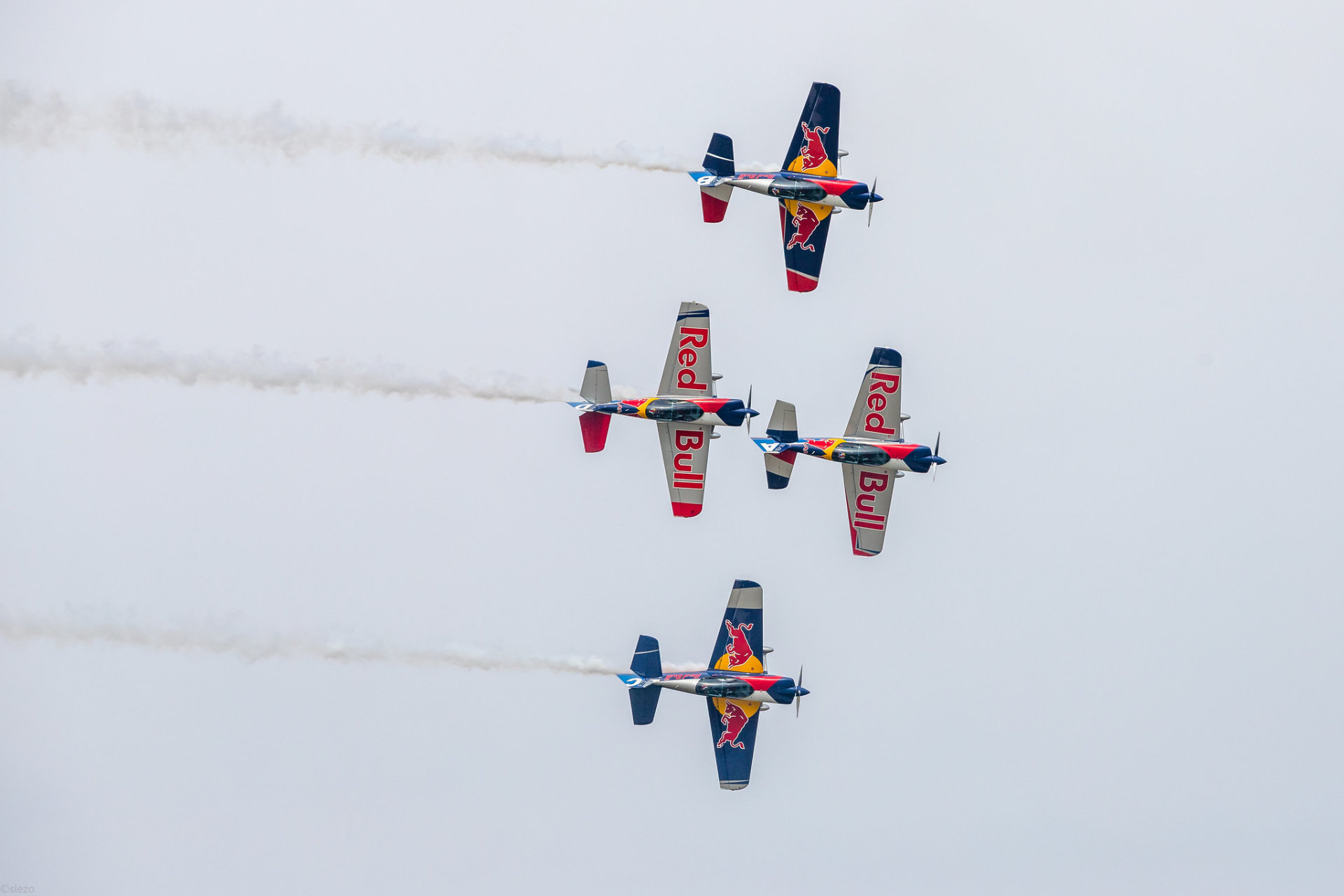 W-3A Sokol Helicopter Czechia
An annual airshow called the Slovak International Air Fest (SIAF) takes place in the Slovakian municipality of Kuchyňa. The event annually draws thousands of tourists from around the globe and offers breathtaking aerial displays, put on by some of the top pilots in the world. So, let's see what festival-goers should expect!
The air show promotes The Slovak Air Force and the aviation industry in general. Visitors can witness stunning (and somewhat thrilling) tricks by the field's top crews and individual pilots, attend marvelous aerial performances, and listen to lectures about aircraft mechanisms. The program may change yearly, although fighter jets, helicopters, aerobatic teams, and other aircraft are frequently featured in the show. You are welcome to seek more comprehensive information regarding the program on SIAF's official website. In addition, keep in mind that the area gets super busy during festival days. Thus, hotels get fully booked, and you probably should handle your housing beforehand. Other than that, don't forget to grab your camera and you'll be good to go!
Find hotels and airbnbs near Slovak International Air Fest (SIAF) (Map)