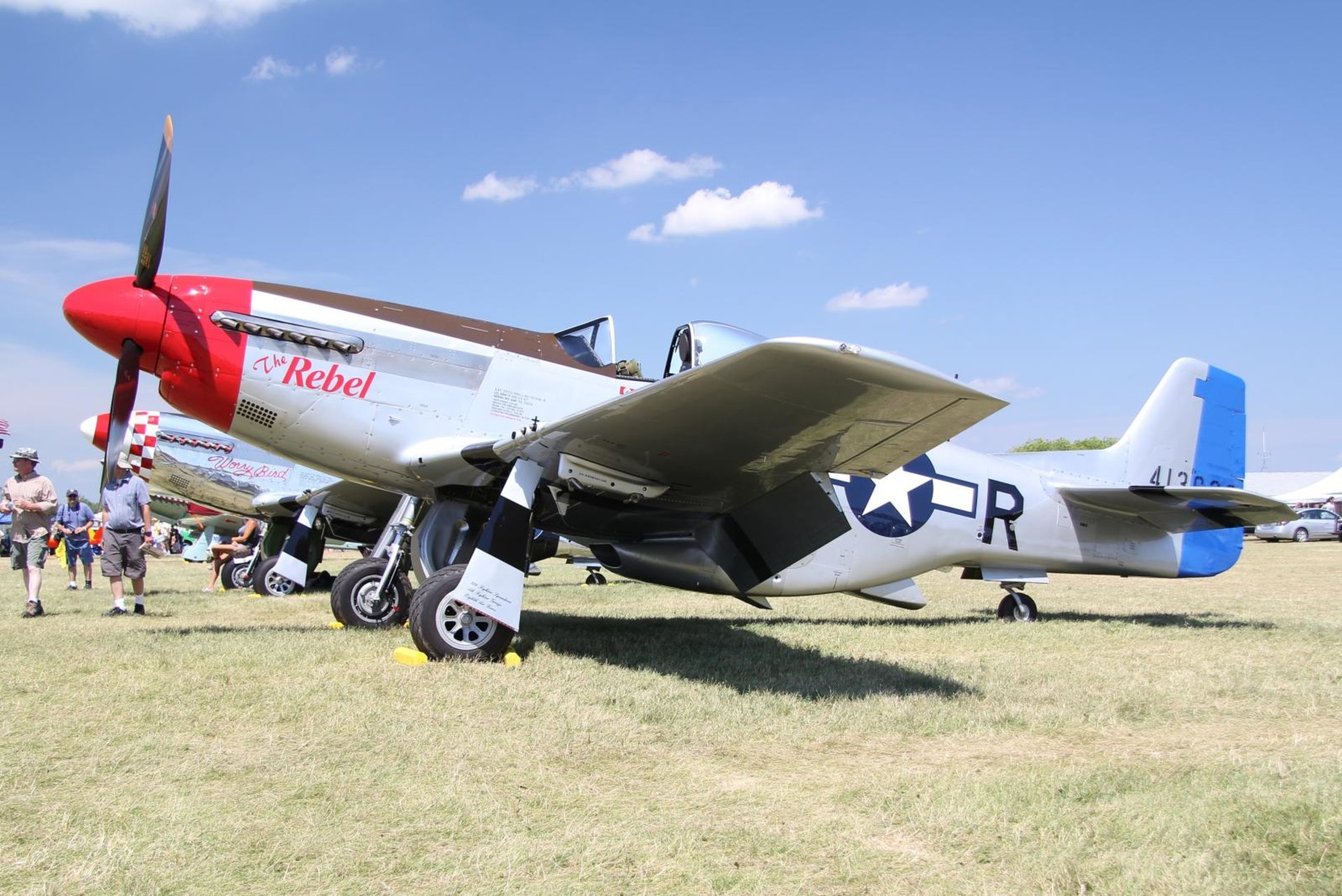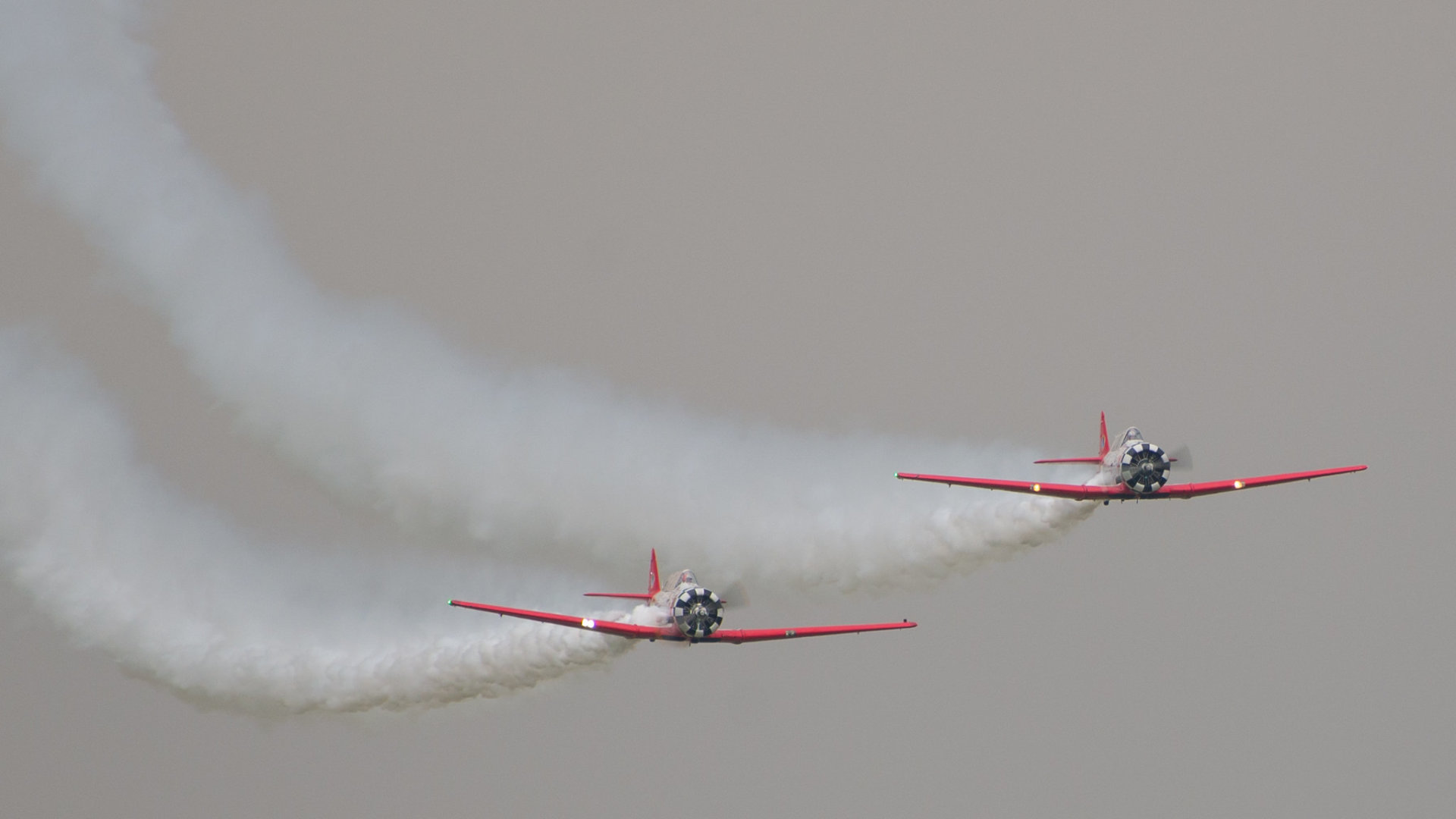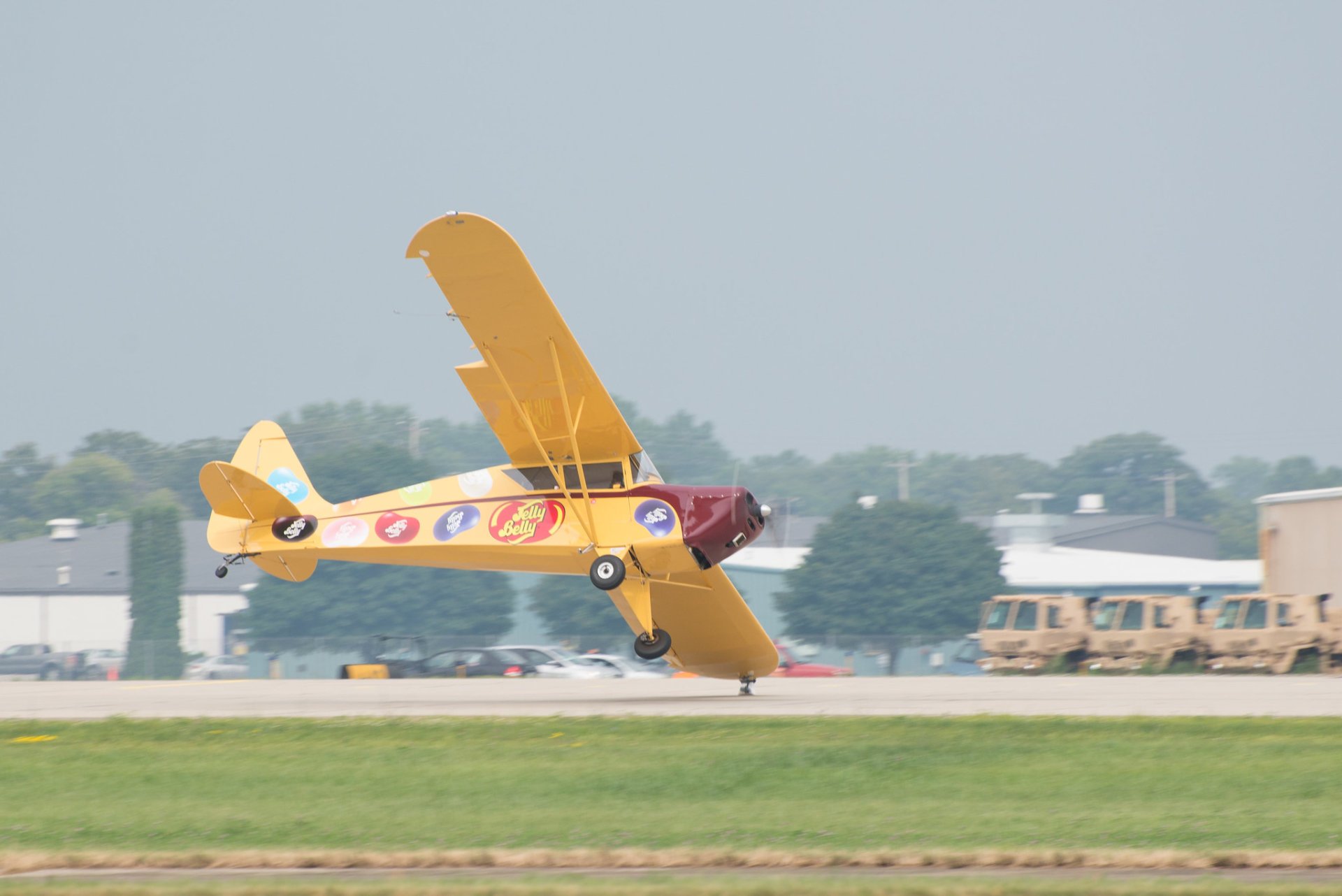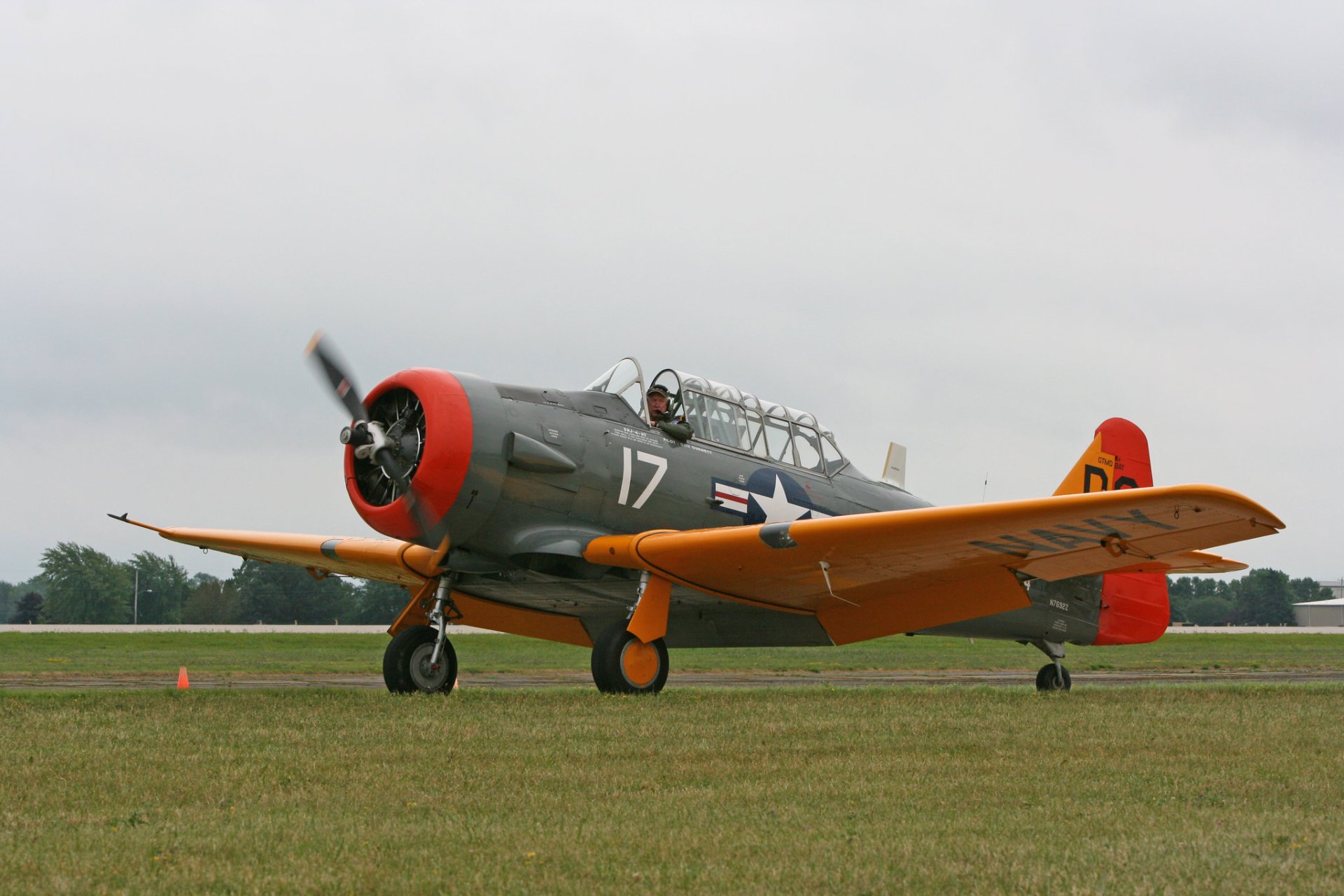 EAA AirVenture Oshkosh is an annual air show that attracts over 700,000 aviation enthusiasts from more than 80 countries every year. It's a huge (we mean the world's greatest!) aviation celebration, usually lasting for the whole last week in July.
Oshkosh air show location
The Oshkosh air show is held at Wittman Regional Airport and neighboring Pioneer Airport, while the southern part of the show grounds is located in Nekimi. The base for seaplanes is on Lake Winnebago in Black Wolf.
Organized by the Experimental Aircraft Association, EAA AirVenture features thousands of show planes, such as warbirds, homebuilt aircraft, vintage airplanes, seaplanes, ultralights, and aerobatic aircraft. As a visitor, you can rejoice in daily airshows, including two-night air shows, workshops, hundreds of forums, and demonstrations.
The air show also offers a KidVenture zone, a fly-in theater, helicopter and airplane rides, military jets, plenty of food vendors, GirlVenture Camp, a camping zone, and so much more. To get the detailed Oshkosh air show schedule, visit their official website in the External Resources section below.
Oshkosh air show tickets
You can purchase EAA AirVenture Oshkosh tickets both online on the AirVenture official website and at the gates. The organizers offer different types of tickets, such as weekly or daily tickets, Sunday-only or 2-day special tickets, AirVenture parking & camping tickets, AirVenture merchandise tickets, and a Weekend Package. The price ranges from $18 to $214, while the general camping admission fee is $30 per day.
If you want to stay in a hotel or rent an apartment during the air show, we suggest checking the map below. It offers the best places to stay nearby for the best possible price.
Find hotels and airbnbs near Oshkosh Air Show (Map)