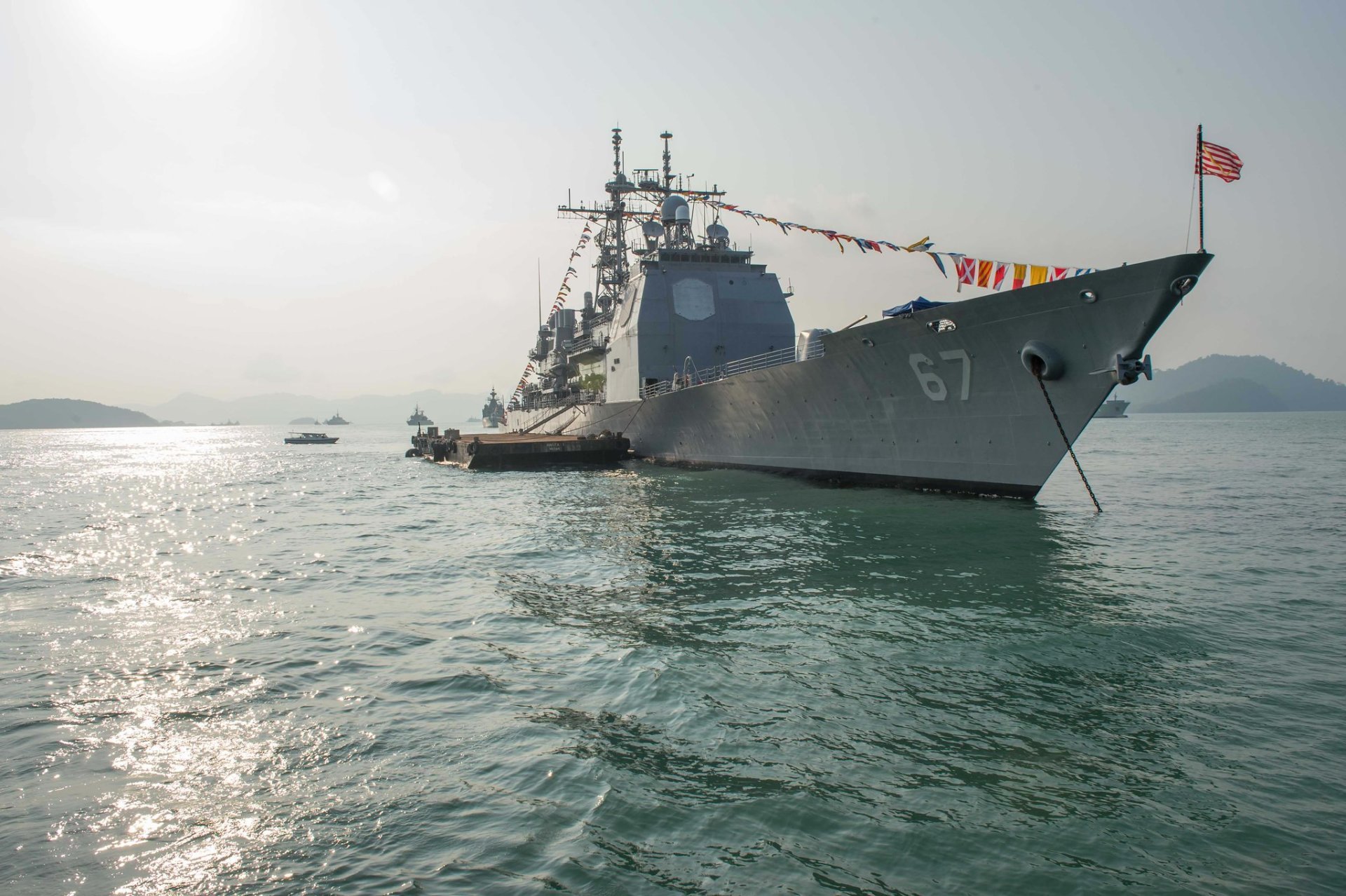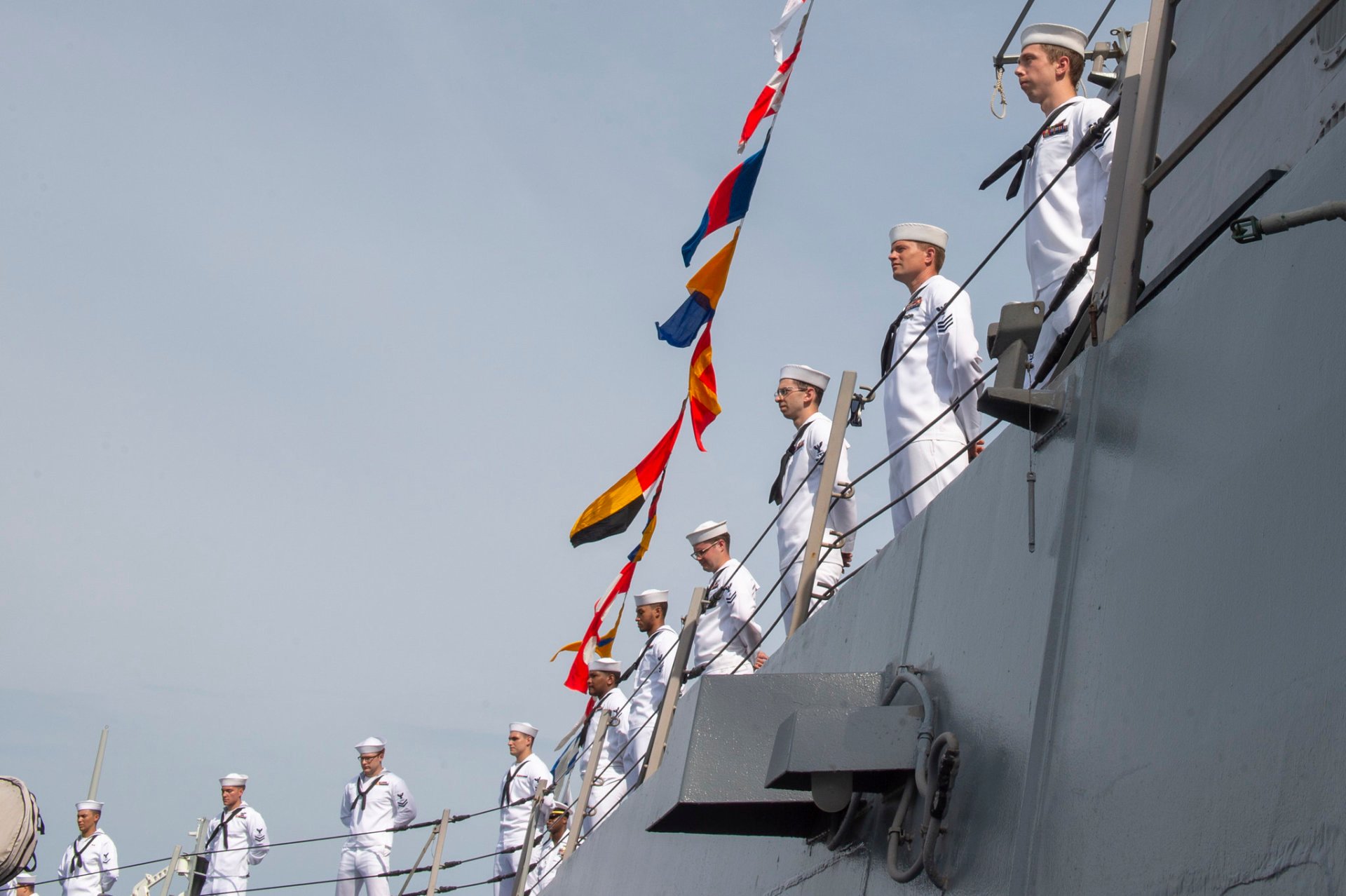 A guided-missile cruiser USS Shiloh (CG 67) during the Langkawi International Maritime and Aerospace Exhibition (LIMA)
Langkawi International Maritime & Aerospace (also known as LIMA) Exhibition is an annual event, inviting hundreds of thousands of people to Malaysia. Specifically, over 200,000 enthusiasts travel to the country to enjoy not only air machines, but also the magnificent maritime giants. Now, let's get into the ins and outs of it!
Every year, LIMA show gathers between 400 and 600 experienced exhibitors from more than 300 countries worldwide. And each year, the number only grows, allowing visitors to enjoy more entertainment options. The huge area (more than 20,000 square meters) allows for enough space to hold maritime and aero-themed exhibitions. You'll be able to spot helicopters, planes, private jets, boats, ships, cars, and other vehicles. There will also be a chance to listen to informative speeches by the industry's most influential people. And, of course, nobody can't forbid you to take awesome photos with the gigantic machinery. Whatever your activity of choice is, remember that the area gets extremely crowded during the exhibition days, so you may want to book your accommodation in advance. Other than that, you're good to go!
Find hotels and airbnbs near Langkawi International Maritime & Aerospace (LIMA) Exhibition (Map)