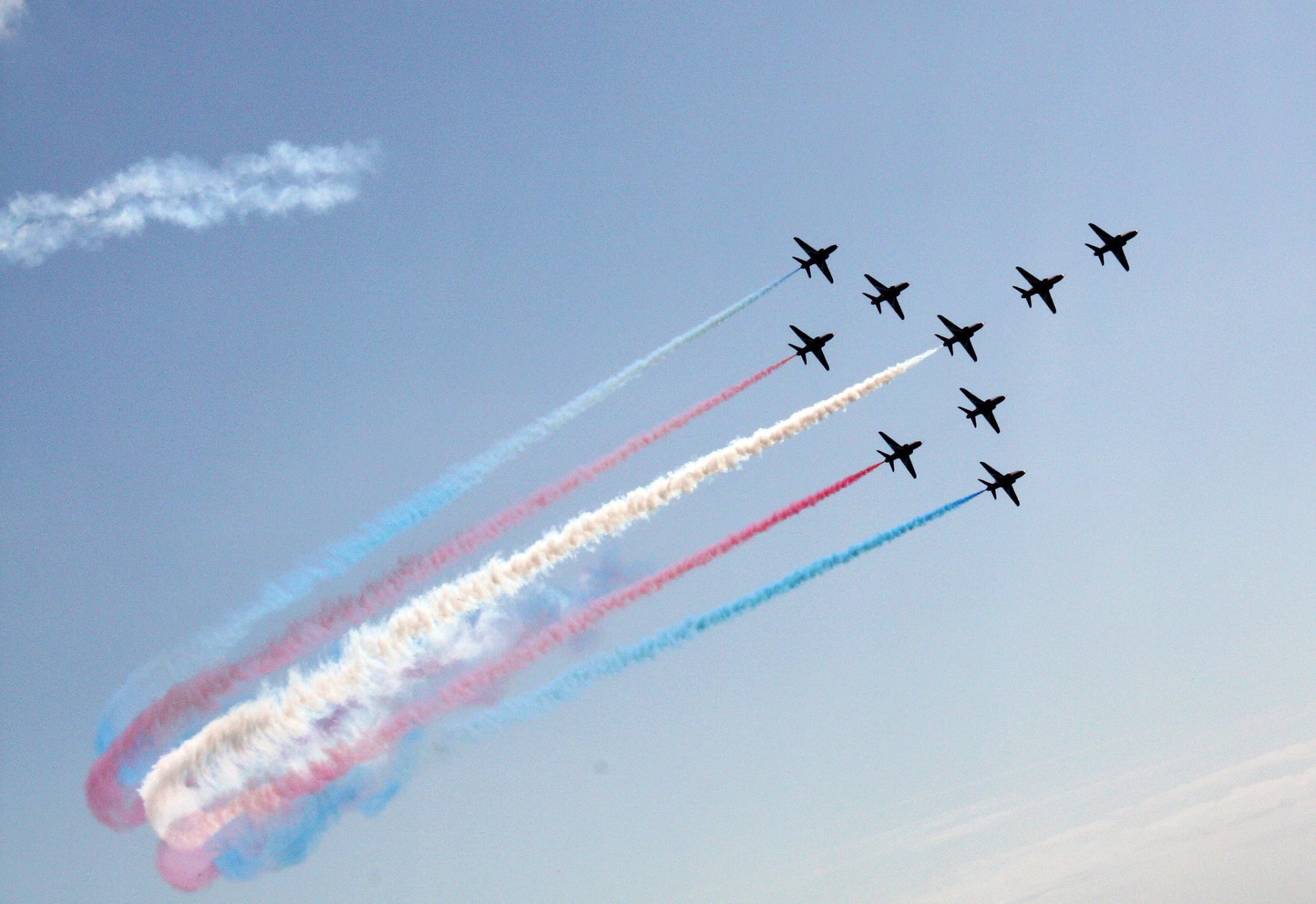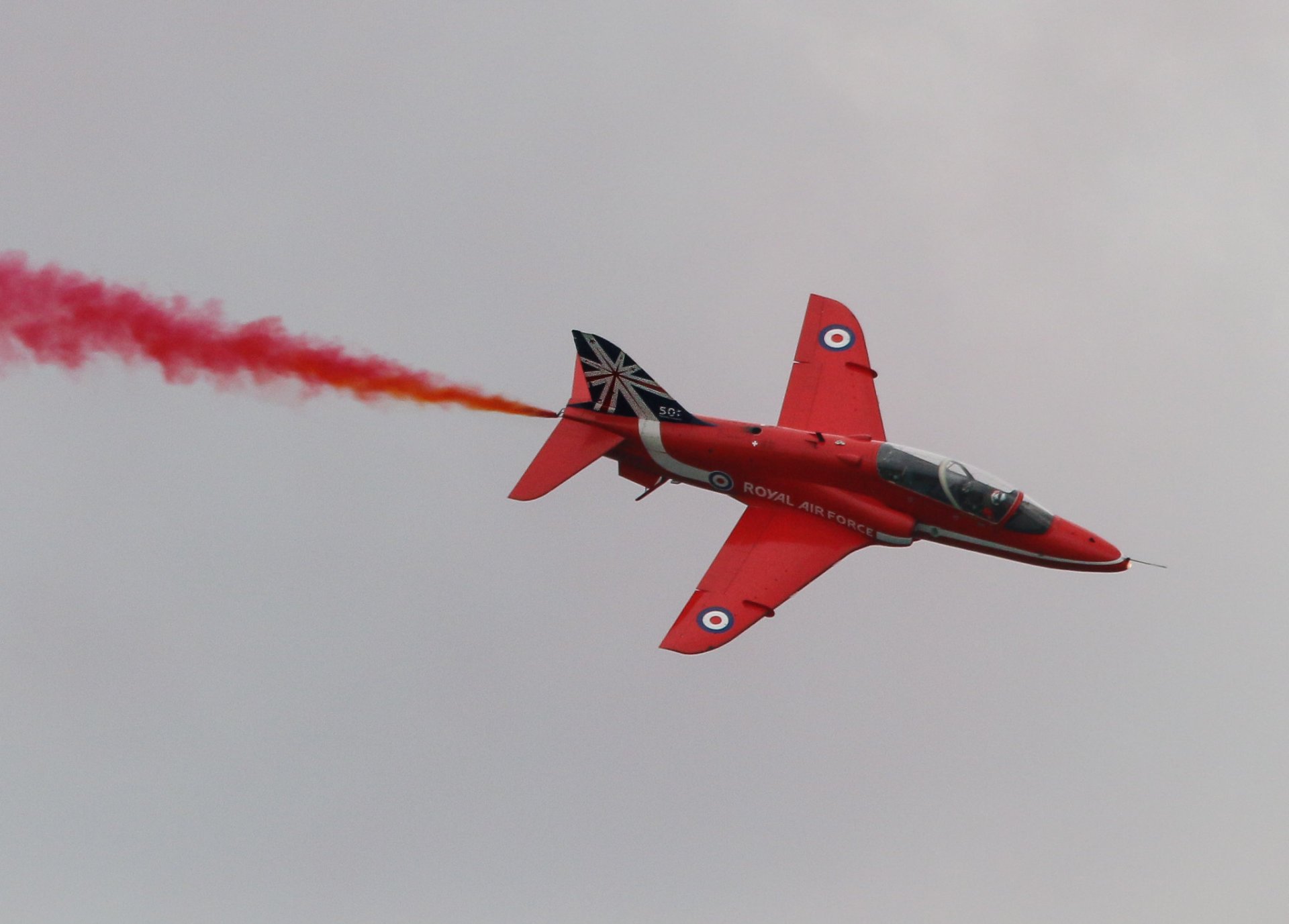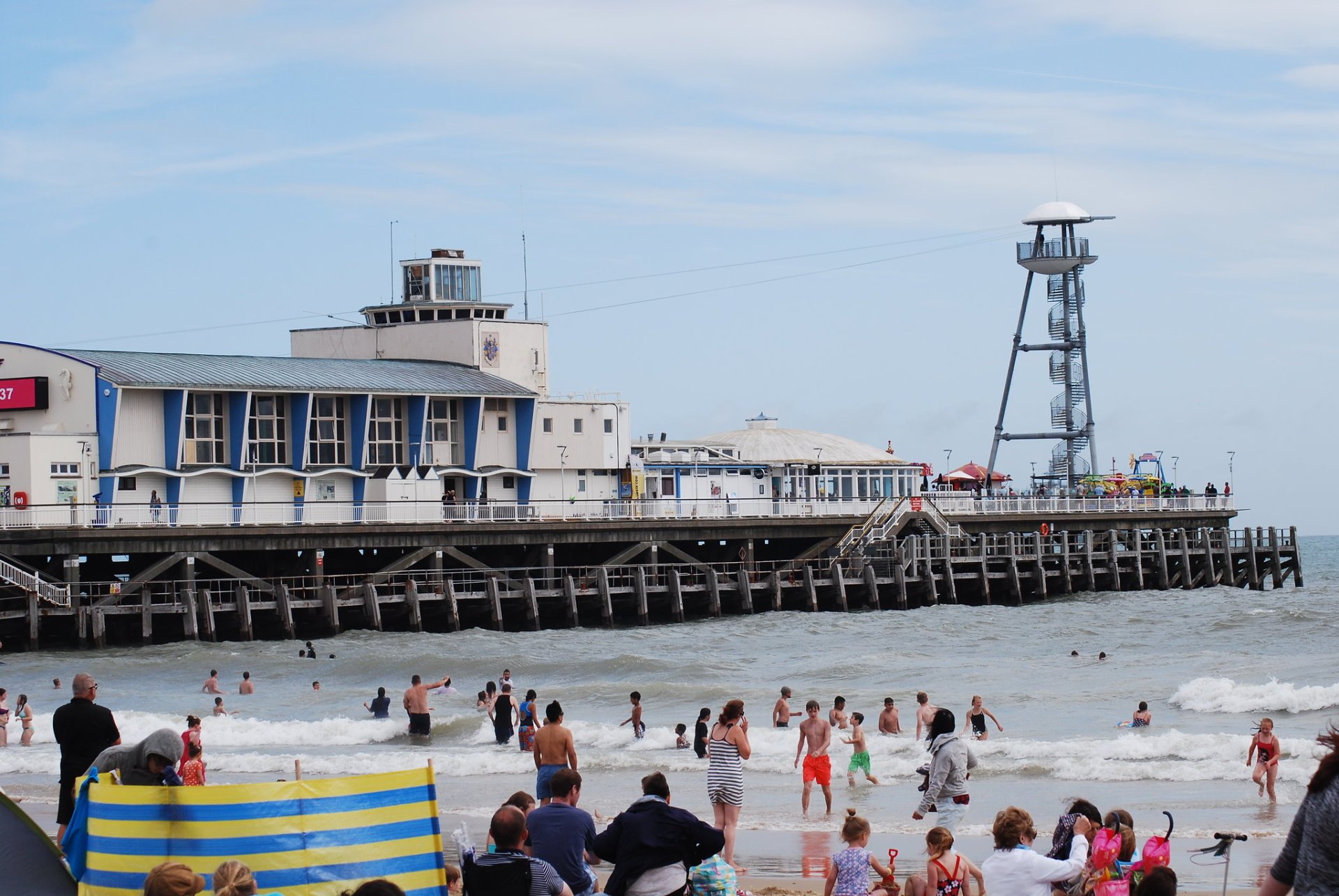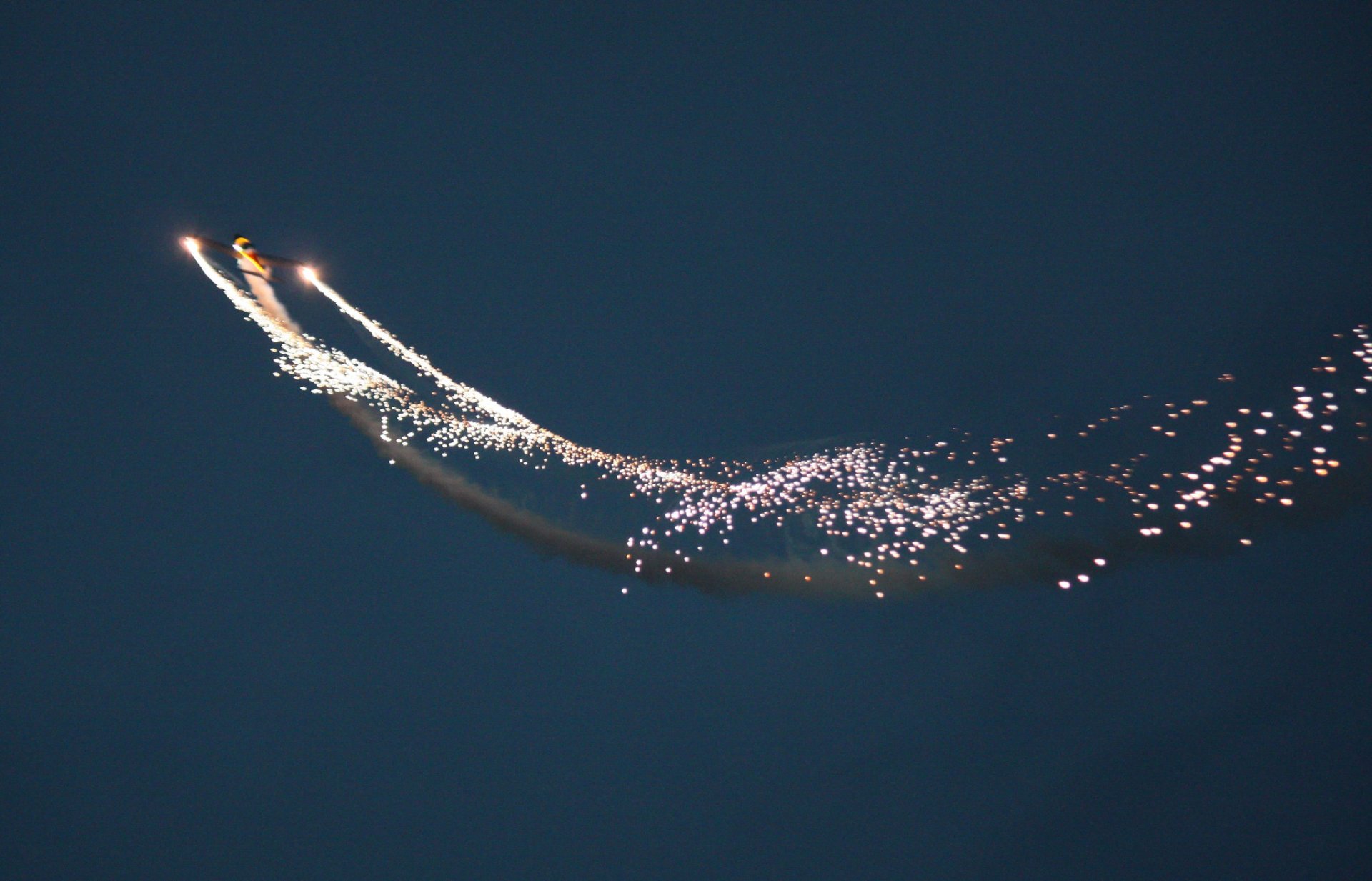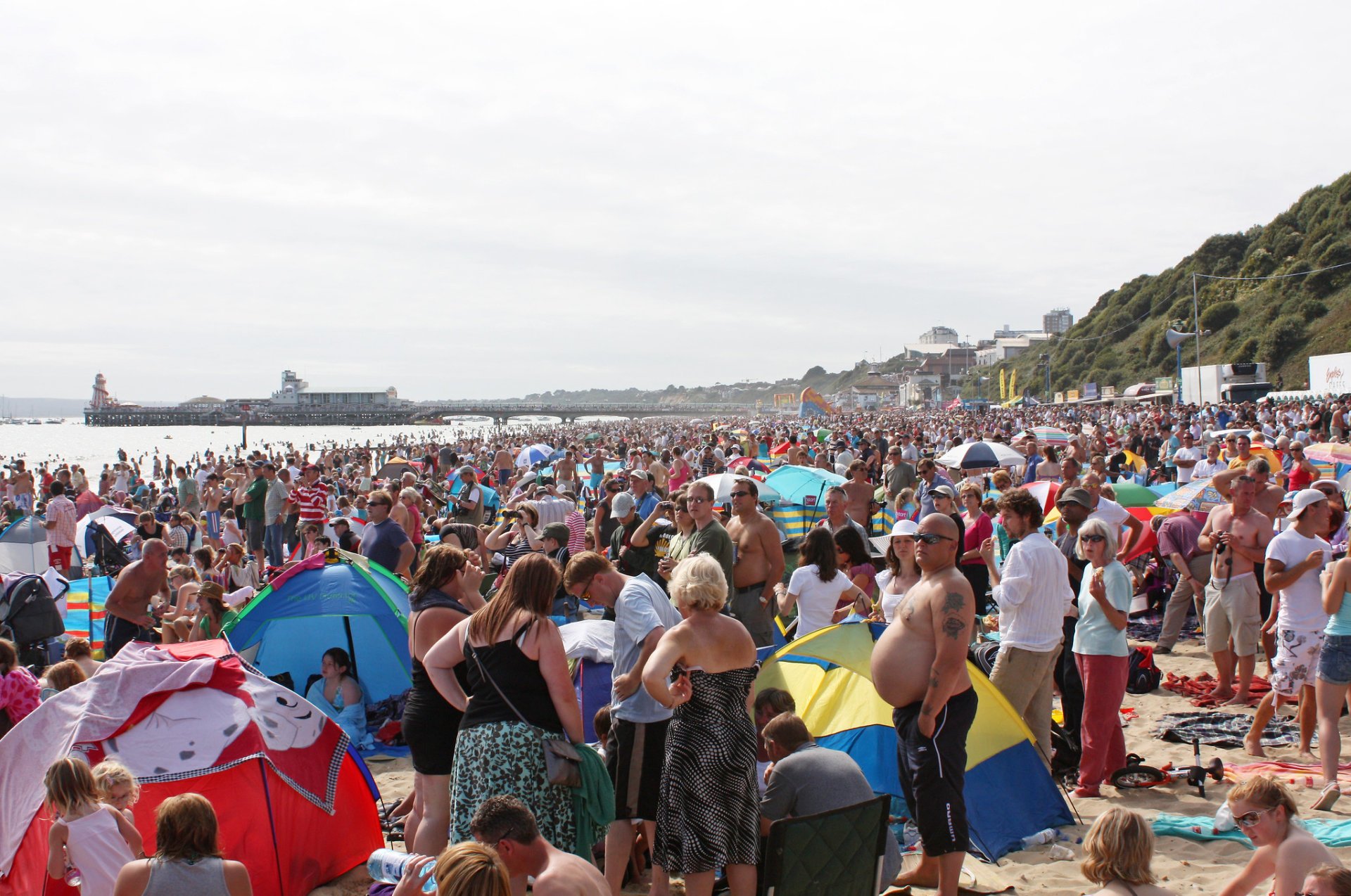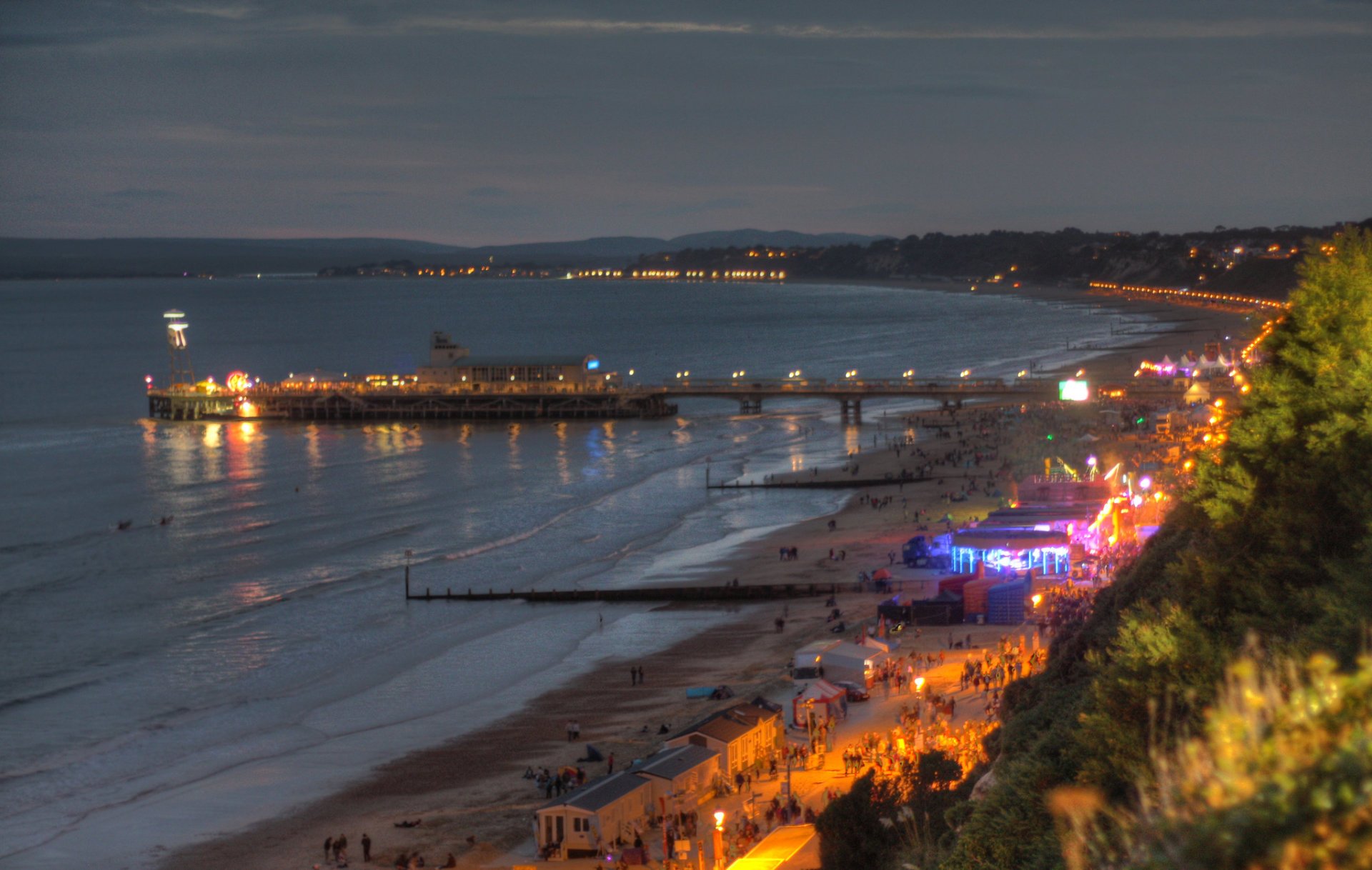 Red Arrows at Bournemouth Air Festival
Bournemouth beach is not only a gorgeous relaxation spot but also the place where the annual Bournemouth Air Festival is held. Many locals and travelers consider this festival the UK's finest tourism event.
Aircraft shows
A terrific selection of various aircraft vehicles over the Bournemouth bay is certainly a once-in-a-lifetime occurrence. The organizers have prepared not only daytime shows, like airplane and parachute performances, but also nighttime displays. This way, expect to see twilight pyrotechnic demonstrations and even flights at dusk. As for the lineup, it changes every year, but these are definitely everybody's favorites.
RAFAT Red Arrows
For example, RAFAT Red Arrows. Displaying every day from approximately 3 pm until evening, this team performs fantastic flights you wouldn't believe are possible. The Red Arrows are professionals at aerobatics, which makes them pretty much the face of modern British aircraft.
The Fantastic Fireflies
This team performs not only during the day but also at dusk. The Fantastic Fireflies combines opposition, close formation, and all flying machines' synchronization. Their tricks look especially magical when smoke fills the sky. This team is among the most experienced squads in the industry.
Other teams
The festival will also present other talented crews, like Ultimate Warbird Flights with their iconic Warbirds; RAF HC6A Chinook with their "wocka wocka" display, which you can easily distinguish by the engine sounds; and PG 63 Royal Navy Wildcat, presenting their solo helicopter show—a long-time festival classic. To stay tuned about the exact lineup, be sure to follow the news on the festival's official website.
Other activities
The festival's administration won't let you get bored while waiting for the show or in-between the performances. On the beach, you'll have a chance to play soccer, watch soldiers do military tricks, listen to live music, live it up in an attraction area, have your face painted, or just go for a quick swim. Bournemouth Air Festival is among the most popular events in the UK, so you'll enjoy it no matter what your expectations are. But instead of trusting us, better go and see it for yourself :)
Find hotels and airbnbs near Bournemouth Air Festival (Map)