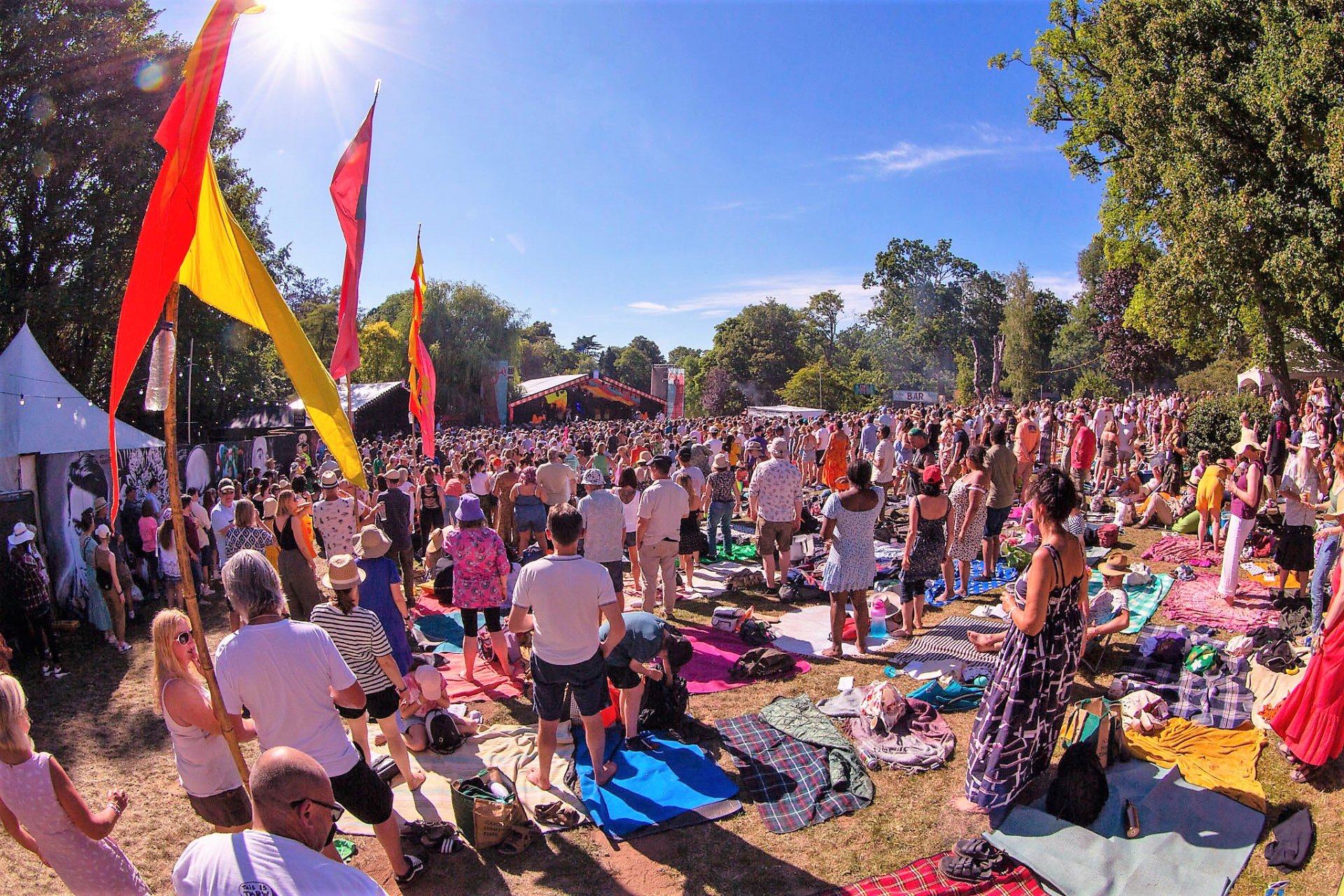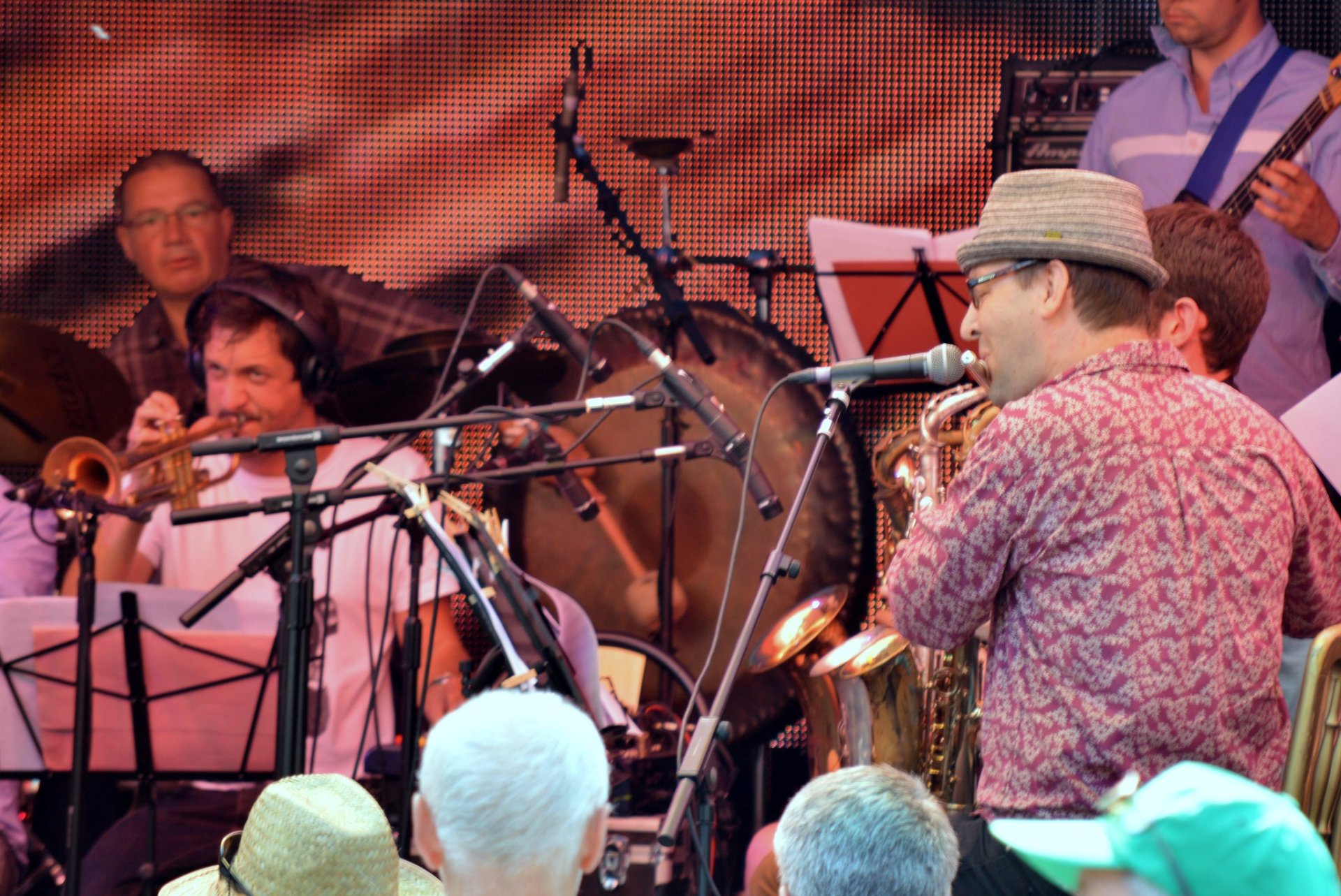 Mostly Jazz, Funk & Soul Festival, 2022
An amazing music spectacle called Mostly Jazz Funk & Soul Festival annually takes place in Moseley Park in Birmingham, the UK. This energetic festival has established itself as a mainstay in the music industry, drawing tens of thousands of music fans from across the nation and worldwide. The festival presents an exciting fusion of jazz, funk, and soul music concerts, held against the lovely nature backdrop. Thanks to its impressive lineup of well-known performers and up-and-coming musicians, the event offers amazing performances and an incredibly cozy atmosphere.
Beyond the music, festival-goers can enjoy delectable food and drinks, gorgeous nature, and a laid-back ambiance. Mostly Jazz Funk & Soul Festival ensures a weekend of sheer musical bliss and a celebration of the rich jazz tradition with soulful melodies and funky sounds. So, be sure to book your accommodation in advance (housing options are tight at festival dates) and visit the event's official website for any potential updates and additional info. Other than that, have fun!
Find hotels and airbnbs near Mostly Jazz Funk & Soul Festival (Map)