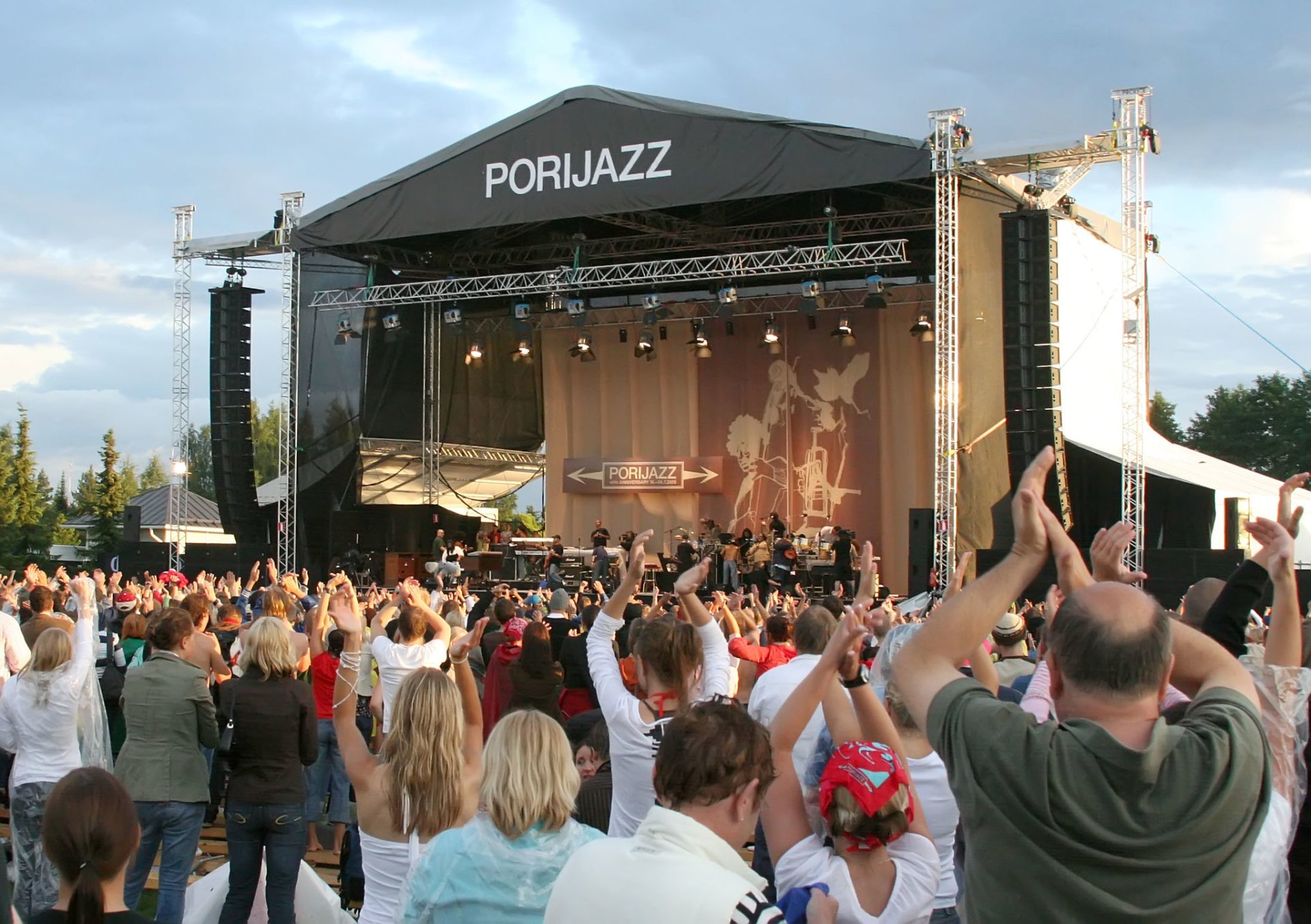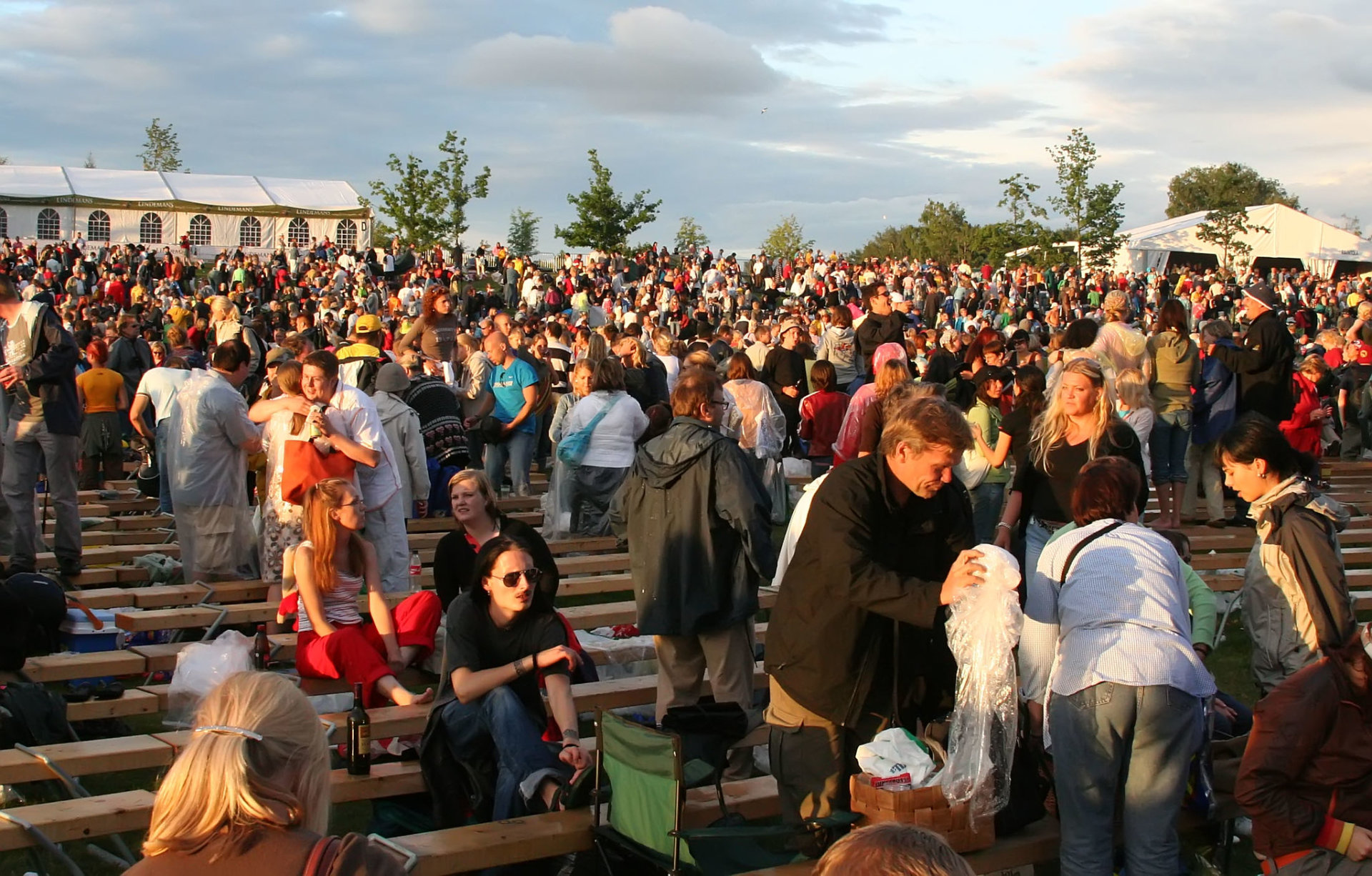 Every year, the stunning city of Pori in Finland hosts a resplendent jazz music festival, called Pori Jazz. This famous event with an over-50-year-long history is an iconic bullet point of the Finnish summertime calendar as it attracts thousands of tourists from all over the world. So, let's get into the ins and outs of it!
Festival-goers derive pleasure from concerts by world-class musicians that perform in various musical genres on several stages throughout the fest. And it's not just jazz stars but also rock, pop, and other celebrities. Typically, performers include singers like Sam Smith, Sir Tom Jones, and even Robbie Williams. The event's organizers have also arranged scrumptious food and drink options to tantalize your taste buds. Thus, you'll be able to relish authentic Finnish cuisine.
Pori Jazz is held at Kirjurinluoto Concert Park. The venue is actually among the event's primary attractions, allowing guests to unwind and soak up the park's gorgeous background and entertainment options. As you can tell, Pori Jazz is a must-visit event for any music fans, so you surely don't want to miss it. Ticket prices start at about 95 €, but always check the event's official website for further details. In addition, remember to book your accommodation in advance as all hotels may be booked solid by the time you arrive. Have fun!
Find hotels and airbnbs near Pori Jazz (Map)