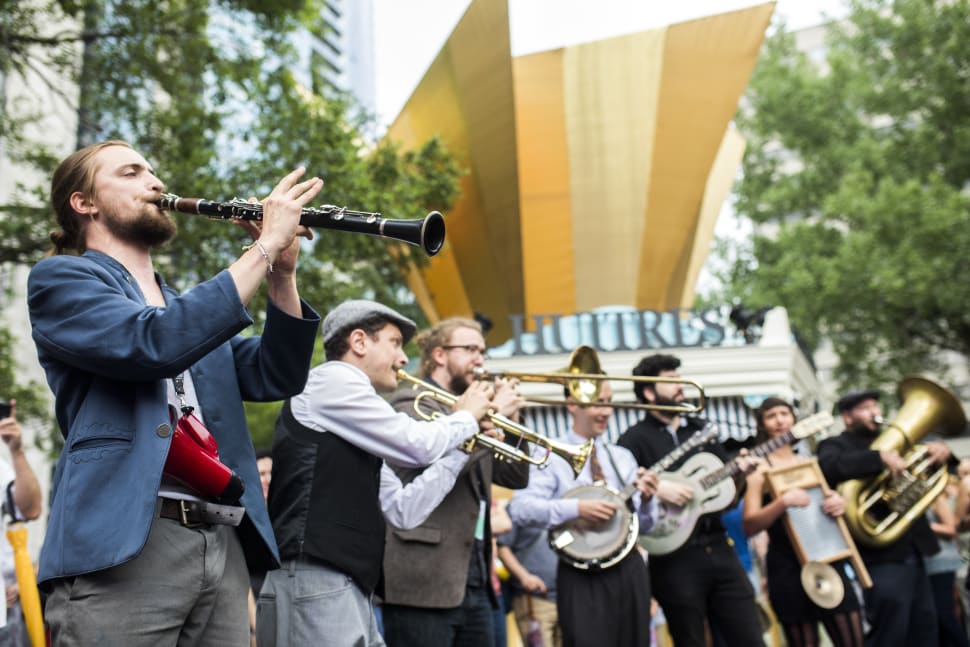 The Montreal Jazz Fest holds the 2004 Guinness World Record as the world's largest jazz festival. Thus, this event needs no introduction.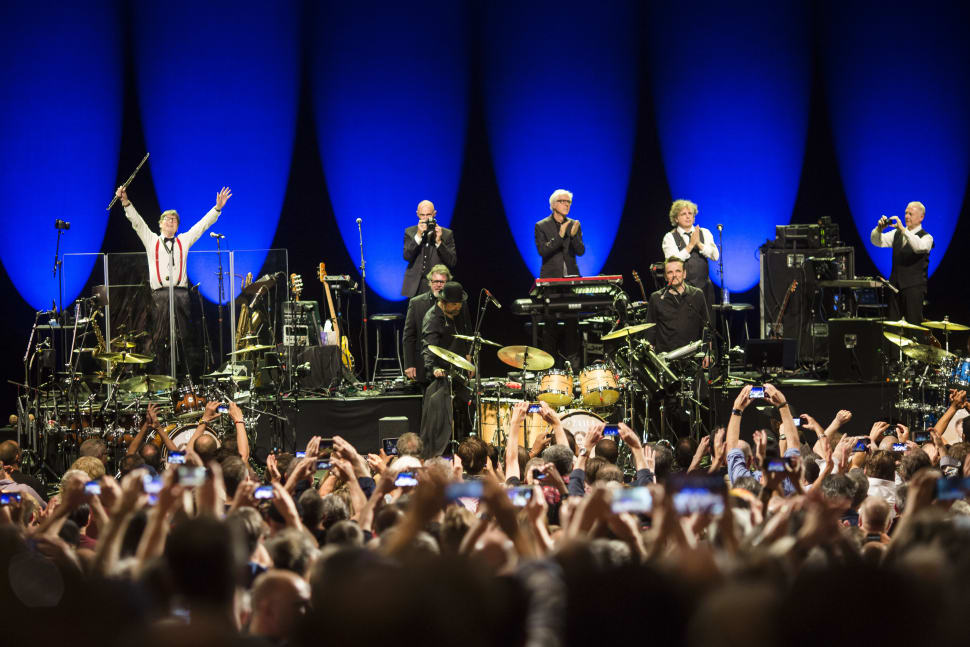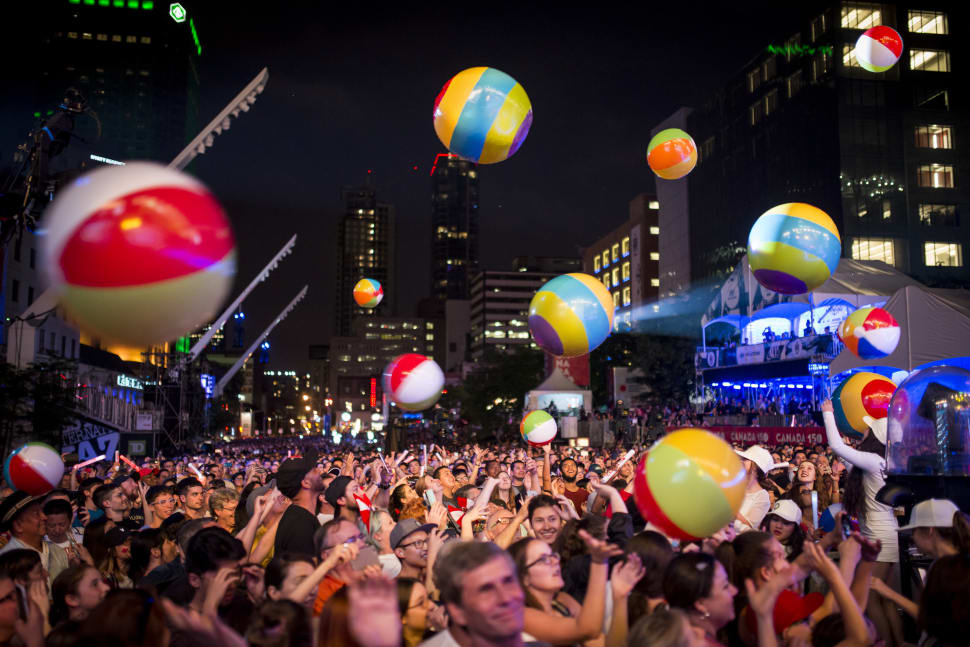 This festival impresses with its numbers: over 2 million visitors, 3,000 musicians from all over the globe, and 600 concerts on 20 stages. Undoubtedly, every end of June and beginning of July the De Jazz De Montreal becomes the epicentre of the jazz world.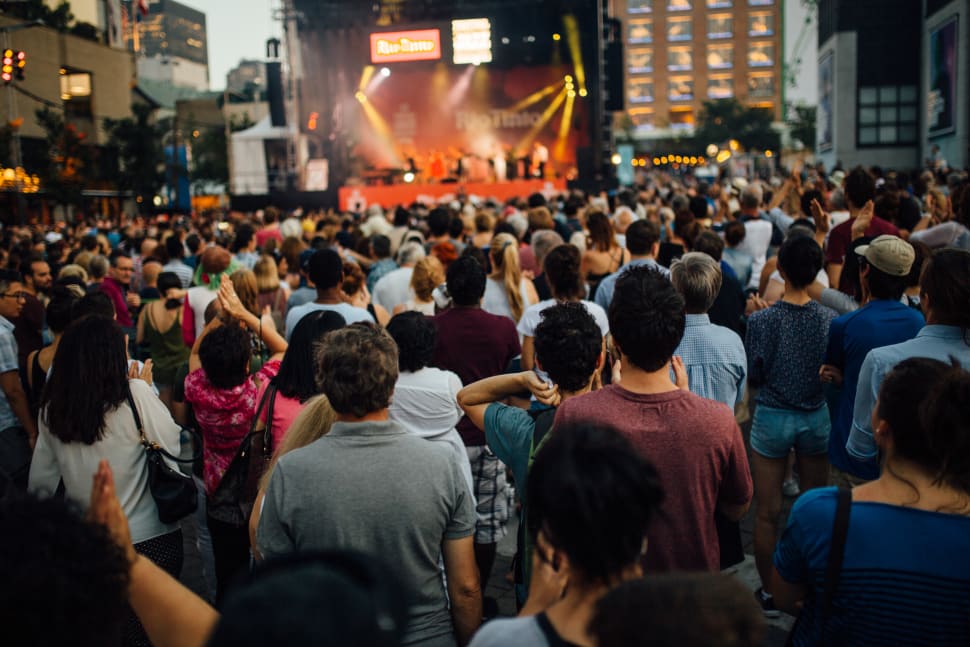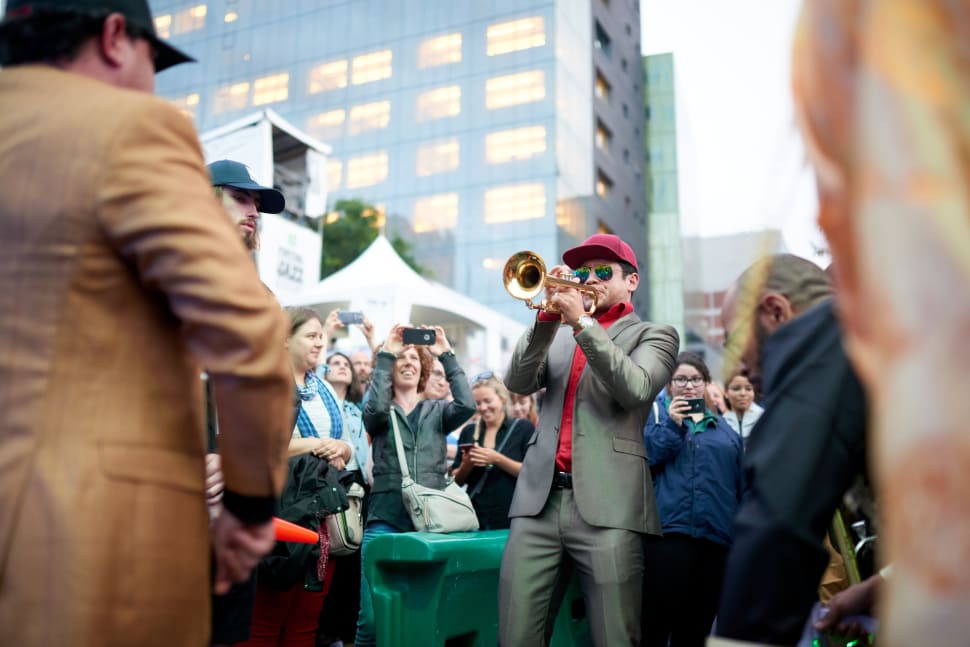 Due to a large quantity of locals and tourists who visit the festival, the main streets are closed to traffic throughout the festival, so jazz lovers can fully enjoy the atmosphere of the city. Indoor shows are located in concert halls at the Quartier des Spectacles, while many of the high-quality open air shows can be visited for zero dollars around the heart of a downtown.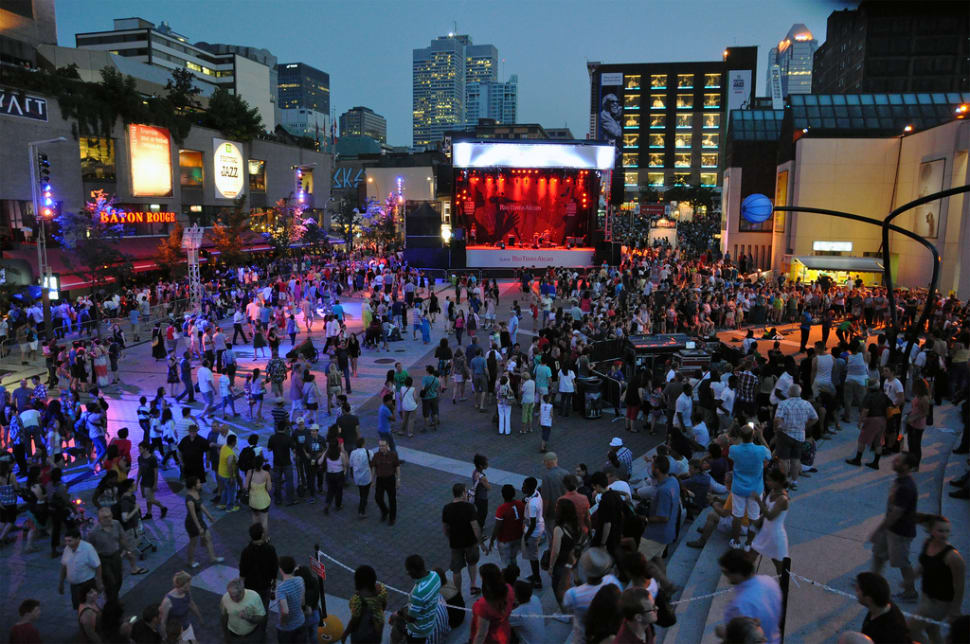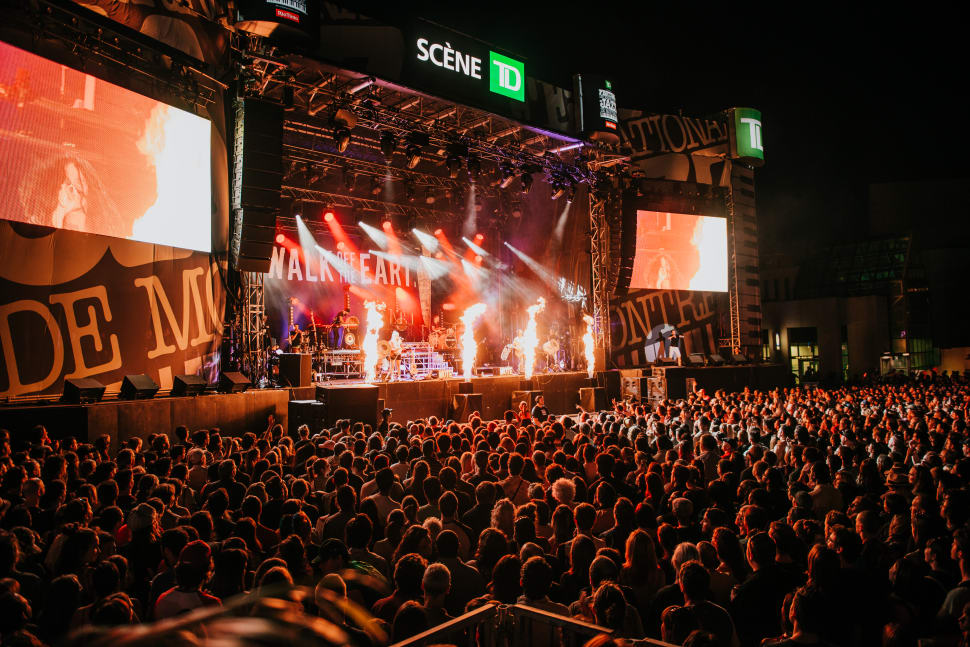 Through almost 40 years, De Jazz De Montreal hosted Bob Dylan, Ray Charles, Ella Fitzgerald, and Santana. These days it gathers world-renowned stars of all genres from classical jazz to electro, blues, country, and even pop.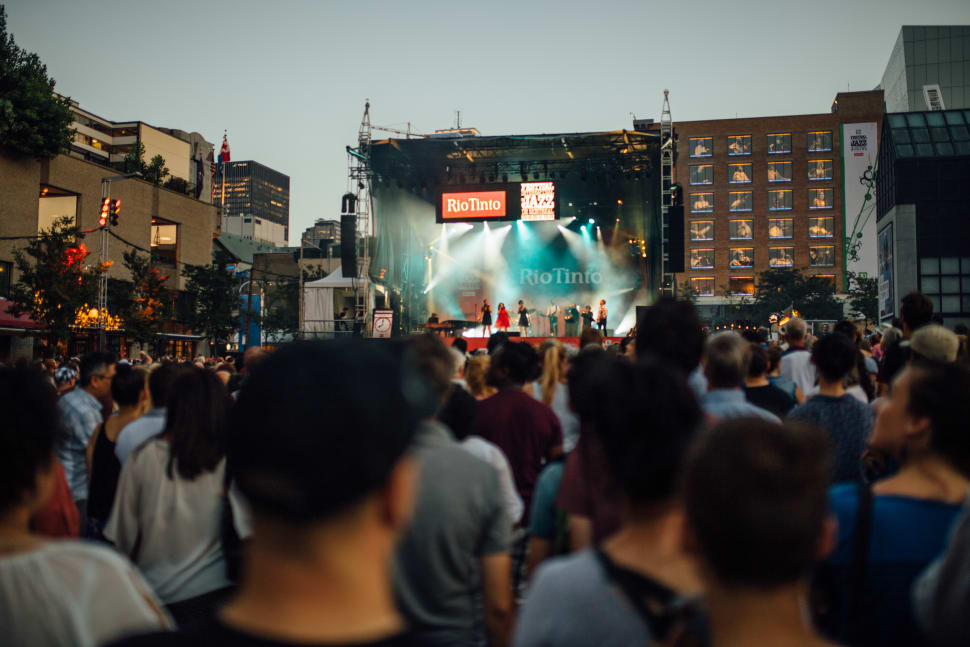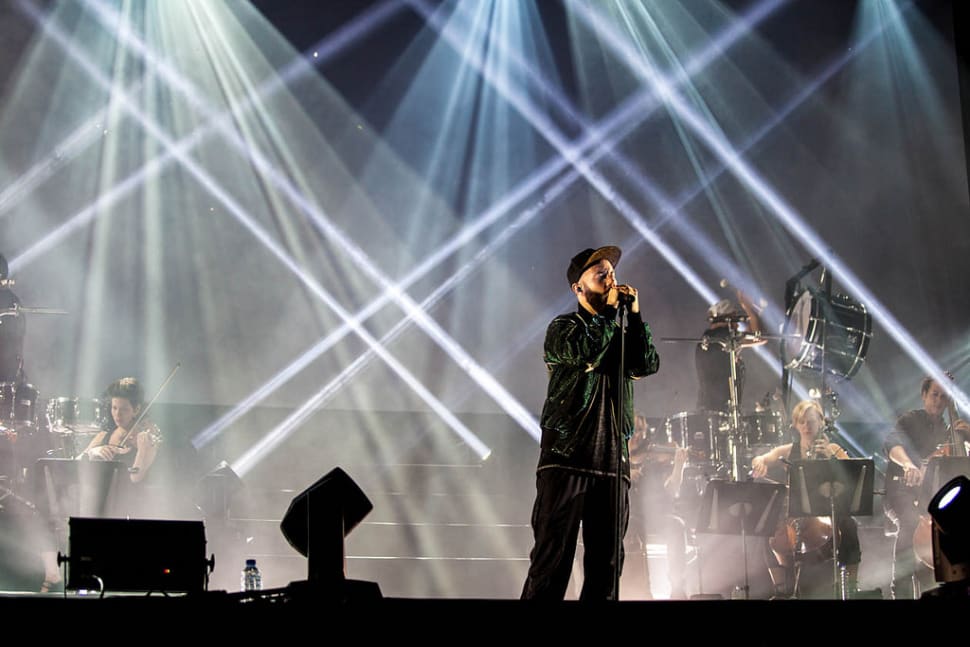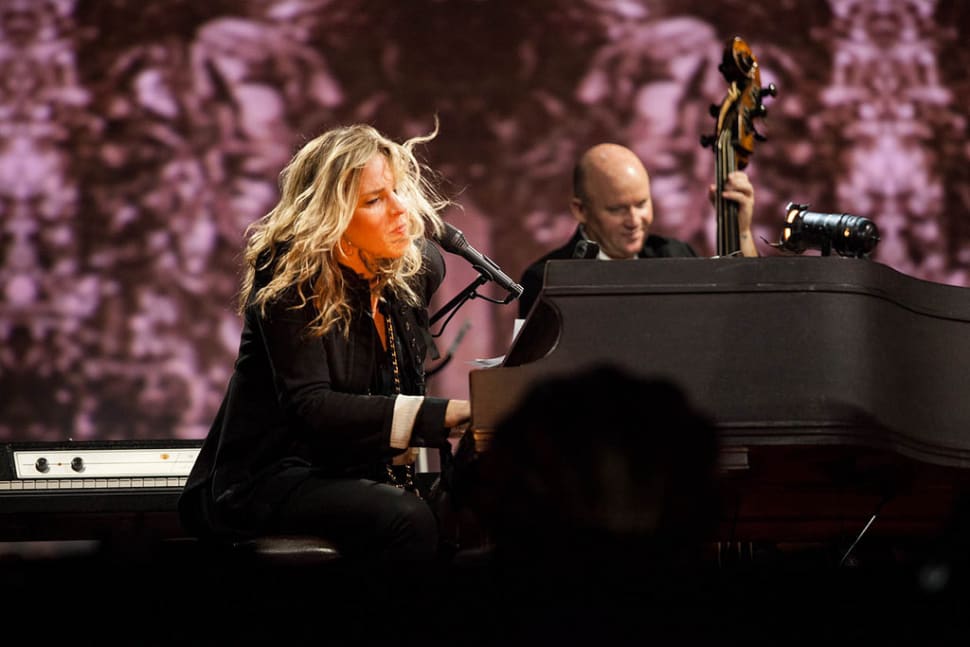 Festival International de Jazz de Montréal Map & Location
Festival International de Jazz de Montréal Featured in