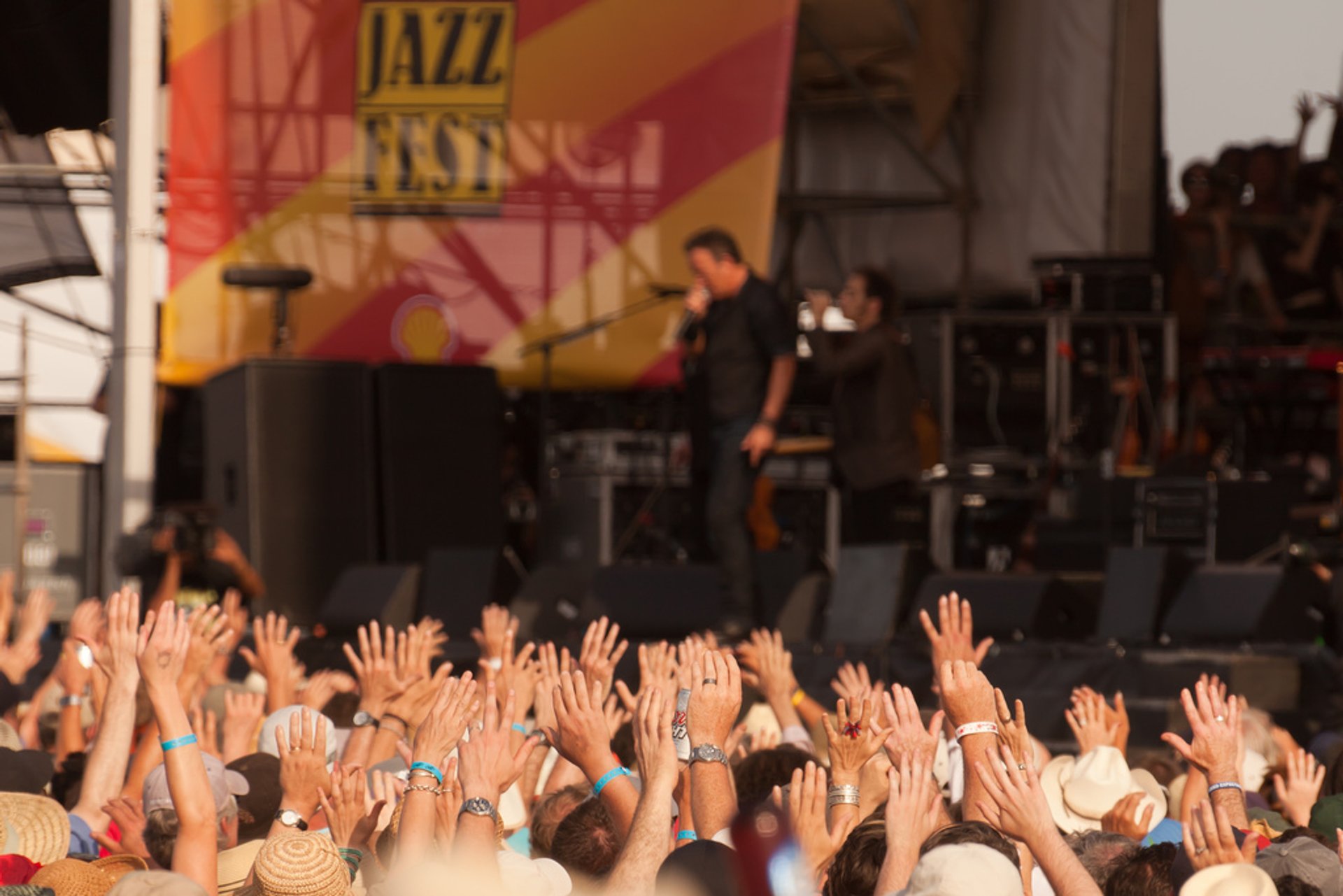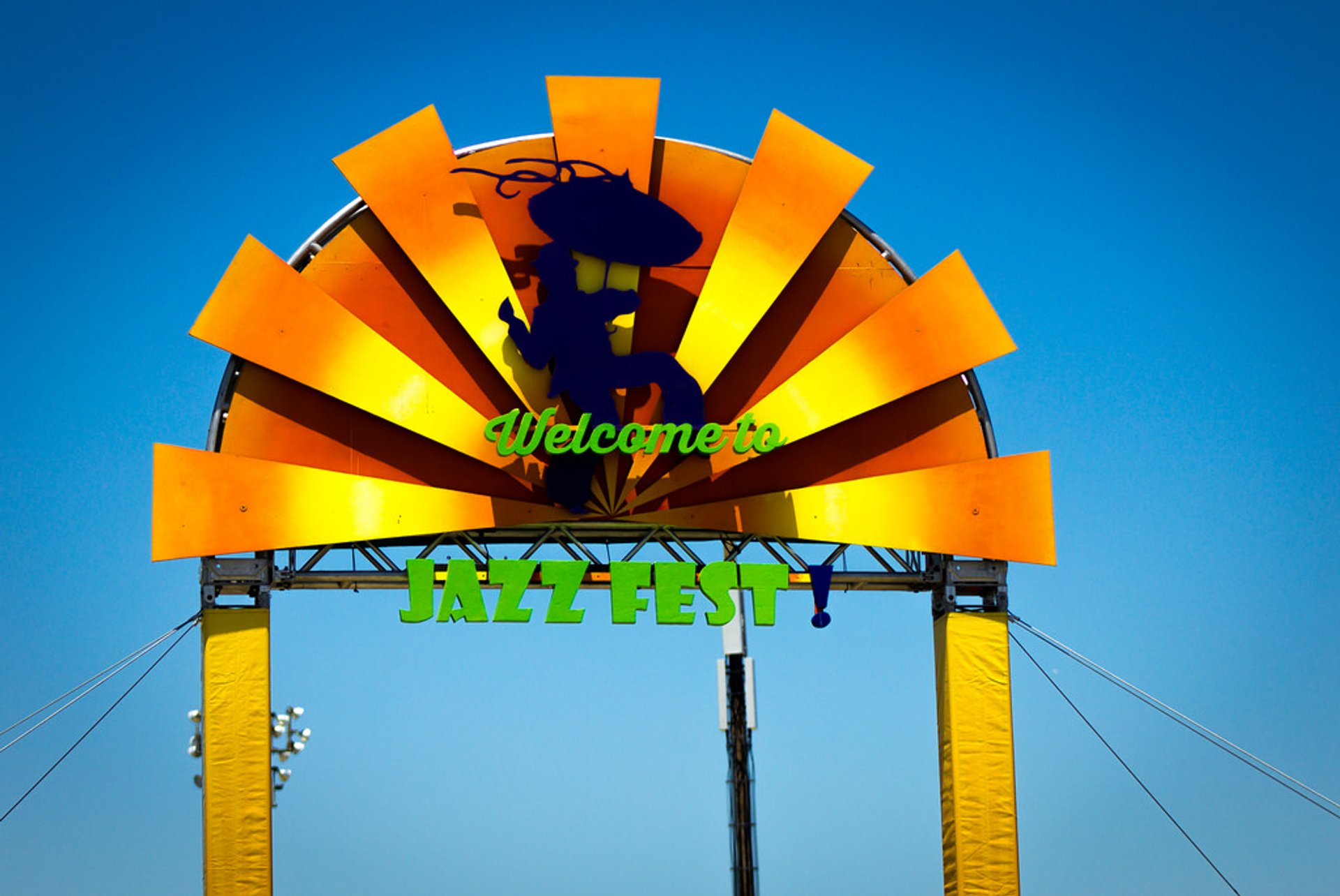 Inspired by the spirit of Mahalia Jackson and the Eureka Brass Band back in 1970, the New Orleans Jazz & Heritage Festival is one of the most important cultural events in North America. With the combined fervor of a gospel hymn, jazz, zydeco, blues, R&B, rock, funk, African, Latin, Caribbean, folk, and much more NOLA jazz fest has showcased most of the chart-topping local artists as well as a wide mix of internationally renowned guests.
The New Orleans Jazz & Heritage Festival is not just about jazz. In 2022, the festival's lineup includes such stars as the Red Hot Chili Peppers, The Avett Brothers, Lionel Richie, The Who, Norah Jones, Erykah Badu, Stevie Nicks, Jimmy Buffet, Willie Nelson, Nelly, Death Cab for Cutie, Foo Fighters, Ziggy Marley, The Black Crowes, Ludacris, Elvis Costello & The Imposters, and Melissa Etheridge. According to the festival's schedule, live music acts on multiple stages start every day at 11 am. A single-day ticket is $80, a three-day pass is $225, and a four-day pass is $275.
There is something for everyone at the Jazz Fest, from sampling the region's famous cuisine to browsing one-of-a-kind handmade contemporary and traditional arts. Unsurprisingly, Jazz Fest has received many honors over the decades. The Wall Street Journal says Jazz Fest "showcases a wider, deeper lineup of essential American musical styles than any festival in the nation…"
The New Orleans Jazz and Heritage Festival is usually held at the Fair Grounds Race Course at Gentilly Boulevard, only ten-minute drive from the French Quarter.
Find hotels and airbnbs near New Orleans Jazz and Heritage Festival (Map)