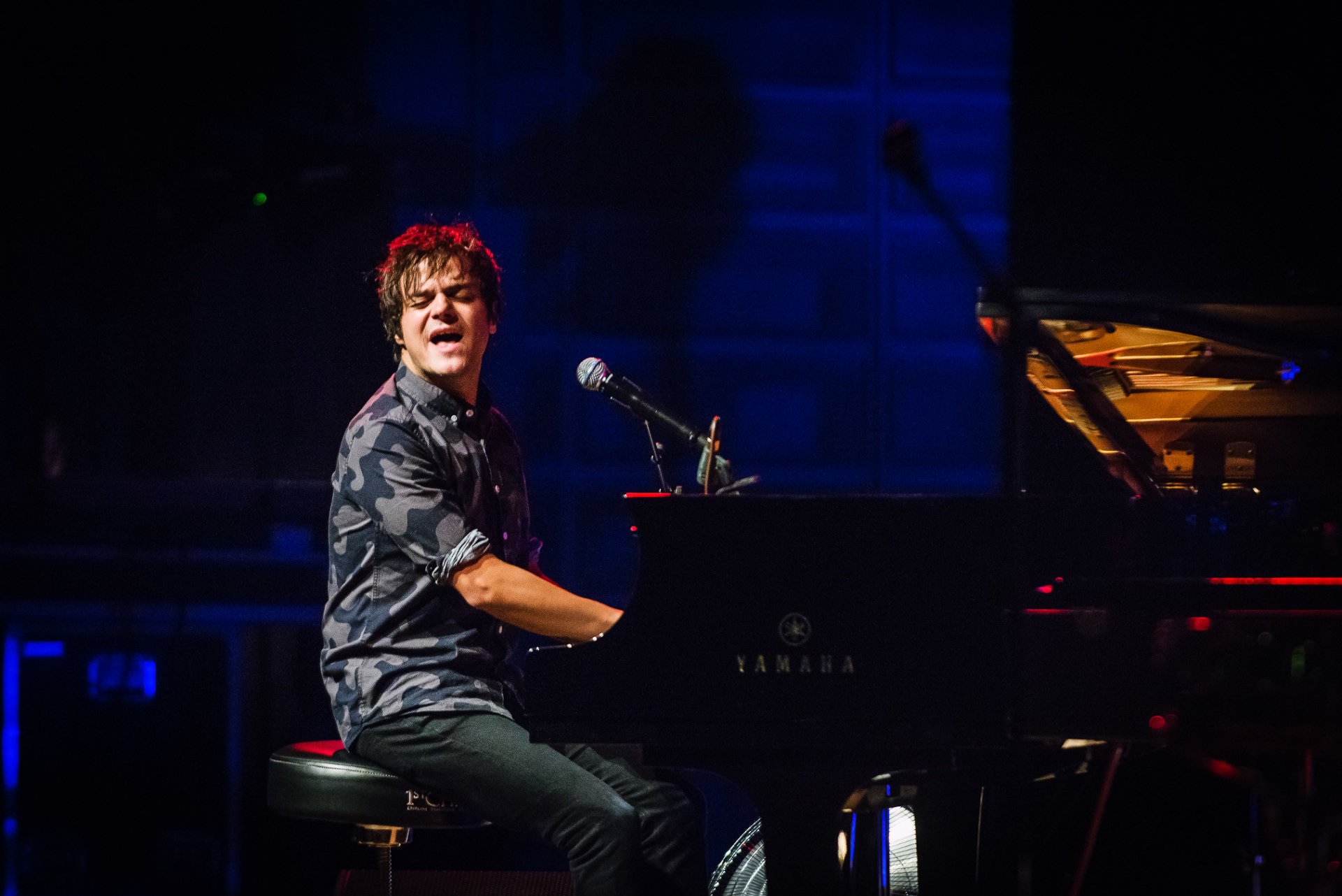 Jamie Cullum at Stockholm Jazz Festival
Stockholm Jazz Festival is one of the country's oldest and biggest jazz festivals, spread over ten days in mid-October. The annual mecca for jazz lovers is held across 60 venues on the capital city's best indoor stages. Thanks to the talented artists the festival has pulled in, namely Jamie Cullum, Angelique Kidjo, and the Wayne Shorter Quartet, it has claimed great fame among European jazz fests and in the music world in general.
The tickets to Stockholm Jazz Festival differ by concert. So, visit the event's official website to find out the exact price of a show you're interested in. Likewise, the lineups, headliners, and other program details are first announced on official sources, either on the website or social media pages, all listed in the External Resources below.
The history of the Stockholm Jazz Festival dates back to 1980. Earlier, the event used to be based on the island of Skeppsholmen, but in 2012 it moved to Stockholm. Jazzclub Fasching organizes the festival, and Tove and Ingvar Jensen have been the owners since 2009. They also support other Swedish cultural events related to the arts and film industry.
Find hotels and airbnbs near Stockholm Jazz Festival (Map)