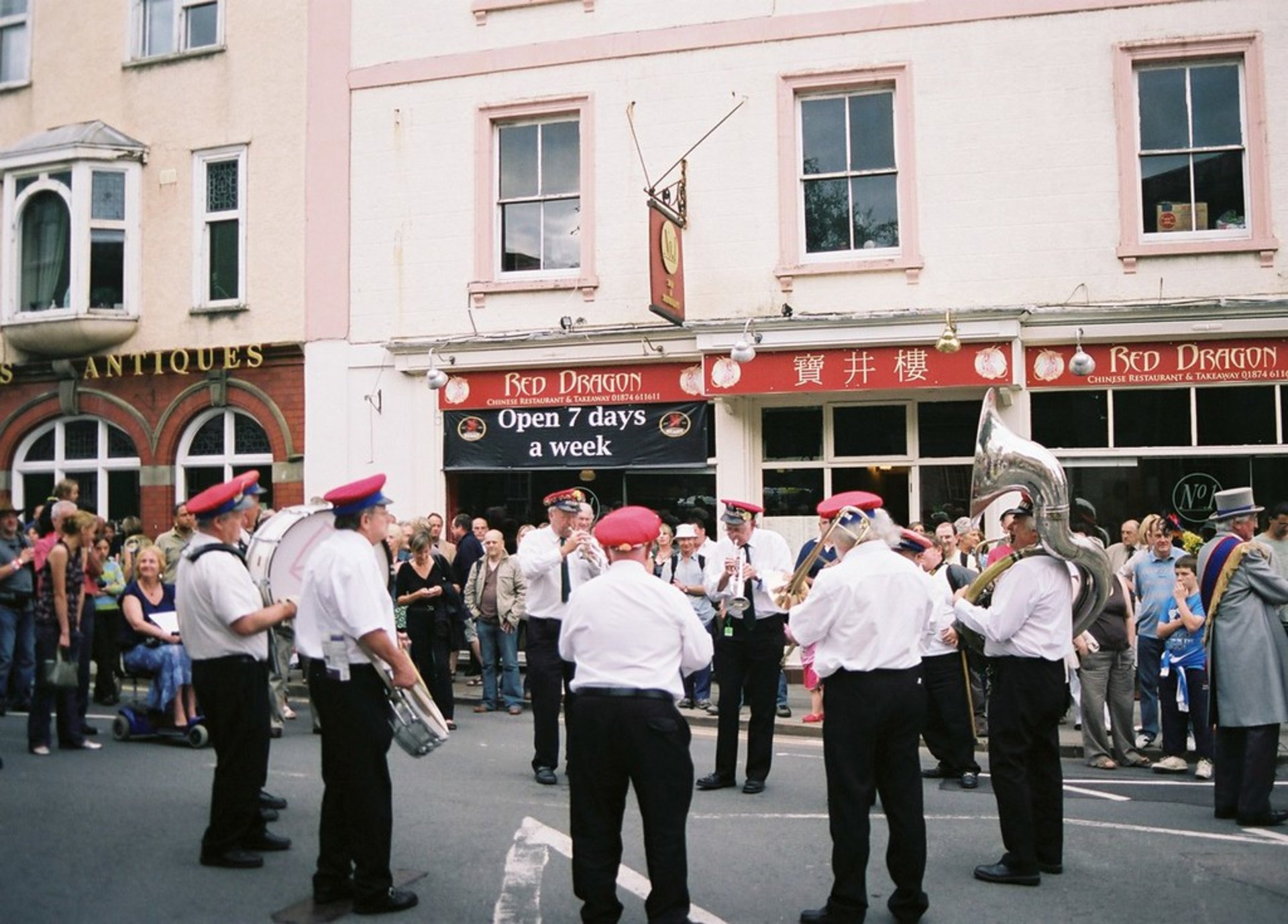 The cozy Welsh town of Brecon hosts an annual music celebration, called the Brecon Jazz Festival. The occasion has become a must-attend event for jazz aficionados from all over the world due to its energetic reputation. The concert features various jazz genres, from classic and swing to modern and experimental. Jazz lovers can enjoy captivating improvizations, soulful melodies, and contagious rhythms throughout the venues. So, what else is there at the festival?
Beyond the music, Brecon Jazz Festival provides a variety of entertainment options that keep attendees interested and foster a dynamic atmosphere. Participants can take part in seminars and workshops given by renowned musicians. The festival also includes free street concerts, which offer a welcoming and accessible way for both locals and visitors to enjoy the beauty of jazz. You'll be able to join the Carnival 'Frazz' parade, indulge in indoor and outdoor strolls, and take part in many more awesome activities that are offered.
In addition to its musical offerings, Brecon Jazz Festival makes use of its beautiful natural settings. Festival-goers have the opportunity to take guided walks and hikes around the lovely countryside, taking in the area's natural beauty while swaying to the rhythm of jazz. Overall, the Brecon Jazz Festival has become a premier occasion that honors the beauty of jazz, promotes artistic development, and values a sense of community. Therefore, book your housing as soon as possible (Breacon gets very crowded at this time of year), and enjoy yourself!
Find hotels and airbnbs near Brecon Jazz Festival (Map)