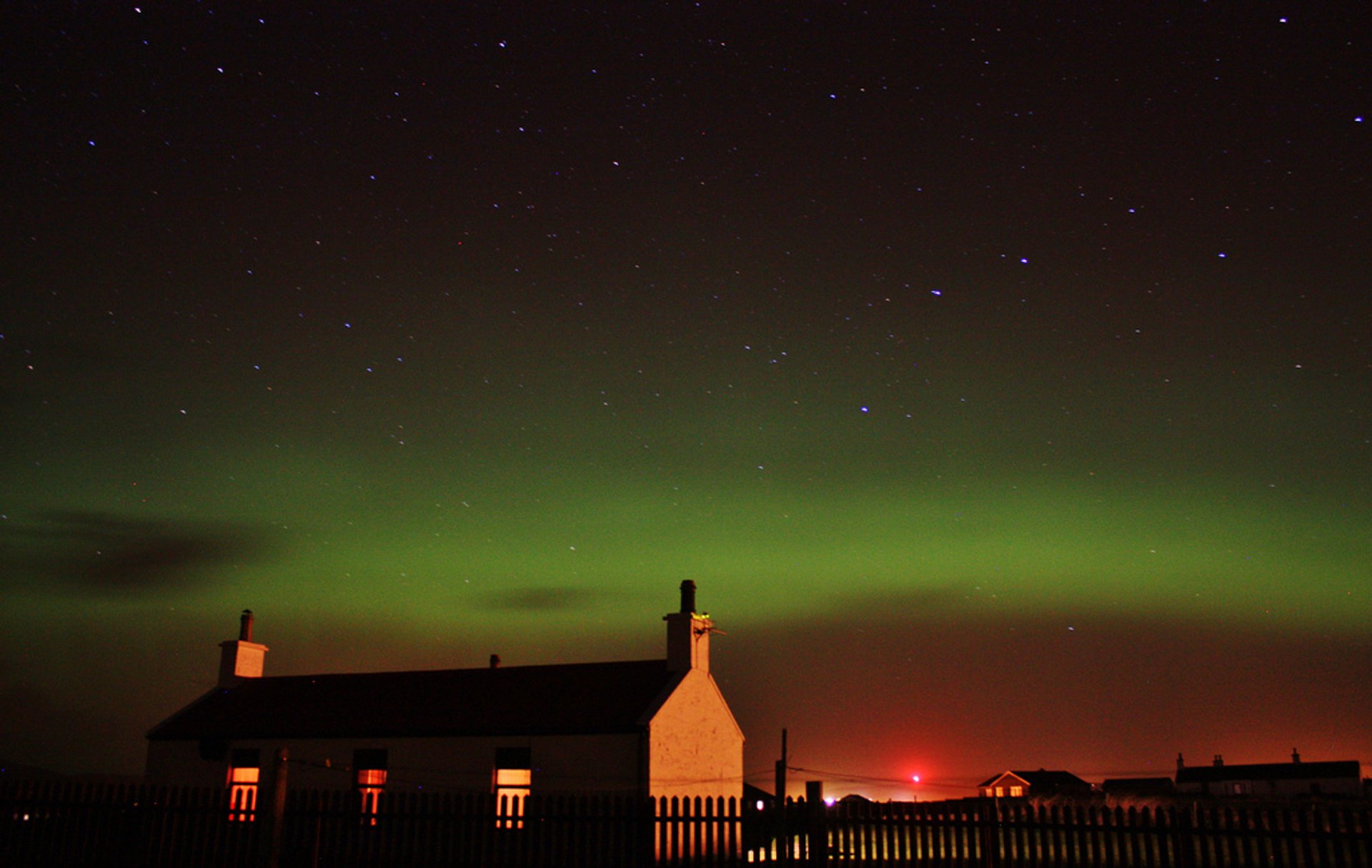 One of the most incredible natural displays, northern lights, is typically associated with northern destinations like Scandinavia and Canada. However, if you are lucky, the lights can be seen throughout the north of parts of the UK. Scotland is where you have the biggest chances to see northern lights, especially the Scottish Highlands or Scottish Isles. Thanks to the absence of light pollution and the fact that Northern Scotland lies at the same latitude as Nunivak Island, Alaska, or Stavanger, Norway, it is the perfect location to spot northern lights. Go to Aberdeenshire and the Isle of Skye to witness the natural spectacle.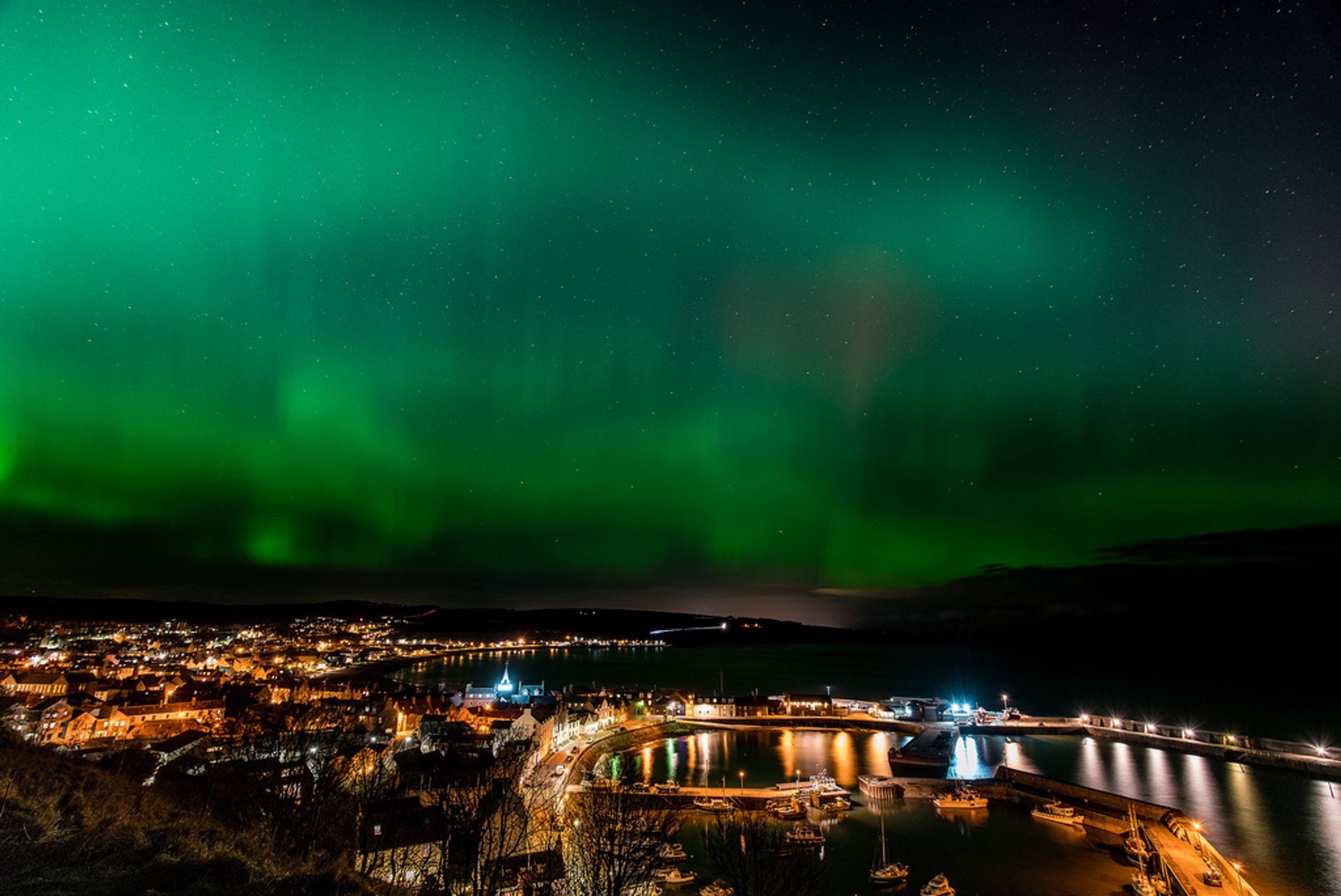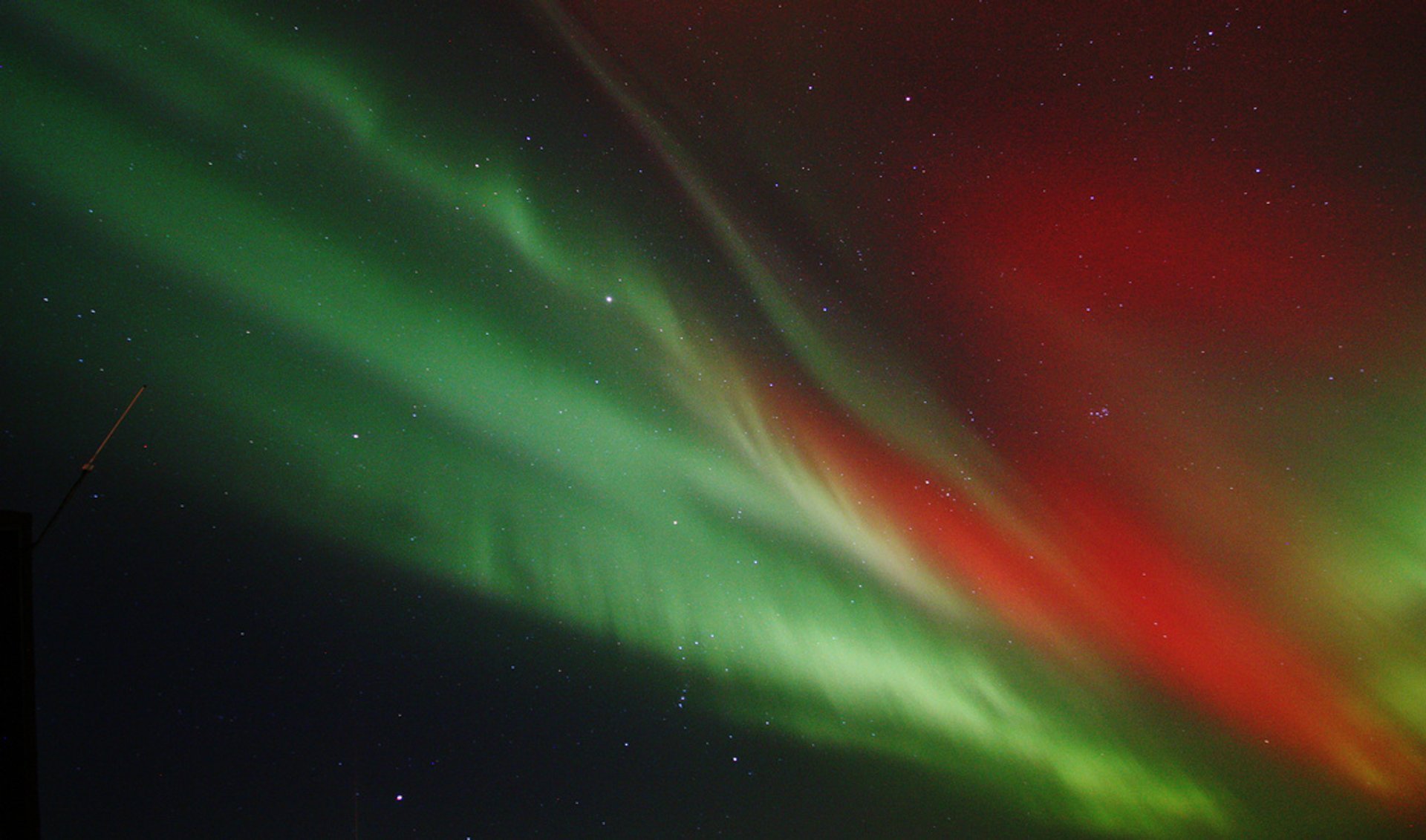 Sometimes it's also possible to enjoy northern lights in England, particularly in Northumberland, The Lake District, Cornwall, and Oxfordshire. The Lake District is an excellent area to start with. Derwentwater near Keswick is one of the favourite locations for aurora borealis chasers since the local lake serves as a perfect backdrop for stunning pictures. Northumberland hosts the International Dark Sky Park, Europe's largest area of the protected night sky, an ideal spot for observing northern lights and stargazing. Exmoor National Park in Devon and Cornish coastline are also popular areas.
In South Wales, the Brecon Beacons and Anglesey are sometimes lucky to have aurora borealis in their skies. In Northern Ireland, the lights are best viewed from the Antrim coastline that offers a clear view of the northern horizon over the Malin Sea. Some of the popular photography spots along the shore are Downhill Demesne and the ruins of Dunluce castle creating an excellent backdrop of the lights.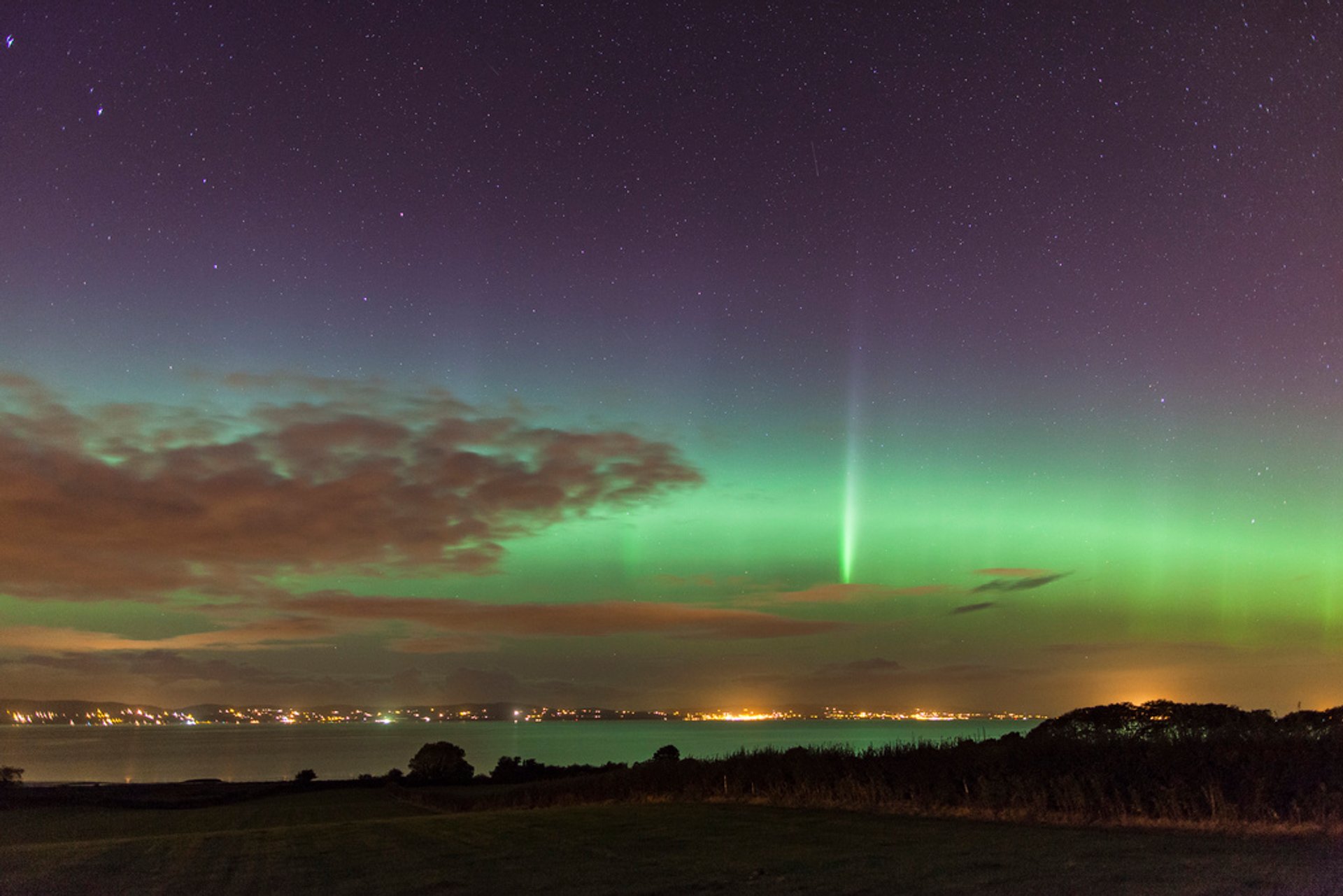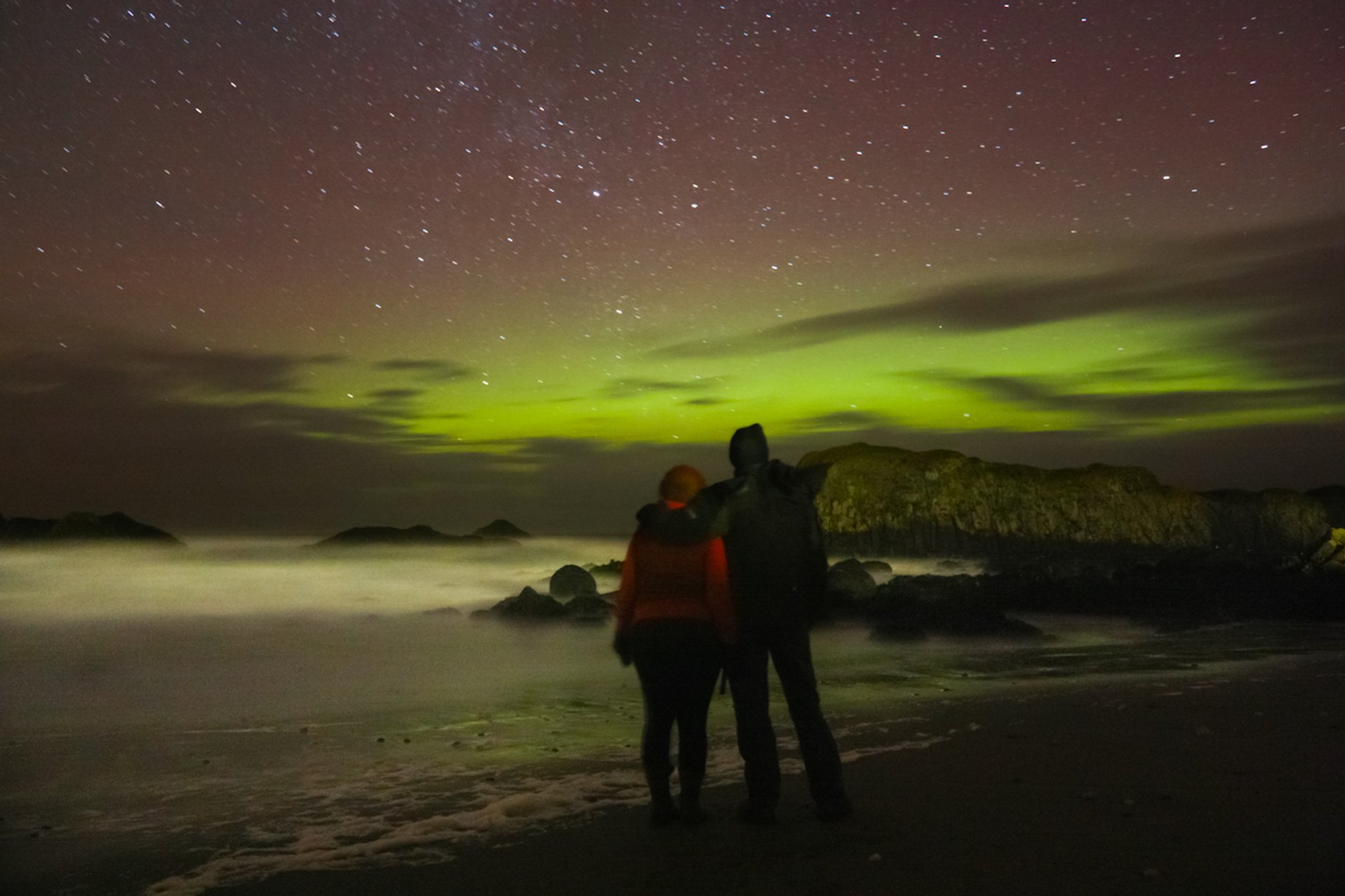 It is hardly possible to see northern lights in London unless you get extremely lucky. Light pollution and geographical position of UK's capital leave little chance to spot aurora borealis in London's sky.
The best period to look for the stunning northern lights in the UK is from late September to March. For higher chances to witness the lights on your visit, subscribe to the AuroraWatch UK alerts by the Lancaster University.
Find hotels and airbnbs near Northern Lights (Map)
Northern Lights Featured in