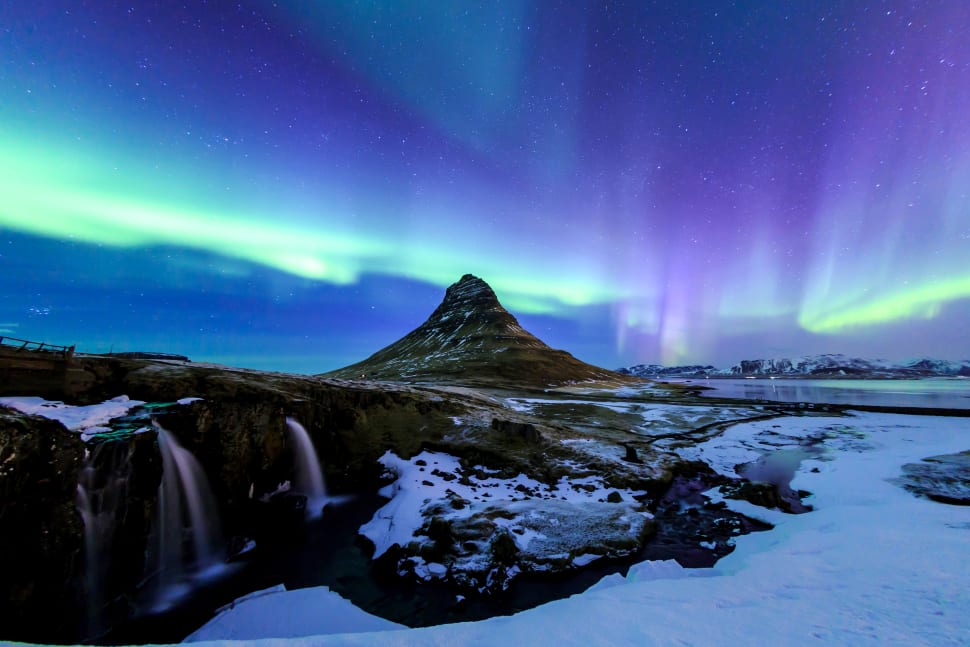 If you want to take a look at the Northern Lights, one of the perfect places is Iceland. It has untouched nature, arctic waters, and astonishing cliffs. For a complete experience, choose a place far away from cities—​the darker the better, although if you find yourself in Reykjavik you'll be able to see something as well.
BOOK THIS EXPERIENCE ON GETYOURGUIDE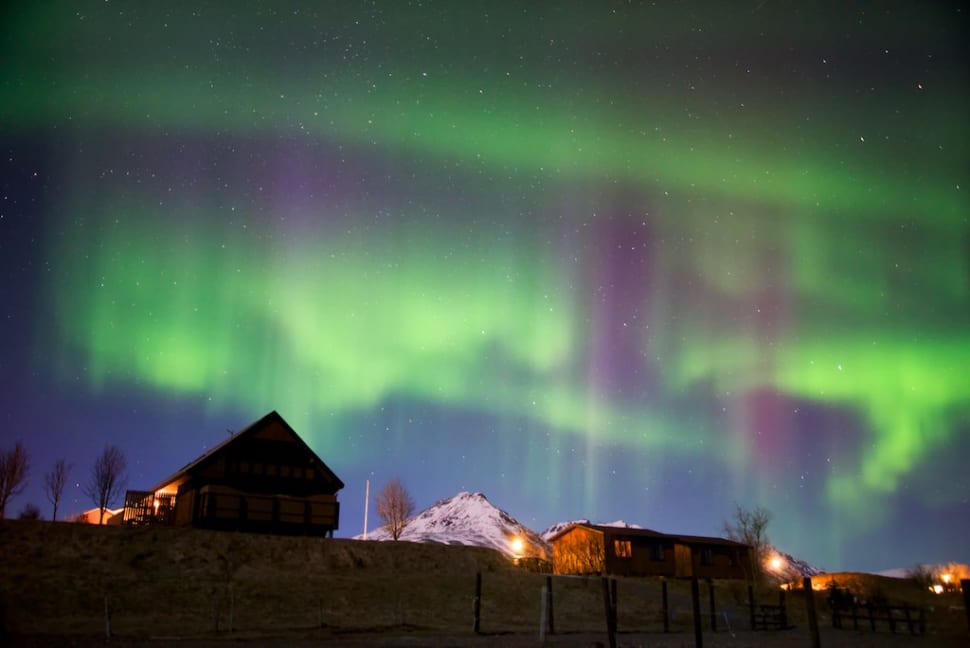 From September to mid-April this natural light show will make you dance under the clear skies. The undertones of blue, yellow, green and, if you are lucky, red will make your Icelandic nights so much brighter.