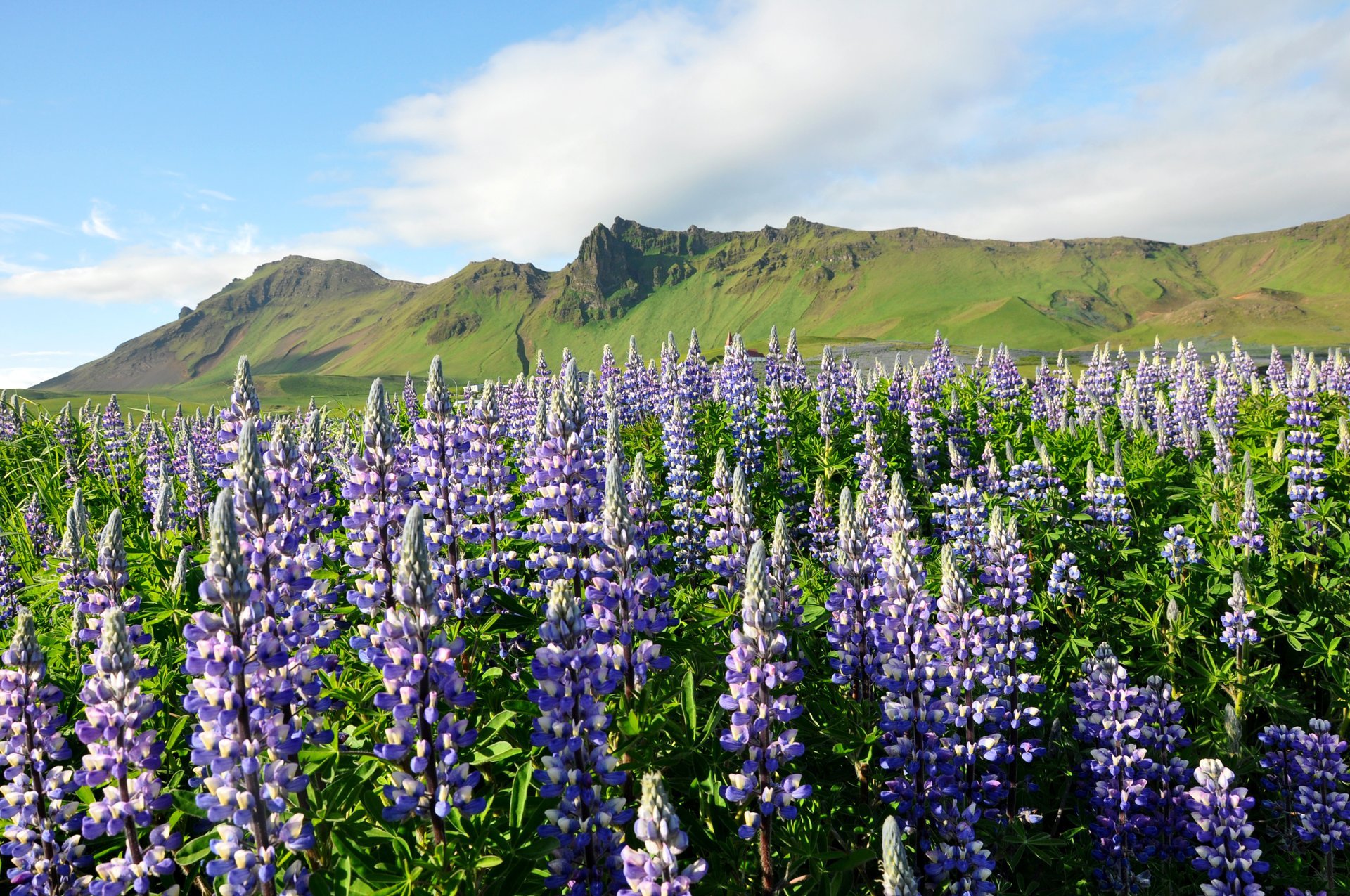 Show accomodations nearby
If you come to Iceland in the summer months, you'll be blinded by the purple invasion of this lovely flower. Even though not being "native" to this land, it certainly managed to overpass many other species of flowers here.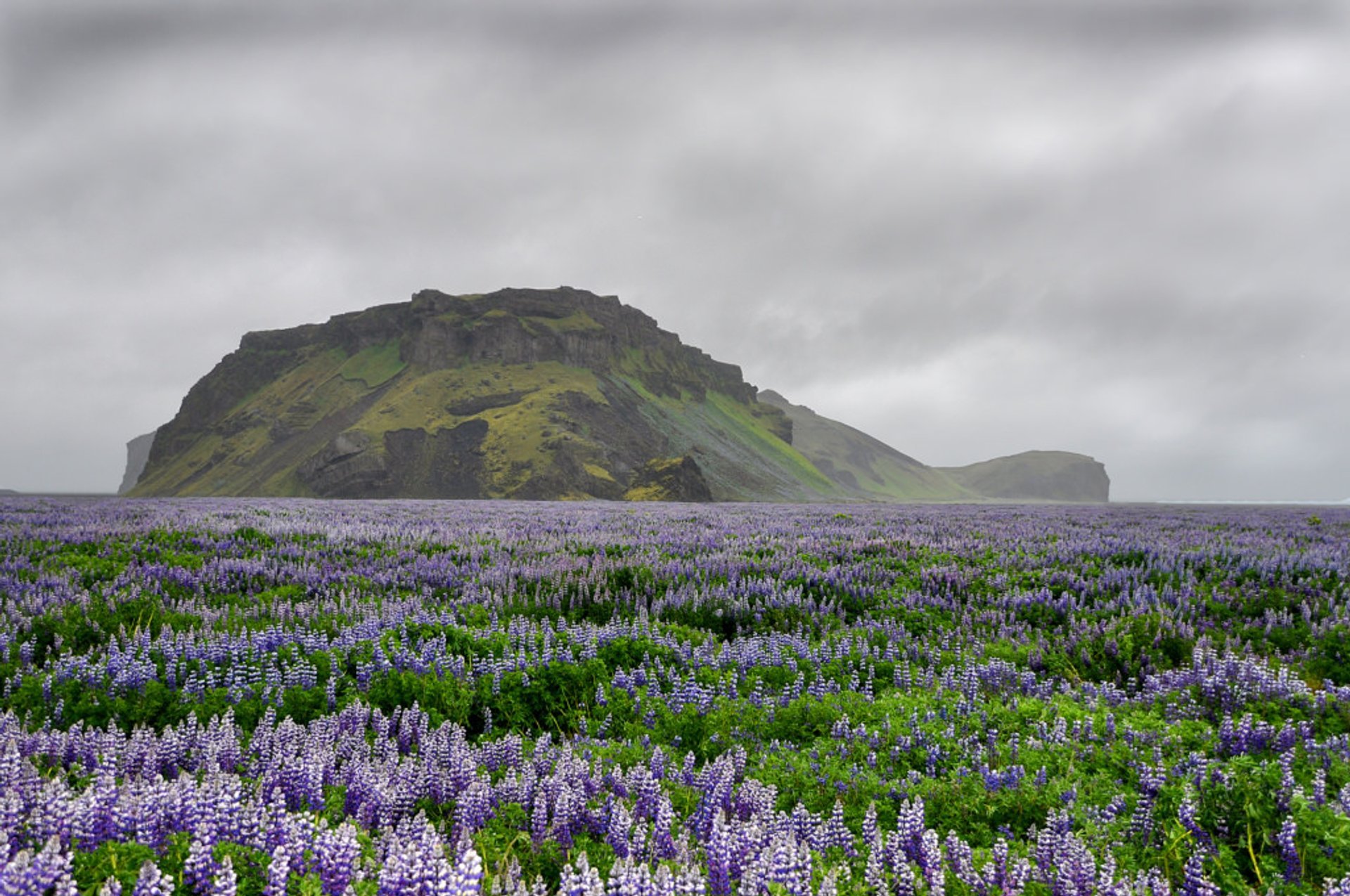 Lupine fields are to Iceland what lavender fields are to France. Their blossoms give a unique and amazing look to the landscape. Lupine's vivid purple color made it one of the most famous plants and another recognizable symbol of Iceland.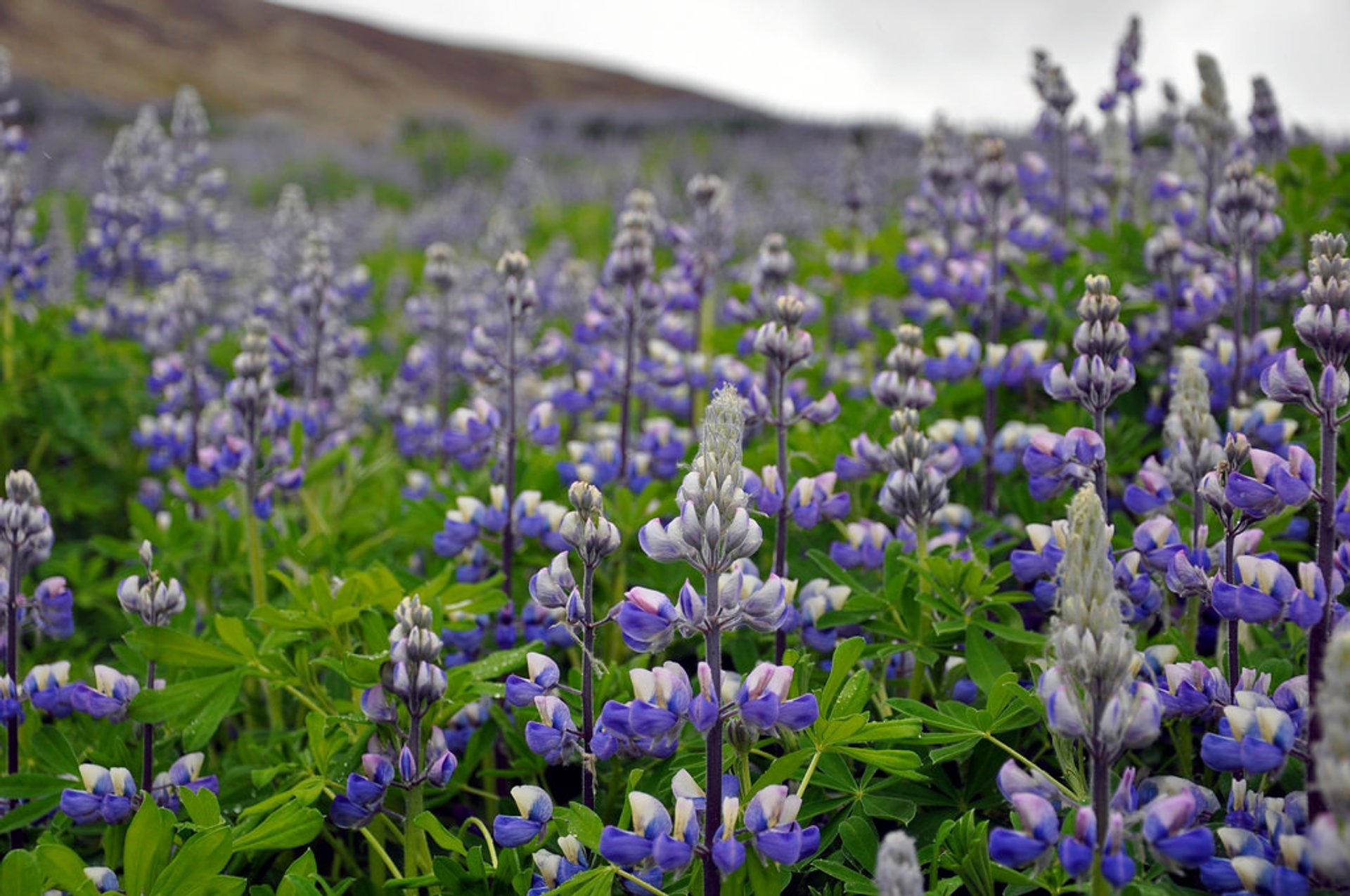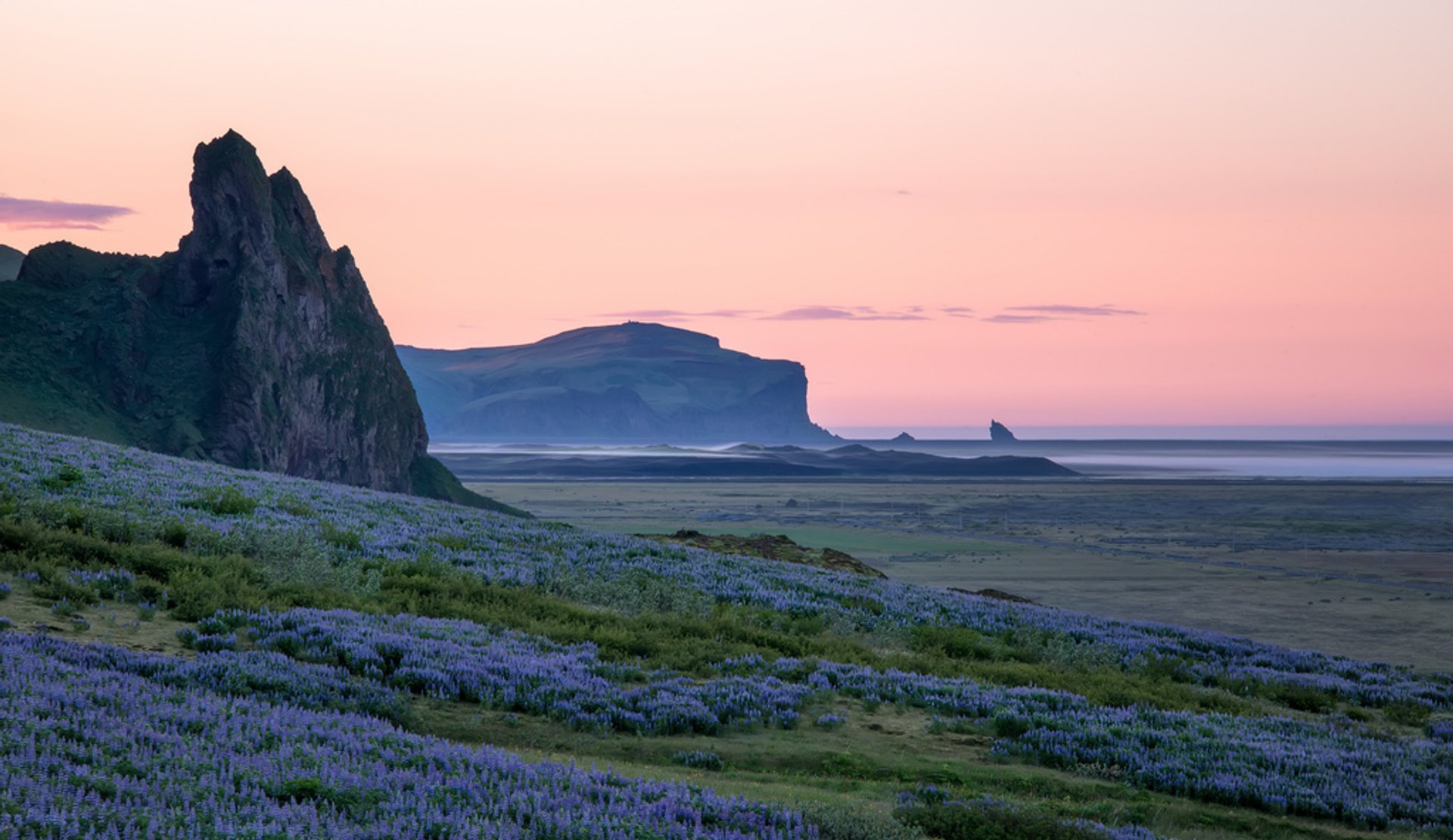 Lupin Blooming Featured in