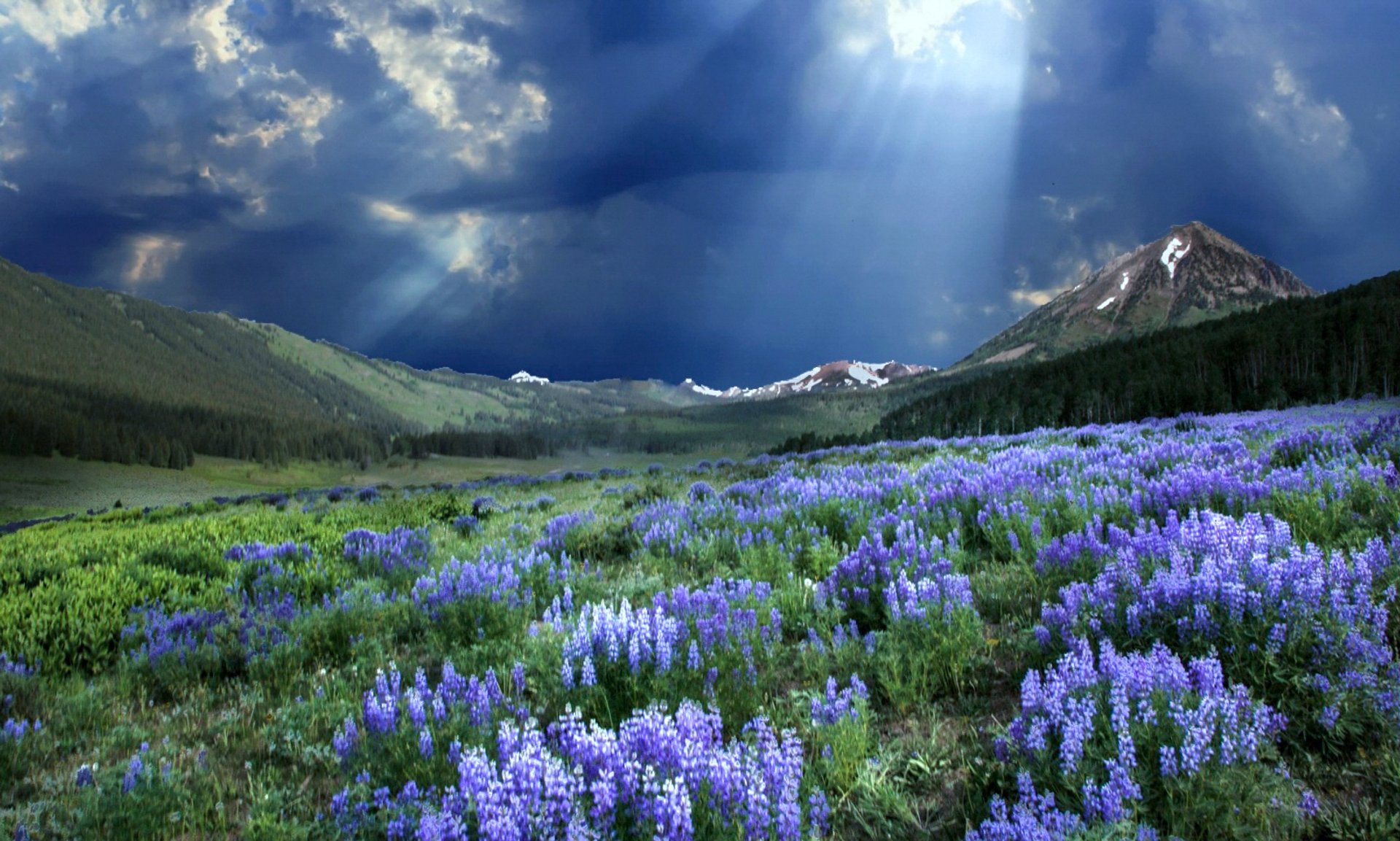 Every July, the Wild Flower Festival takes place in Crested Butte, Colorado. The ten-day-long event is all about flowers. There are hikes, tours, gardening, photography and art classes, performances, and lots of entertainment. Thousands of people from all over the world flock to Crested Butte for ten days of pure beauty, food, birding, art workshops, and nature walks. Attendees include artists and photographers who can't miss an opportunity to capture the beauty of nature in their work. The 2020 edition will feature a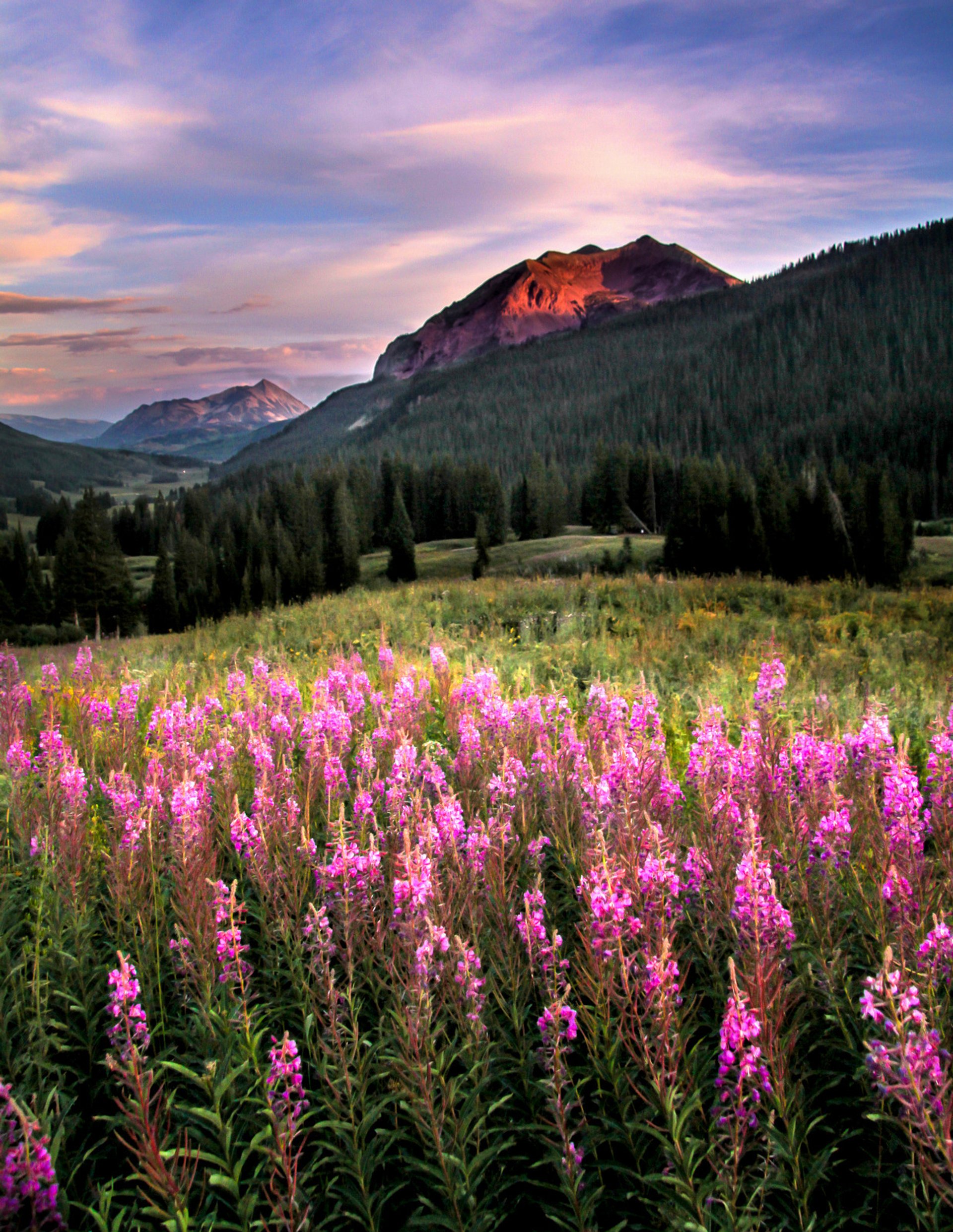 Crested Butte located at high elevation and surrounded by mountains is considered to be the wildflower capital of Colorado. Since 1986, it has hosted the Crested Butte Wildflower Festival, a unique attraction for nature fans.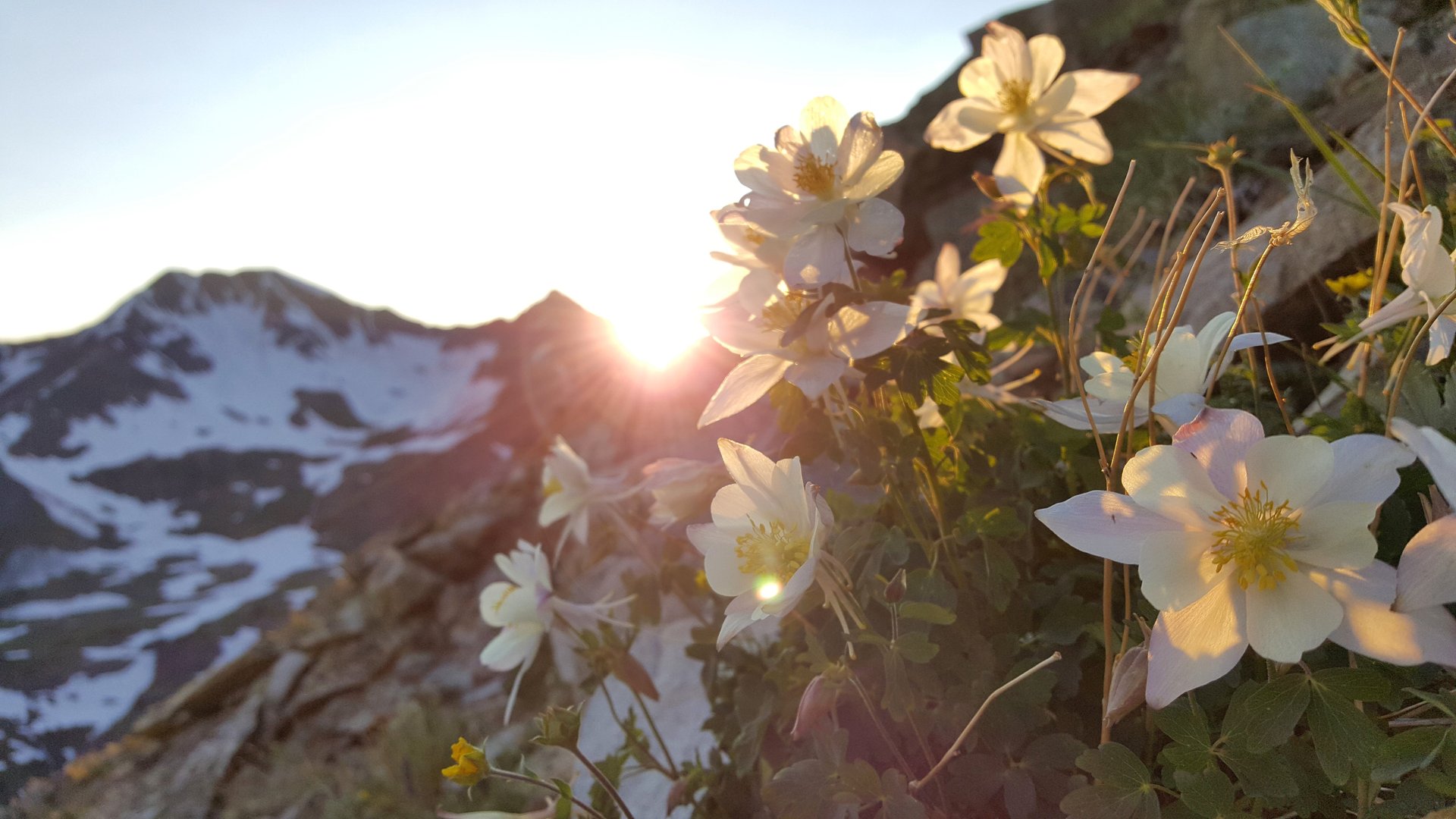 Crested Butte area offers hundreds of wildflower hiking trails of various difficulty levels. Their names speak for themselves, like the Daisy Pass or Lupine Trail. The latter features numerous corn lilies and lupines, Lower Loop Trail has Indian paintbrush and larkspur, Rustlers Gulch Trail is famous for sunflowers, Strand Bonus Trail features flax and penstemon. Columbine Trail will give you a chance to see the state flower of Colorado — Columbine. Overall, you can see thousands of wildflowers from 50 species.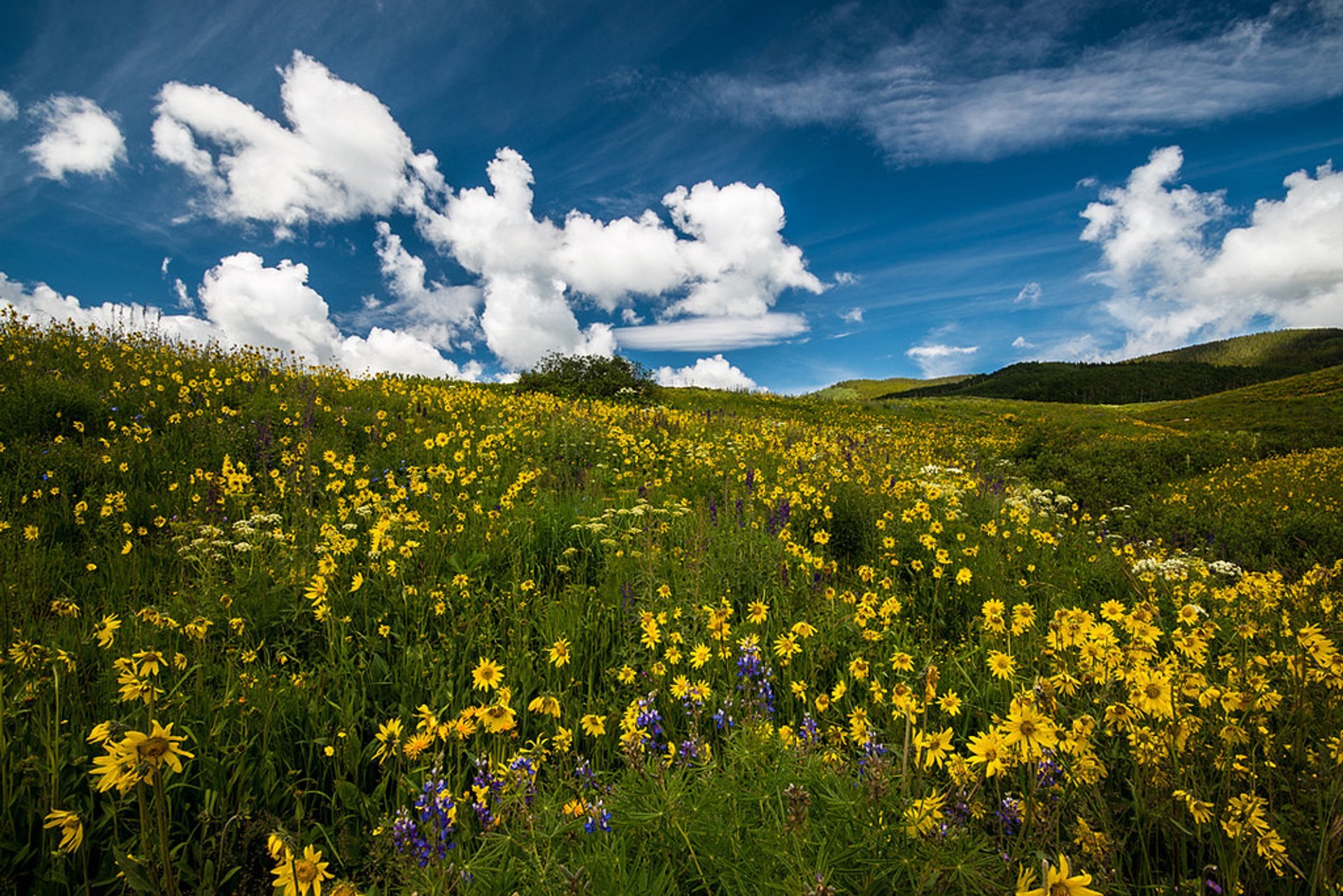 Find hotels and airbnbs near Crested Butte Wildflower Festival (Map)
Crested Butte Wildflower Festival Featured in