0
When spring comes to the Lone Star State, it brings lots of beautiful, colourful wildflowers to the hills and valleys of Texas. Bluebonnets, being one of the state symbols, can be seen growing in every corner of the state, but the Texas Hill Country seems to be their favorite place. The fields bloom for about 6 weeks, from March till mid-April. The peak season is usually in April.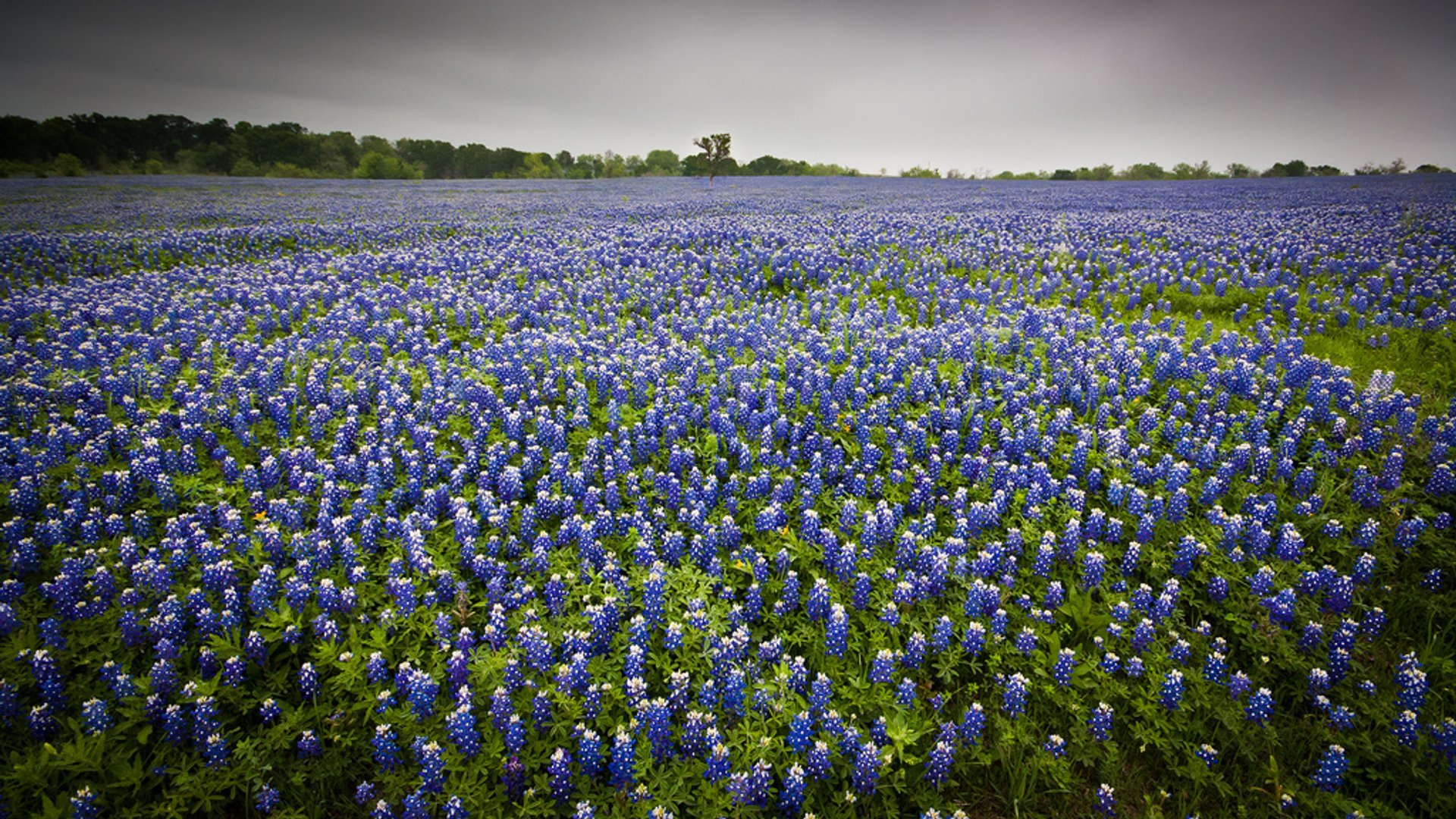 There are several places where you can see a huge amount of beautiful Texas Bluebonnets. One such place is Ennis, which was designated as the home of the "Official Texas Bluebonnet Trail" and the "Official Bluebonnet City of Texas." Annually from the 1st till the 30th of April, it showcases over 40 miles of mapped driving Bluebonnet Trails. Tens of thousands of visitors come here to observe the beauty of nature.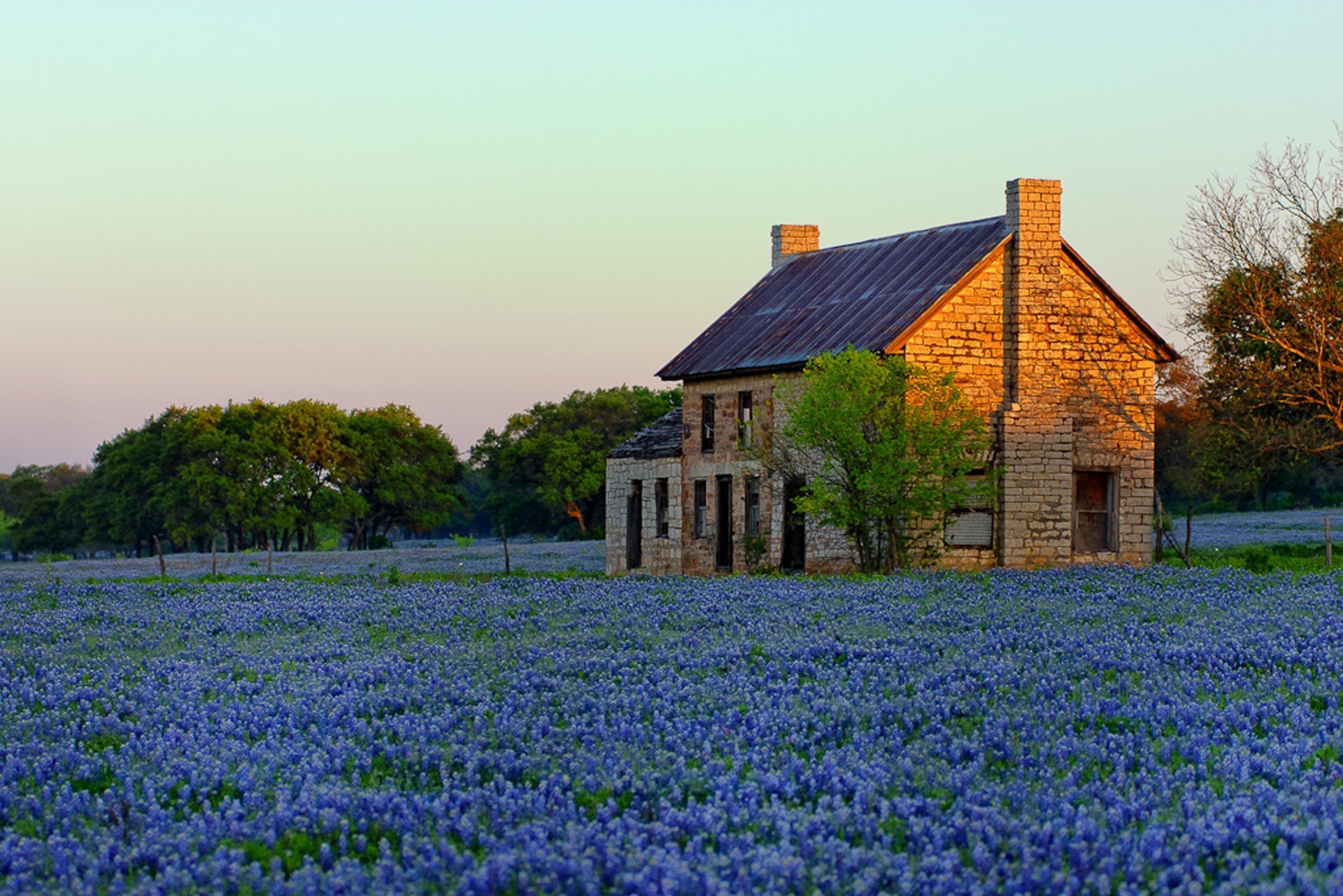 The city of Burnet is also known as the Bluebonnet Capital of Texas, where you may find lots of bluebonnet trails as well. On April 24th, many towns and cities in Texas celebrate State Wildflower Day.
Bluebonnets Bloom Featured in