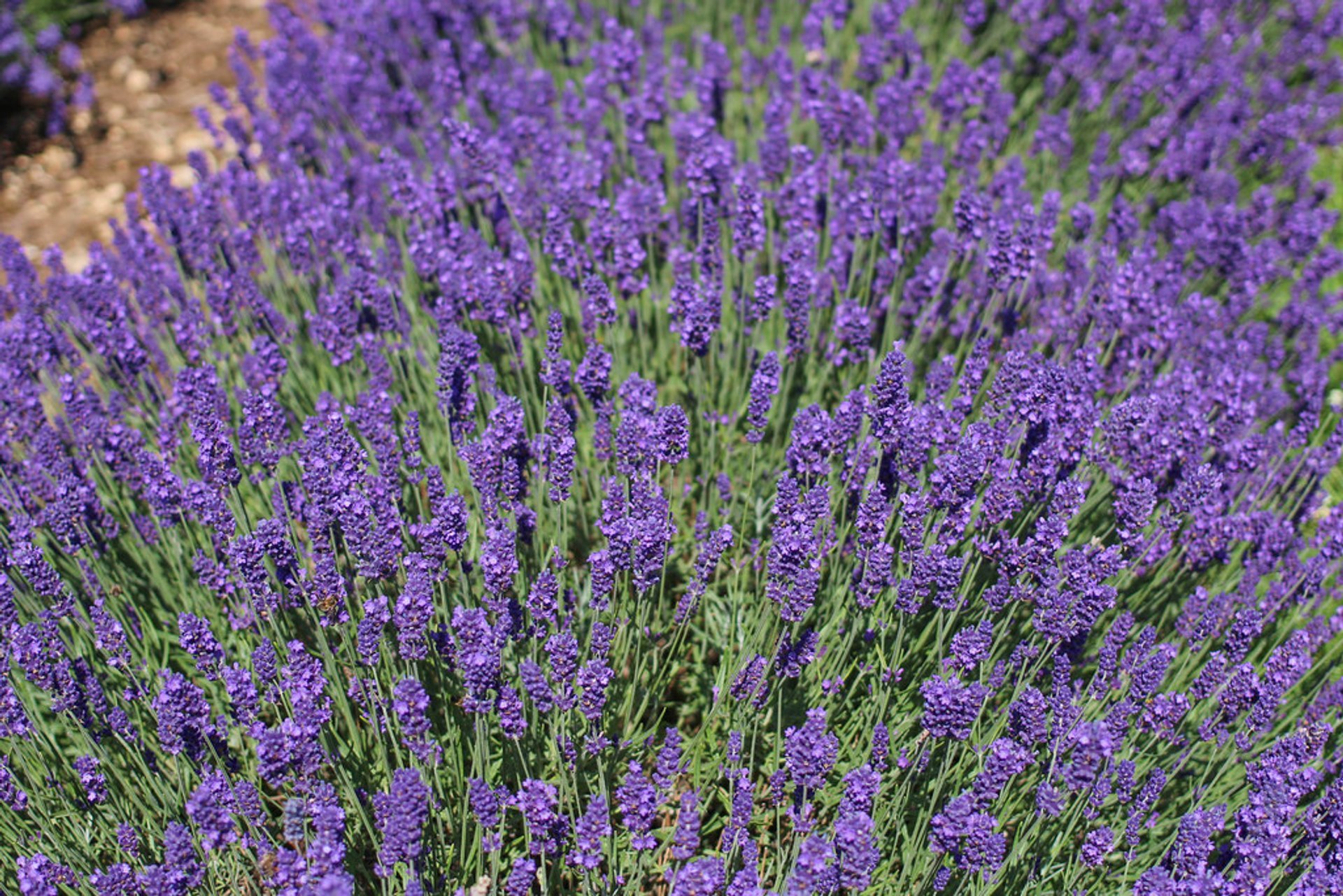 Cotswold is a completely different part of England: cosy small towns that survived the peak of their development during the Renaissance and typical English "sleepy" villages. In the summer, this is a real English "Provence." Early to mid-July is the start of the lavender season.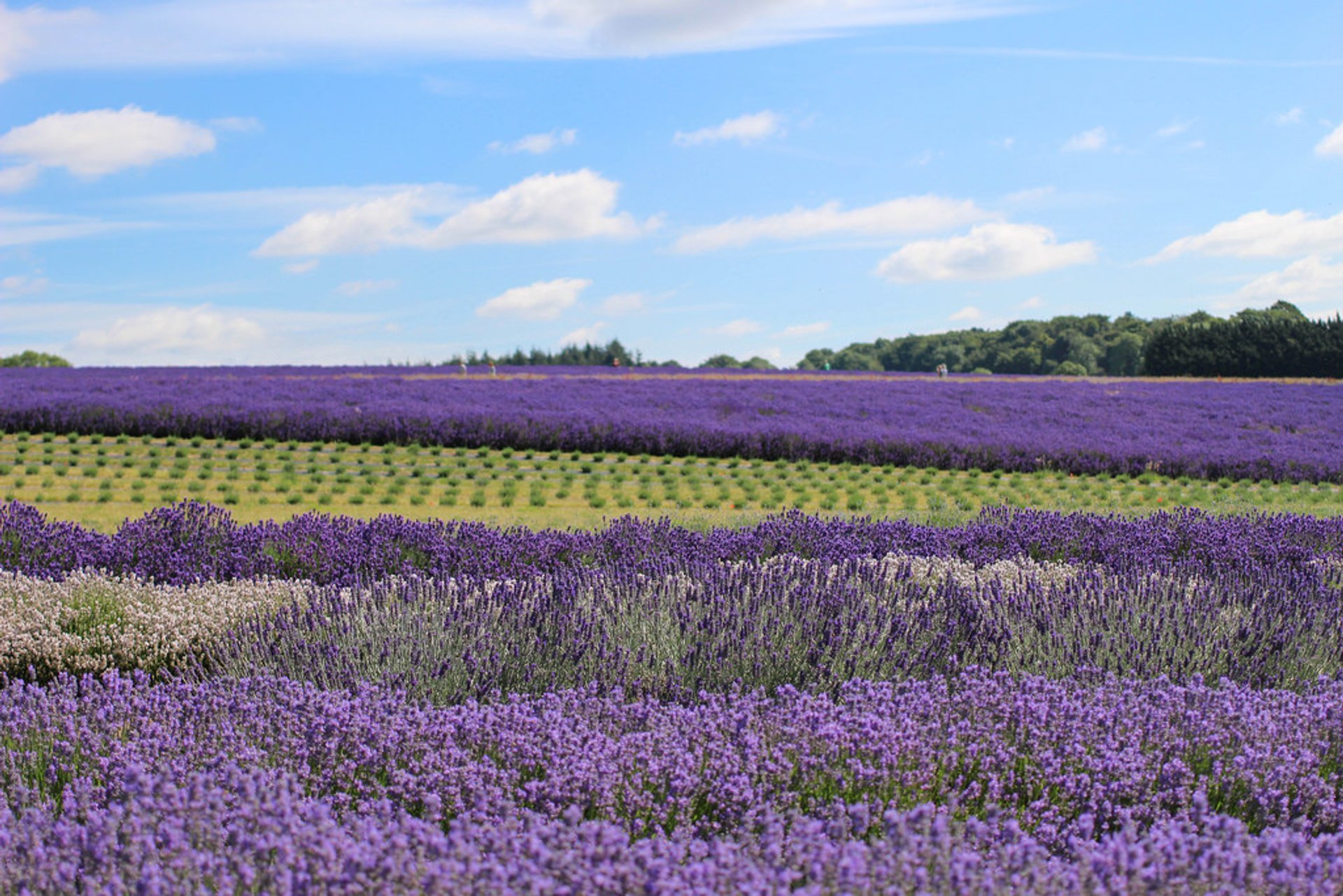 Here there are plenty of lavender farms where this plant grows in abundance. Lavender is used for the production of lavender oil. You can buy species and a wide range of varieties of lavende, dried lavender, as well as aromatherapy products and souvenirs from the farm.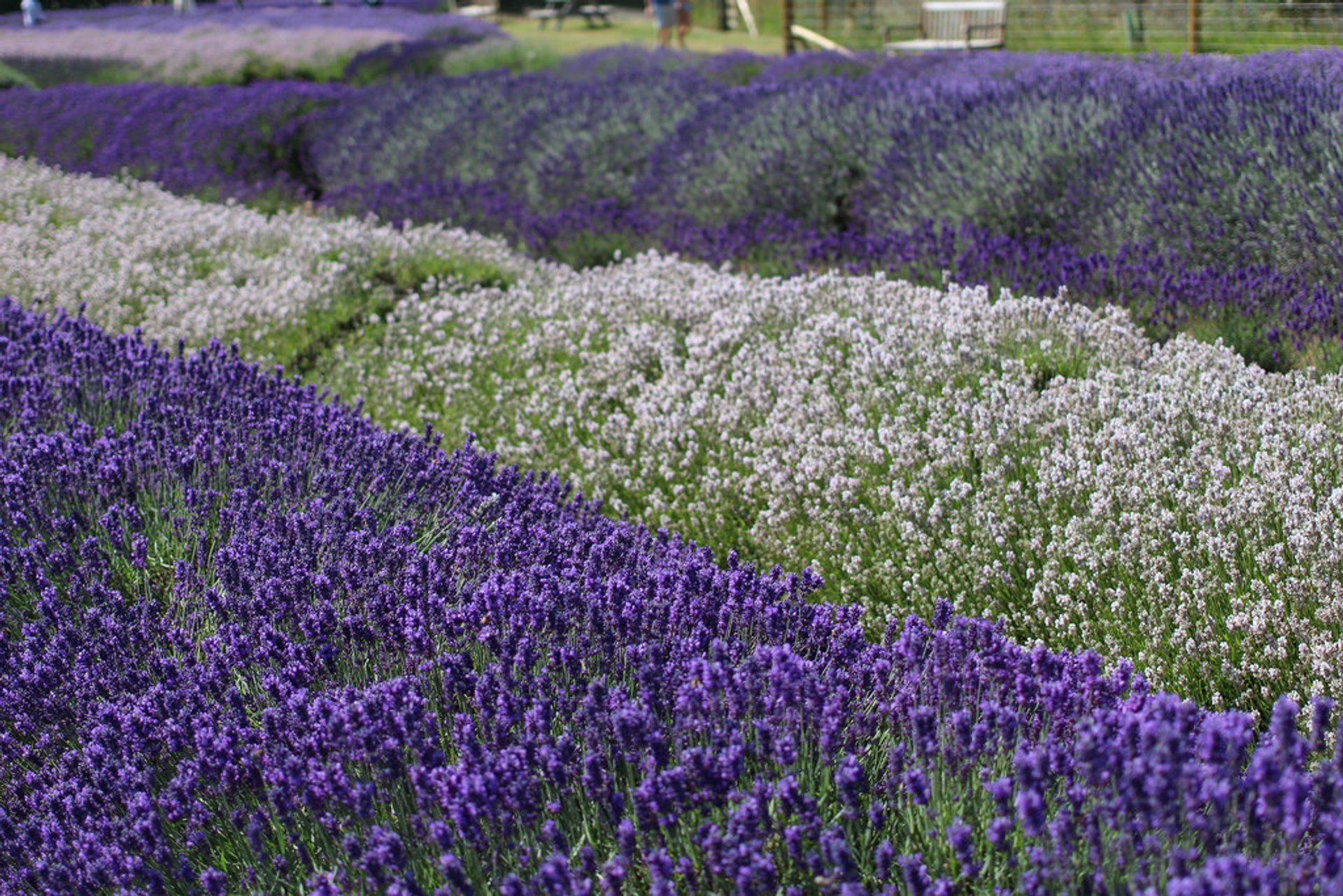 Try some lavender tea with a lavender bun while you are there too!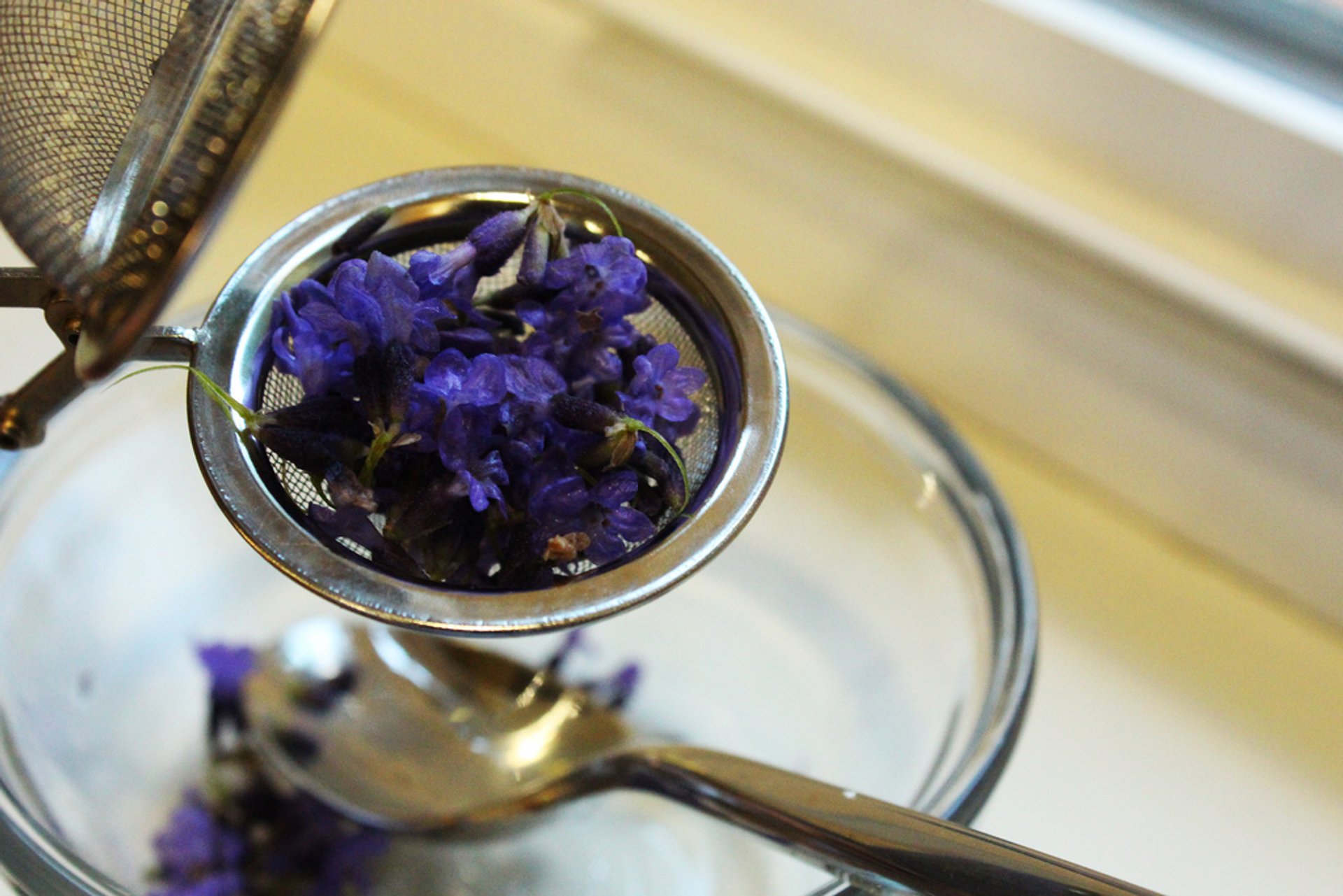 Find hotels and airbnbs near Lavender Blooming (Map)
Lavender Blooming Featured in