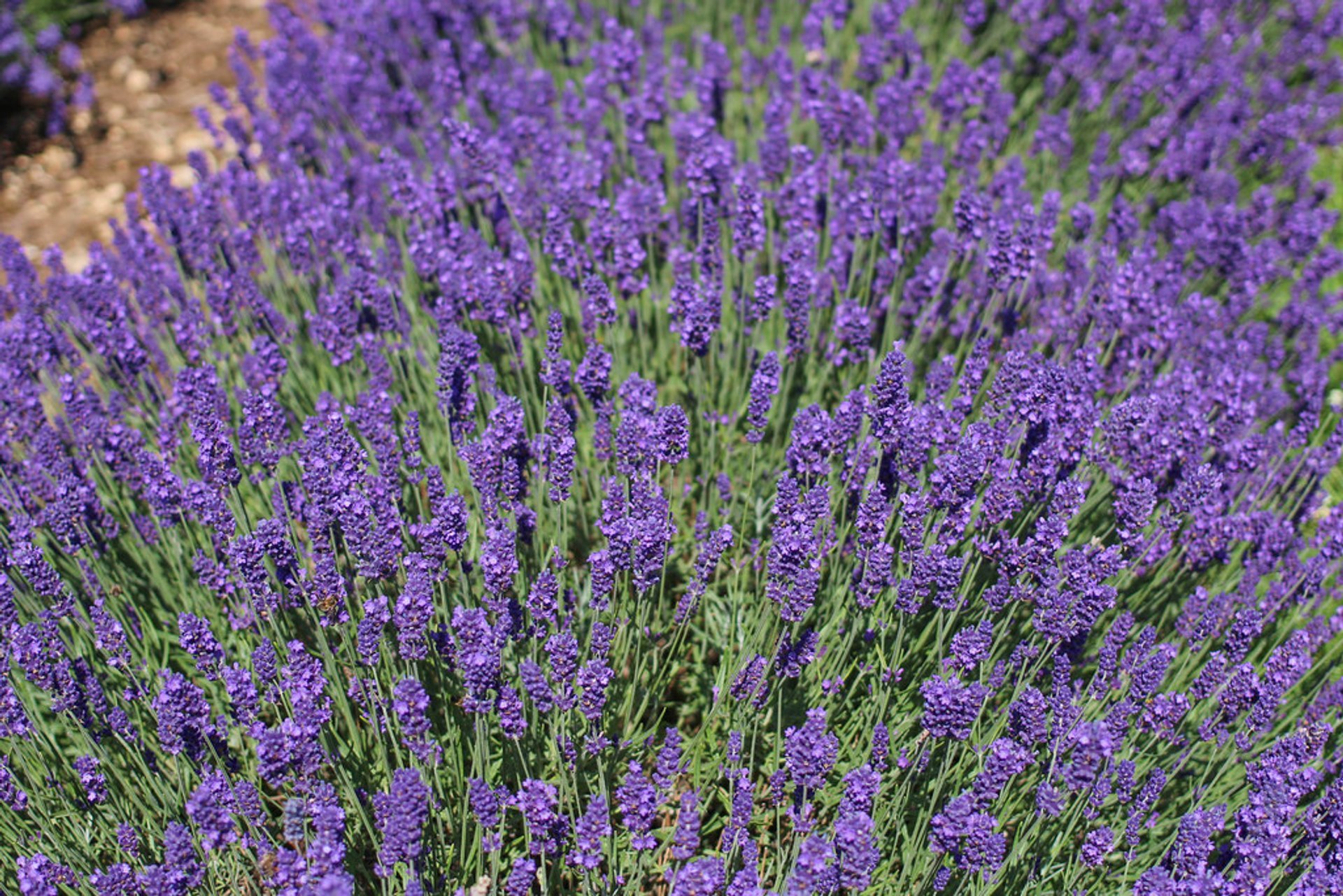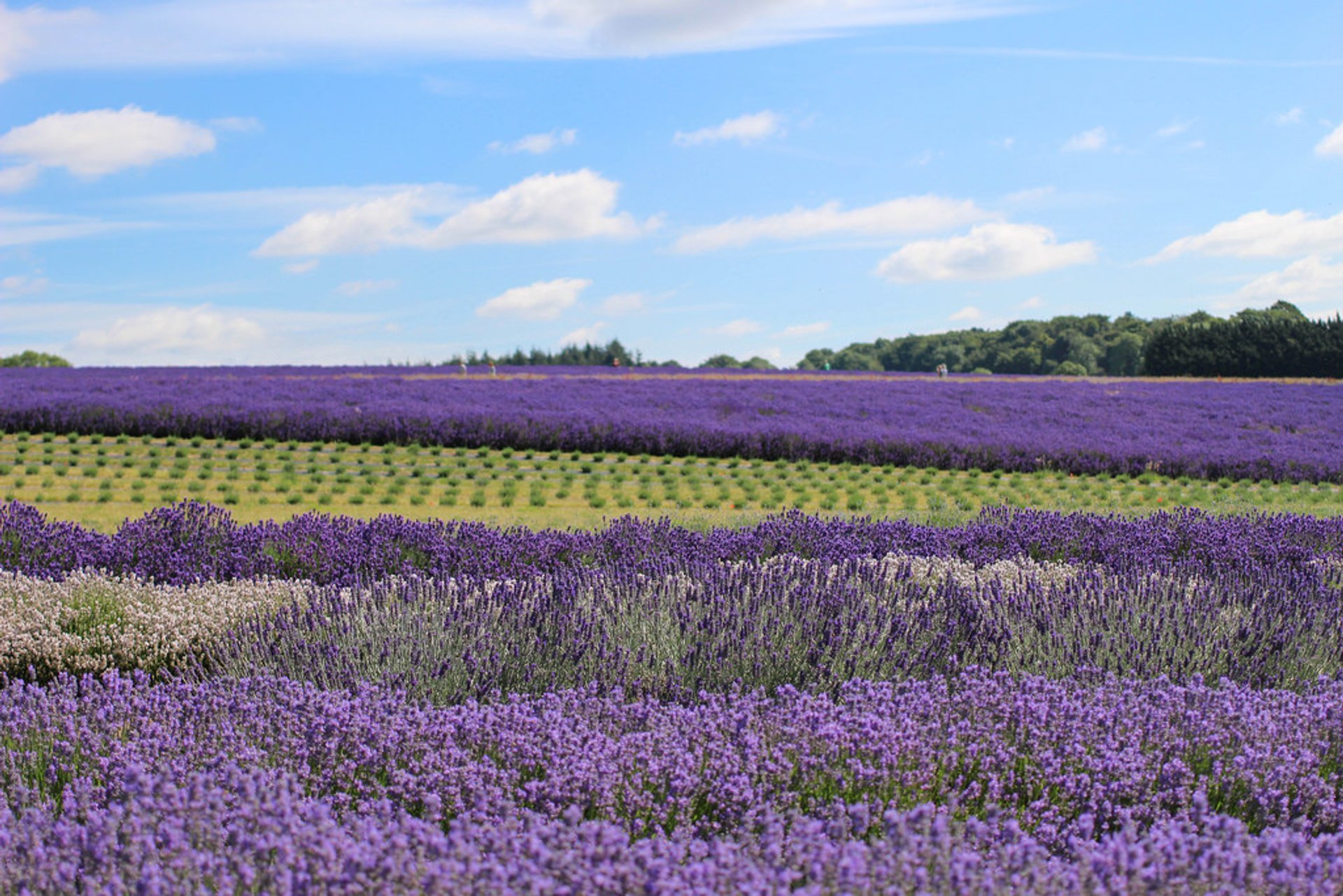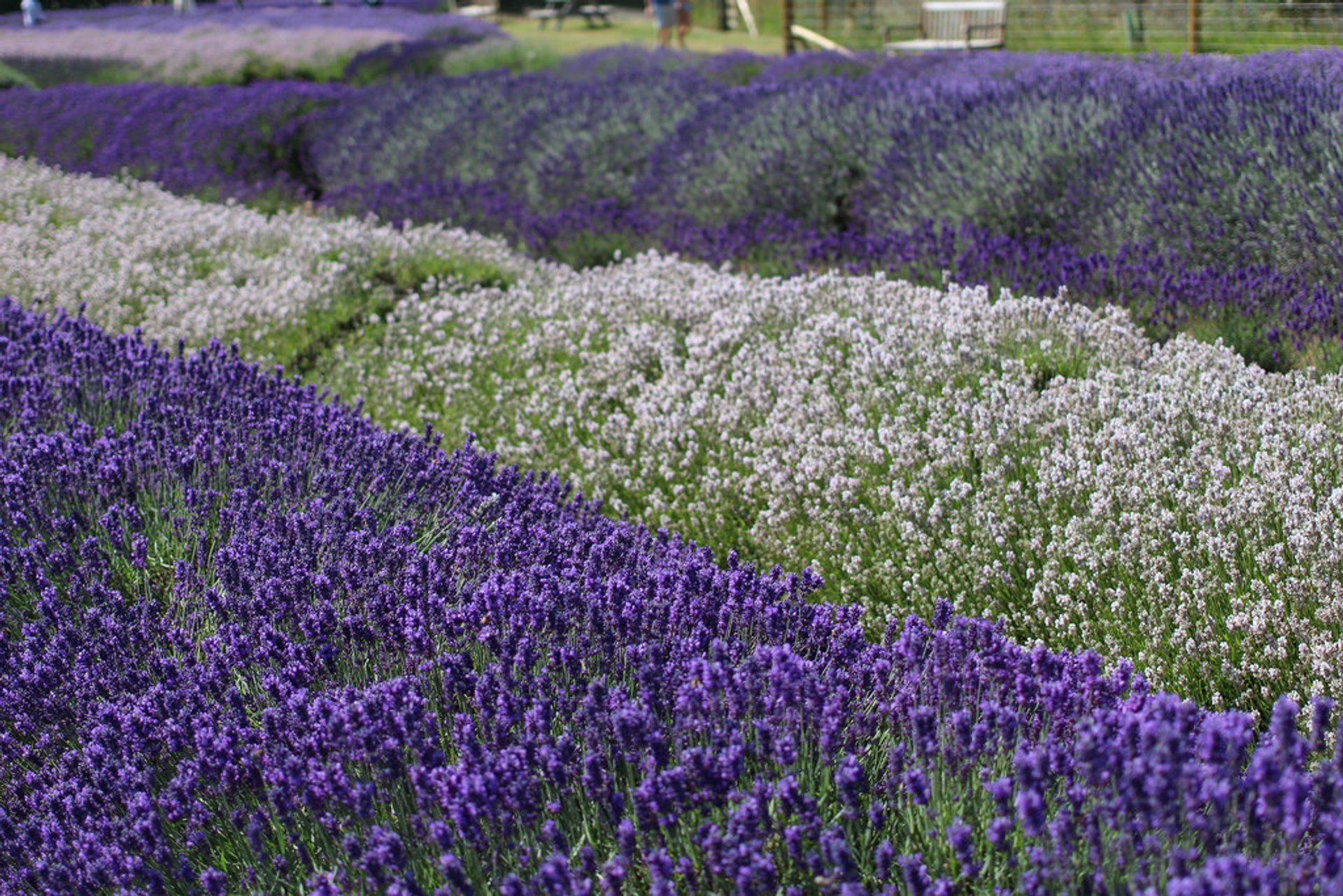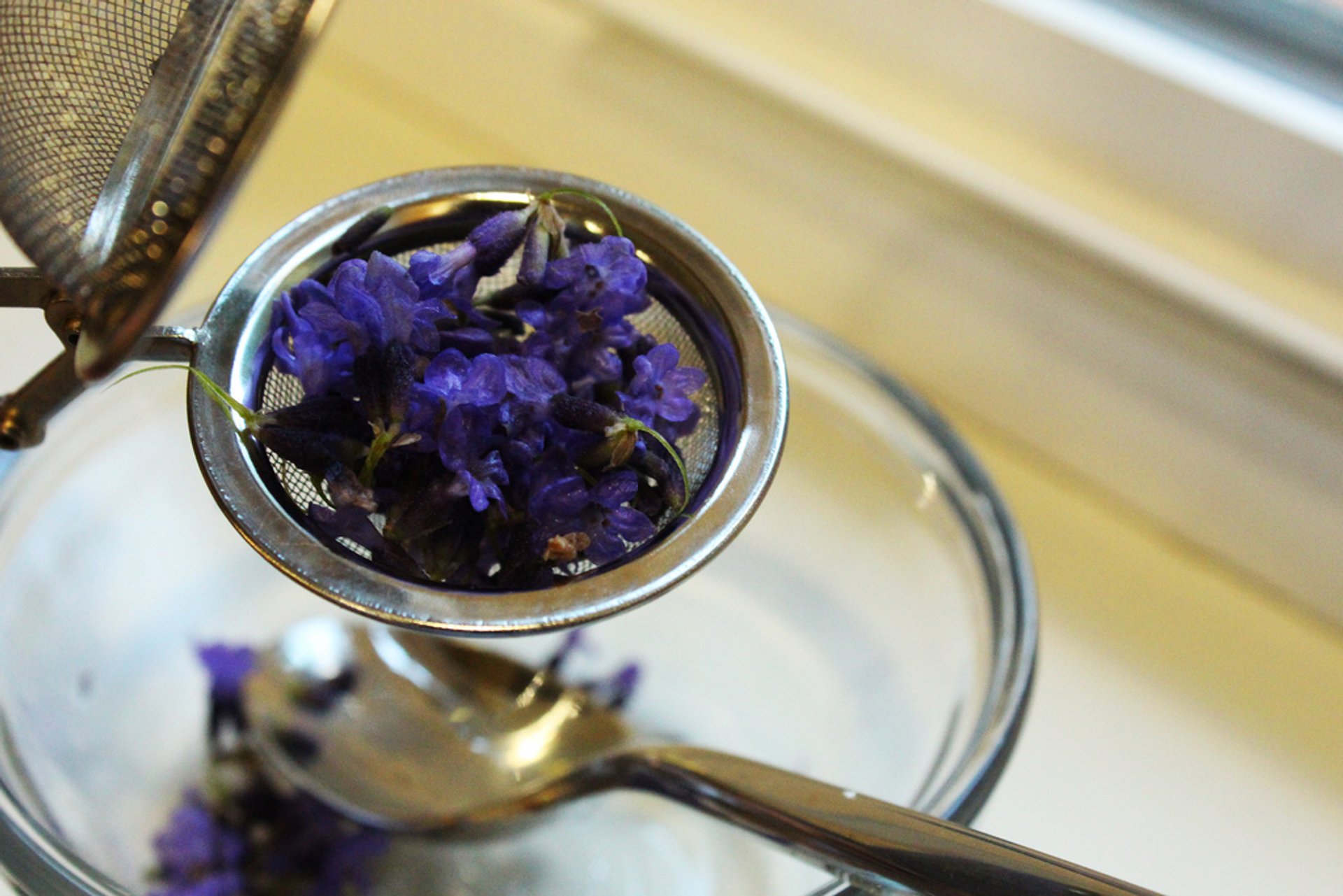 See accommodations nearby
Lavender ornaments the English countryside during the summer season. The top location for taking in the purple beauty is the Cotswold area, which may be fairly called a completely different part of England. It's known for cozy small towns that experienced the peak of their development during the Renaissance, and also for the typical English "sleepy" villages. During the lavender season, this is a real English "Provence."
When does lavender bloom in UK?
Lavender farms in England usually open in June, however, lavender flowering season starts at least around mid-June. The best time to visit lavender fields in the UK is early-to-mid July through early August when the lavender is in full bloom. In late summer, the flowers fade away.
Where are the lavender fields in UK?
Hill Barn Farm near Snowshill, Cotswold Lavender
England has plenty of lavender farms where this plant grows in abundance. Hill Barn Farm near Snowshill (Cotswold Lavender) is the most well-known location within the Cotswold area. Local lavender is used for the production of lavender oil. You can buy a wide range of varieties of lavender, dried lavender, as well as aromatherapy products and souvenirs from the farm. Also, try some lavender tea with a lavender bun while you are there.
Lavender farms near London (South East & East of England)
Apart from celebrated Cotswold, England has other stunning spots to marvel at lavender fields. If you are looking for some places close to London, check out Mayfield Lavender Farm nestled in Banstead, Surrey, or Castle Farm growing lavender in Kent. Other relatively close locations include Hartley Park Farm (Hampshire) and Lordington Farm (West Sussex) south-west of the capital, and also Hitchin Lavender (Hertfordshire) north of London.
More lavender fields across England
If you don't mind exploring further, consider going to Somerset Lavender Farm in South West near Bath. Norfolk Lavender on the east coast also boasts vast purple-painted patches of land. And finally, Yorkshire Lavender is a winning destination if you're up to the north of the country.
Find hotels and airbnbs near Lavender Fields (Map)