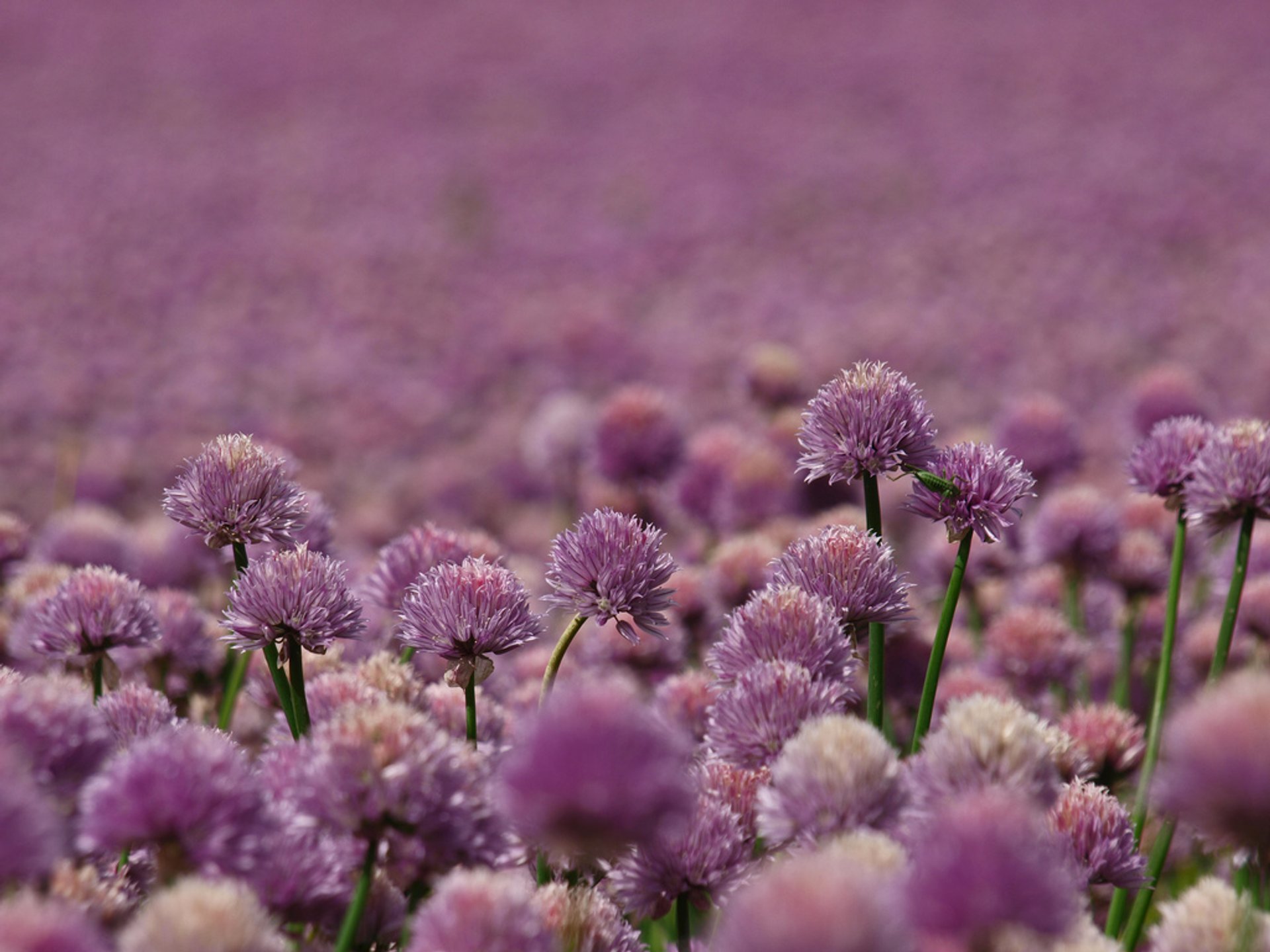 Show accomodations nearby
The surface of Denmark is covered with meadows, fields, and pastures. It creates a perfect environment for wildflowers to grow and bloom. Thus, each spring and summer these grounds become covered in poppies, red clovers, chives, greater stitchwort, and many others. They create beautiful and colorful carpets all over the countryside.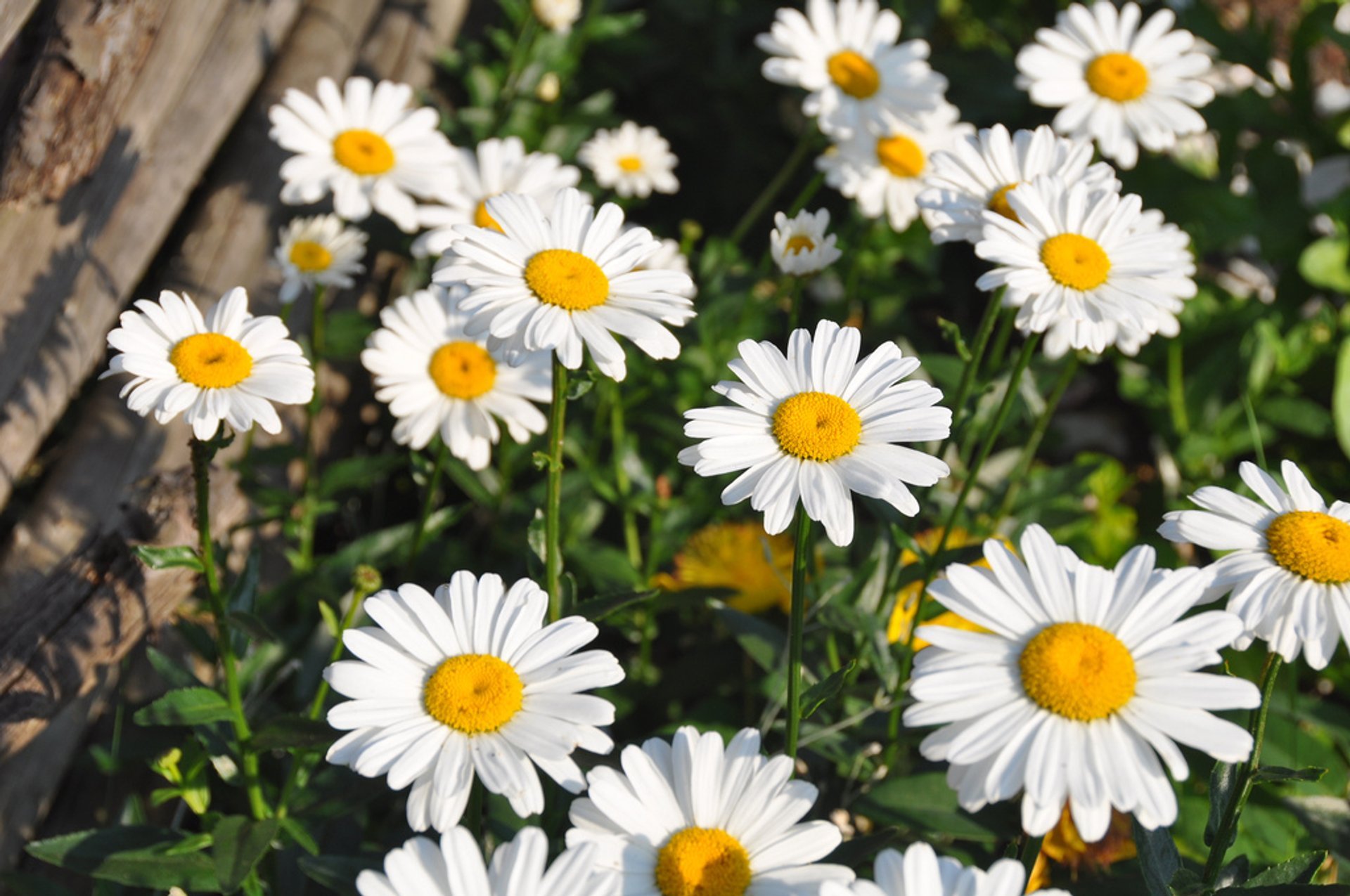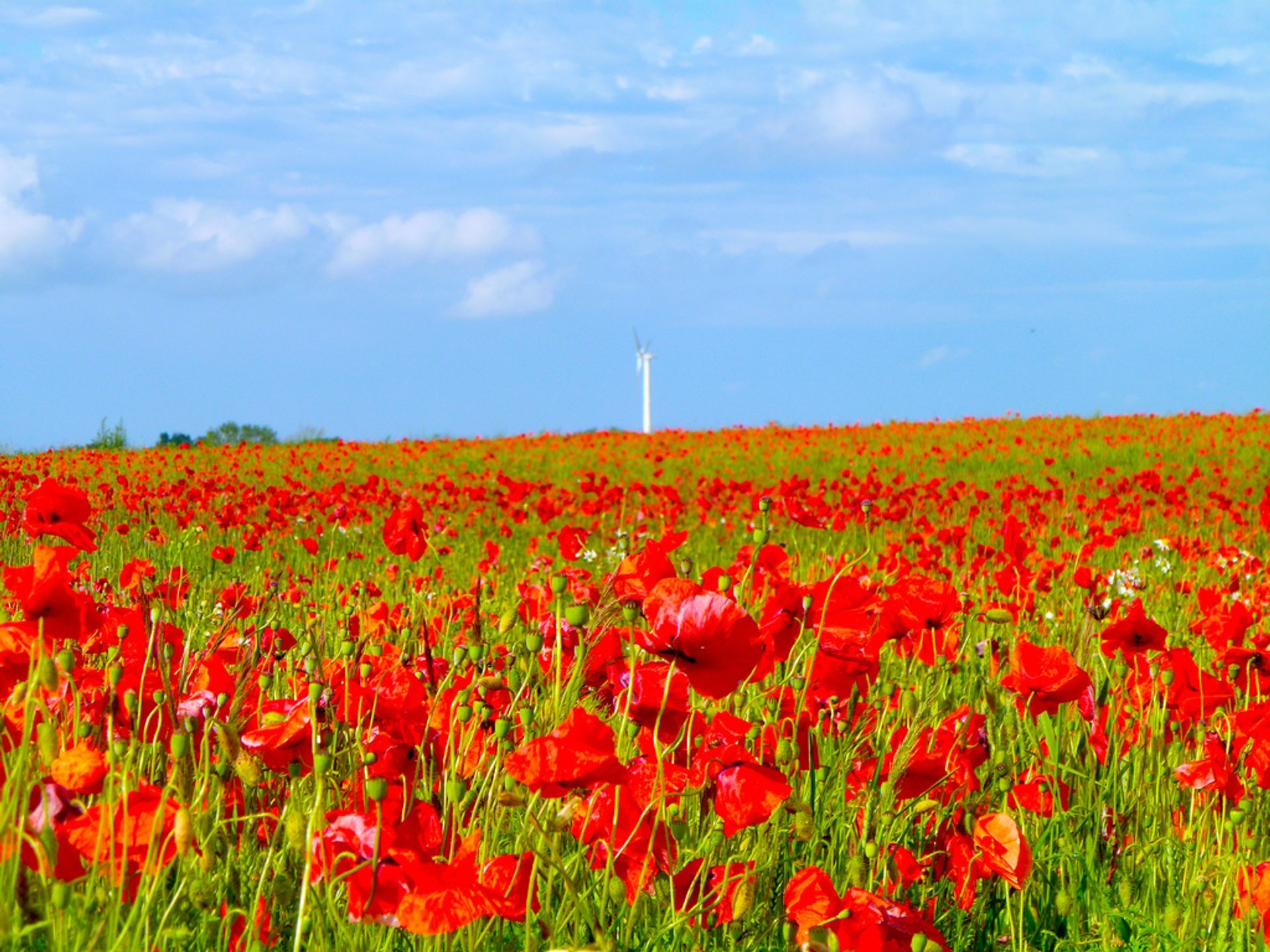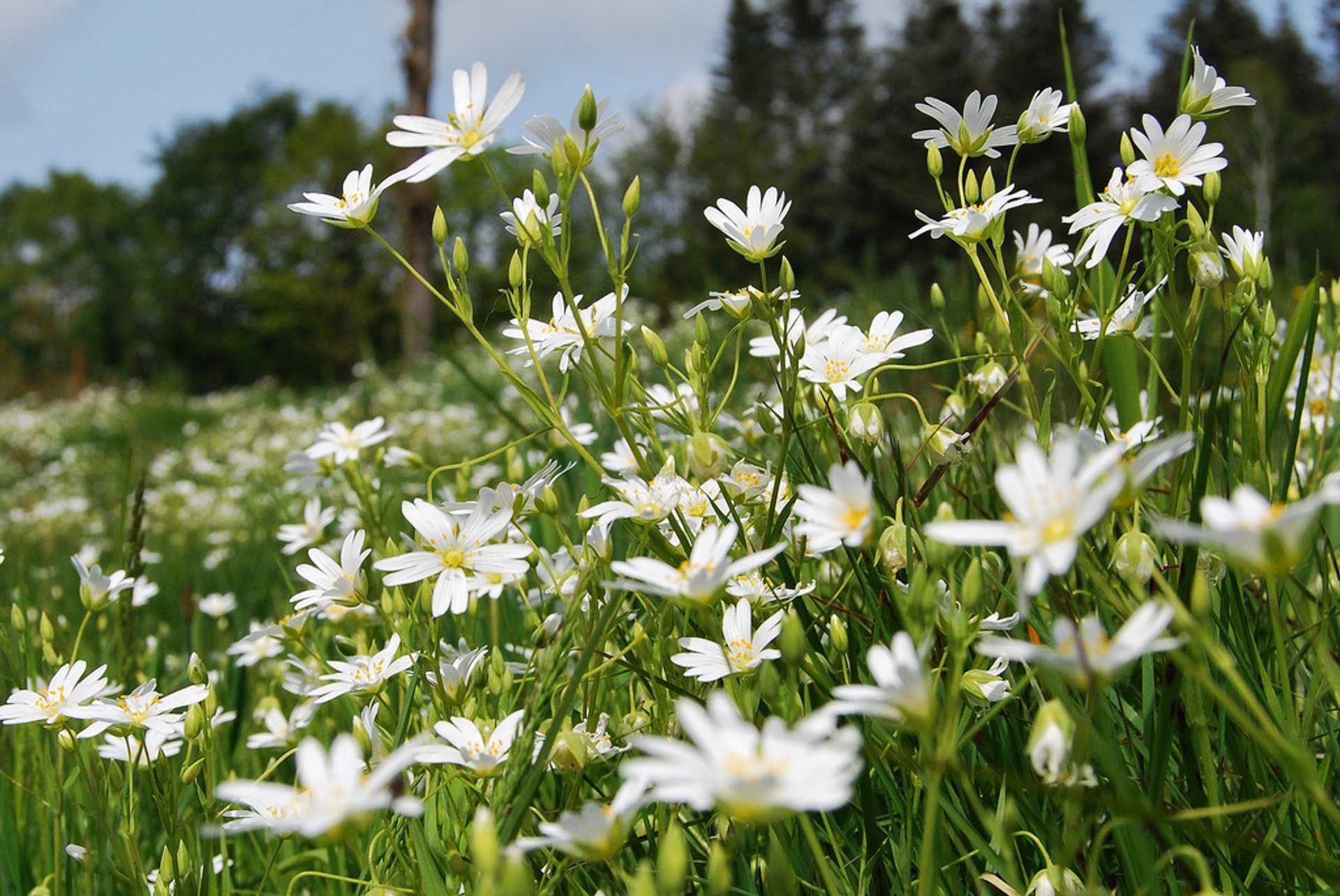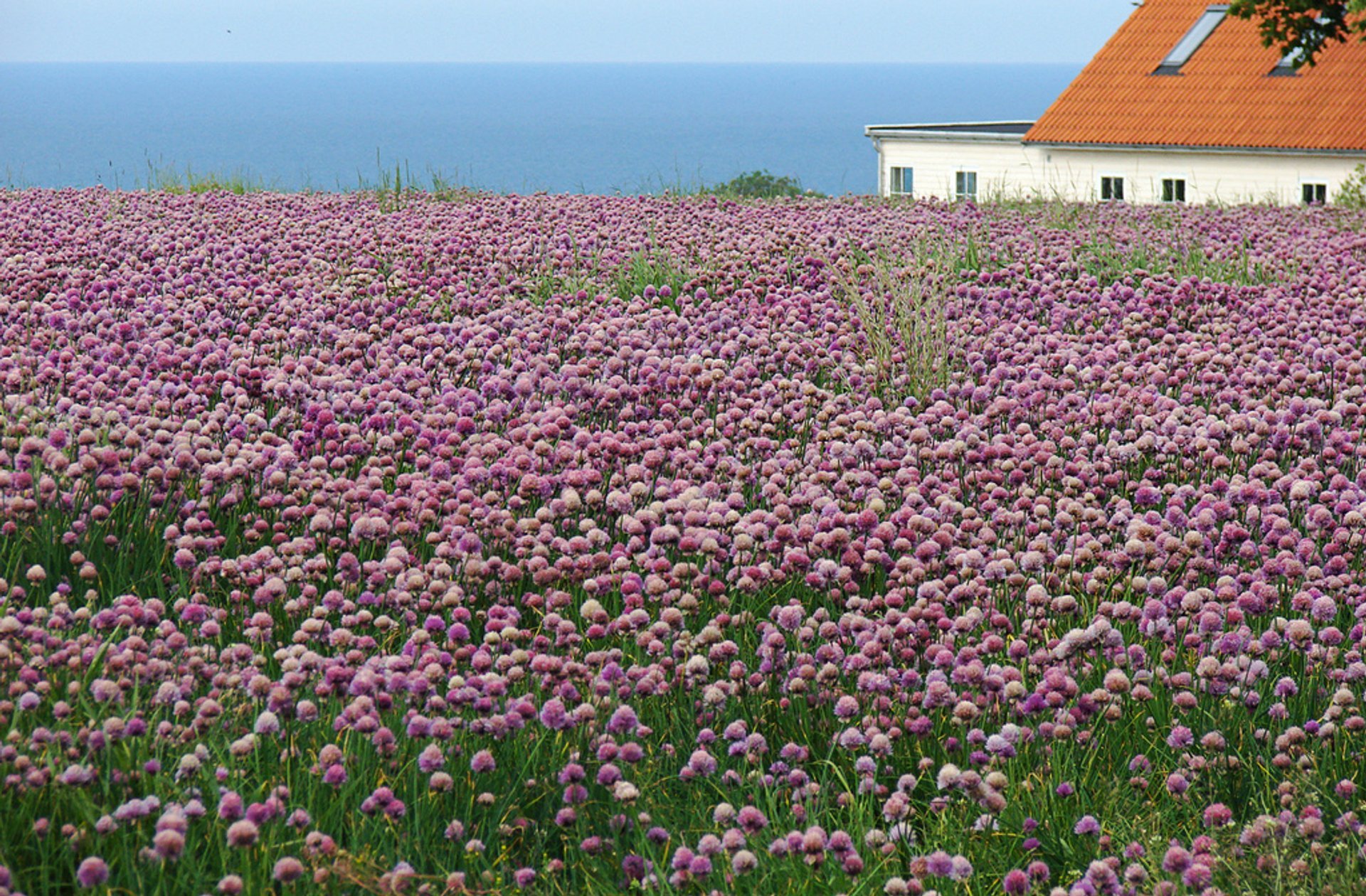 The wildflowers ornate all the country, but some of the places are particularly popular. People head to the Arsdale on Bornholm island to witness blooming chives. Poppy fields spread near a provincial town of Næsby. While Flakkebjerg area is especially famous for red clover.
Find hotels and airbnbs near Blooming Fields (Map)
Blooming Fields Featured in