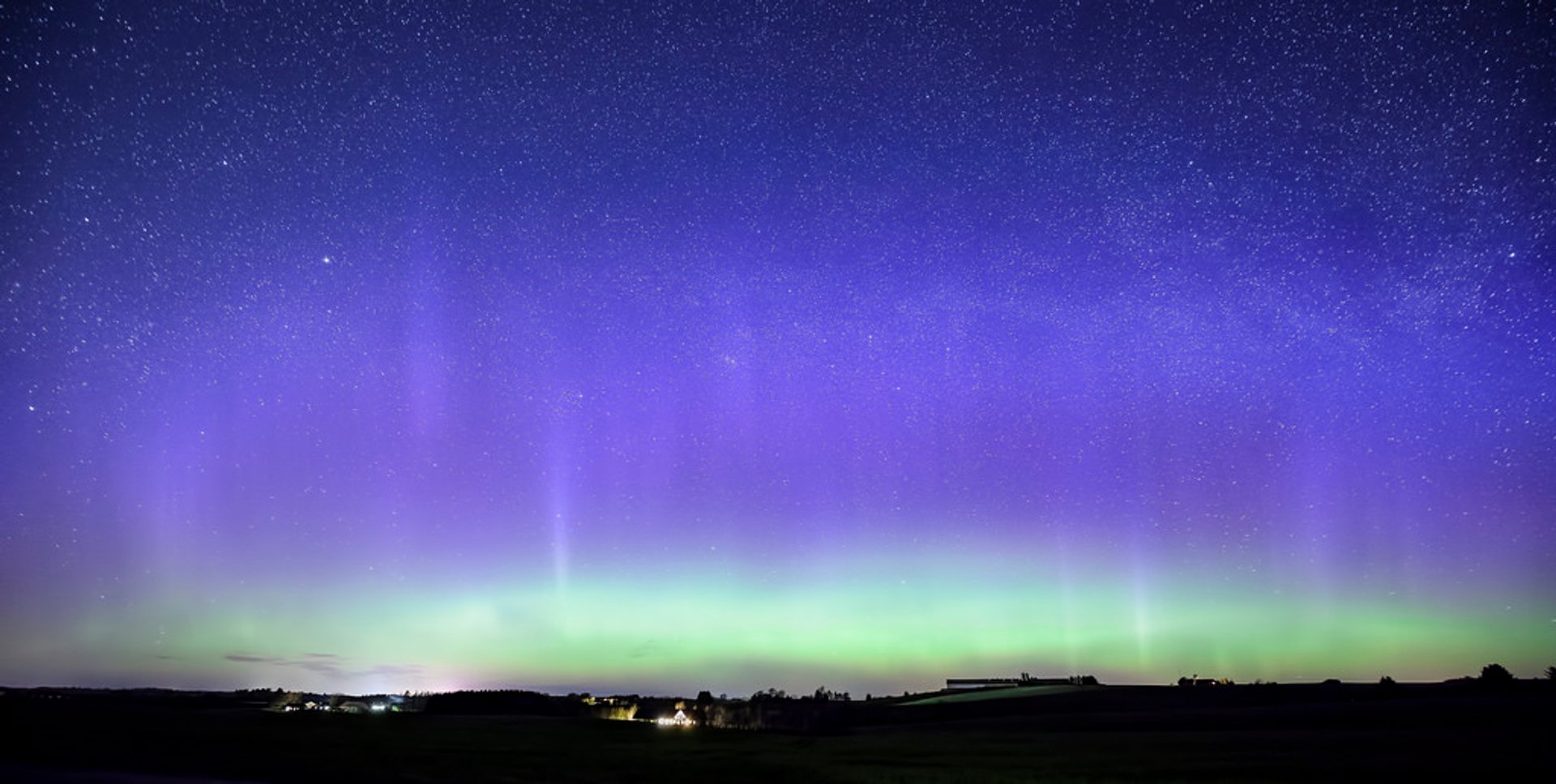 The cold, clear winter nights in Scandinavia are perfect for the aurora borealis viewing. Northern lights of Denmark are considered some of the most colourful in the region with the whole rainbow on display. Unfortunately, they can only be seen a few times per year and are often rather weak and elusive. Theoretically, northern lights of Denmark are visible year round, however, your best chances are between months of October and March.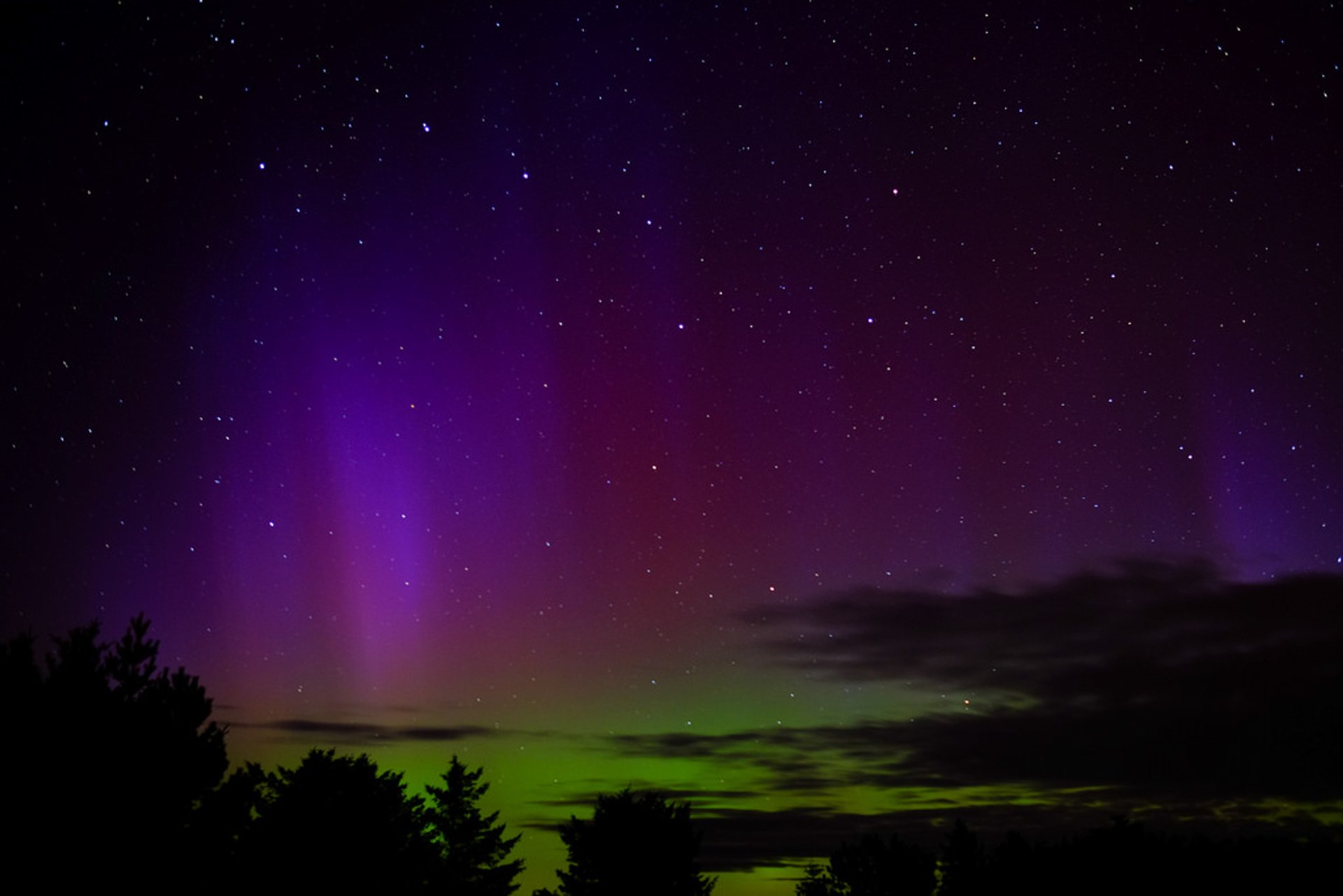 The best place to see the northern lights are Denmark's Faroe Islands archipelago located between the Norwegian Sea and the North Atlantic. When the weather is cloudless and the skies are clear you can see some of the most impressive aurora borealis there.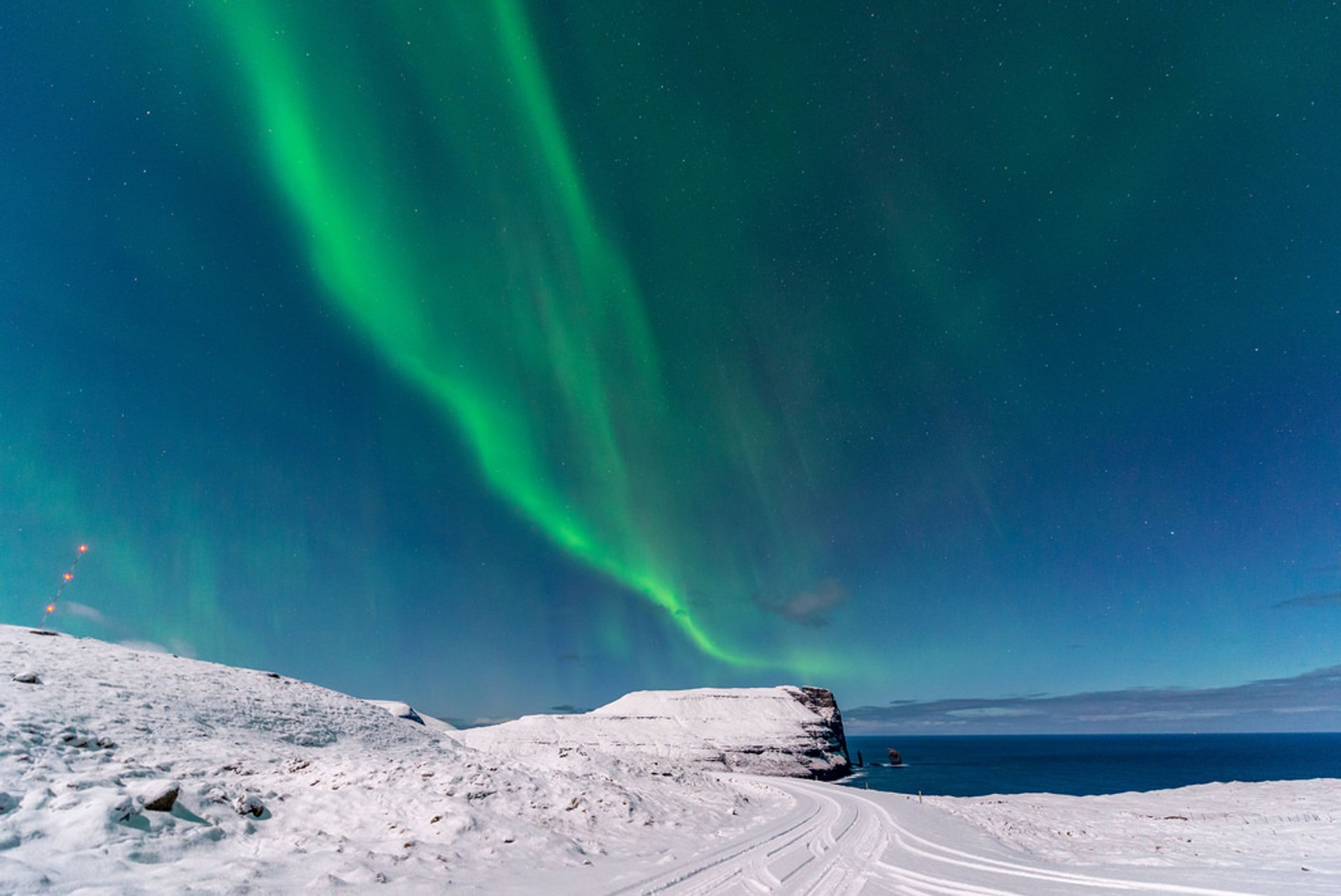 On the continental territories of Denmark, the highest chances of spotting the lights are areas within the North Jutland Region. This rare occasion happens only on the days with powerful solar explosions.
Northern Lights Featured in