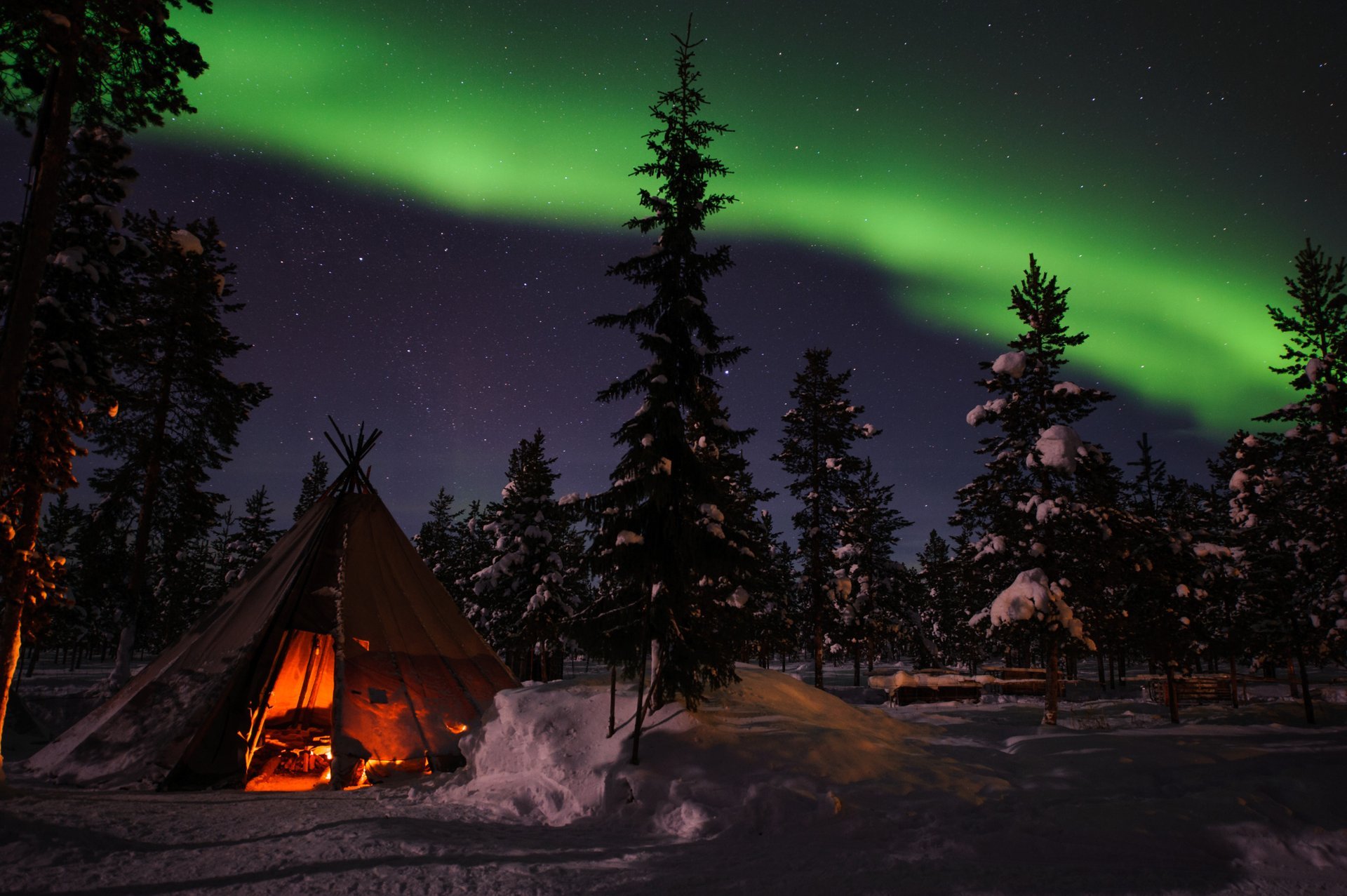 To see Northern Lights or Aurora Borealis is on everyone's bucket list! This is when the sky comes to life with streaks of greens, purples, and pinks dancing above your head. Don't waste time wondering how cool it is and just travel now to hunt down the magic. For the clearest view, go to Abisko, which is famous for its Sky Station. Surrounded by mountains, the spot is more than fantastic.
Dress properly, though, it is extremely cold! If you are not in the mood of traveling that far, you can go to Kiruna in Swedish Lapland, where the chances of clear skies are a little bit smaller, but which offers plenty of winter activities, including dog sledding!​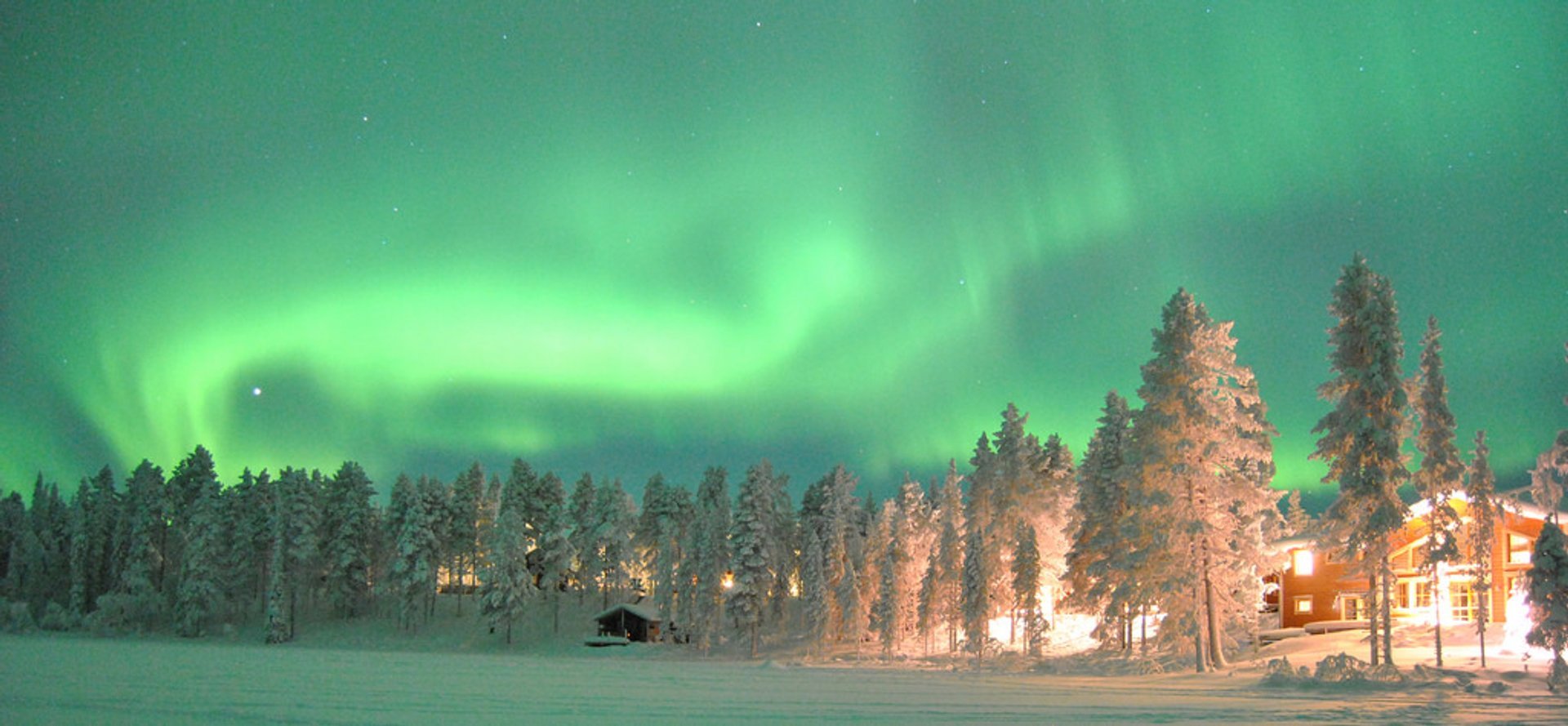 Northern Lights appear in early September in the far north of Sweden. And by January, when winter is all around Sweden, the Northern lights can be seen throughout the large expanse of land in the northwest of Sweden. The last flash of Aurora Borealis in the country can be witnessed in late March and rarely in early April. The most fabulous performance is usually held between 10:00 and 11:00 p.m., but generally, you can glance at Northern Lights in Sweden from 6:00 a.m. and 2:00 p.m. on clear evenings.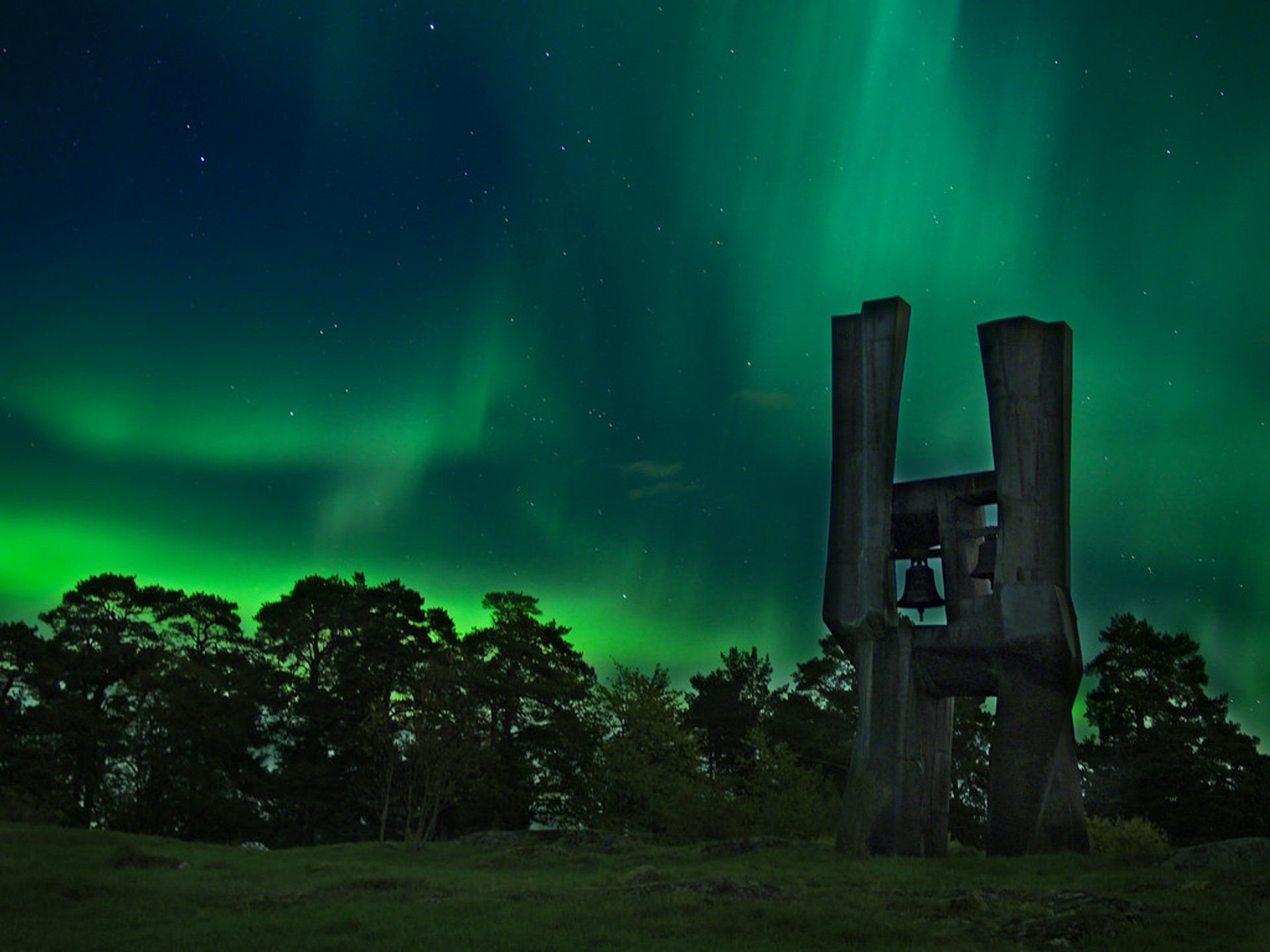 Find hotels and airbnbs near Northern Lights (Map)
Northern Lights Featured in