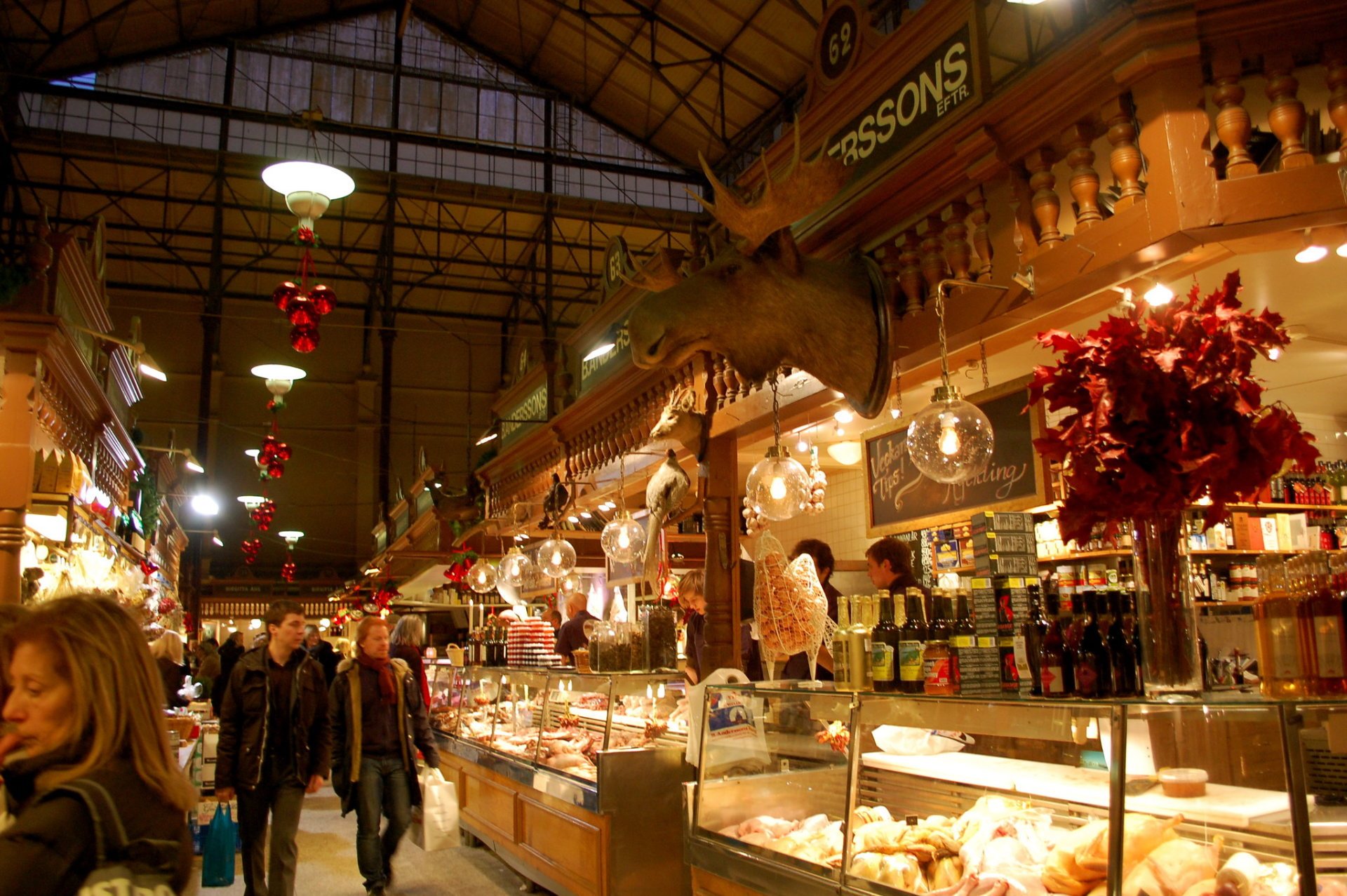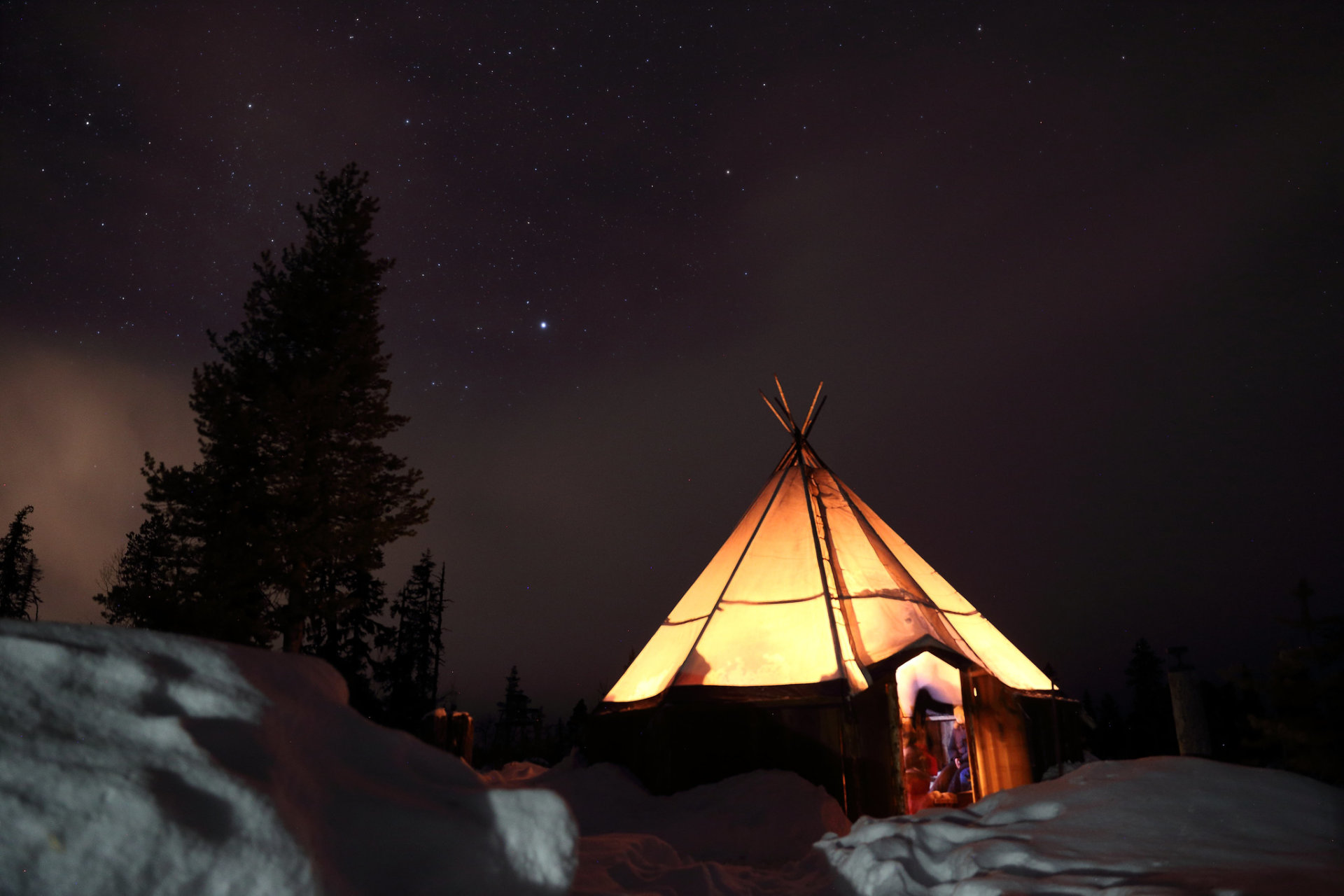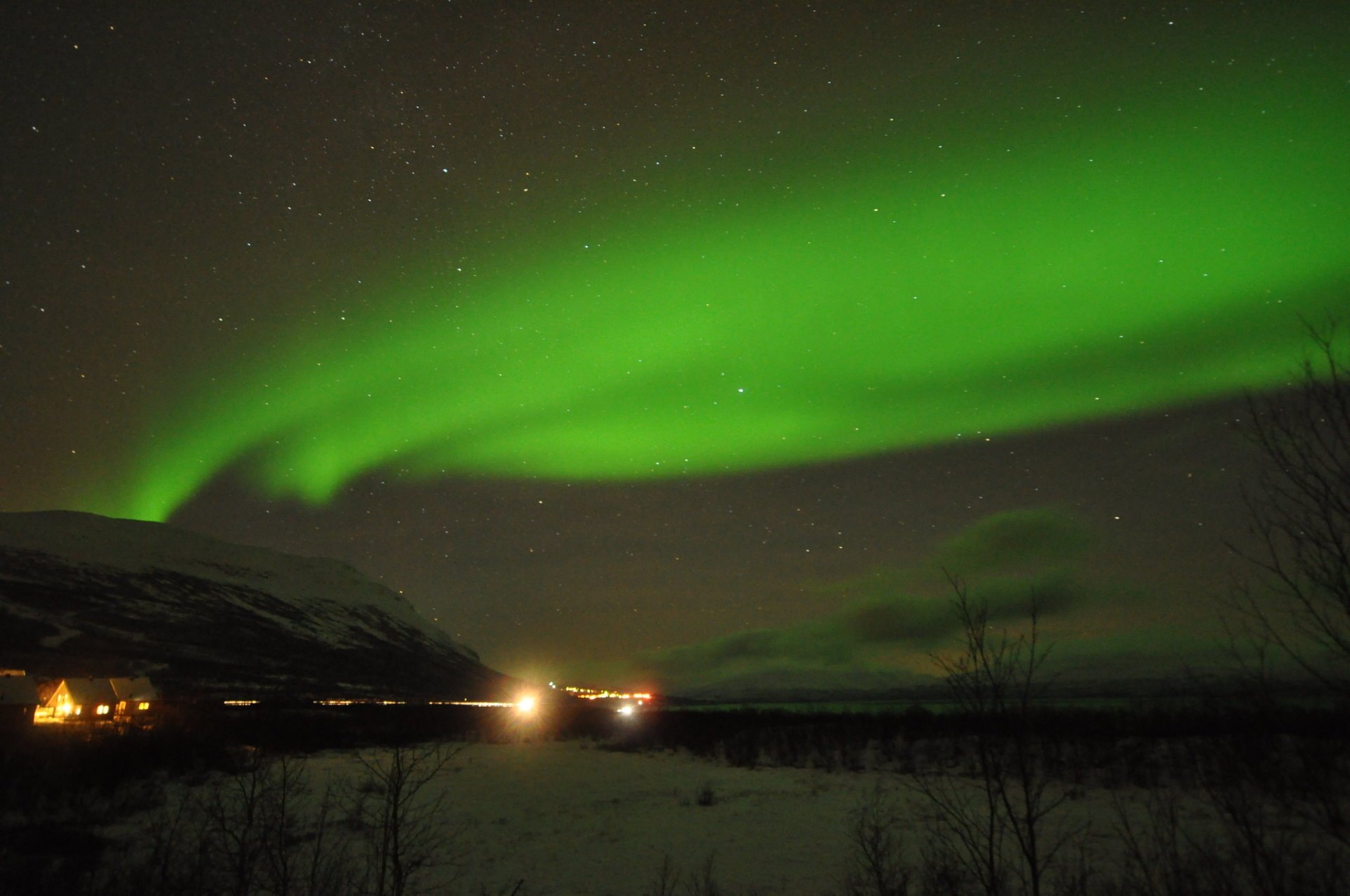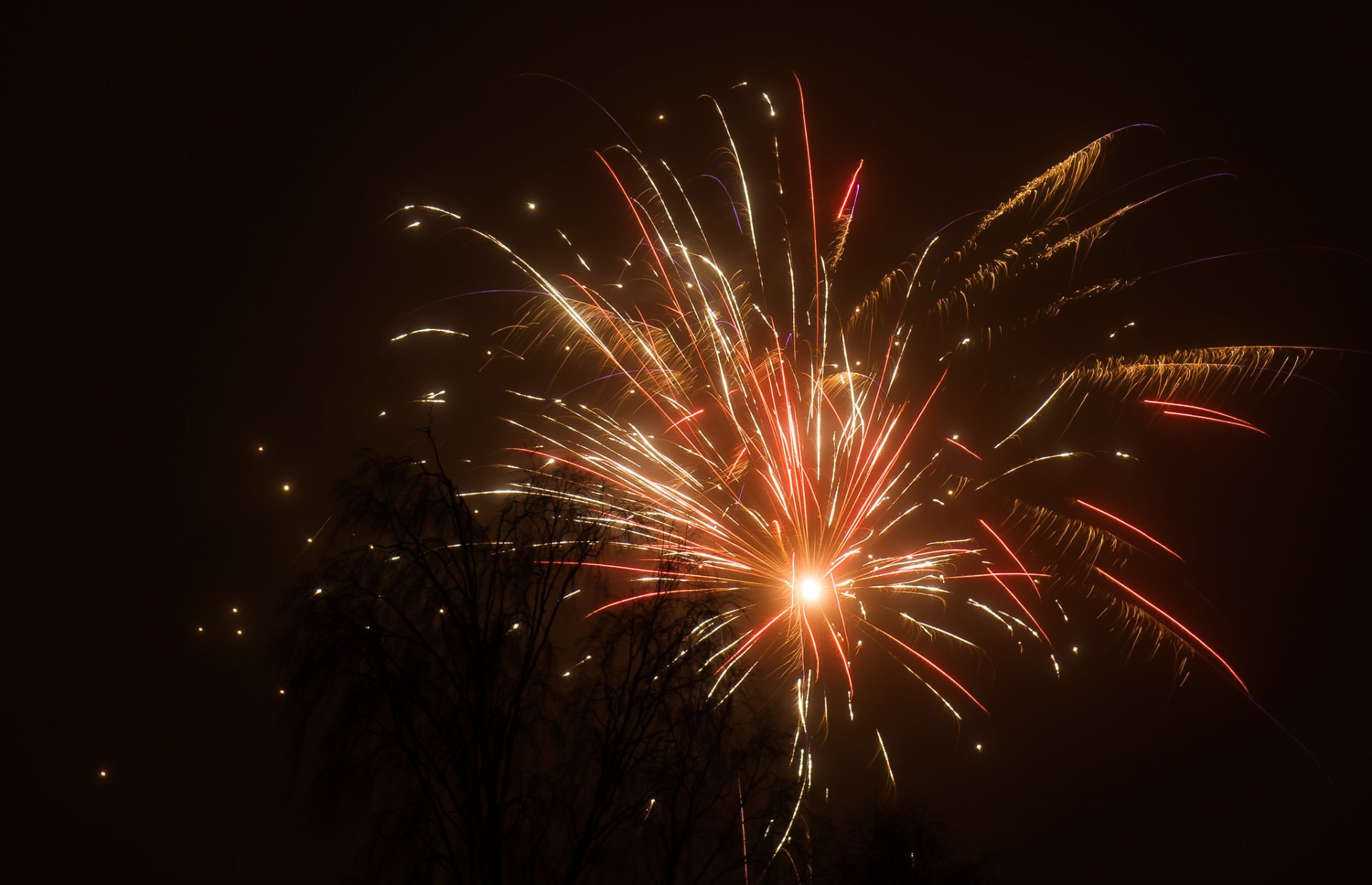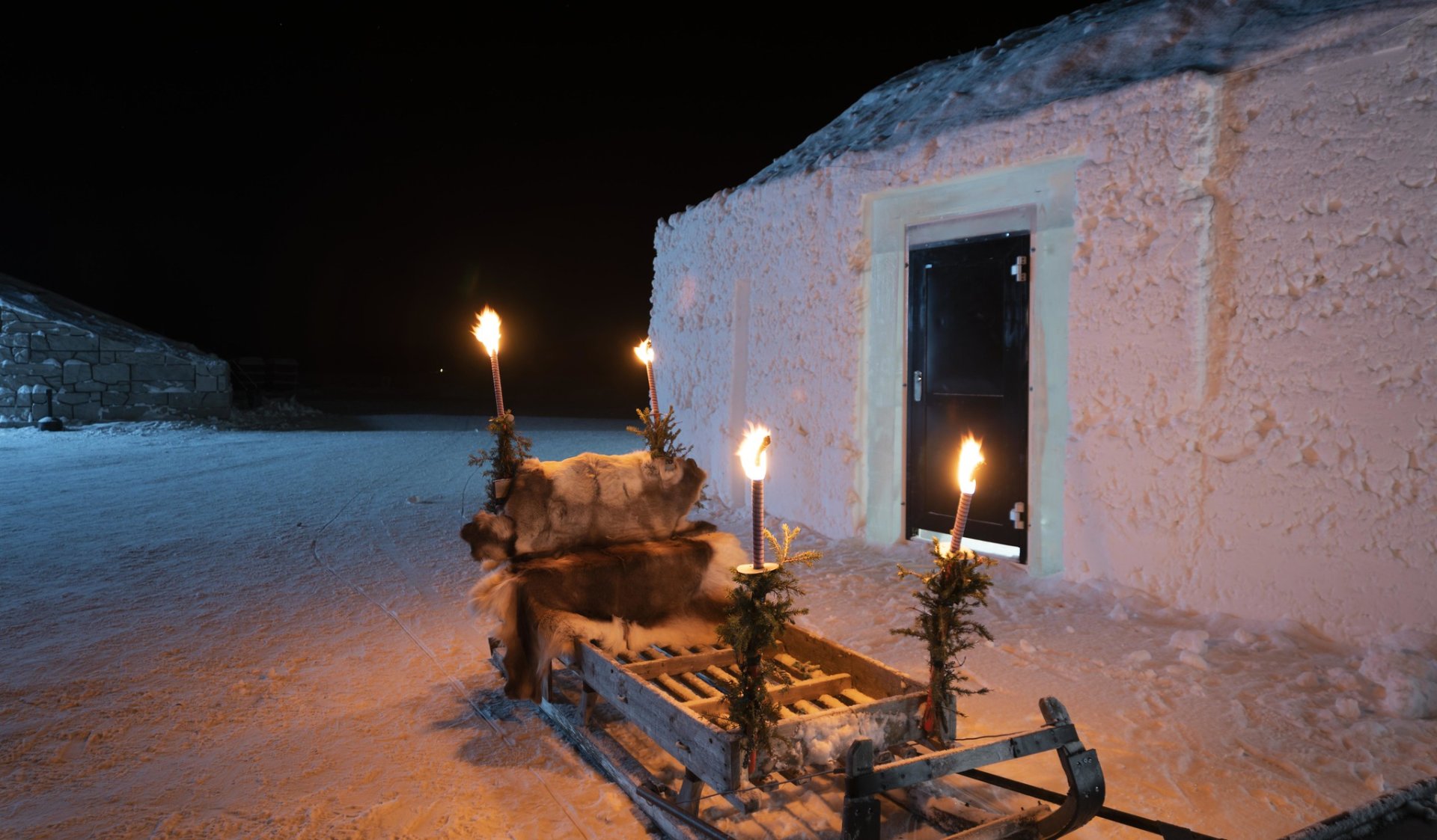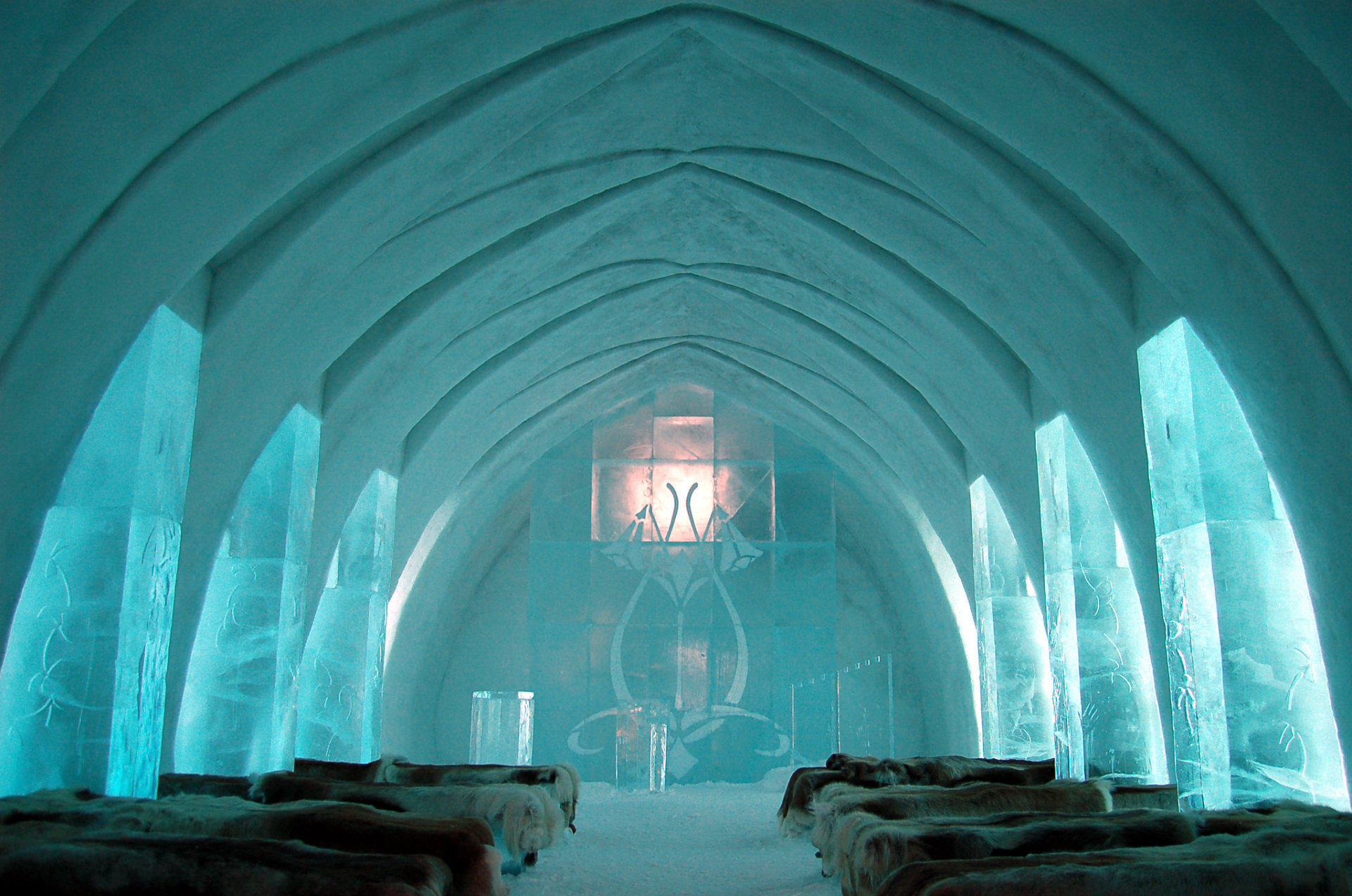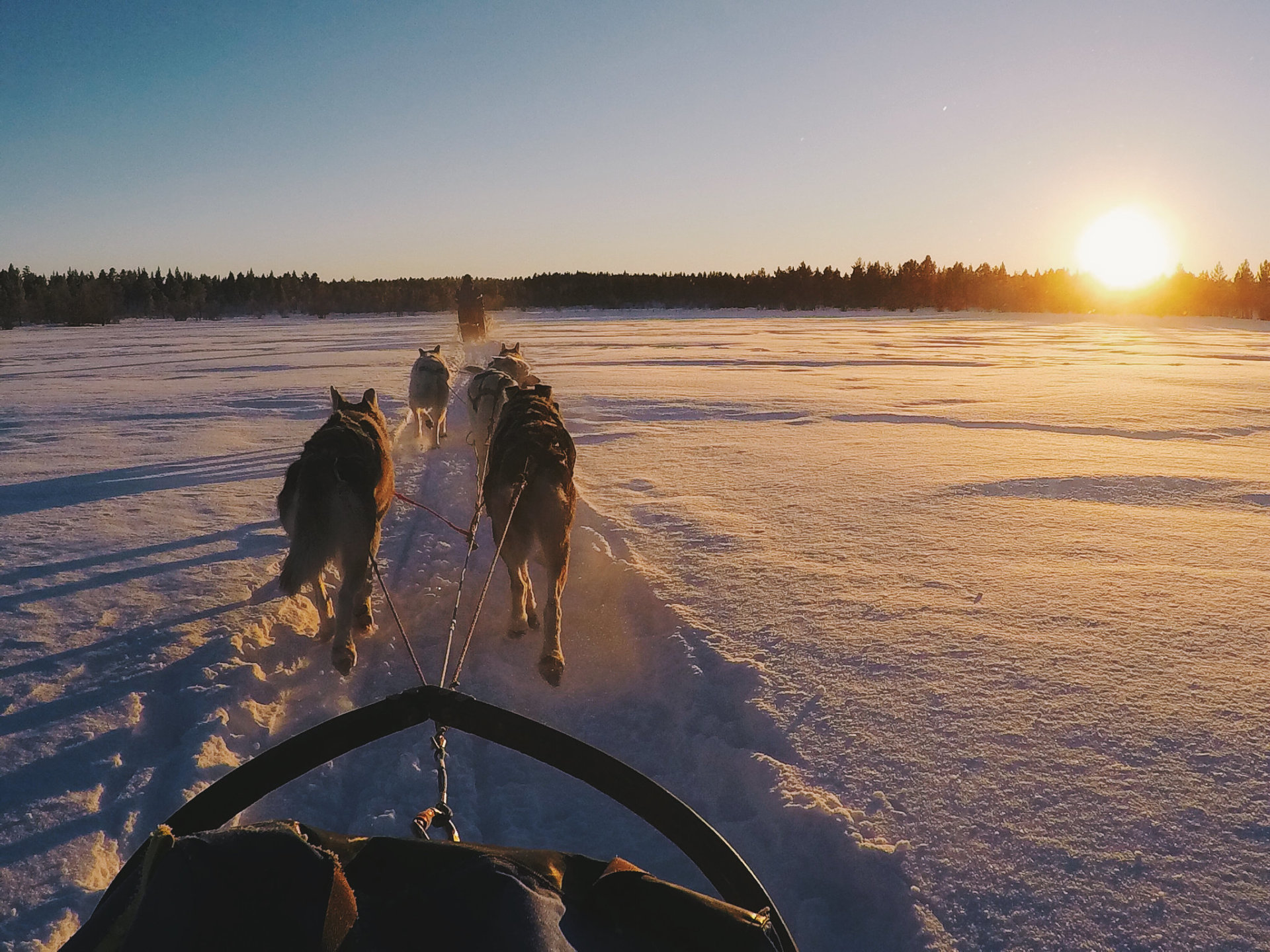 See accommodations nearby
Sweden is one of those countries where you can experience the fairytale New Year celebration which you've had in your head since childhood. This awe-inspiring and magical land is the ultimate place to ring in the New Year as it offers oodles of various activities for any taste. Whether you want to ski, sled with huskies, or spend the night in an ice hotel—Sweden makes everything possible. So let's see how the country can give you the holiday-card effect this New Year's Eve.
Stockholm
This city knows how to party. Stockholm is a nightclub mecca, a poetry club, and a concert hall all at once. You can spend the whole NYE night in a pub, listen to traditional poem recitals, enjoy Swedish rock or classical music in the street, or just chill with champagne while watching fireworks. Locals usually get together for themed dinners with family and then go out in the city to join the masses in Stockholm's wild NYE festivities. Whether you choose one of the activities above or create your own "party to-do list," Stockholm will say "yes" to whatever ideas you propose.
Luleå
Luleå is the biggest city in Swedish Lapland, so it's no surprise that it offers a vast variety of activities for New Year's Eve. Get cozy in one of the many comfy lodges located in the area, enjoy a delicious candlelight dinner in a restaurant, walk around the Gråsjälören island in pursuit of fragrant coffee and waffles, ride sparkes (typical Swedish kicksleds), or drive to Gammelstad Church Town—which hosts one of the best Christmas markets in Europe.
Ice Hotel
Jukkasjarvi village in Kiruna Municipality is definitely a must-visit spot this New Year's Eve. After all, this is where the famous ice hotel is located. Seriously: a hotel entirely made of ice! And we're not just talking about the floor, walls, and ceiling—the creators have thought it through to the tiniest details, like furniture, tableware, and even icy bas relief masterpieces. There, you can savor one of several themed cocktails served in ice glasses (don't worry, they'll give you gloves) and walk around the territory, relishing all the hard work the artists have put into the place.
P. S. Bonus points for daring to spend the night in one of the hotel's frosty suites (in a sleeping bag of course).
Abisko National Park
Abisko National Park should be on the list of the world's wonders. This area is super fun during any season, but in winter, it's especially enticing. On New Year's Eve, you can go ice fishing, moose searching, snowmobiling, dogsledding, and snowshoe walking. And, as midnight approaches, we suggest joining one of the numerous local NYE parties that normally include a traditional Sami-inspired BBQ dinner and firework show gazing. Or better yet, head to Aurora Sky Station—the ultimate spot for watching the most natural kind of fireworks—northern lights.
You may also want to visit other spectacular destinations, like the Talking Christmas Lamp in Malmo and the famous Tree hotel in Harads—so be sure to check our related articles as well as external resources for any additional info. Oh, and book your accommodation in advance (Sweden is extremely busy this time of year).
Find hotels and airbnbs near New Year's Eve (Map)